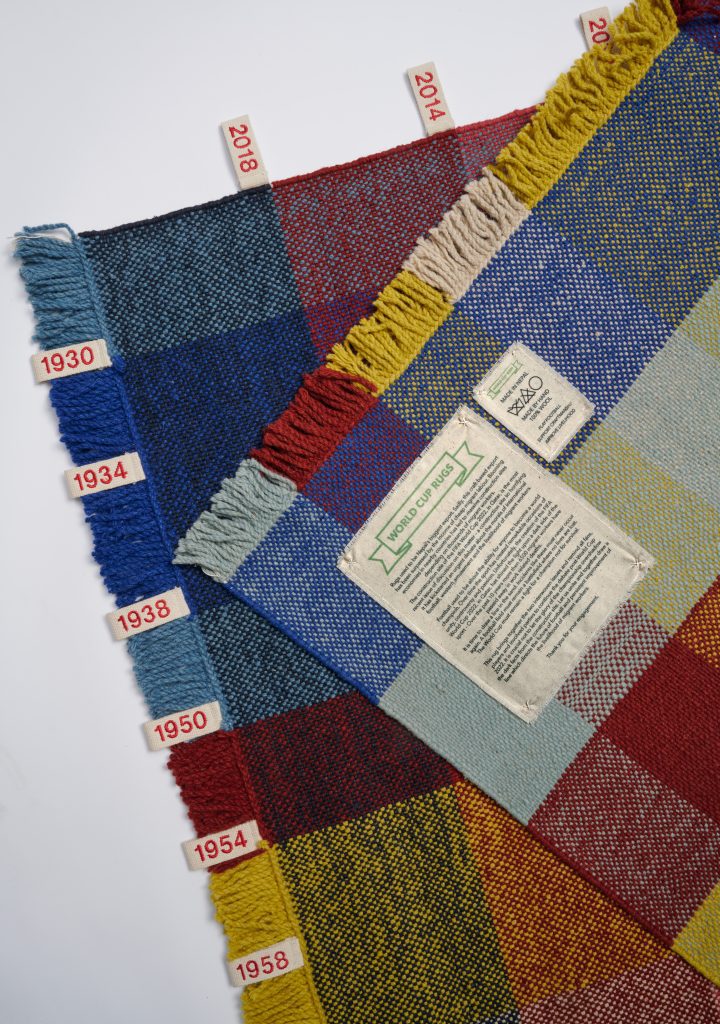 World Cup Rugs is a series of three rugs produced in Nepal as a reaction to the interwoven conflict between the FIFA World Cup 2022 in Qatar and the rug industry of Nepal. Rugs used to be Nepal's biggest export, but the craft-based export has been surpassed by the export of cheap migrant labour: Thousands of migrant workers dreaming of a better income and improved livelihood are leaving to work on the construction site of the FIFA World Cup in Qatar – a construction site well known for compromising fundamental human rights. This has caused thousands of fatalities and is additionally undermining local craftsmanship and the economic independence of Nepal.
The World Cup Rugs each materialise a statement from the public debate, appealing to FIFA and the participating nations of the World Cup to insist on persistent ethical changes. The intention is to prompt the international championship to become a driver for improved economic equalities and better working conditions of migrants.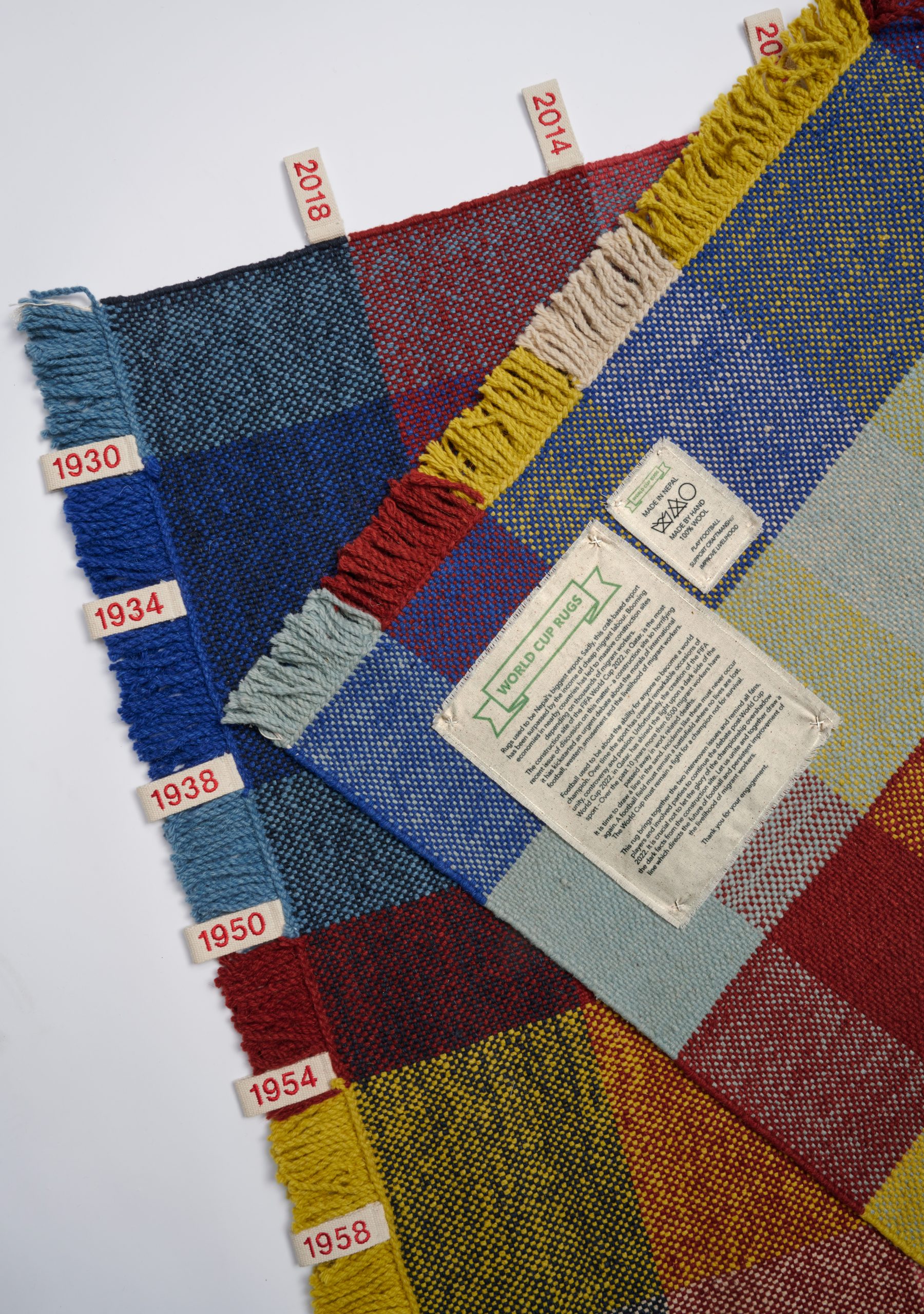 My project translates a complex topic into a functional object by using the power of visual expressions and materiality. The rugs are designed to start a conversation in private homes meanwhile being a beautiful and functional interior piece.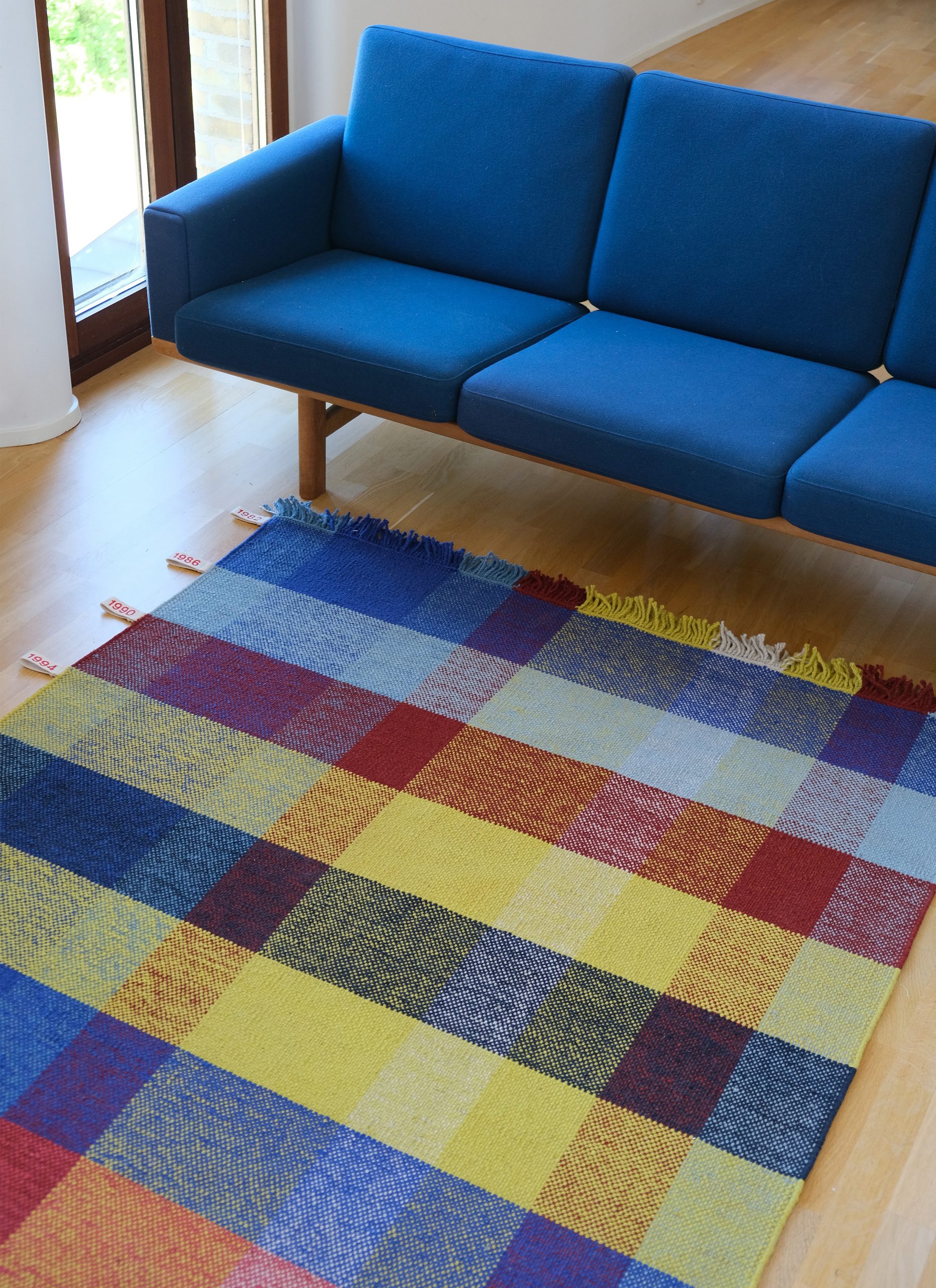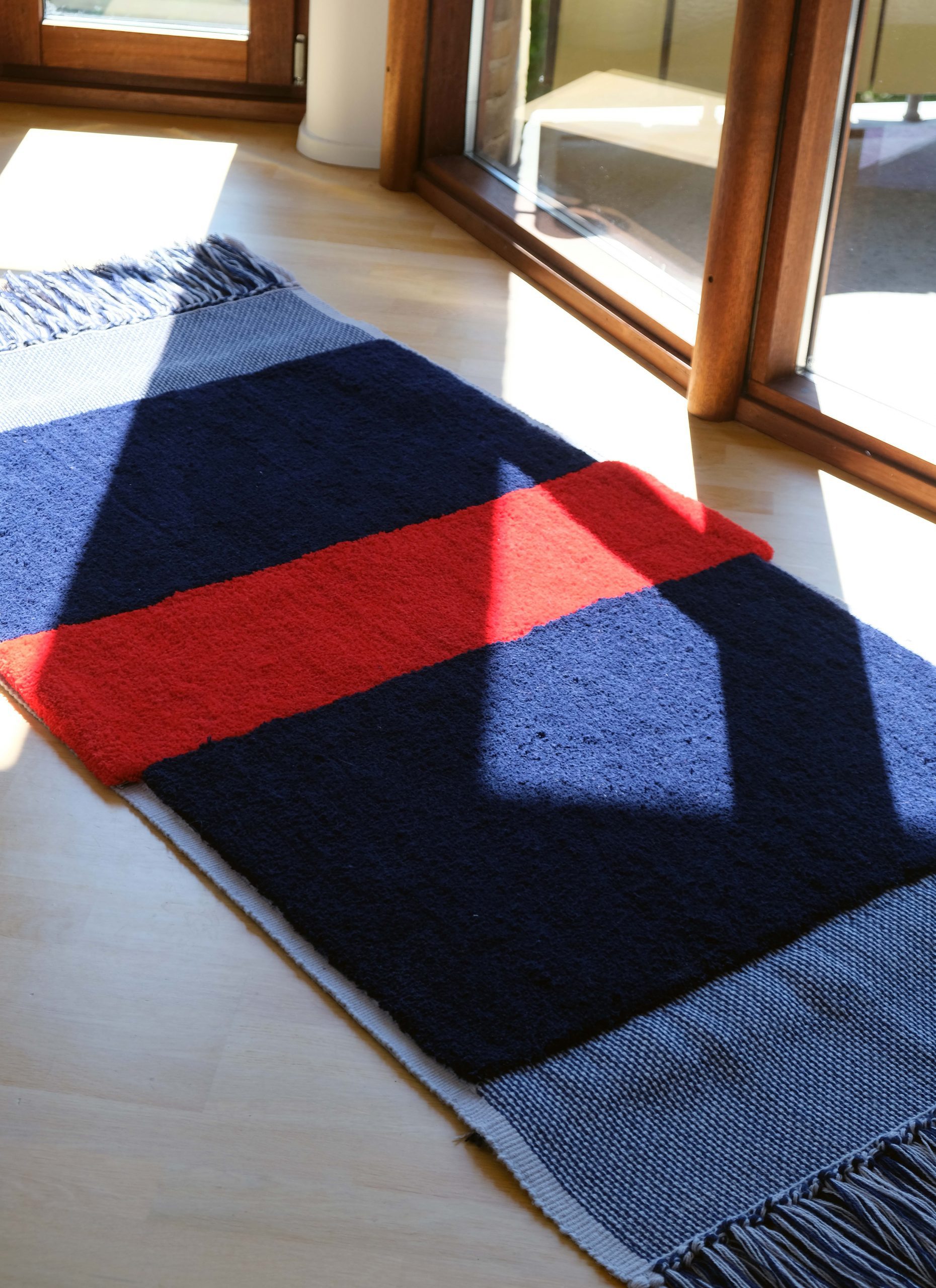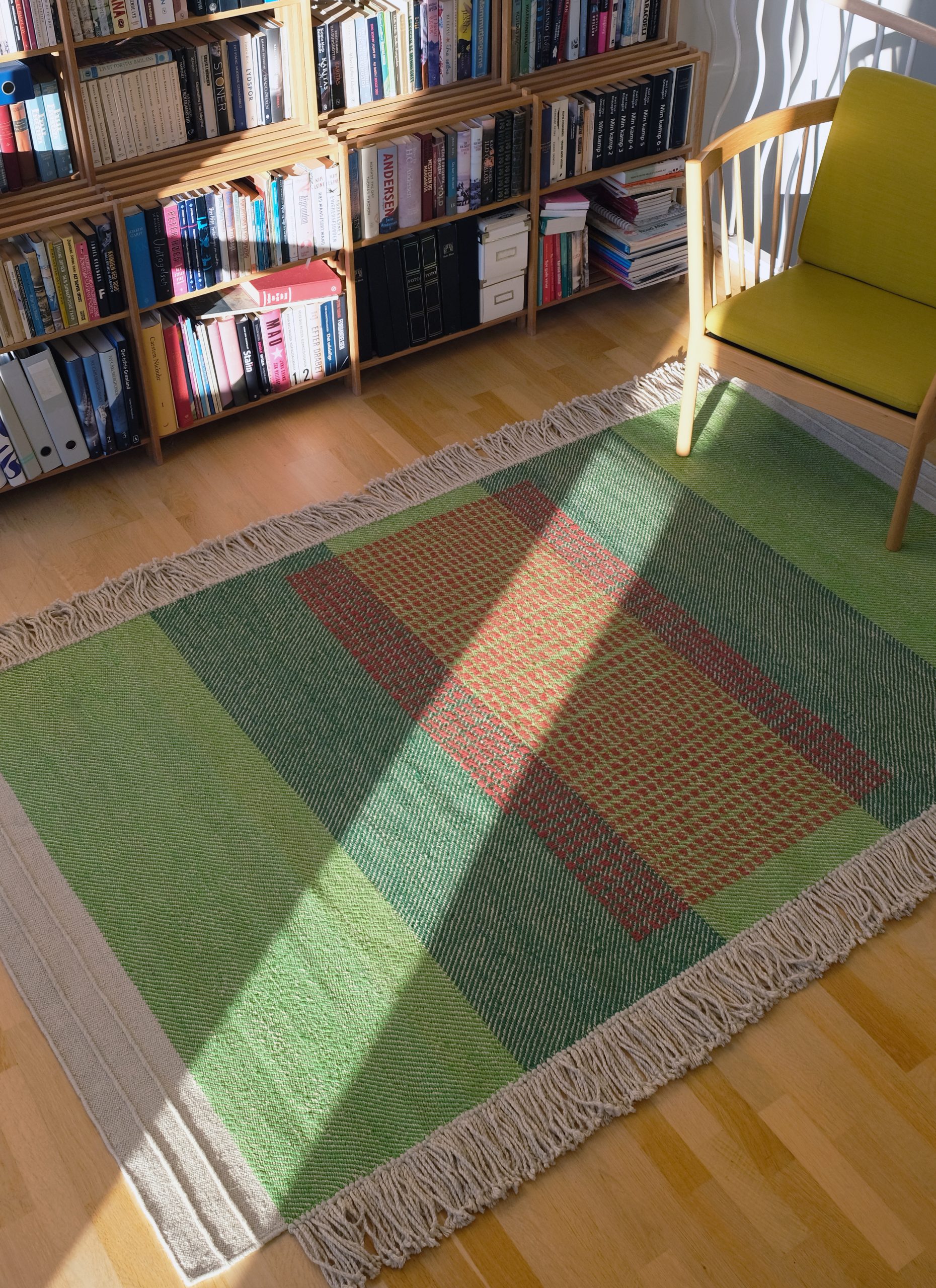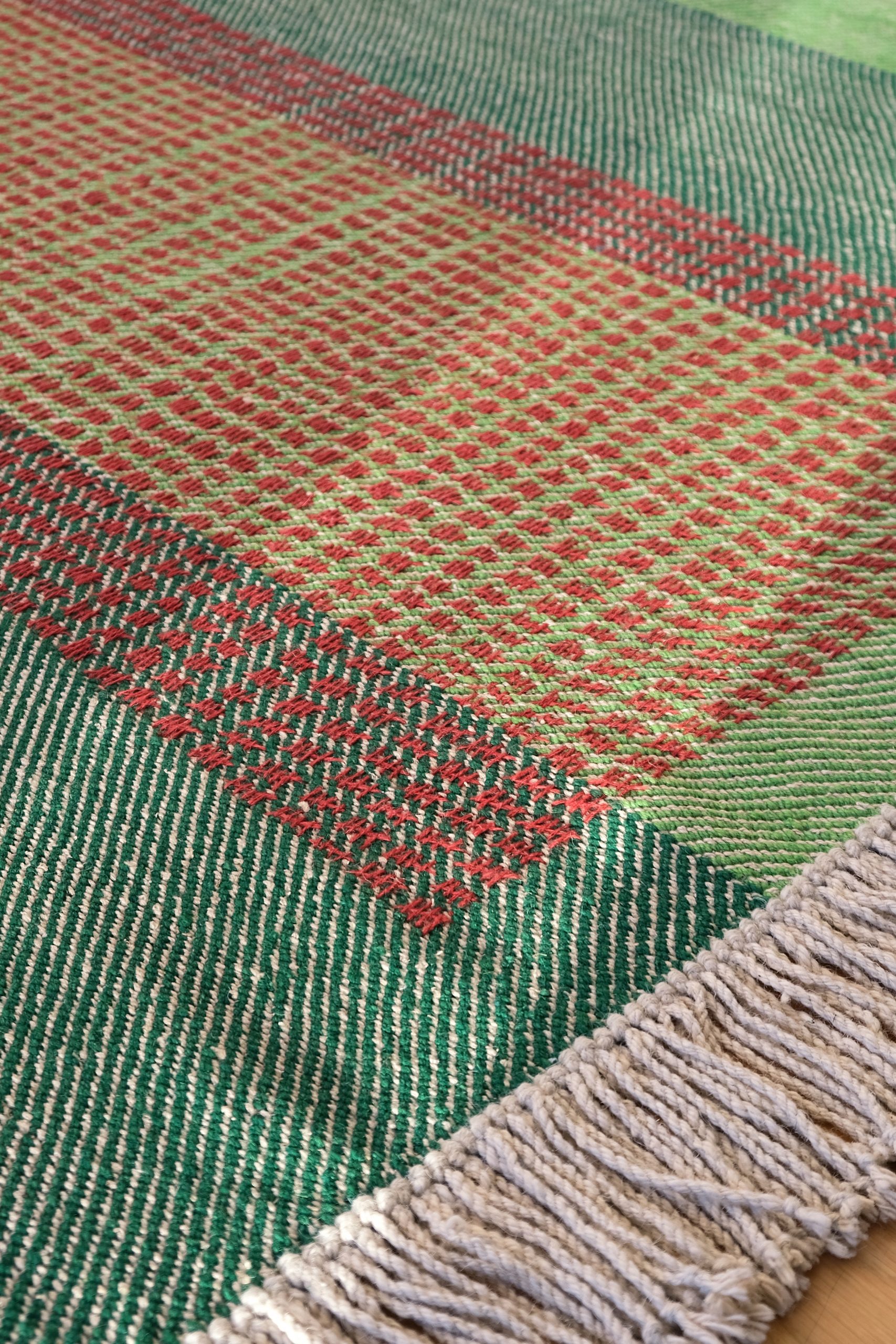 All designs are created in Denmark, meanwhile the final rugs are produced in Kathmandu, Nepal, in order to support the local rug industry.
The rugs are made from long-lasting materials (wool and hemp) and great Nepalese craftmanship. Thereby the rugs will last a lifetime as evidence of an important debate of 2021/2022 and a reminder to continue the fight for human rights post-World Cup.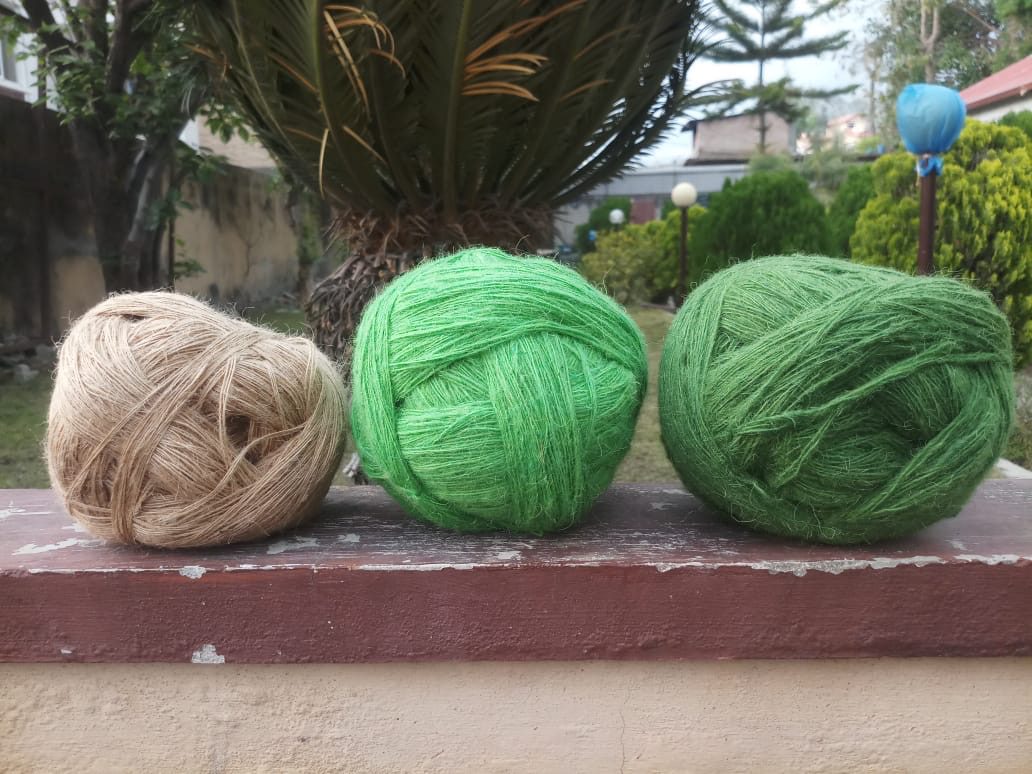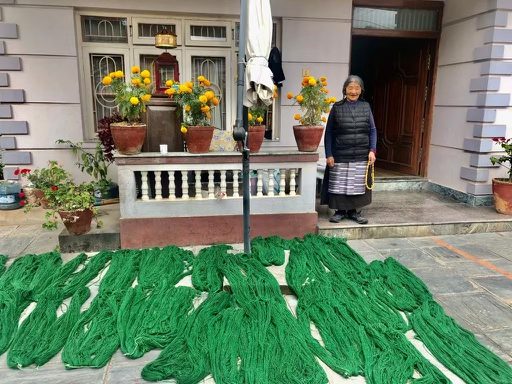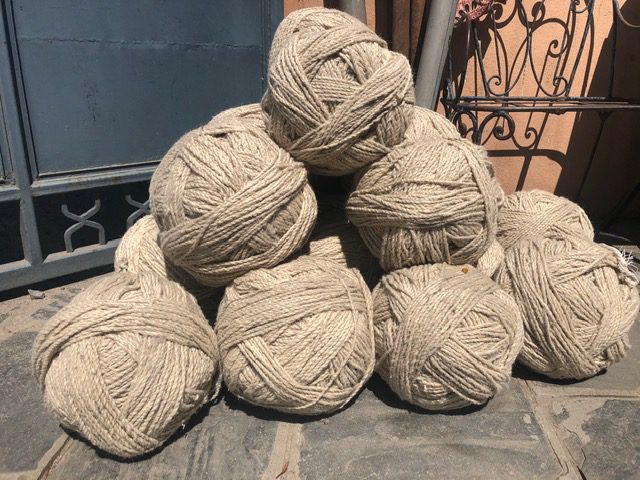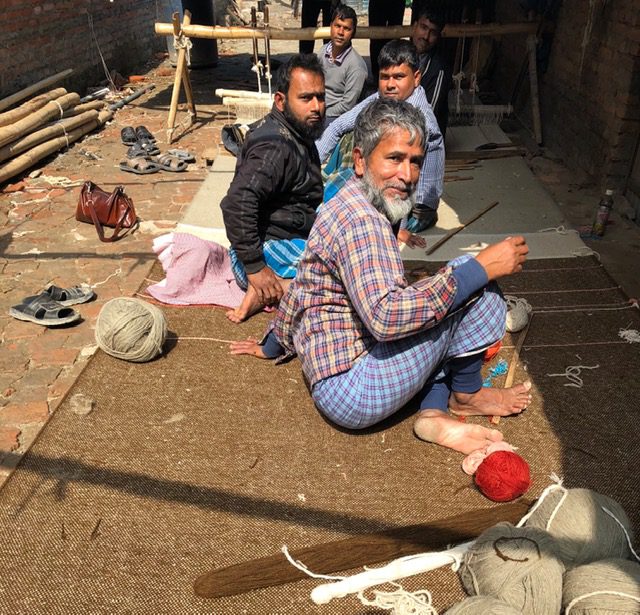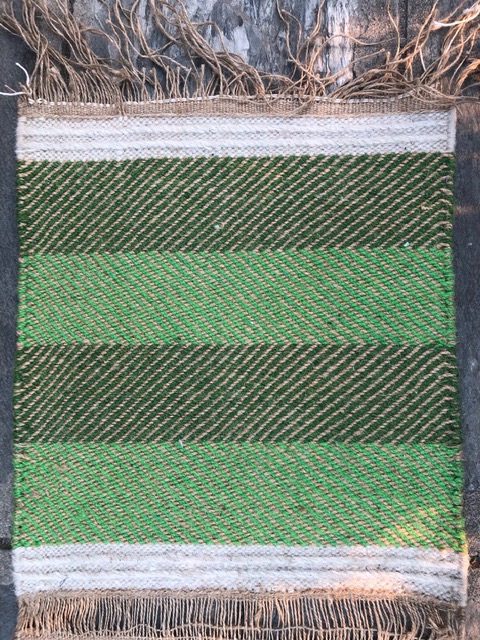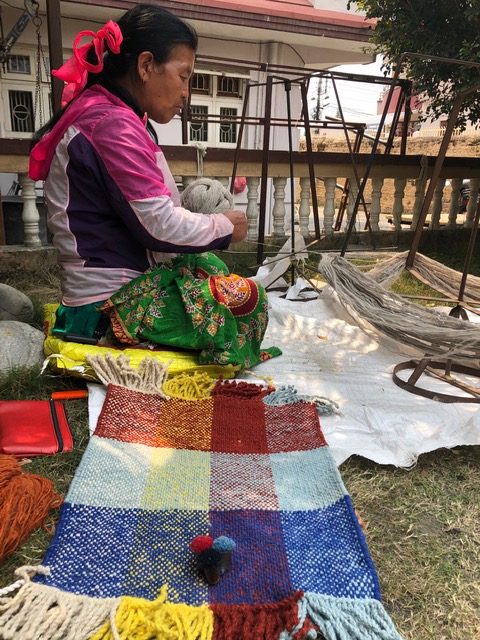 Published in Furniture & Object, Textile Design