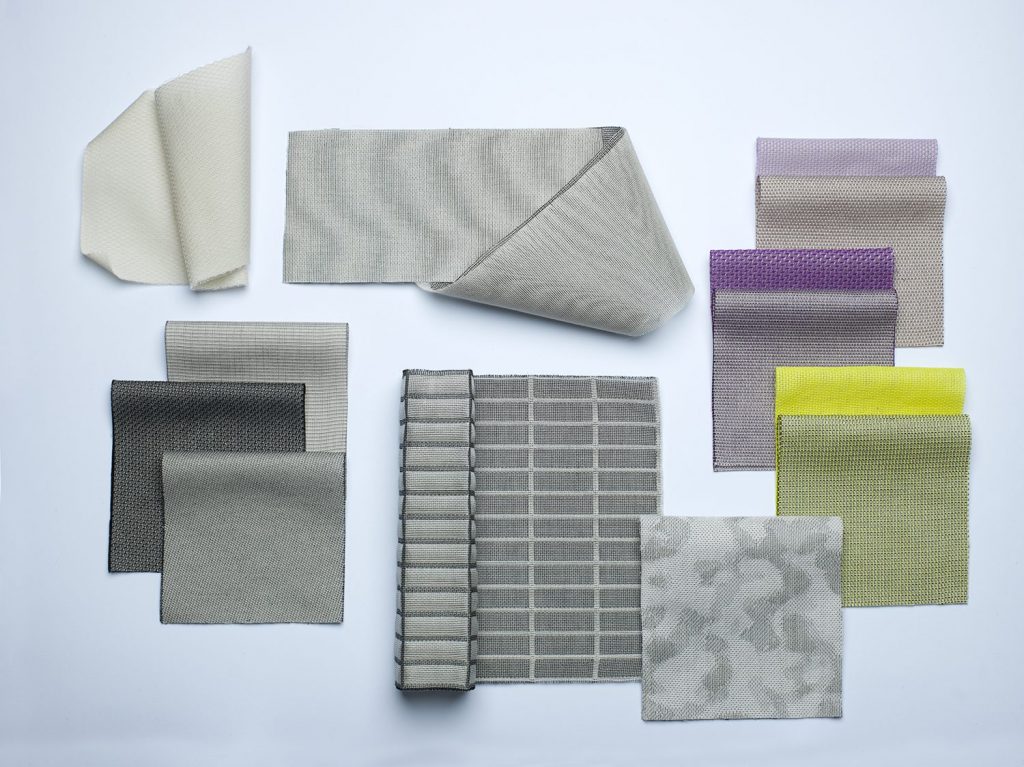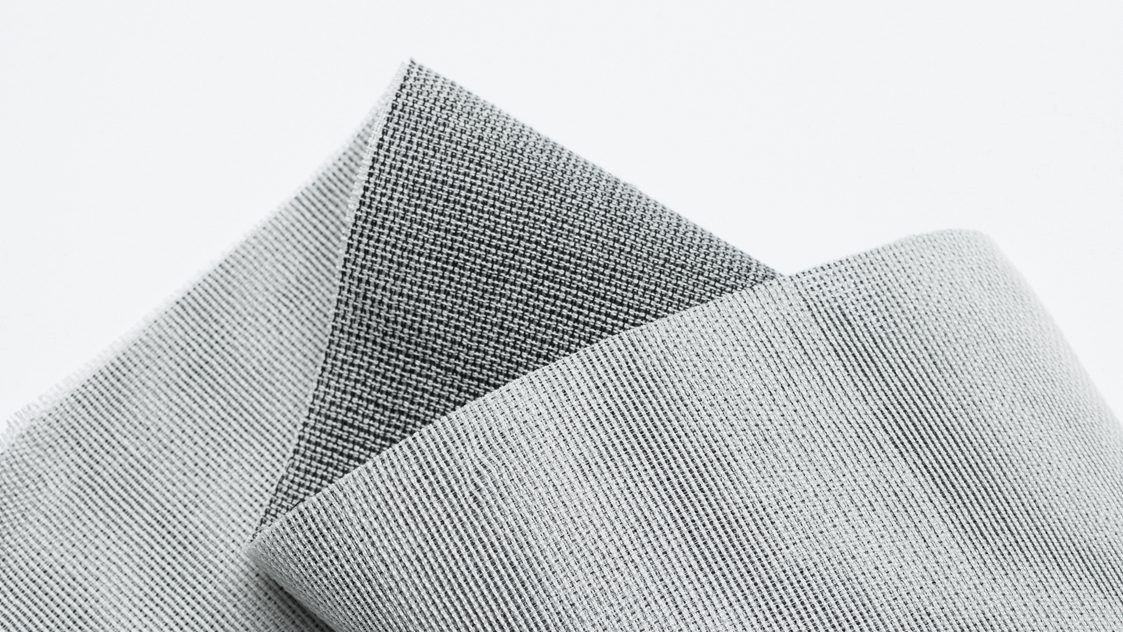 The Sun-powered Textiles project combined expertise from the Department of Applied Physics and the Department of Design at Aalto University together with industry partners from the field of high-performance textiles, professional clothing, and wireless sensors. The objective of this collaboration was to investigate and develop an invisible, commercially feasible, and efficient solar cell textile technology, affording smart textiles and wearable electronics the ability to be energy-autonomous.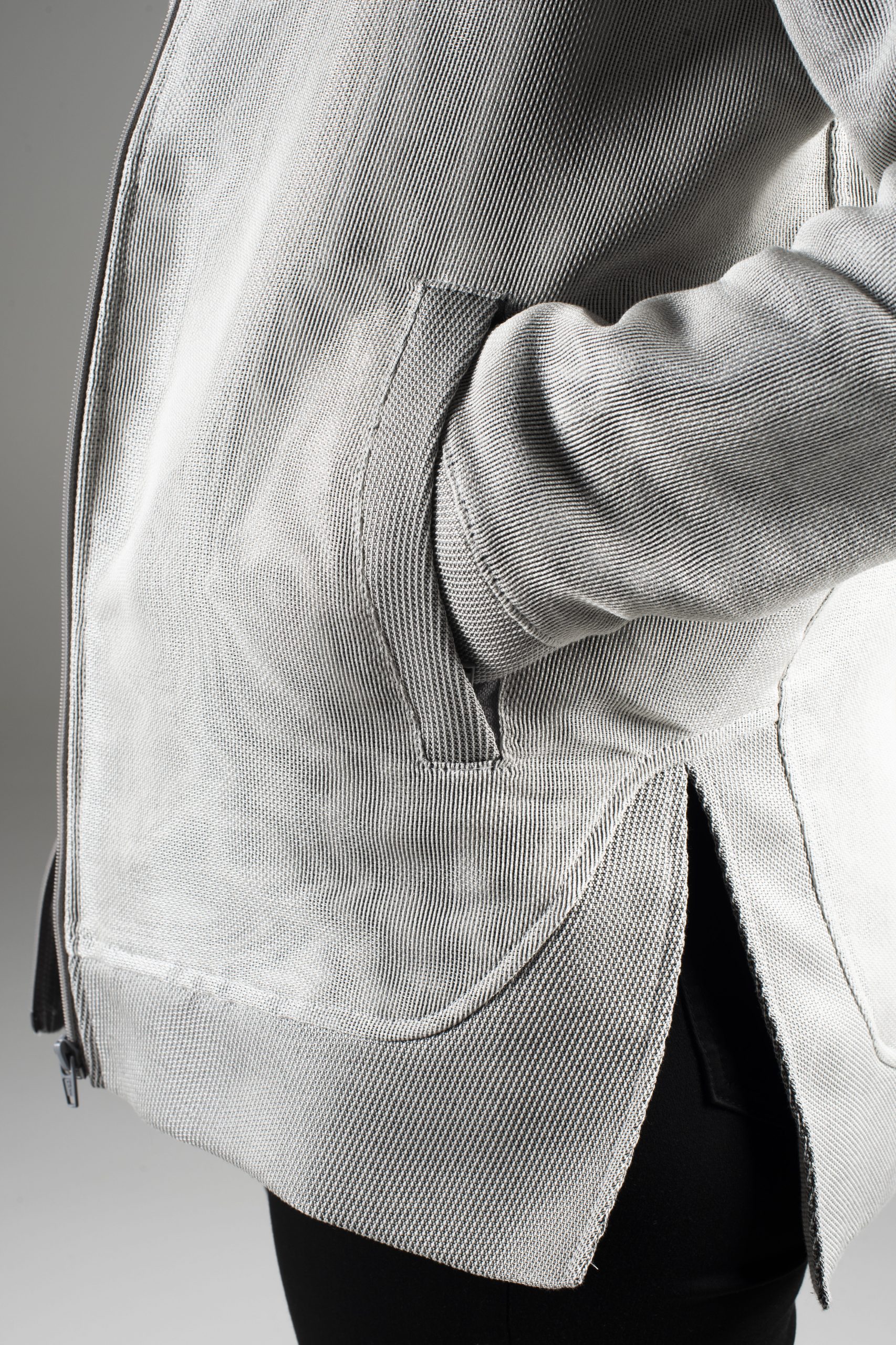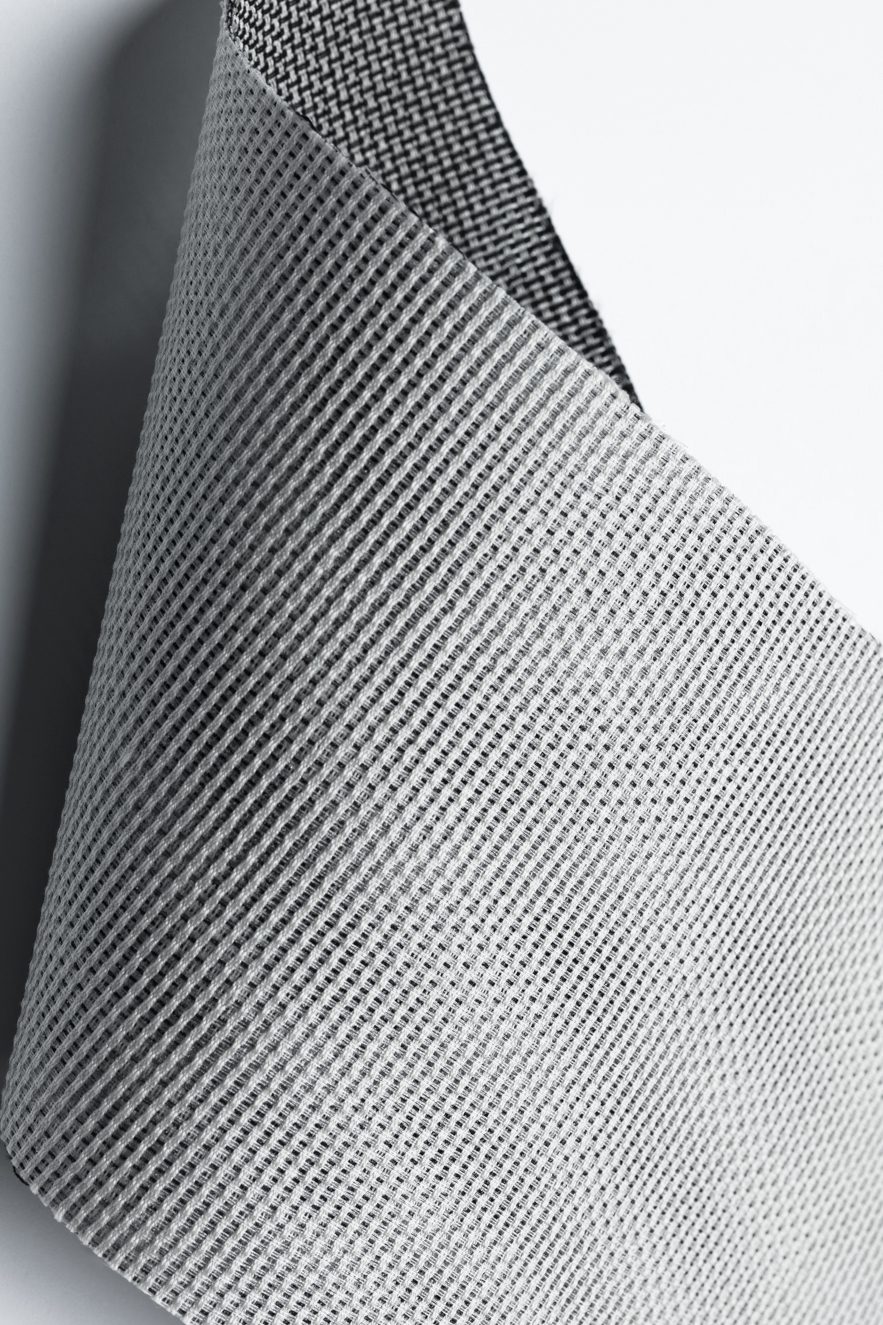 The multidisciplinary research team, consisting of professionals and students of different fields of expertise, such as physics, engineering, and textile design, conducted systematic research in visually appealing and functional photovoltaics integration in textiles in order to generate both theoretical and tangible knowledge applicable on a commercial level. Apart from research on the power efficiency and washability of textile-integrated solar cells, the Sun-powered Textiles project combined knowledge from the field of textile design and new energy technologies, to conduct fundamental research on the optical properties of textile structures, colour, and material.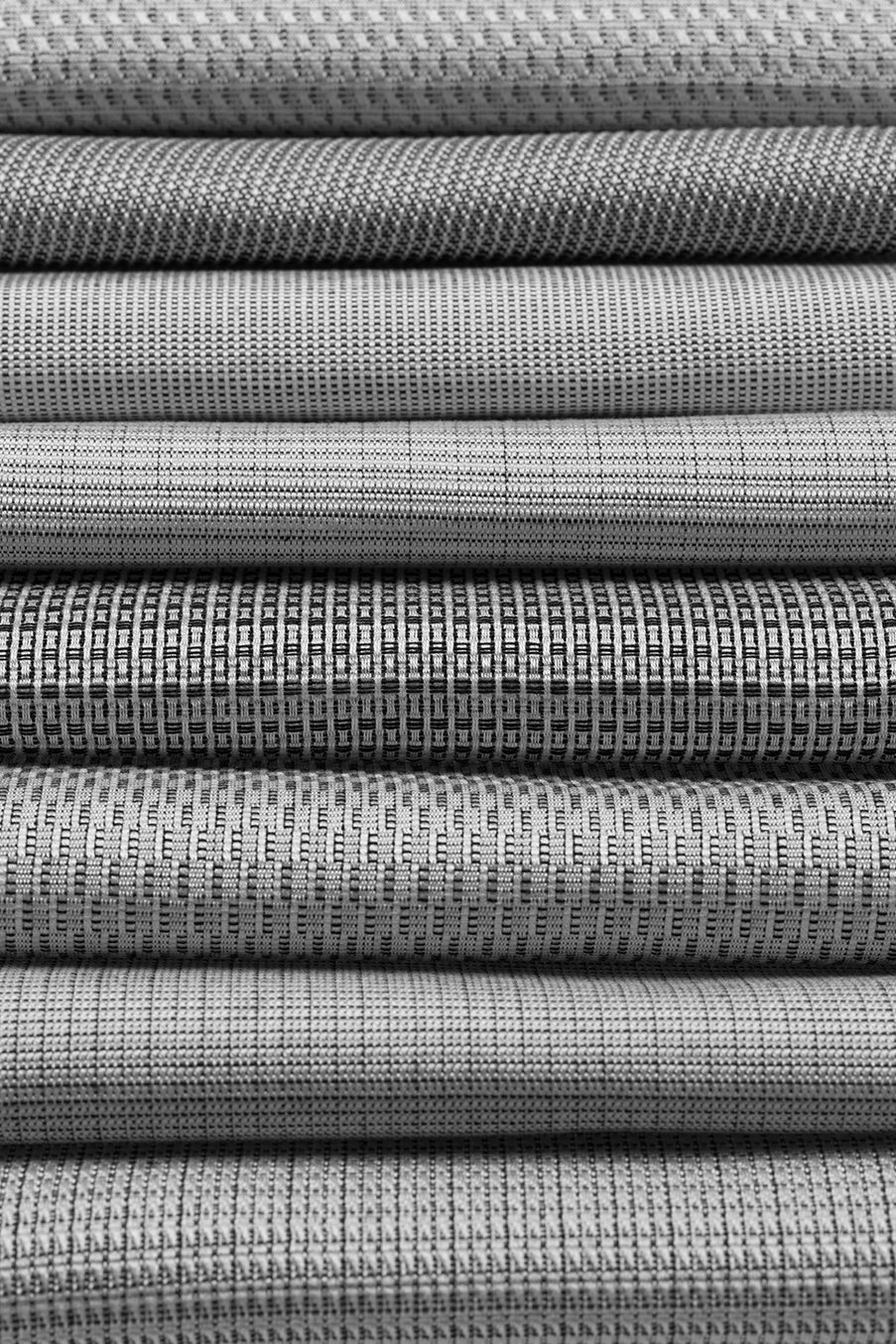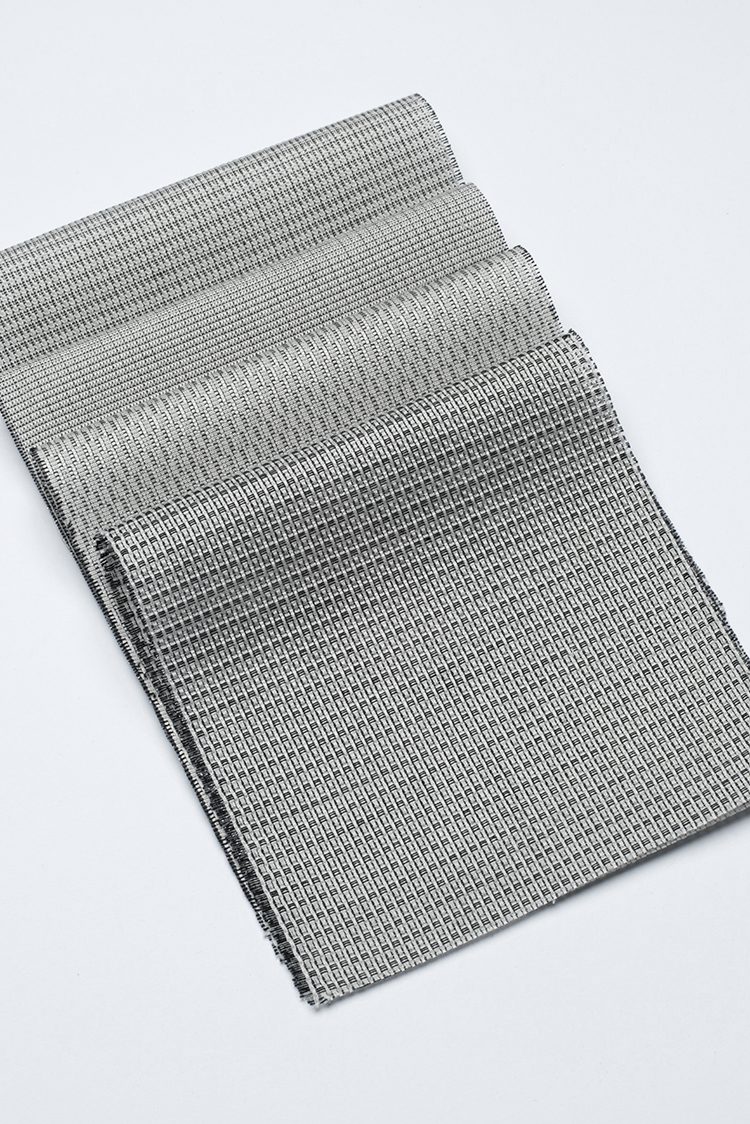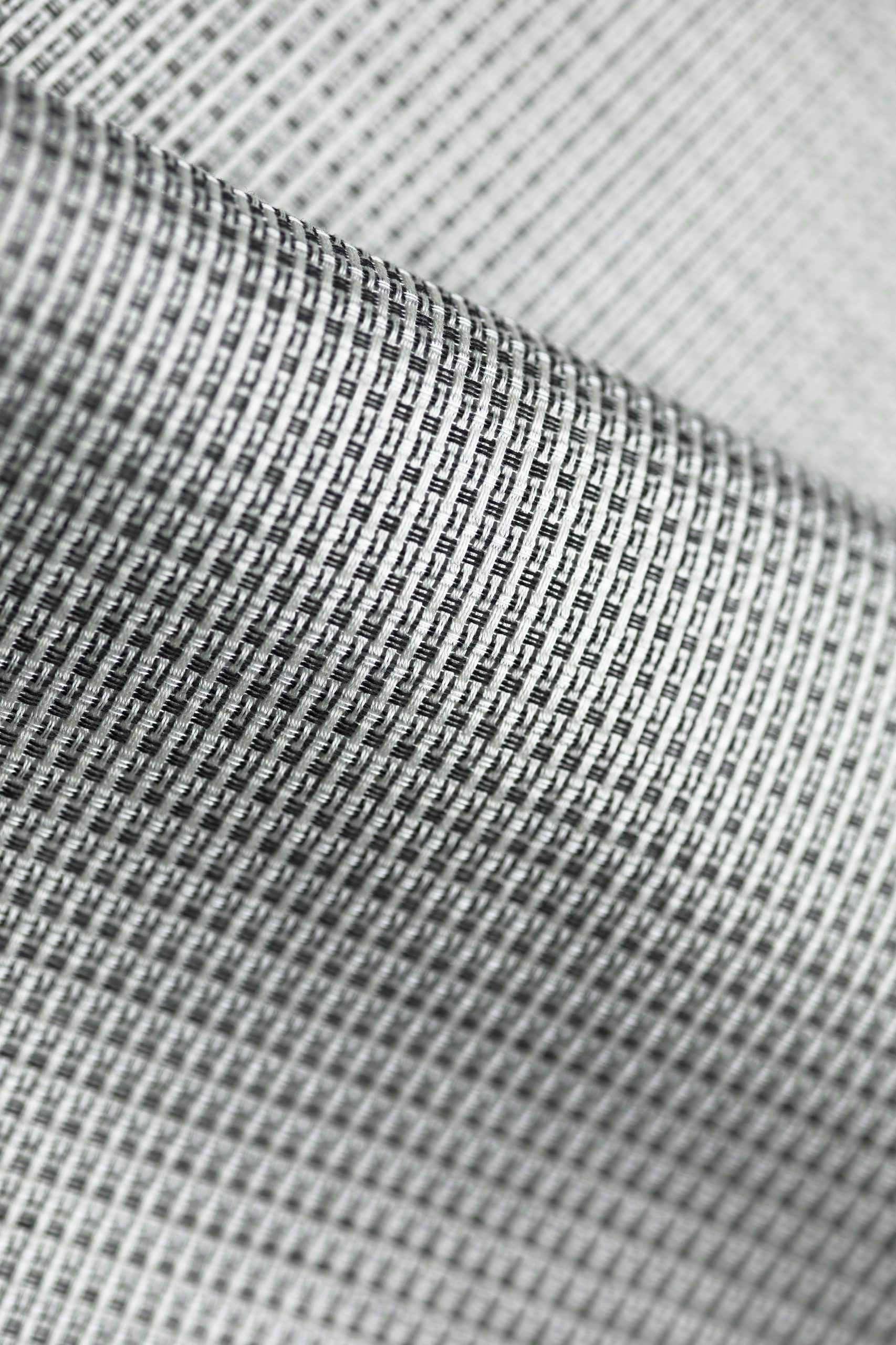 My responsibilities in the project included empirical research on the optical properties of weave structure, colors, and foils as well as designing the woven textiles. The final collection of woven textiles, created by me, presents textiles that conceal solar cells while transmitting sufficient light to power the underlying electronics.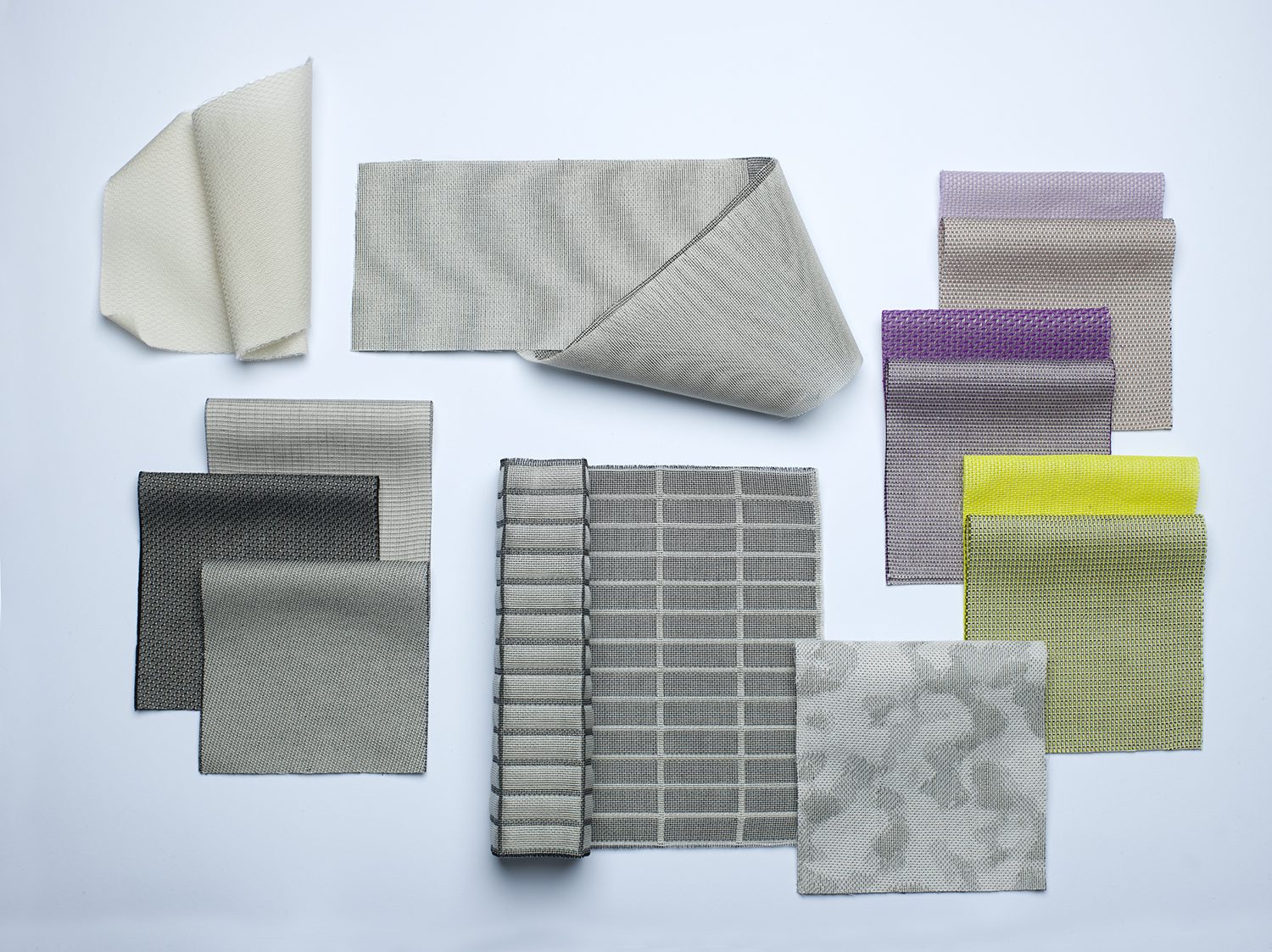 In the final collection, I utilised the results of the research in a way, that allowed the integrated solar cells to collect sufficient light even when covered with a woven textile. Furthermore, my collection of fabrics utilized different optical illusions such as the moire effect, camouflage, surface design, and colour contrast to effectively hide solar cells integrated within a garment. My final collection of textiles offers a wide range of visually interesting textiles of different properties suitable for different types of garments and use.
Published in Textile Design