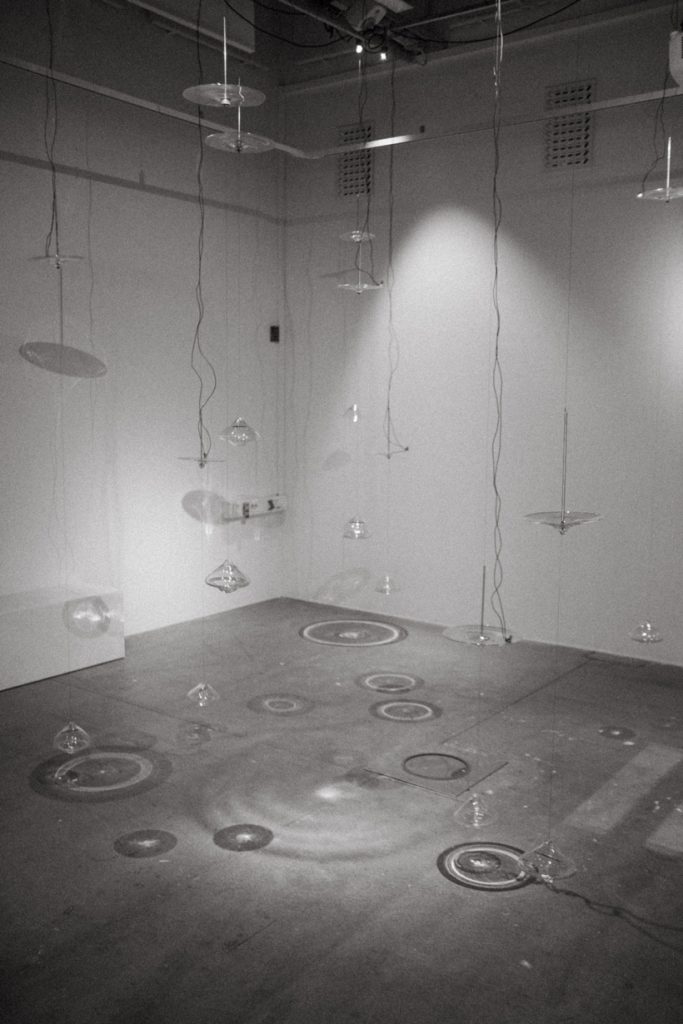 Water is one of our most vital elements and as it flows it facilitates the being and becoming of life on earth. Like all bodies of water, the sea manifests itself in a pulsating sequence as currents travel through its layers, creating expanding and contracting motions. Life itself began in the sea, but today the marine environment is neglected to benefit the human way of life. With my Master's Degree Project I am addressing the conditions and importance of water as a dynamic body in our environment through an acoustic exploration of the Baltic Sea.   
Attending this sensitive body of water, I am exploring the acoustic characters of the sea dynamics through sound recordings from three bays in the Stockholm Archipelago. How can an acoustic exploration of the Baltic Sea mediate a sensitive relationship to our marine environments?
Sound defines environments and gives indications of their current state. In this project, I intertwine an artistic approach involving our senses, with the scientific research of measuring data from the sea to further an understanding of the relationship between humans and nature. The project explores water and sound in two parts, first as a method for listening to the sea, second as a spatial composition created for a sensory experience of the sea's endless motion.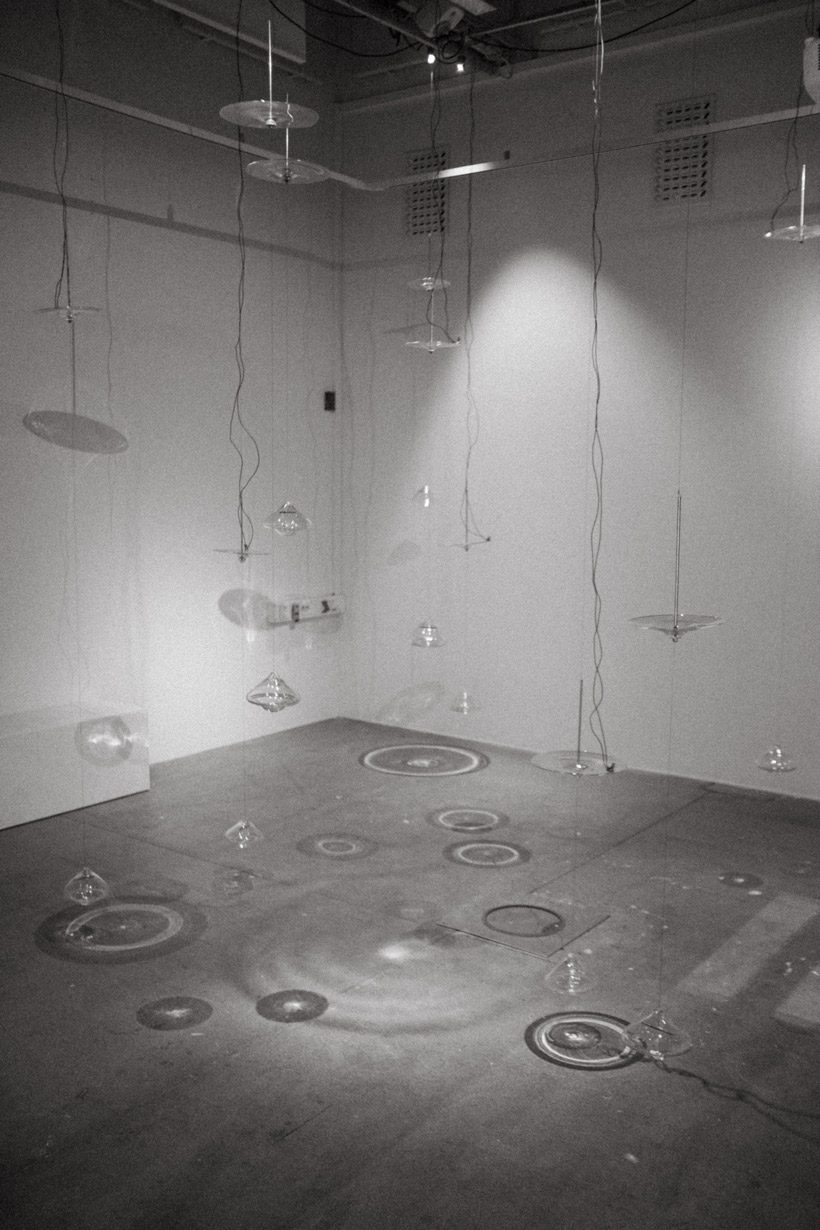 Spatial Composition, Membranes. Photo: Liam Warton.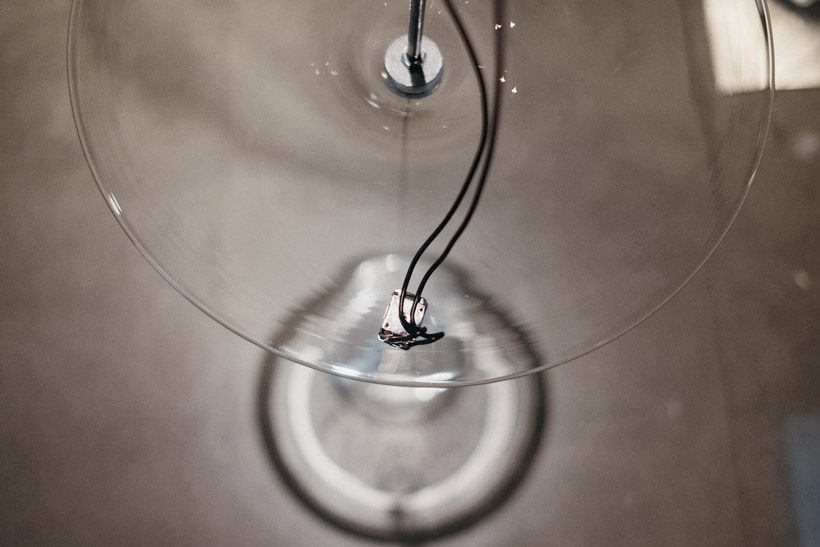 Surface Transducer vibrating with sounds from the Baltic Sea. Photo: Liam Warton.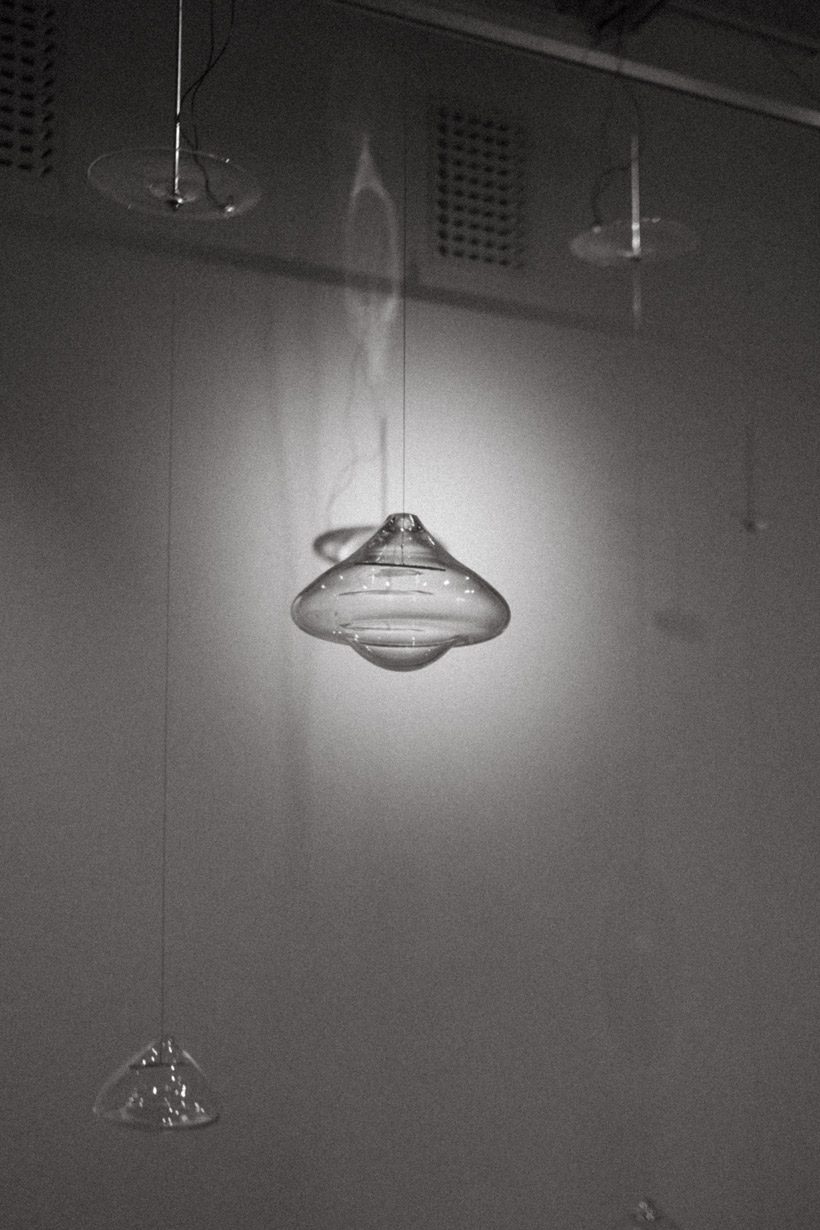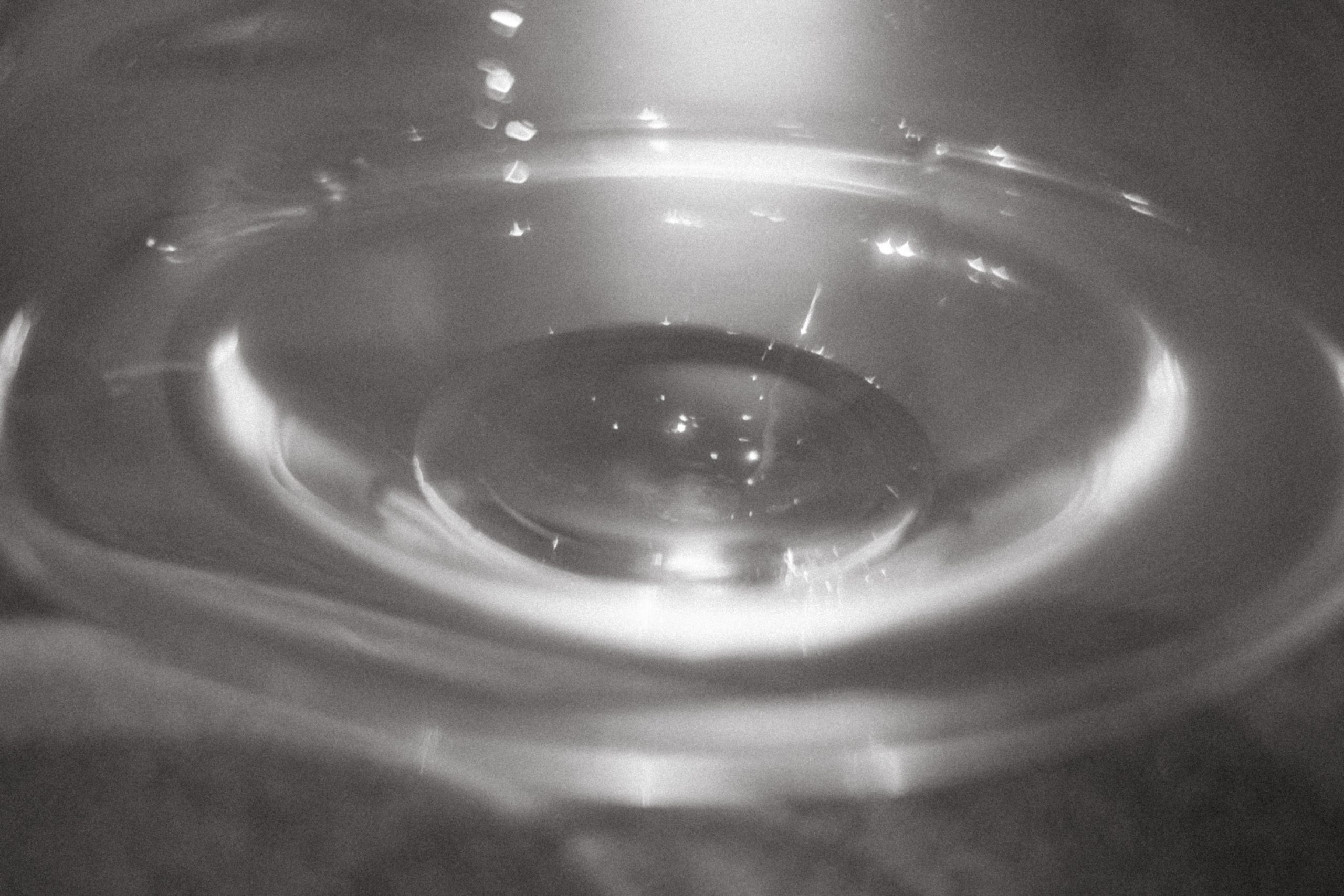 Water collected from the Baltic Sea.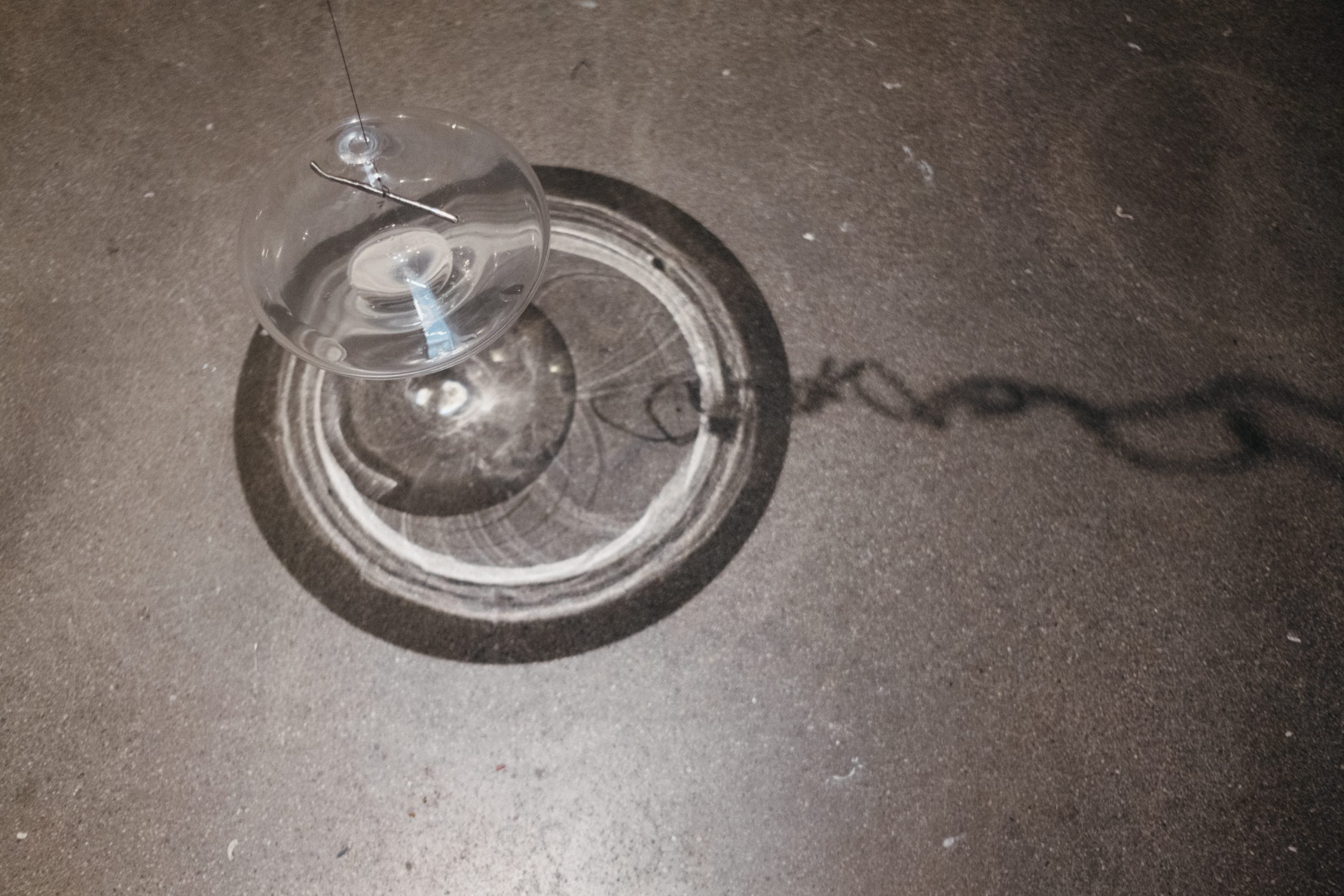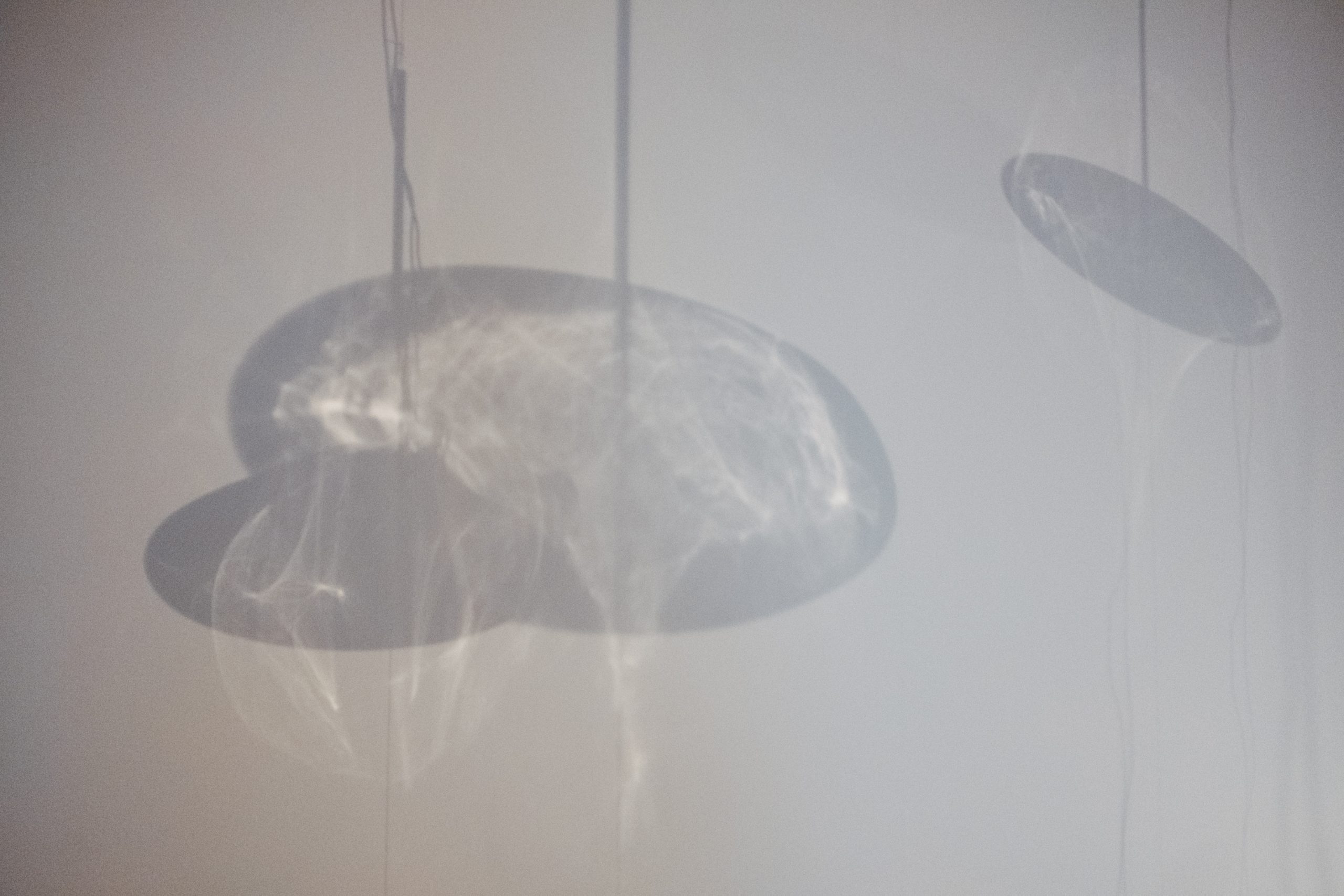 The aim of the installation is to stir emotions and create awareness of the environmental challenges facing the Baltic Sea. Hopefully this in turn can inspire action towards prosperous environments where we live and not apart from nature.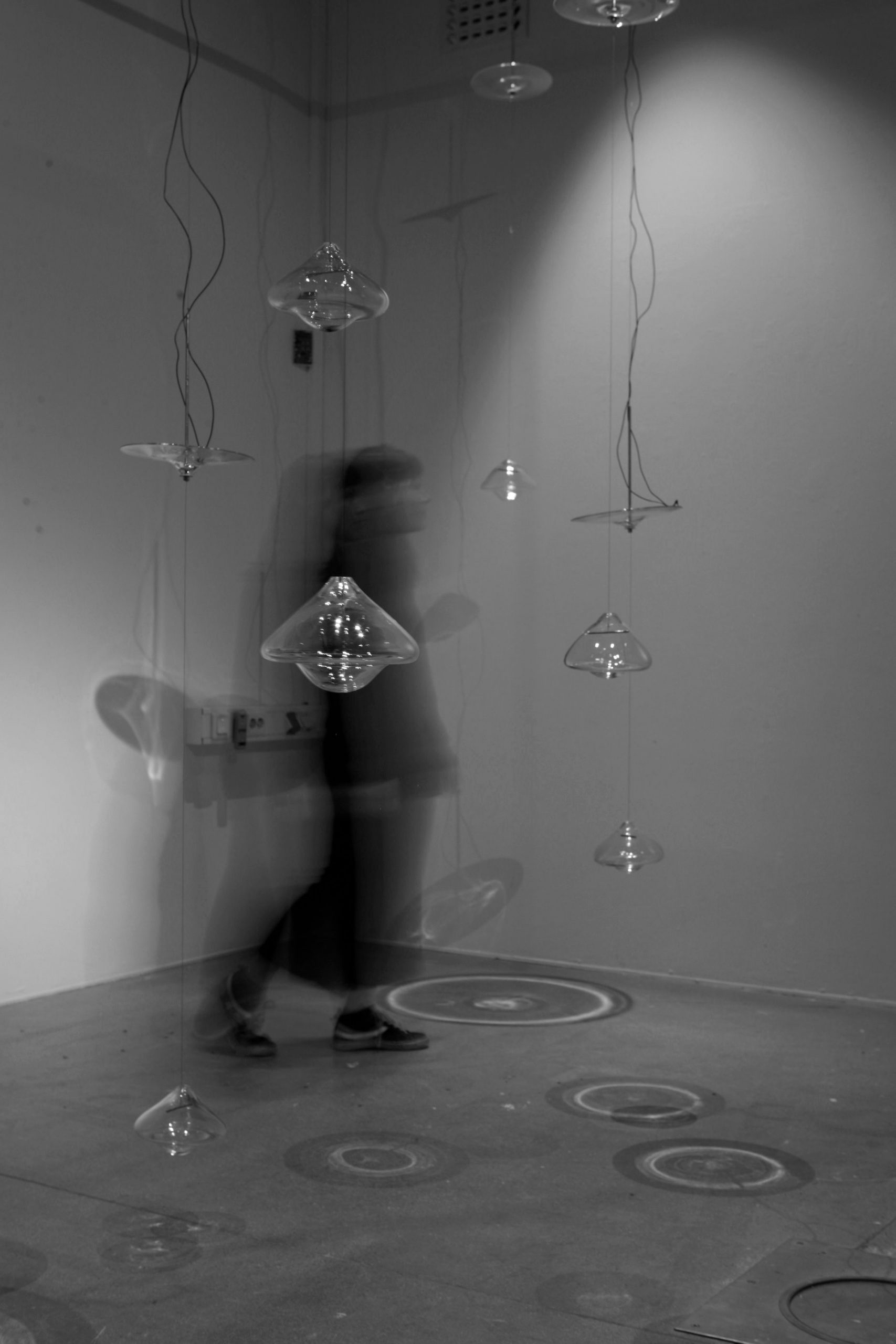 Published in Furniture & Object