Meet our ambassadors of 2021
To guarantee the success of the network, the role of the Student Ambassador was created. Among the participants, seven key students from each of the academies were identified and invited to be ambassadors of the project in their academies. They are the link between the NYDN team and the academies and represent the interest and needs of the students. Ambassadors play a crucial role in the development of the project and in the decision-making process.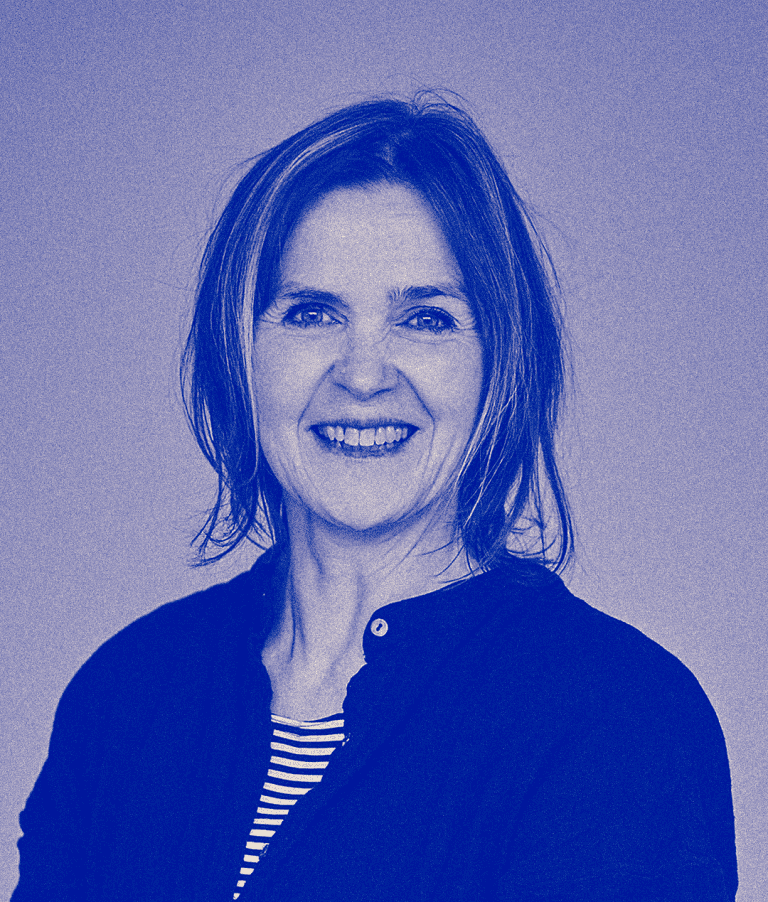 Arhus Academy of Fine Arts
Dorete Bendixen is a ceramic artist with a studio in Aarhus, Denmark. She graduated in ceramics from the Aarhus Academy of Fine Arts in 2021. She has a passion for using raw materials collected in Danish nature and from buildings and building sites. Her studio is full of endless samples of raw materials and she explores and applies the raw materials and lets clay, stone, sand, ash, chalk, seaweed, plants, and iron play along with fine porcelain. History, sustainability, and material exploration are important for her. Besides her ceramic education, she holds a Master of Science in Political Science.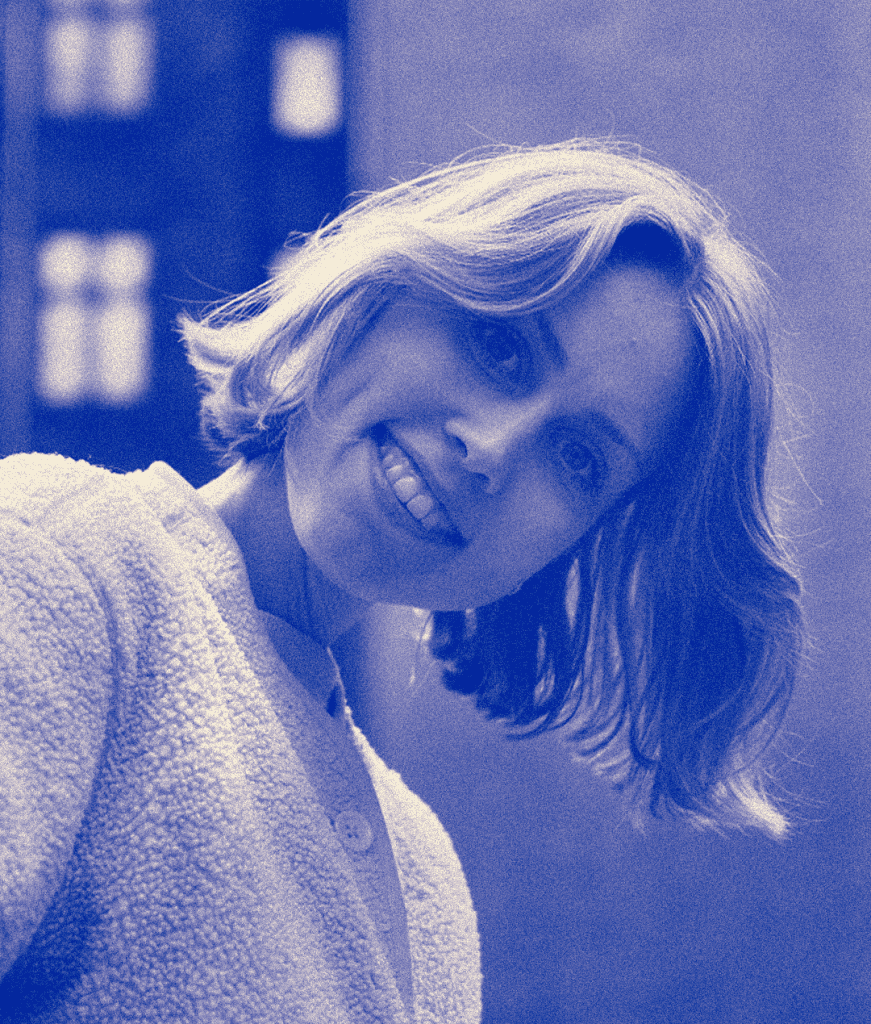 Emilie Holm (1993) is a multidisciplinary designer working in the fields of object, form, and color. She completed her master's degree in Furniture & Object in 2021 from The Royal Danish Academy, Shool of Design, and holds a bachelor's degree in textile design from The Royal Danish Academy, School of Design as well. Besides that, she takes a lot into her practice from her studies at Design Academy Eindhoven. Emilie is rounded by both worlds, from textile and object, and considers herself anchored in materials while working through curiosity. In her practice, she is fascinated by everyday objects and what we can learn from what we surround ourselves with.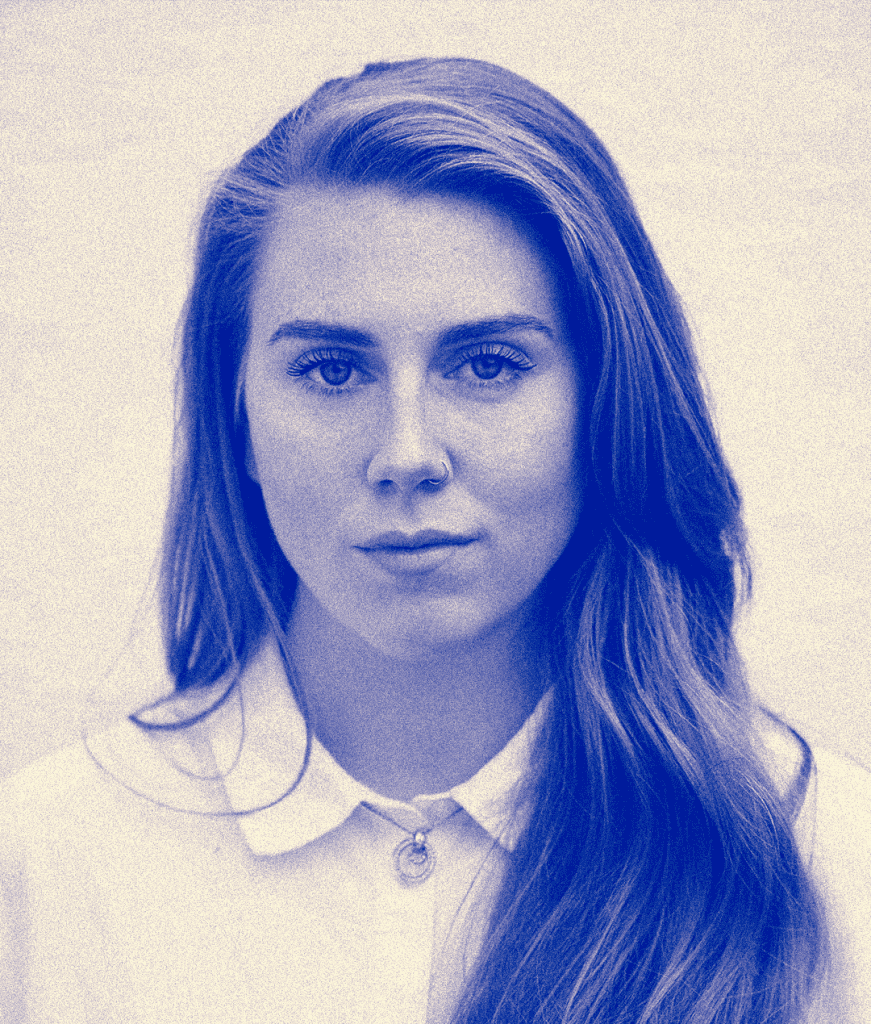 Iceland Academy of the Arts
Guðný Sara Birgisdóttir (1993) completed her BA studies in fine art (graduated from IUA in 2018) where her work consisted of installations with texts, videos, and sound. In her MA studies in design (graduated from IUA in 2021), she was drawn to making an extensive research on interesting topics in Iceland as well as globally, still using the same mediums listed above. She often uses a speculative setting where her research is processed and translated in a creative way, both in physical and emotional spaces. She graduates from the Arts Education program at IUA this spring (2022). Guðný has curated and led interactive art workshops for kids of all ages as well as being one of the founding partners of Stofan: A Public Living Room at the City Library of Reykjavík where public spaces are explored with various mediums. She is also the founder of Glitský: Digital Gallery, where she and her co-founder work with people with Alzheimer's disease through artmaking and design.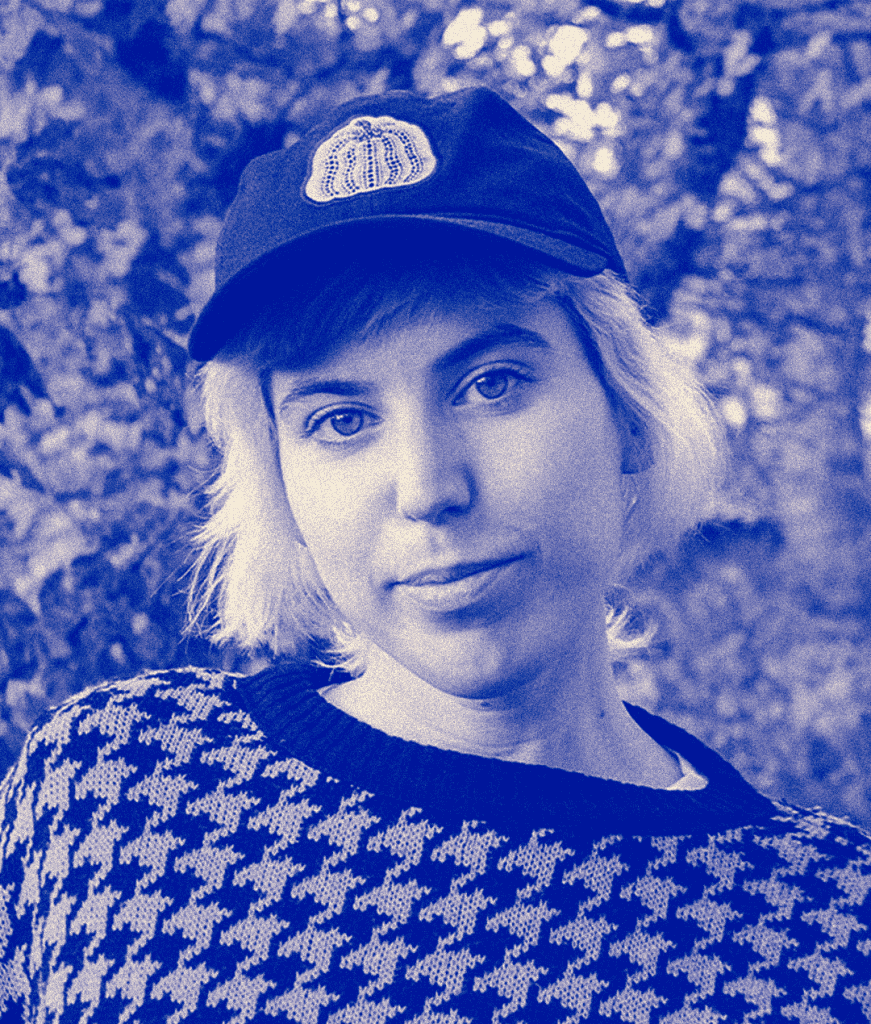 Hannah Willén is a freelancer industrial designer, she graduated from the Industrial Design program at Konstfack in 2021.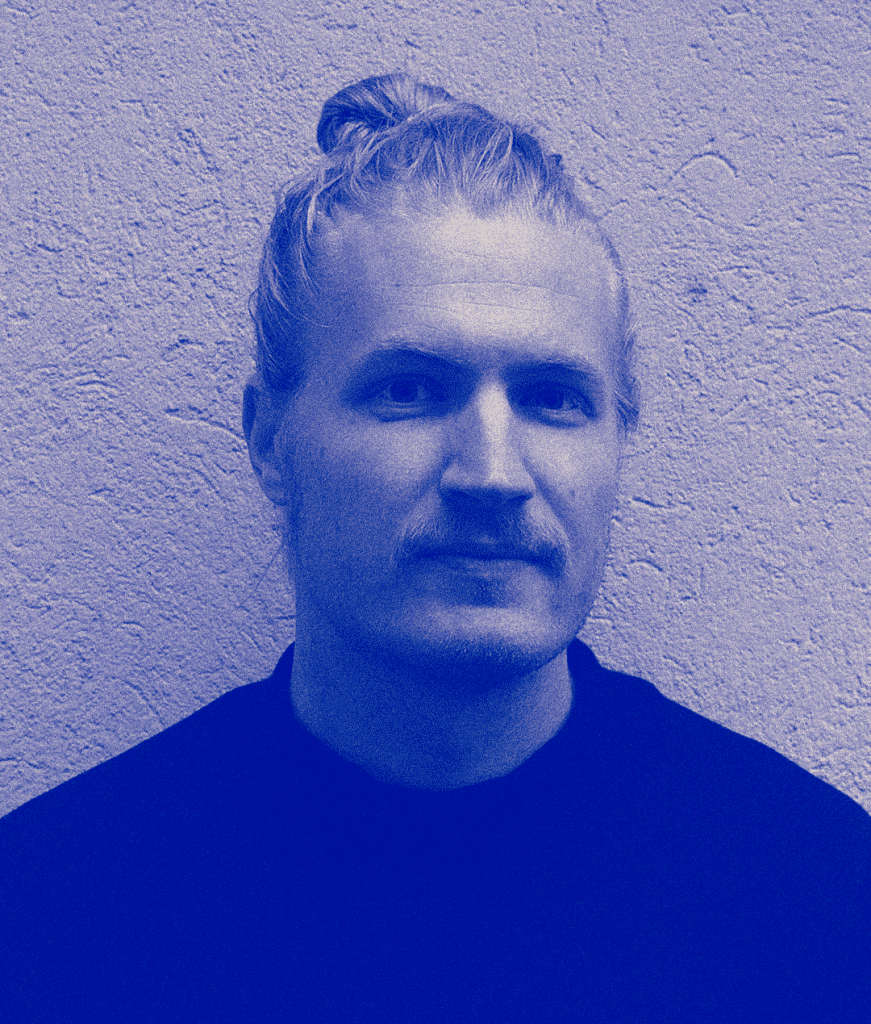 Hemmo Honkonen (1990) is a Finnish designer based in Helsinki, Finland. He holds a master's degree in Interior Architecture from Aalto University (2021) and a bachelor's degree in Furniture Design from Linköping University – Carl Malmsten Furniture Studies (2017). Prior to his design studies, Honkonen has graduated as a Luthier artisan from the Guitar building department at Ikaalinen College of Crafts and Design (2014).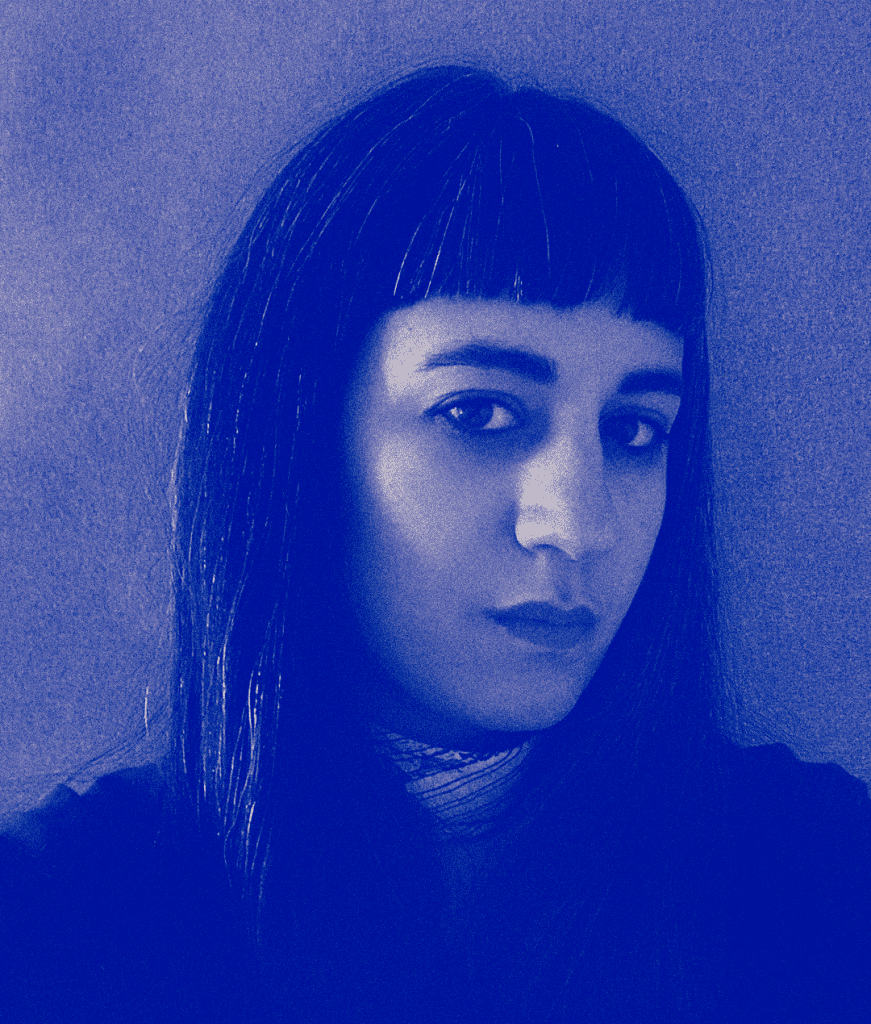 Sara Moayed (1988) is a multidisciplinary designer based in Helsinki, Finland. She is an MA graduate from the Interior Architecture program with a full minor in textile design at Aalto University. She completed her bachelor's studies at Emily Carr University of arts and design in Vancouver, Canada. She currently is working from her shared studio Kulmapala on projects including Interior design, textile, and furniture design. Her work is often inspired by investigating intricate geometries of her heritage and her current place of residence, Finland.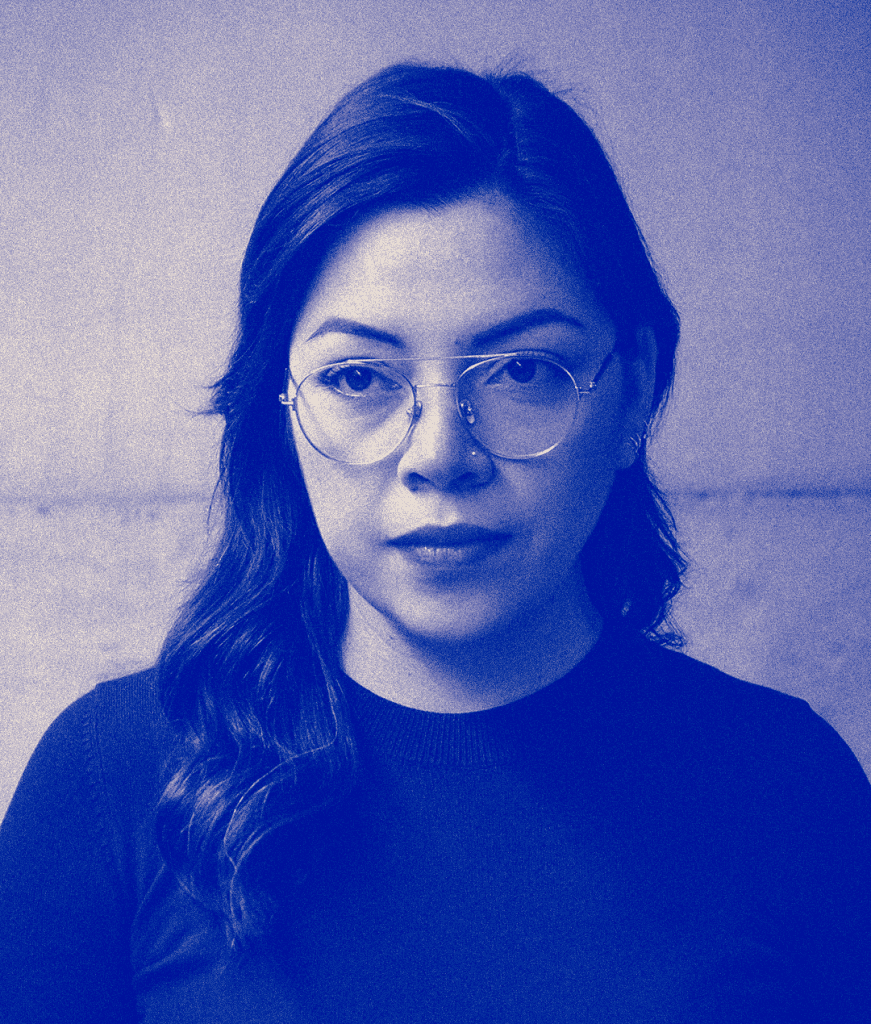 Norwegian and Honduran-born Thanee Andino (b.1988) is a multilingual and multidisciplinary artist and designer residing in Bergen, Norway. Her focus started with Architecture and Interior design in Honduras. She holds a BA and MA degree in visual communication from the Faculty of Fine Art, Music, and Design, UiB. In 2014 she won first place for her bodypaint work during Brussels International Fantastic Film Festival (BIFFF) at The Centre for Fine Arts, BOZAR. In 2020 she received a nomination and diploma at Grafill's Visuelt Awards for her BA student project. The following year, she won newcomer designer of the year from the Design Region Bergen (DRB) during the Design Festival for her Master's project. Her upbringing heavily influences Thanee's artistic style. Her work is defined by bold and colorful shapes and embraces collaboration in her practices. Furthermore, she's a design dissenter, questioning societal norms. Her current work and research focus on feminism and decolonizing design.