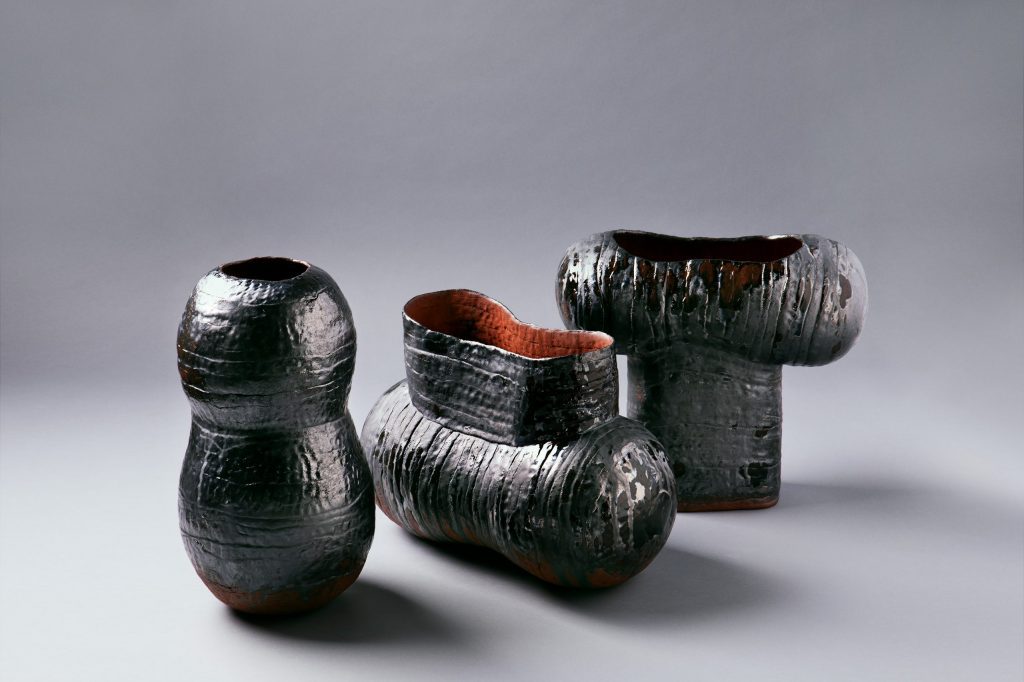 Orígenes is a line of coiled sculptural vessels that can be seen as individual autonomous craft objects, as well as part of a group of works. They are the result of investigating the dialogues between my heritage, ceramic craftsmanship traditions, and materials found in my surroundings.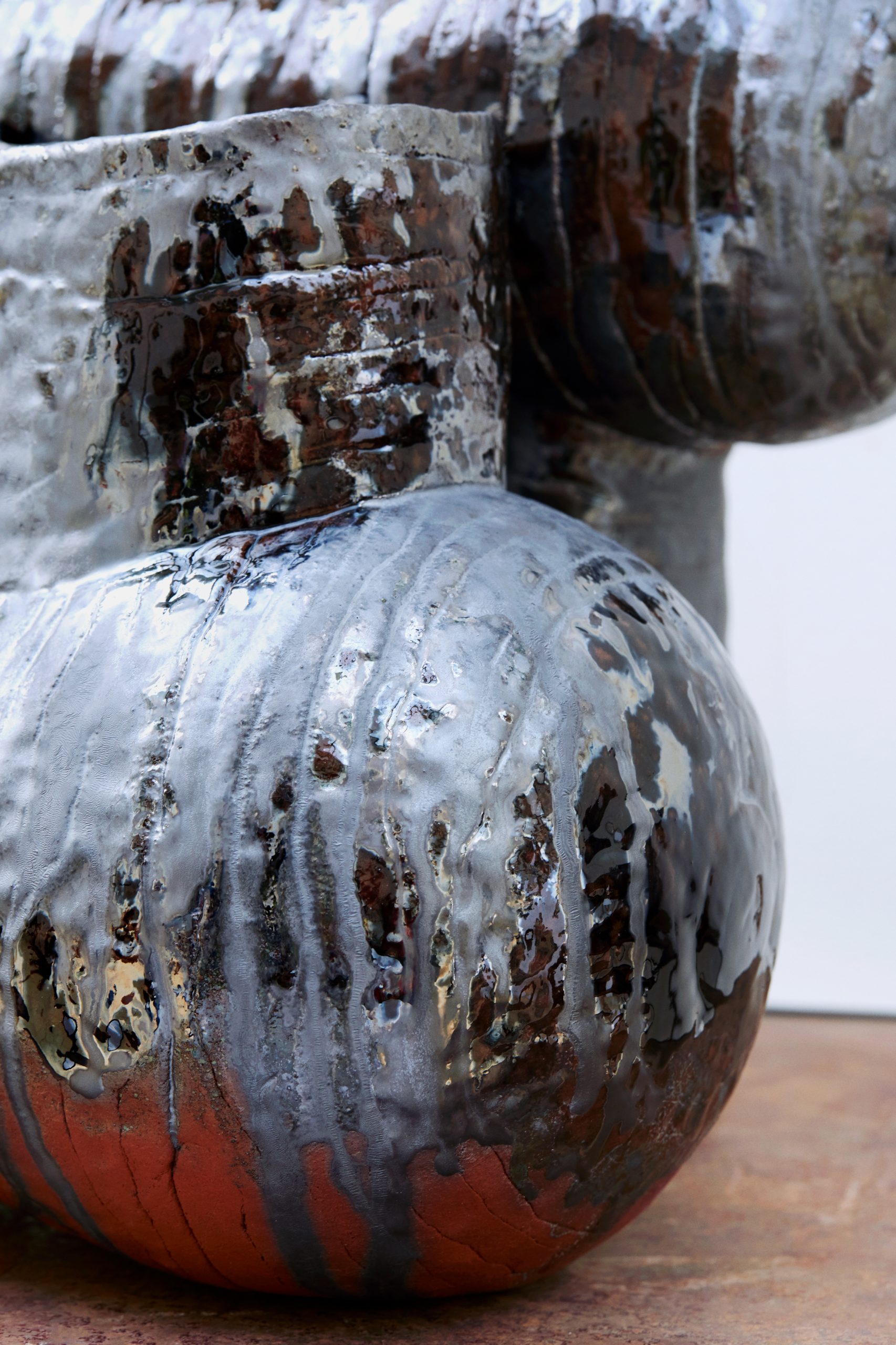 To address the problem of increasingly scarce resources and materials and the footprint created by mining them, this project explores the use of waste from the metalworking and glass industries, and from incineration plants and craft studios across the island of Bornholm.
The metallic and washed-out, spotty surfaces of the pots are the result of this exploration. The glazes mainly contain waste in combination with raw materials found along the beaches of Bornholm, deposits that would otherwise have been washed into the Baltic Sea. Though most ceramics are fired twice, the vessels are single (raw) fired to make the process more sustainable.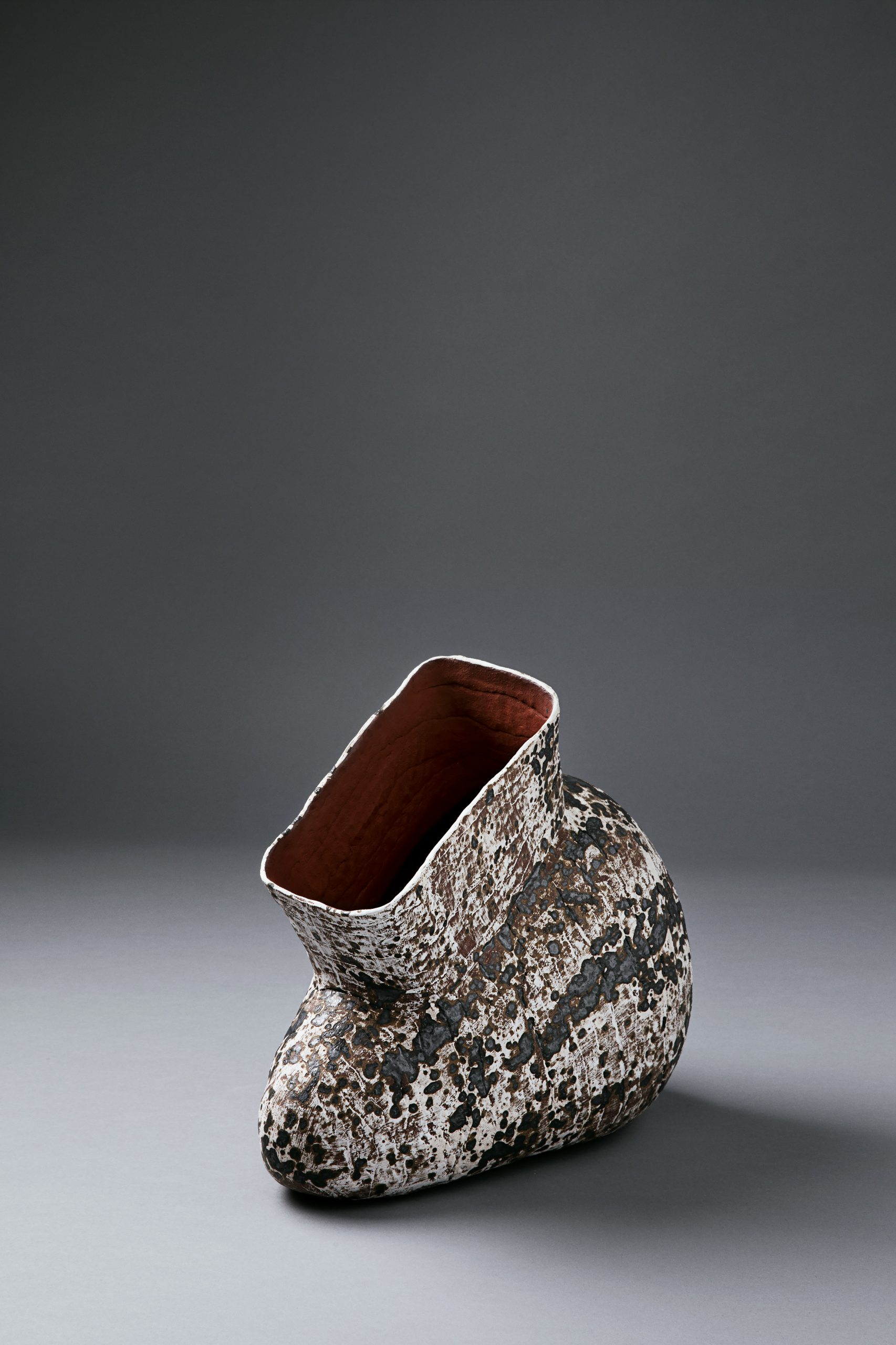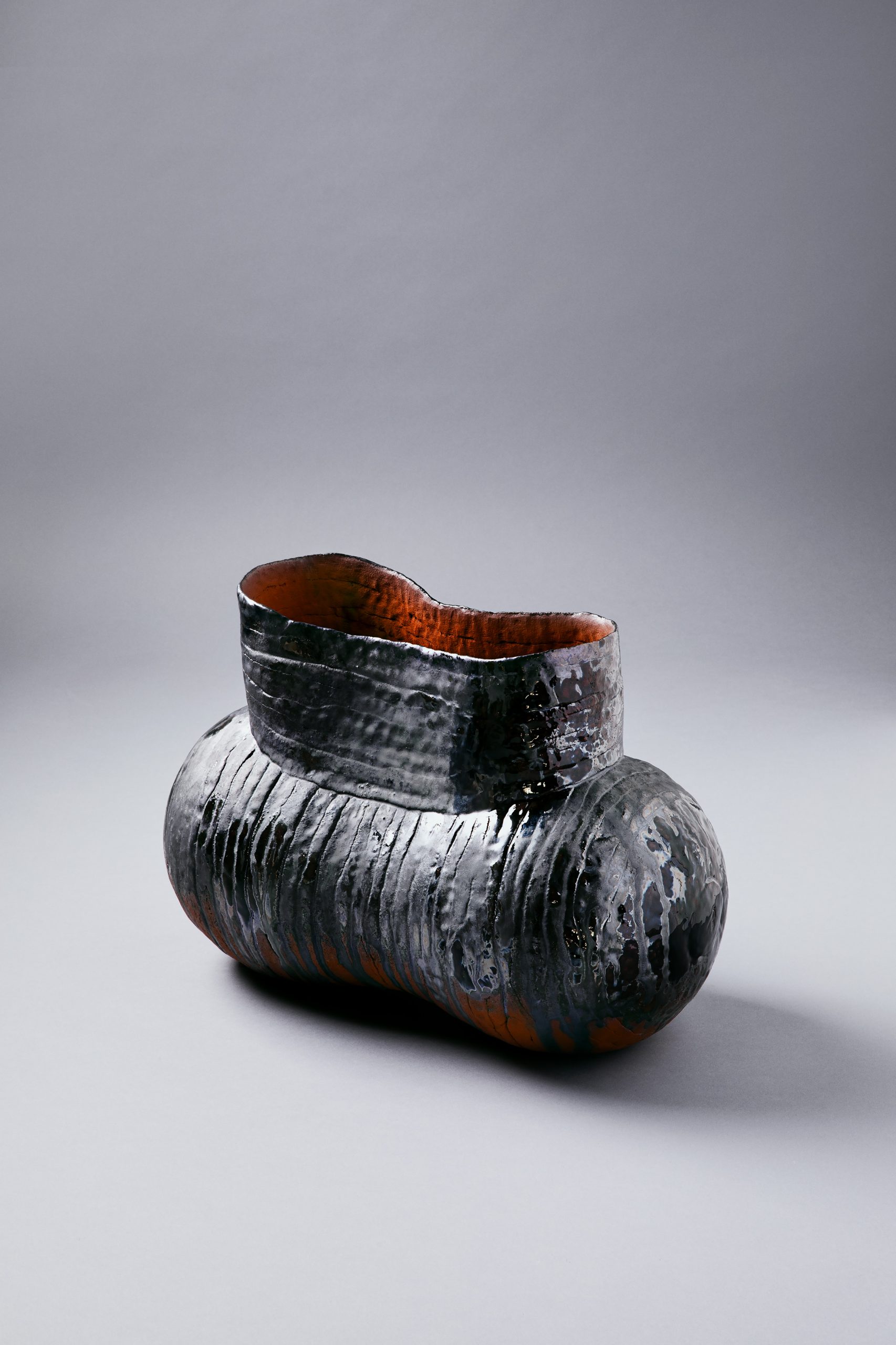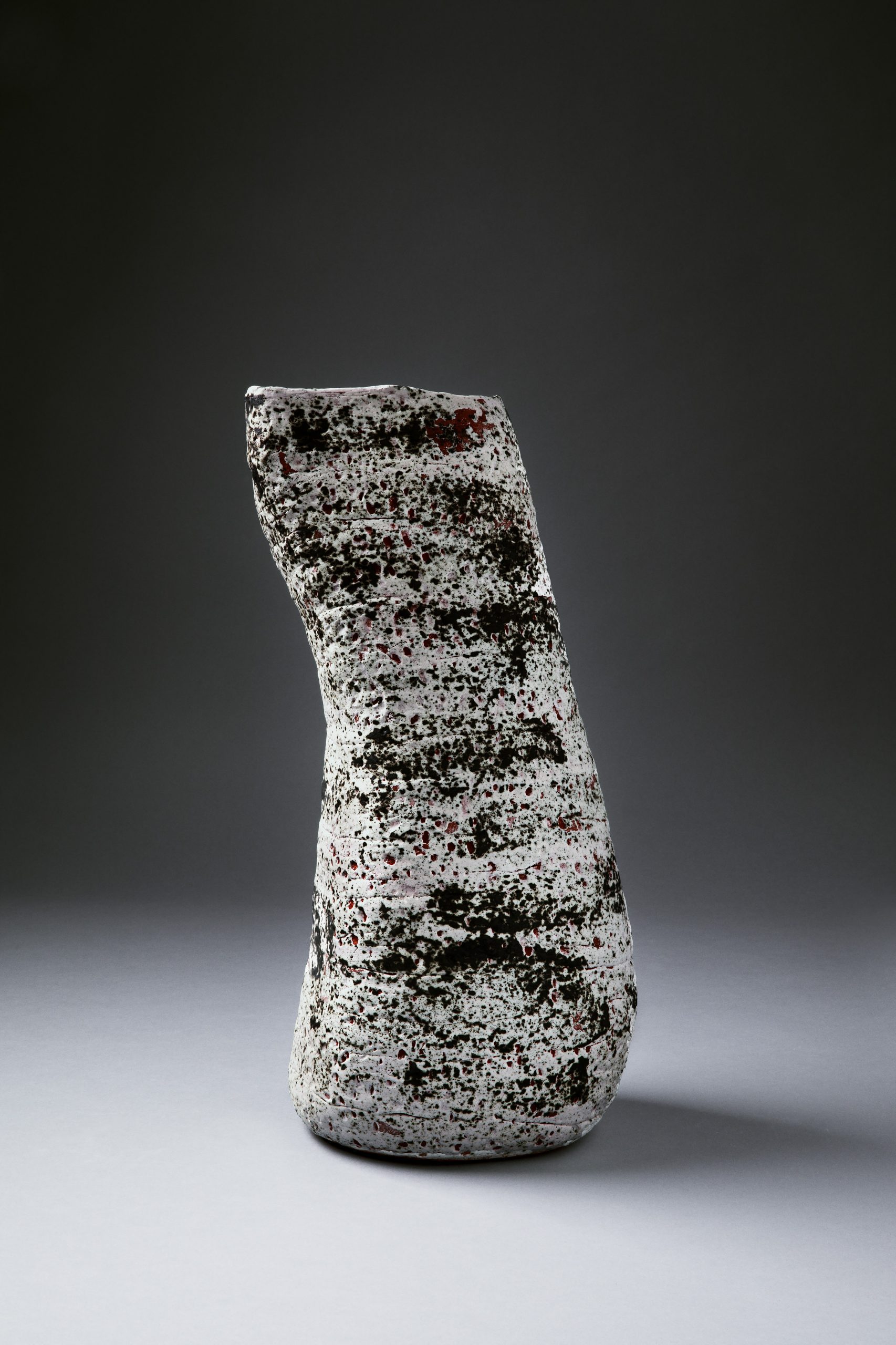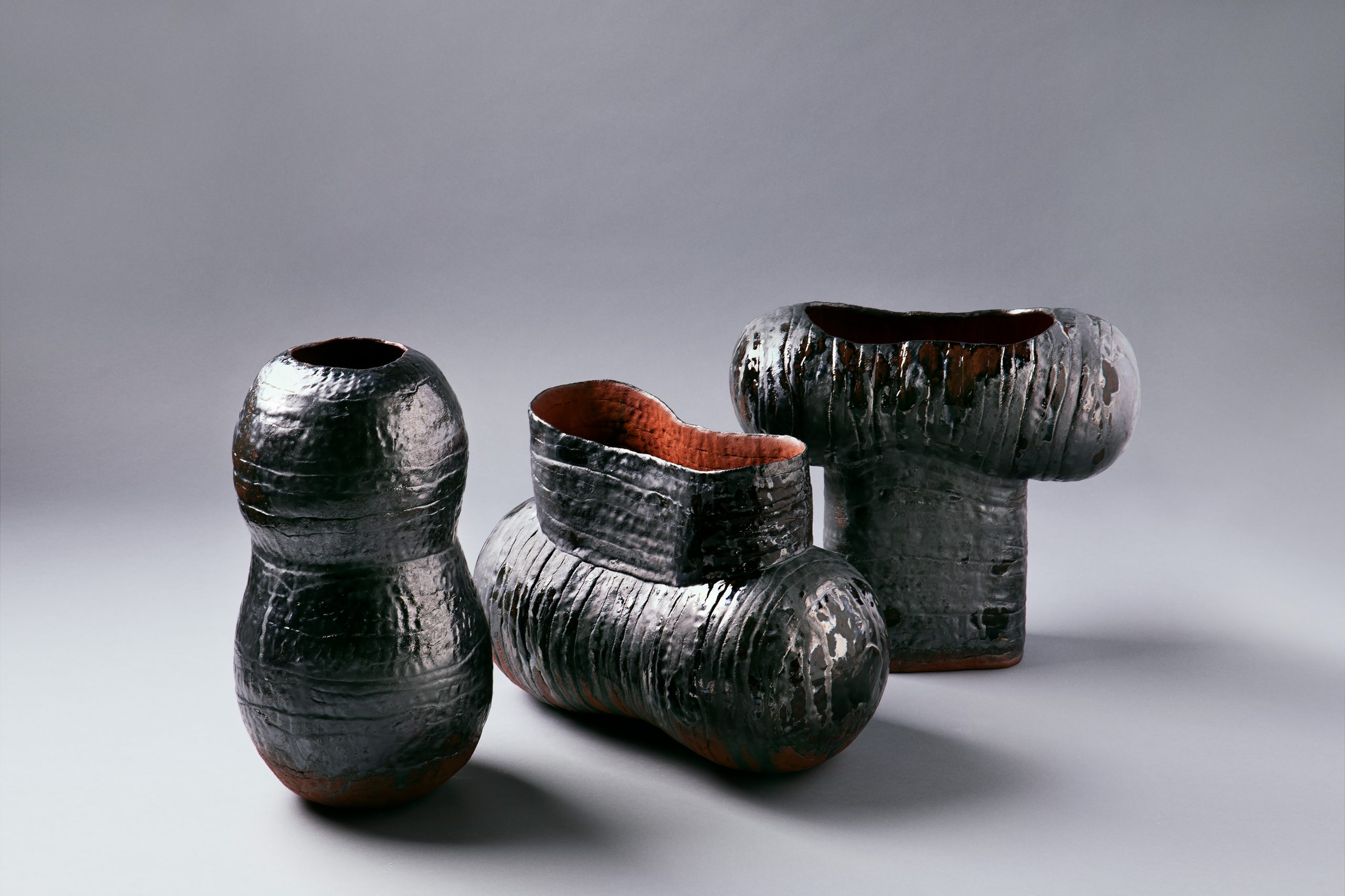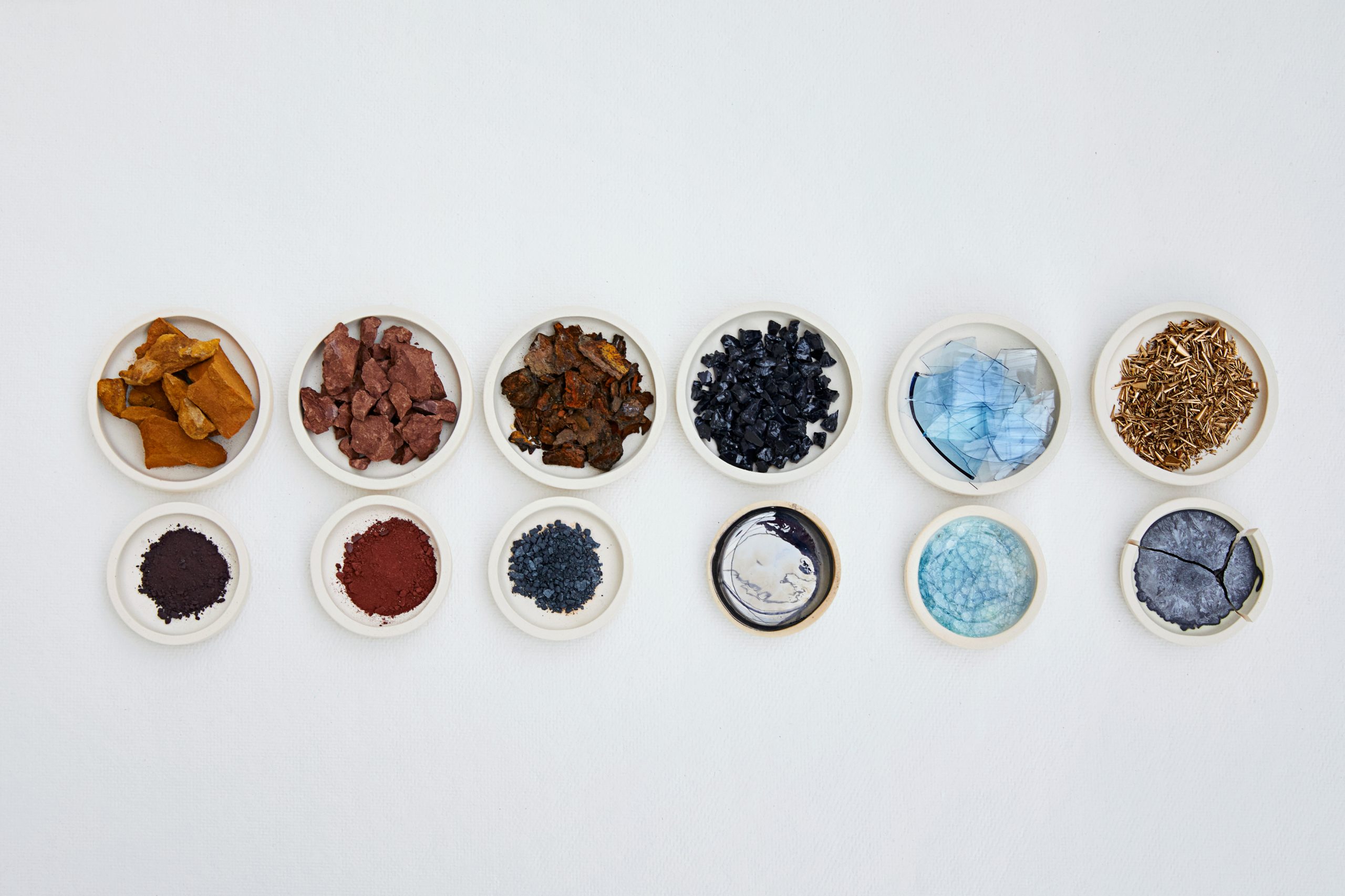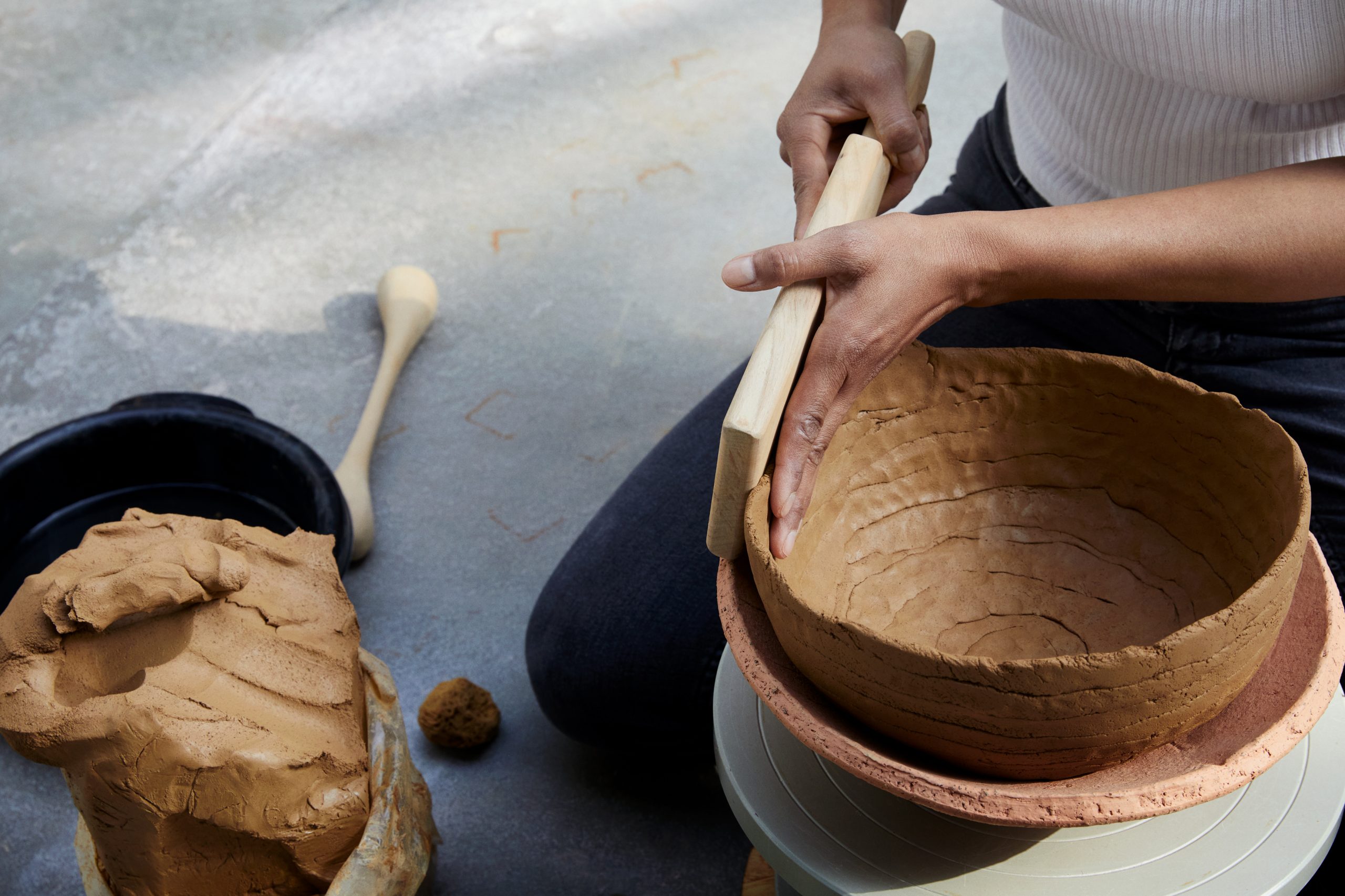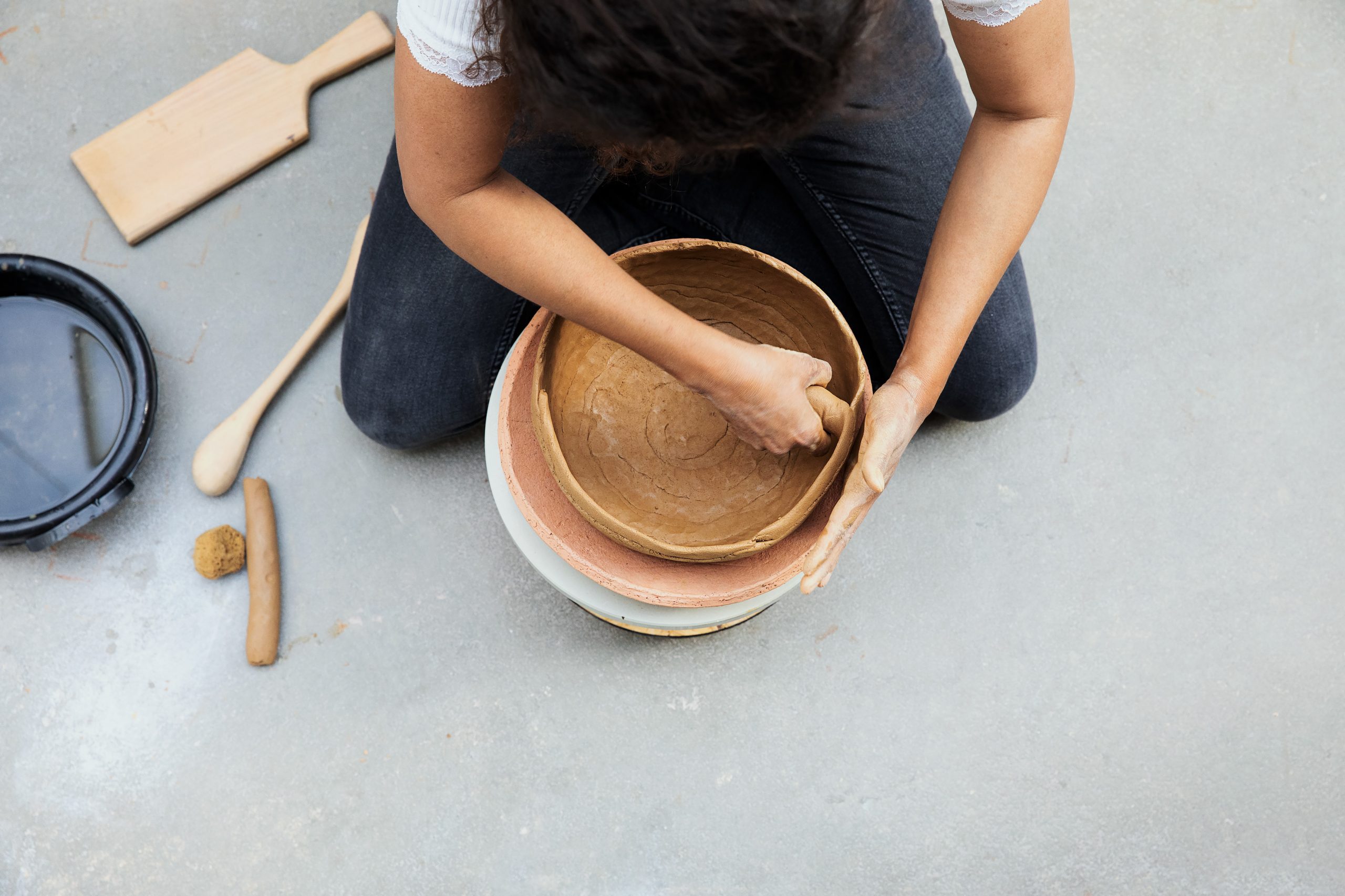 Published in Glass & Ceramics