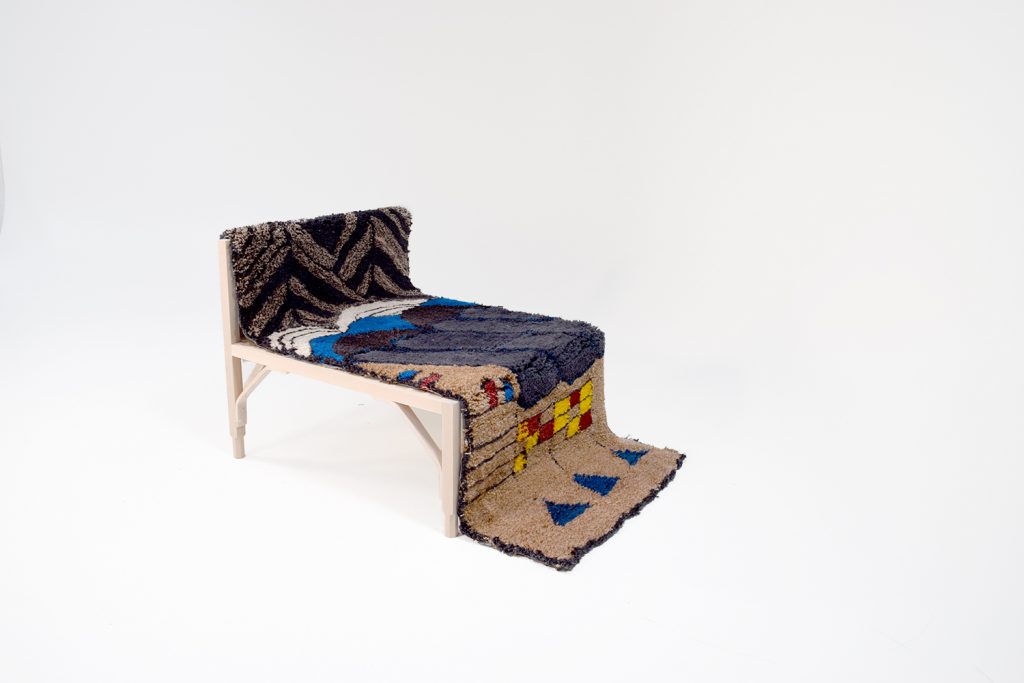 Ode to Heterotopia is a documentation of my practice-led research and production of a furniture-rug composition. Using sources of inspiration from the Hvitträsk home/atelier in Finland and Takht from the gardens of Yazd, Iran, Ode to Heterotopia is crafted based on the parallel narratives between the two cultures. I place my work in between the realms of art and design.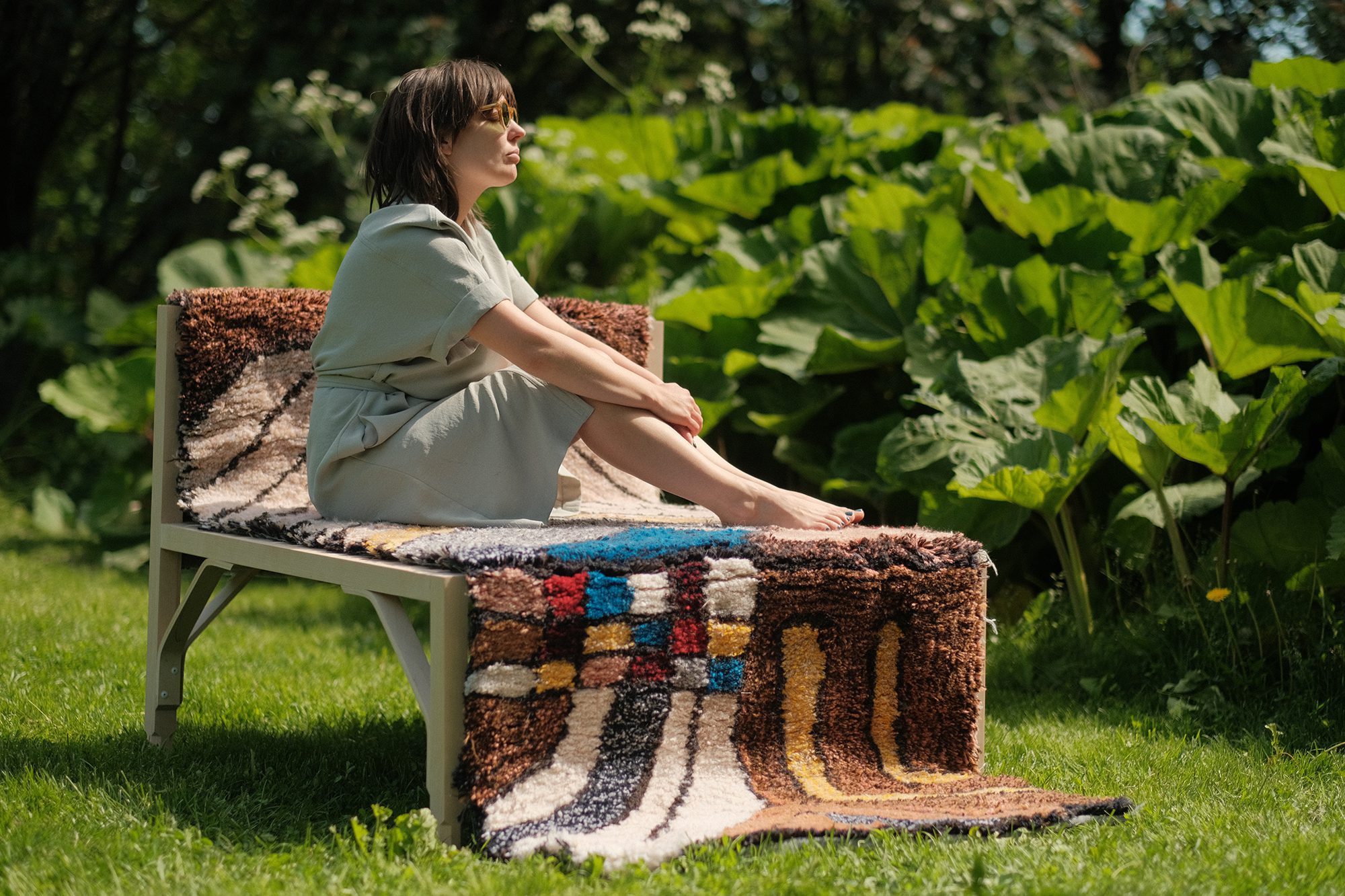 The purpose of the thesis is to explore the experiential qualities of furniture/rug duo as a space, potentially, for new narratives. The thesis inquiry consists of research and literature review of similar settings working as a vessel for personal therapeutic space or platform of daydreaming. The project's goal is to introduce and redesign a type of furniture with these purposes for contemporary interiors.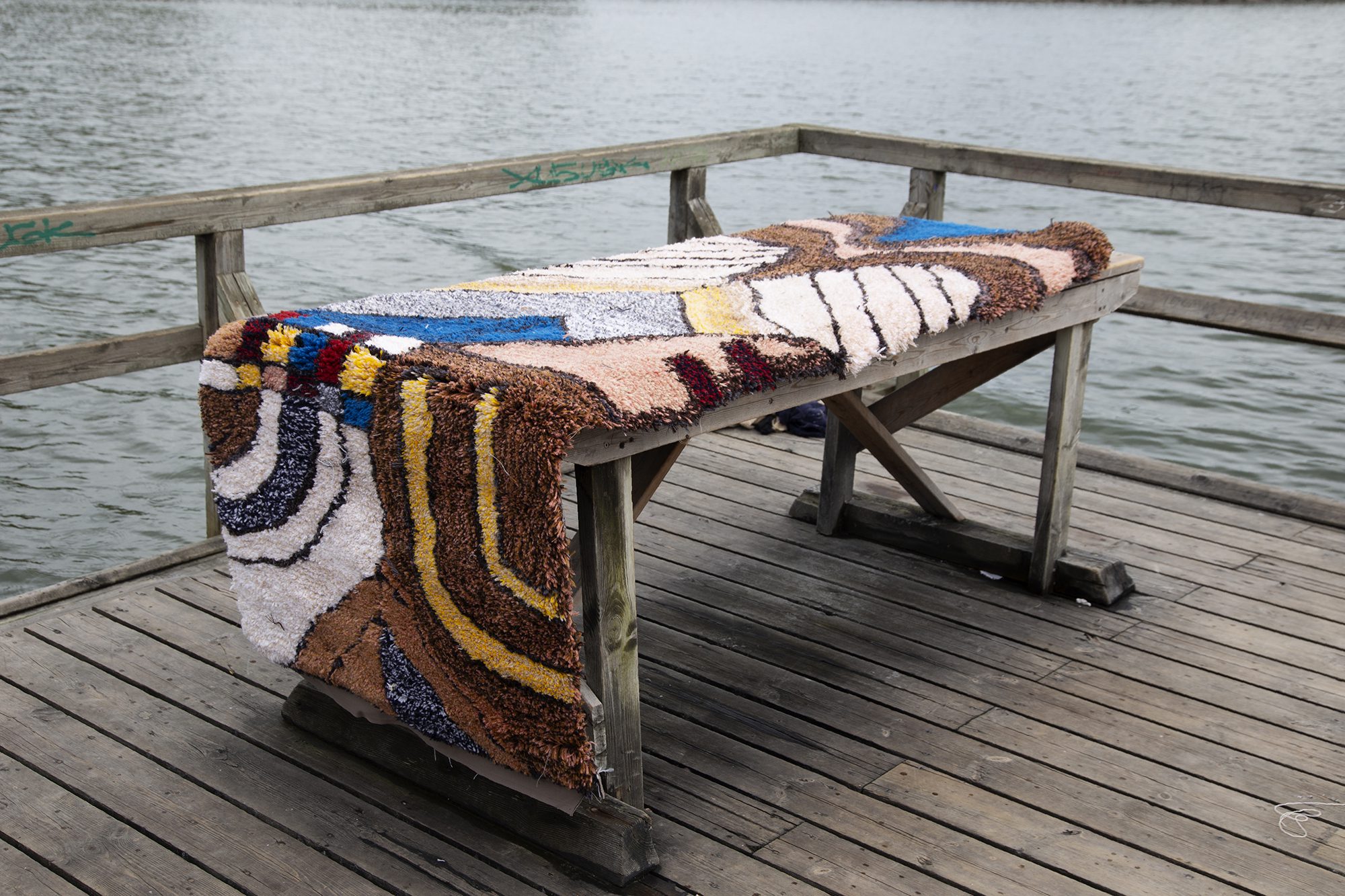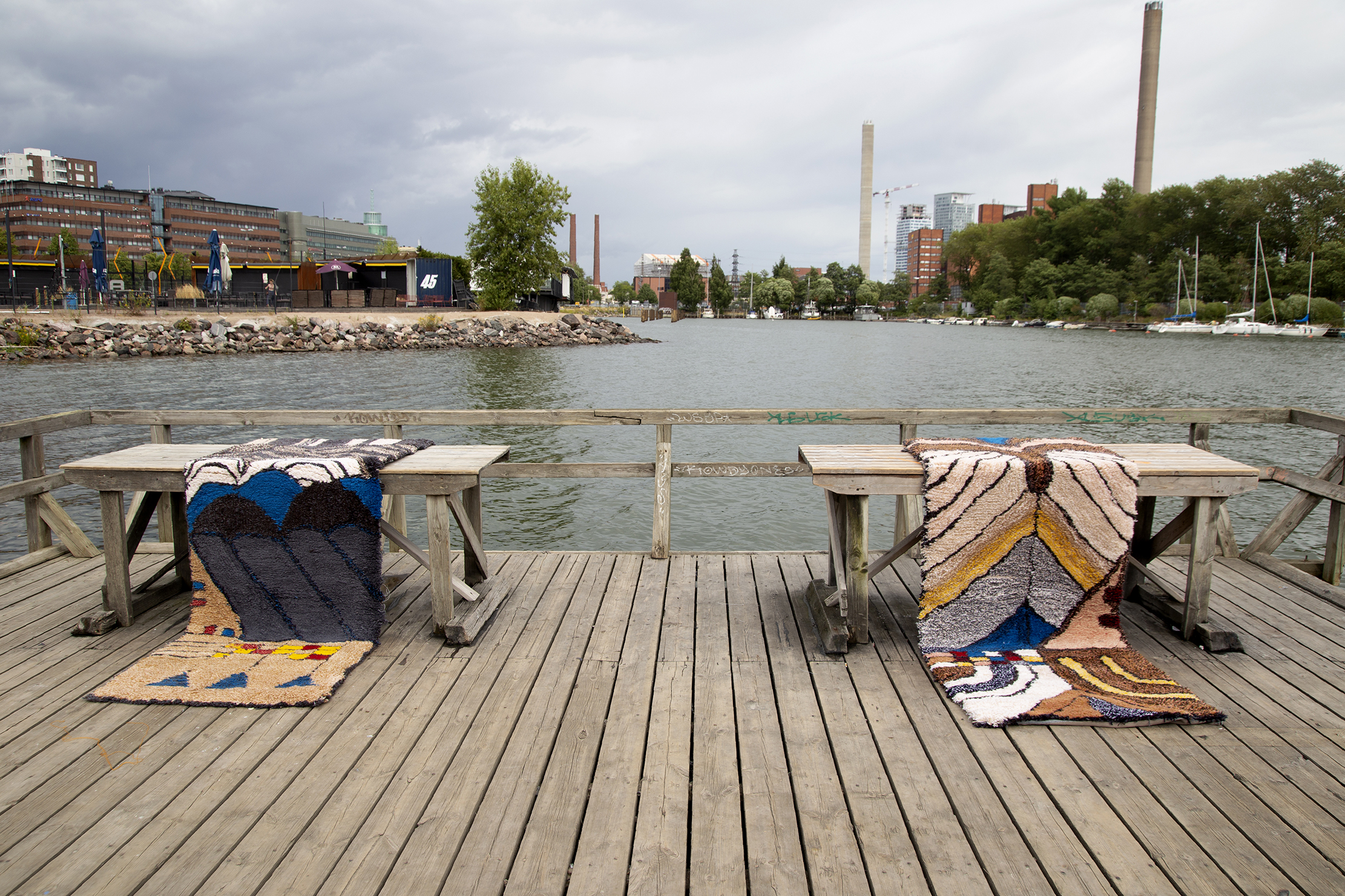 This thesis project emphasizes joining the strong traditions and theoretical procedures applied within the two countries' realm of design and architecture. The body of the furniture is put together by combining the design approach in the creation of Persian gardens with the Finnish bent plywood system used within the interior architecture.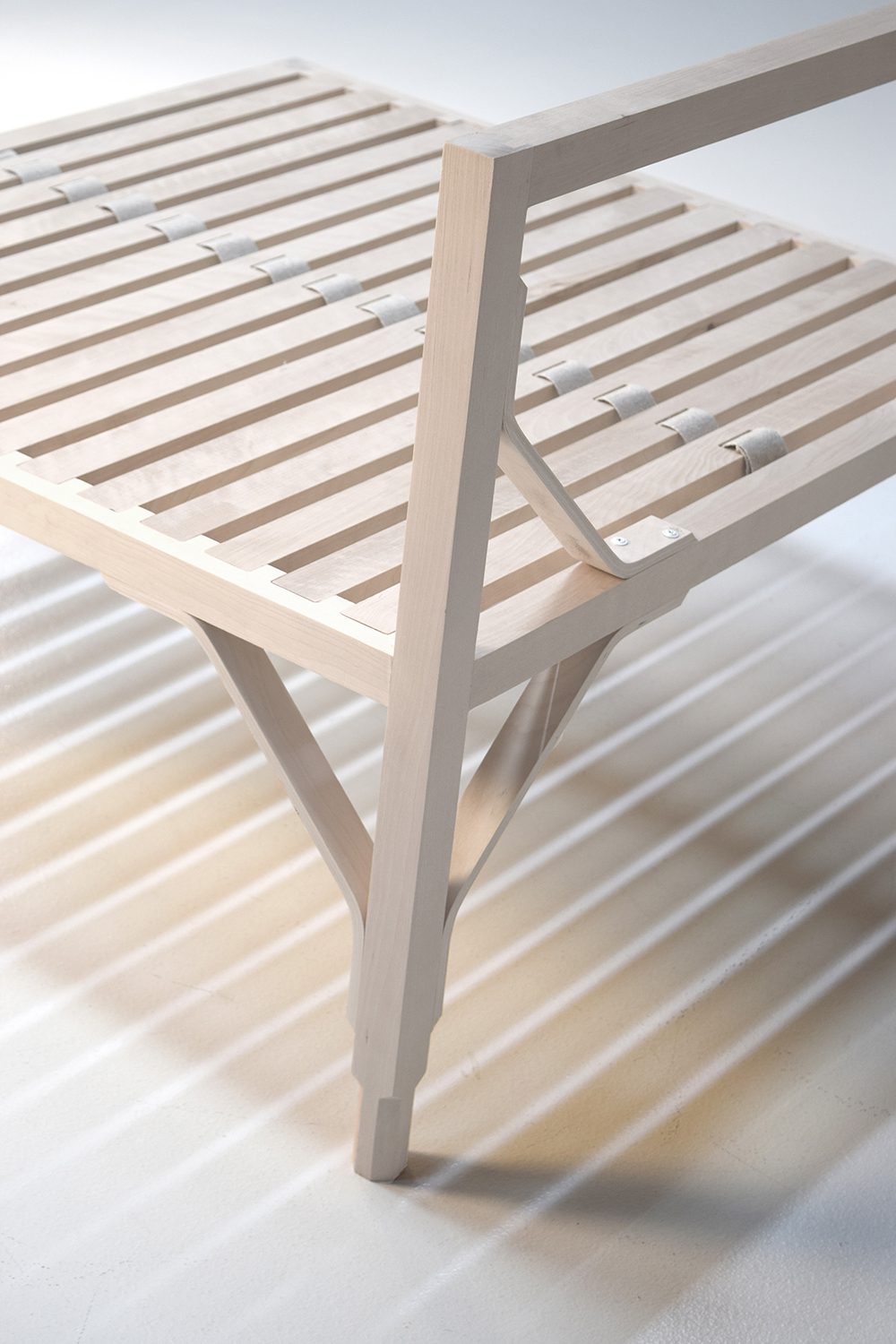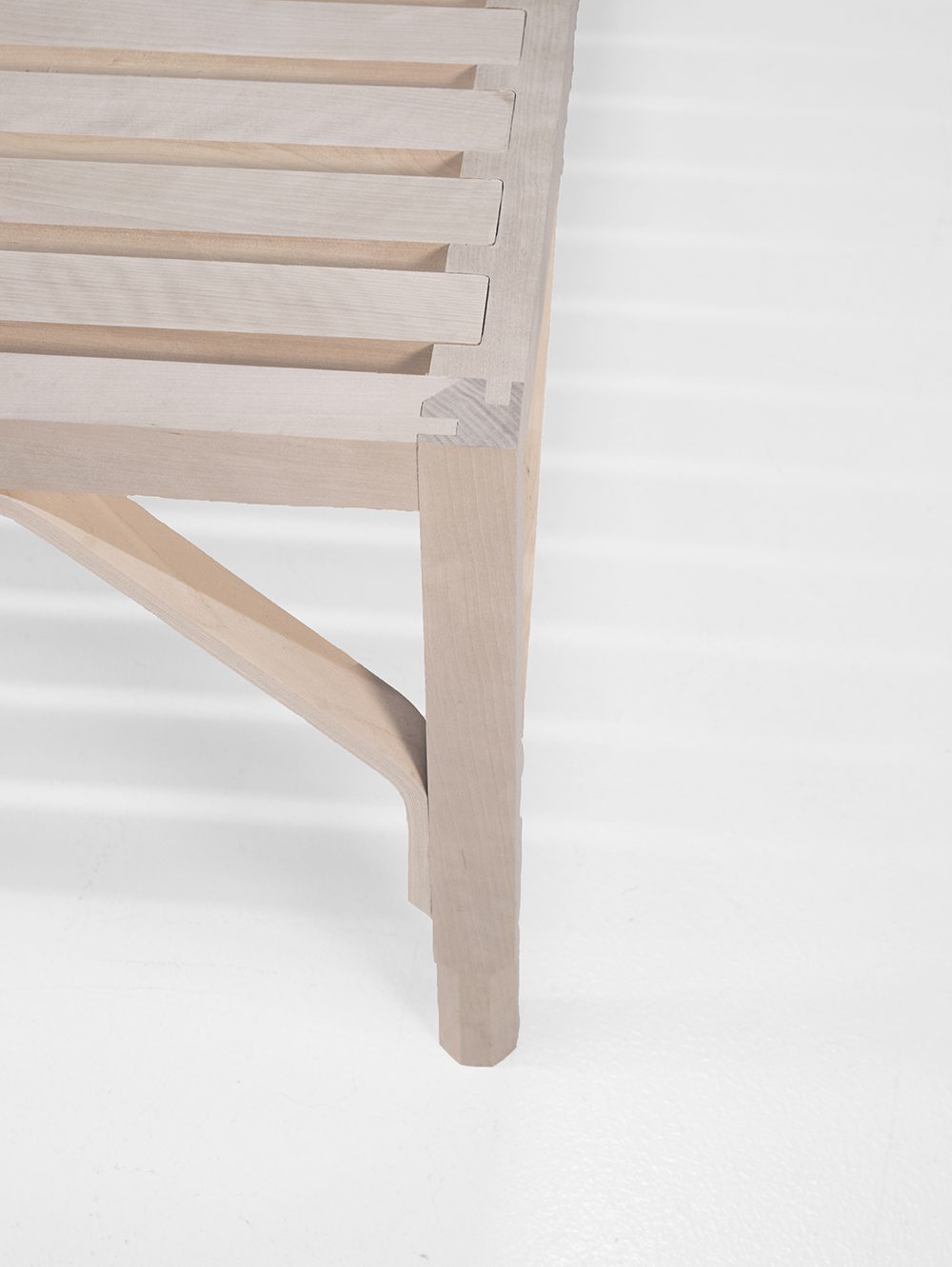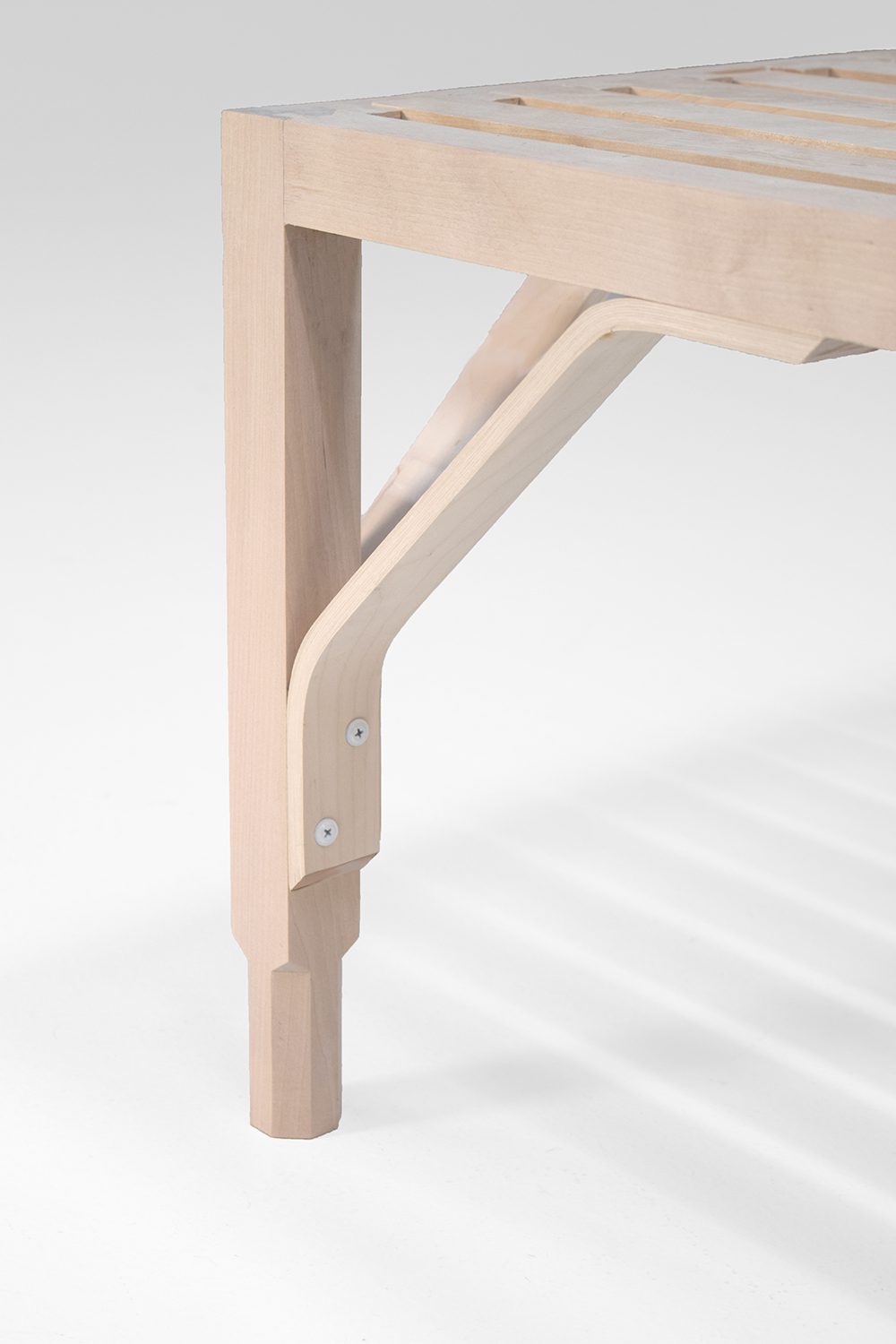 The rug's design is also a fusion of the Finnish ryijy and Iranian Gabbeh. The final prototype consists of solid birch furniture through several iterations, and the rug is made of natural wool yarns.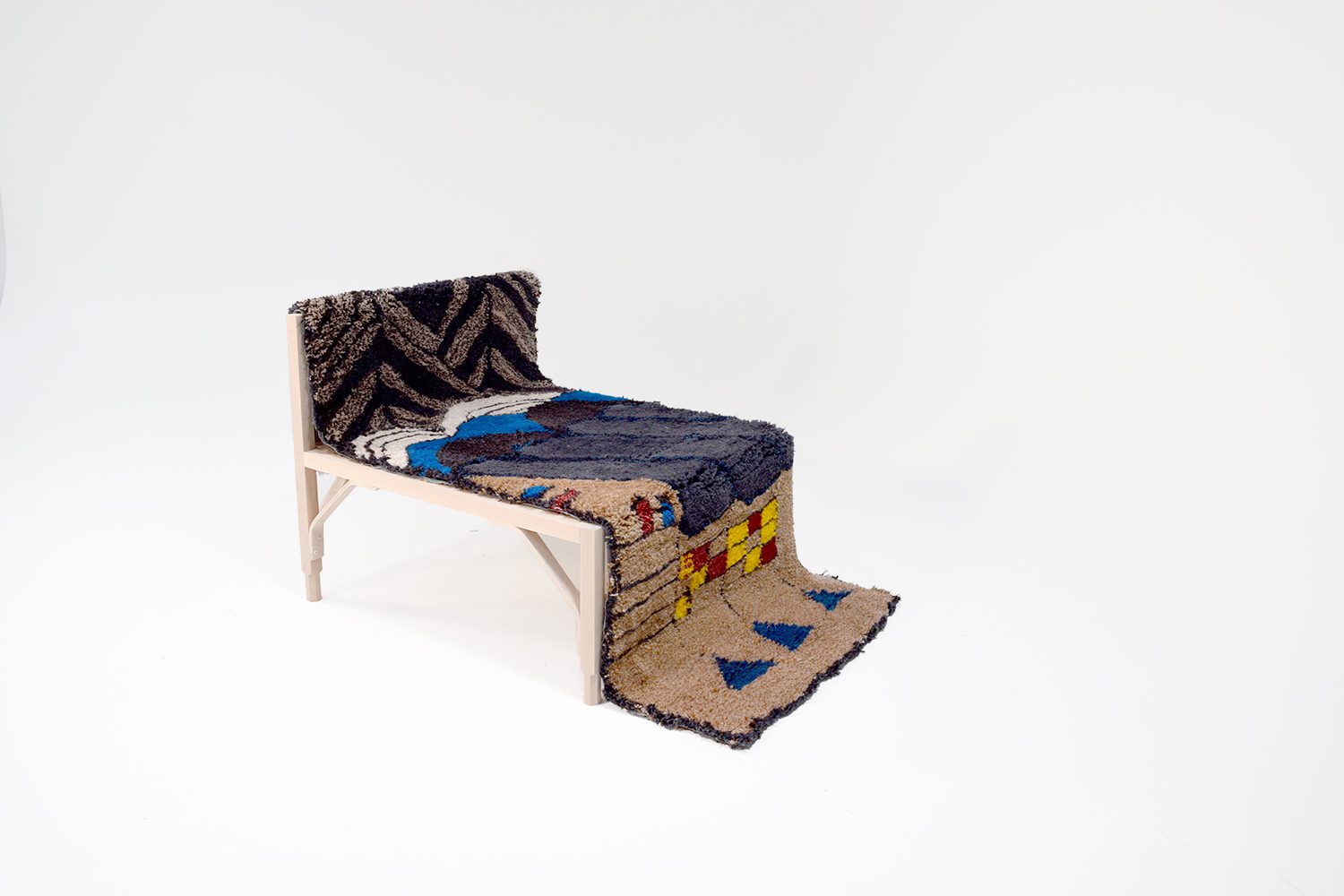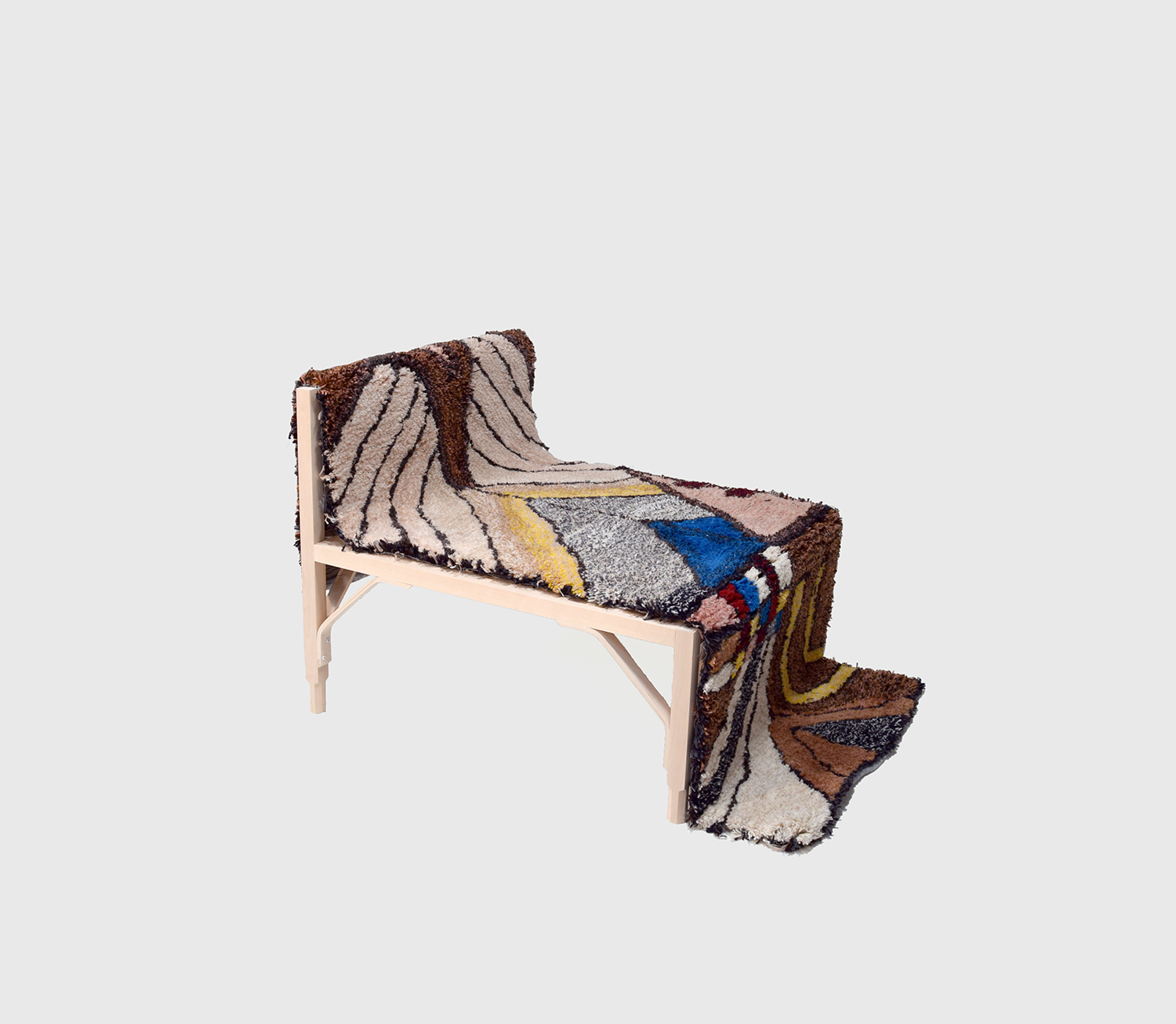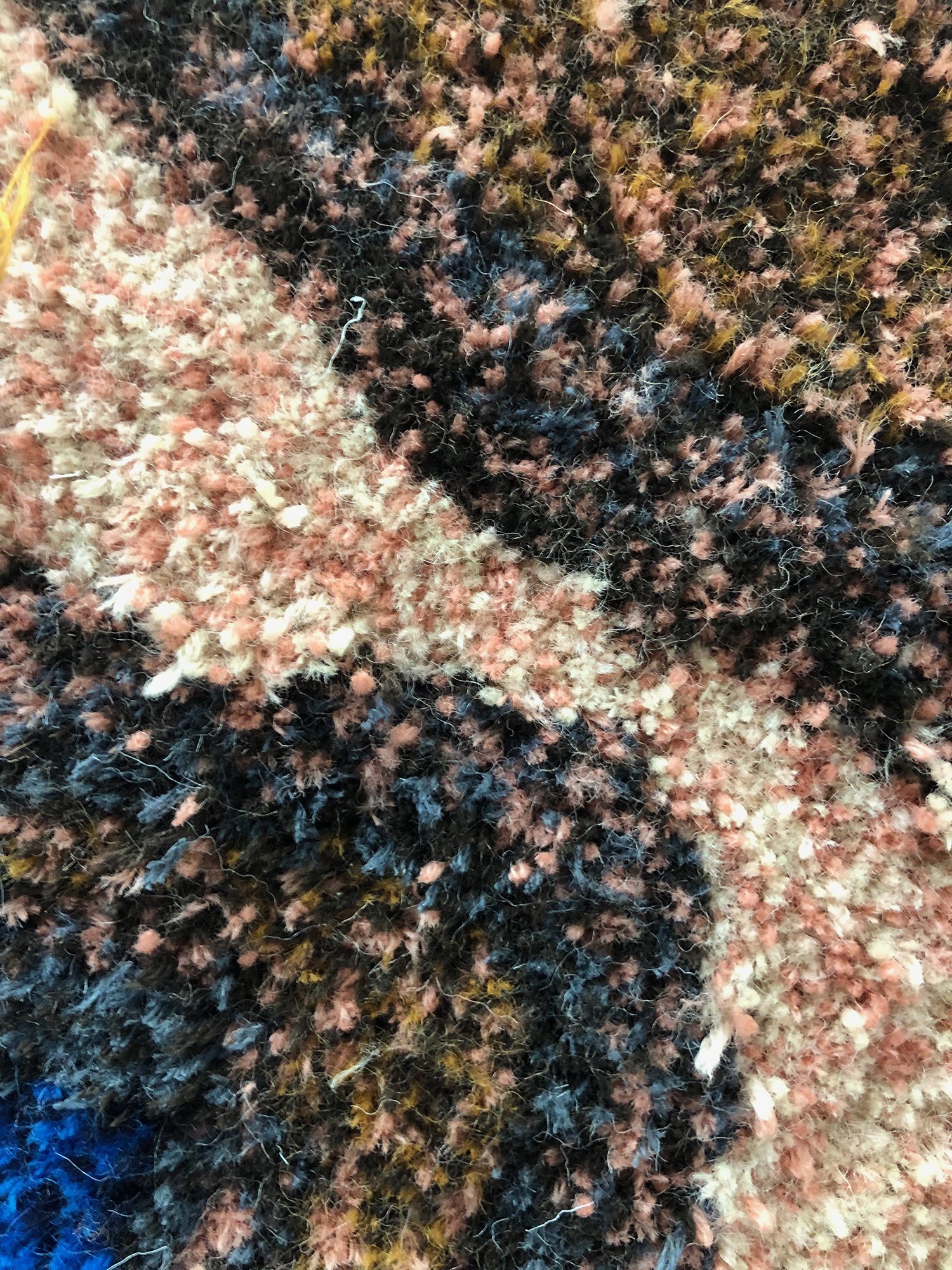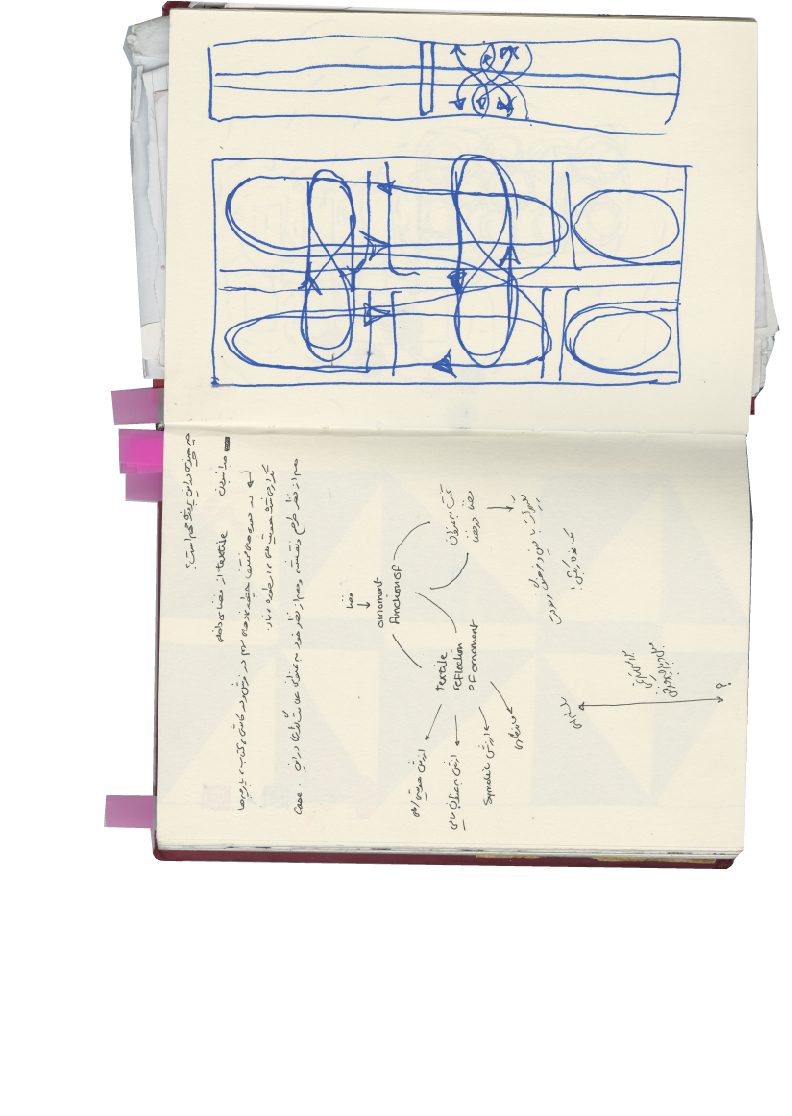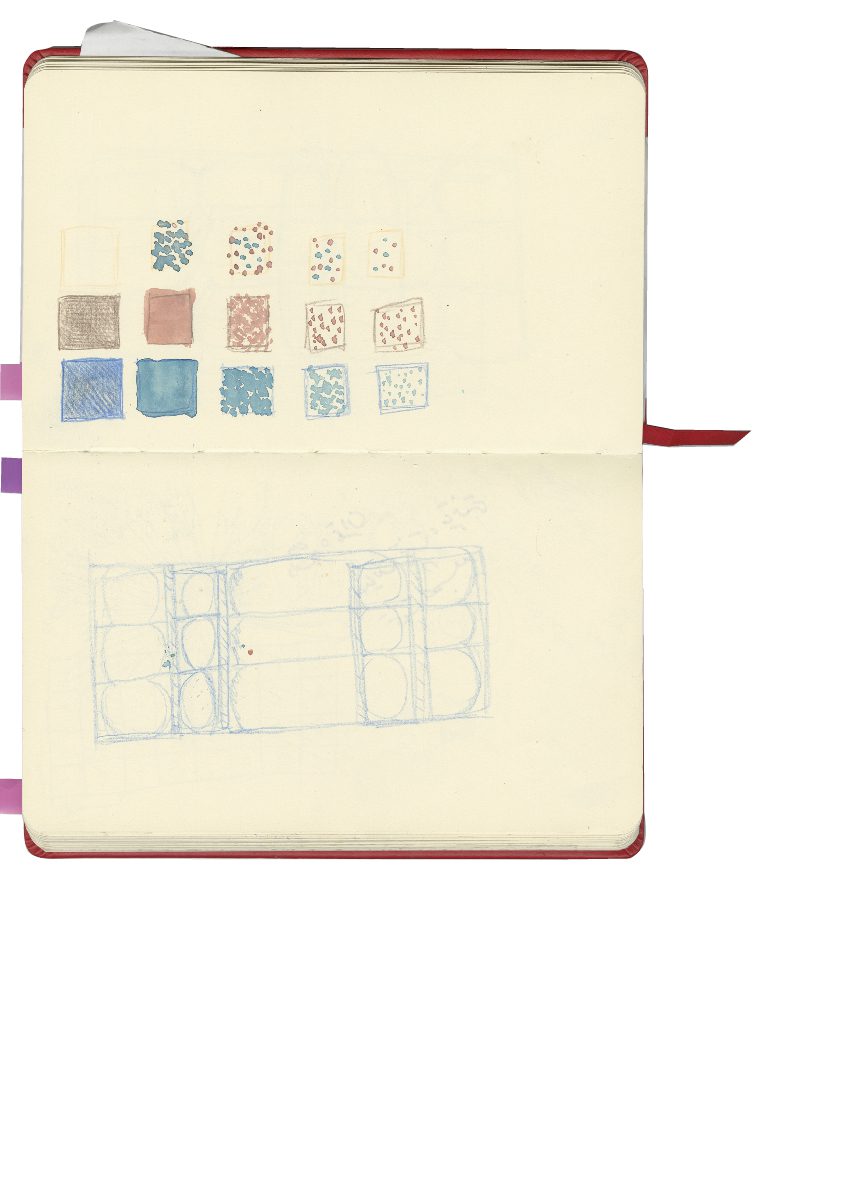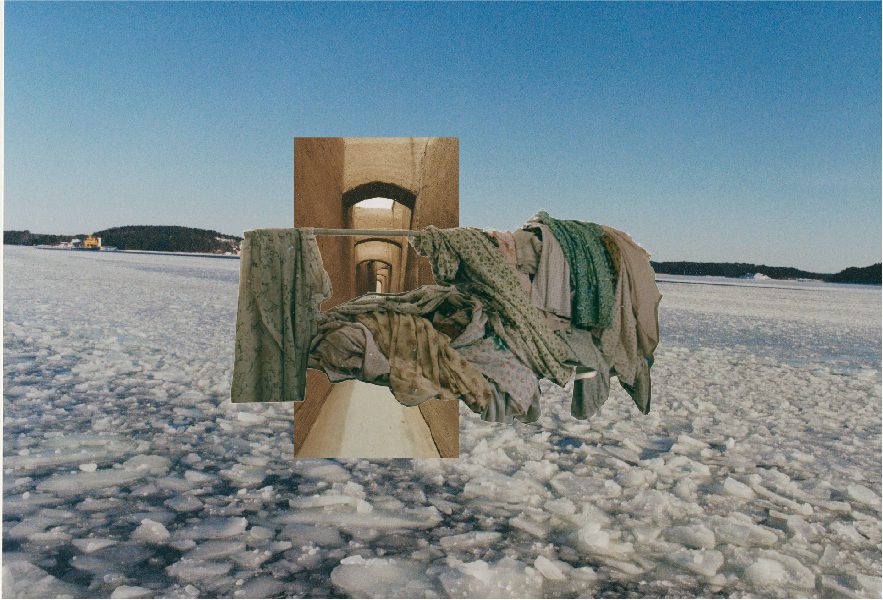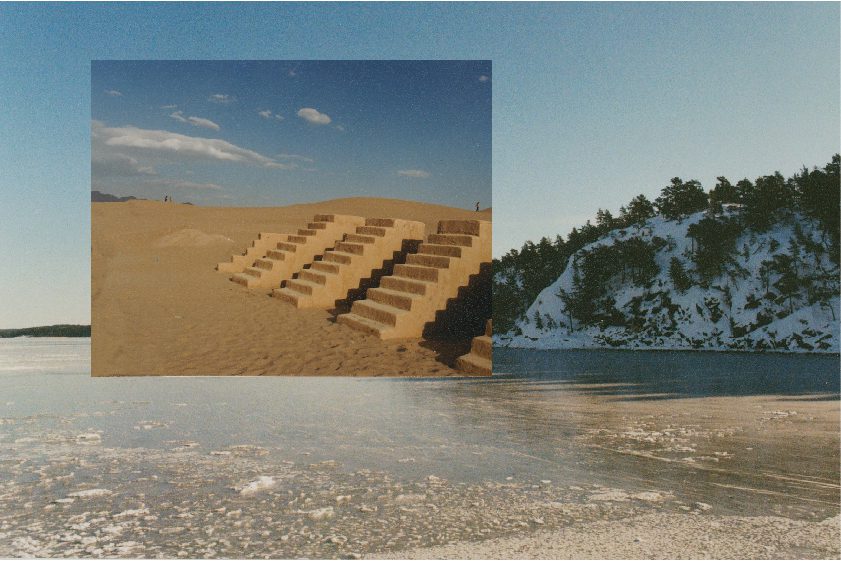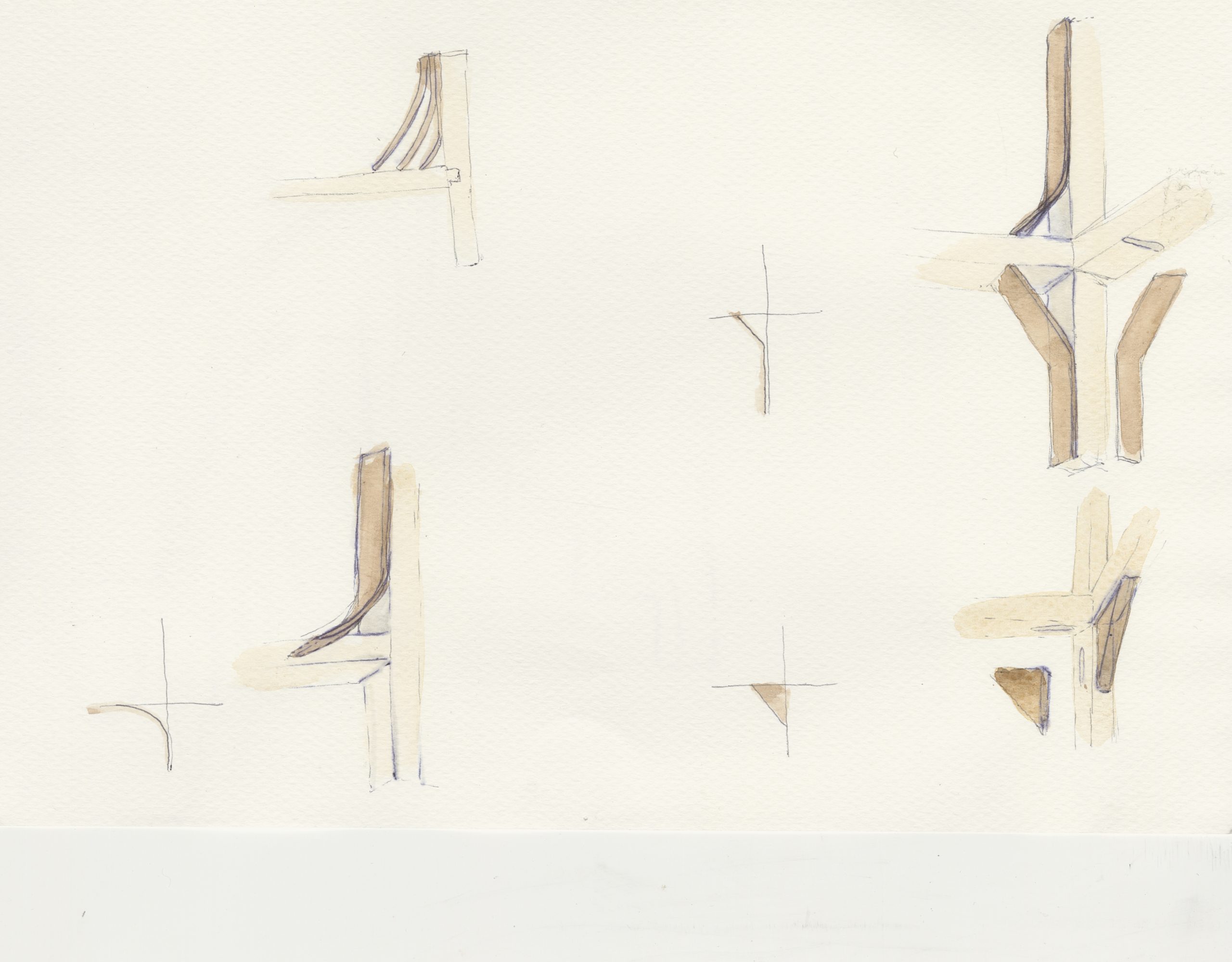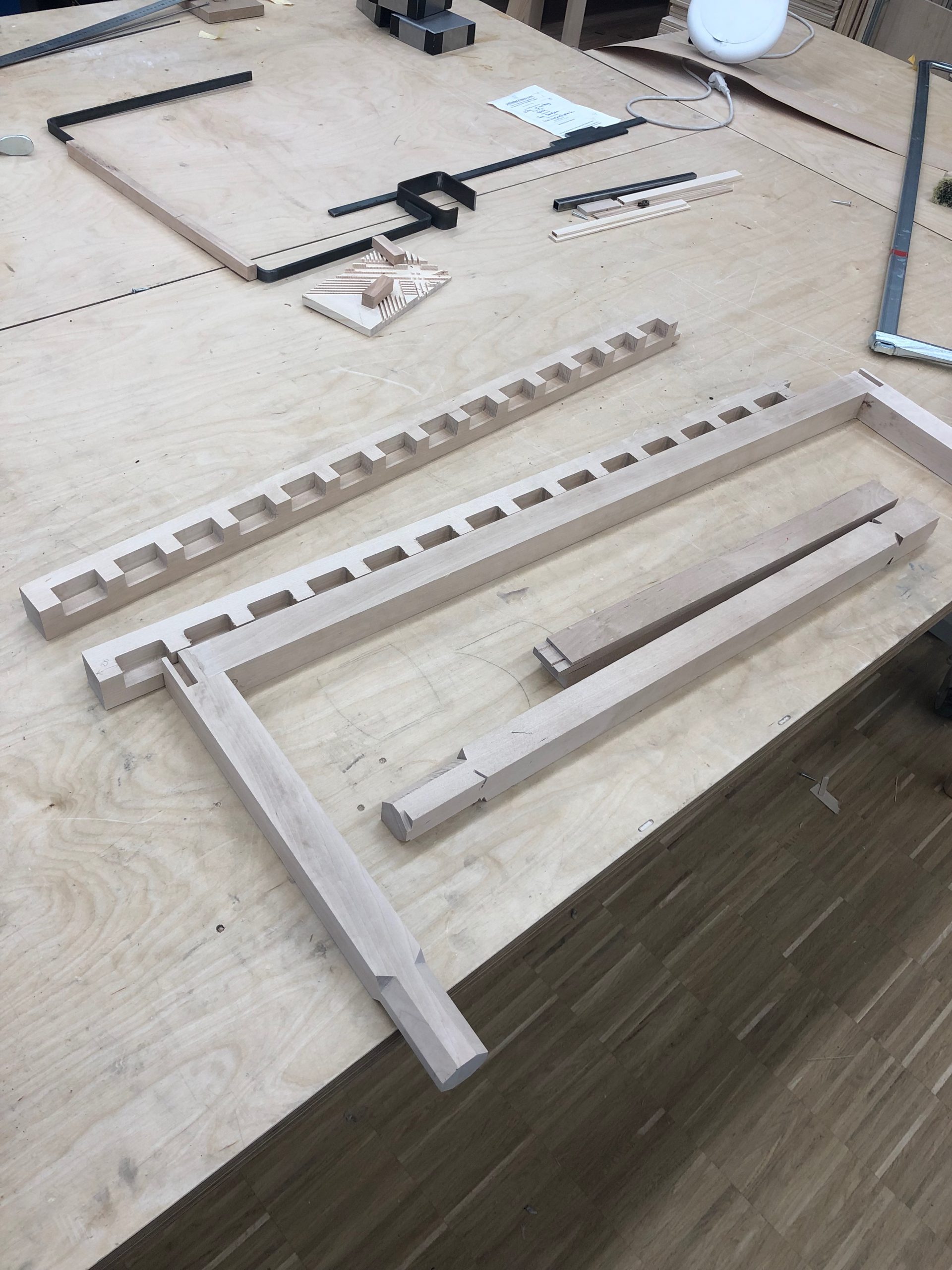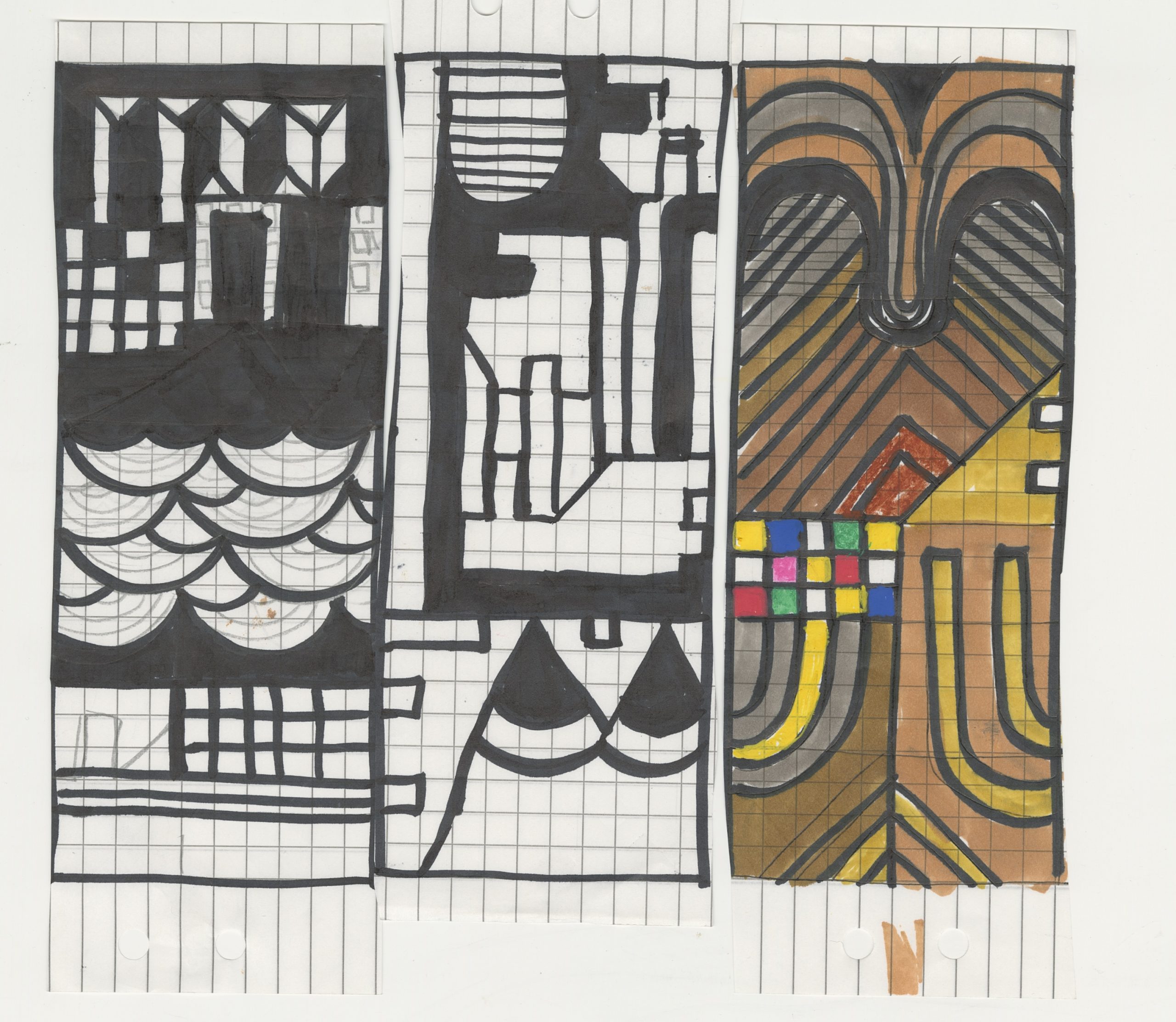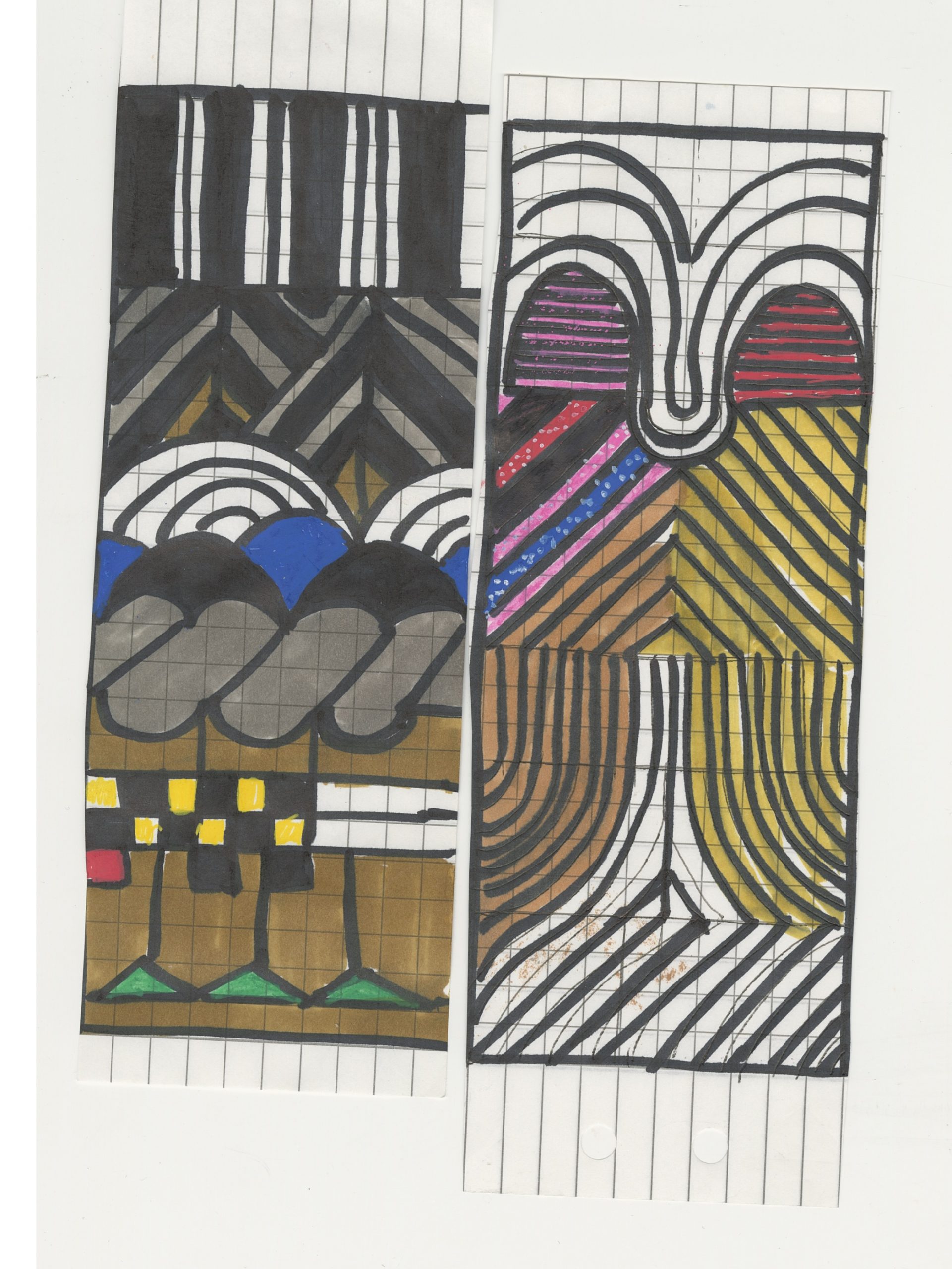 Published in Furniture & Object