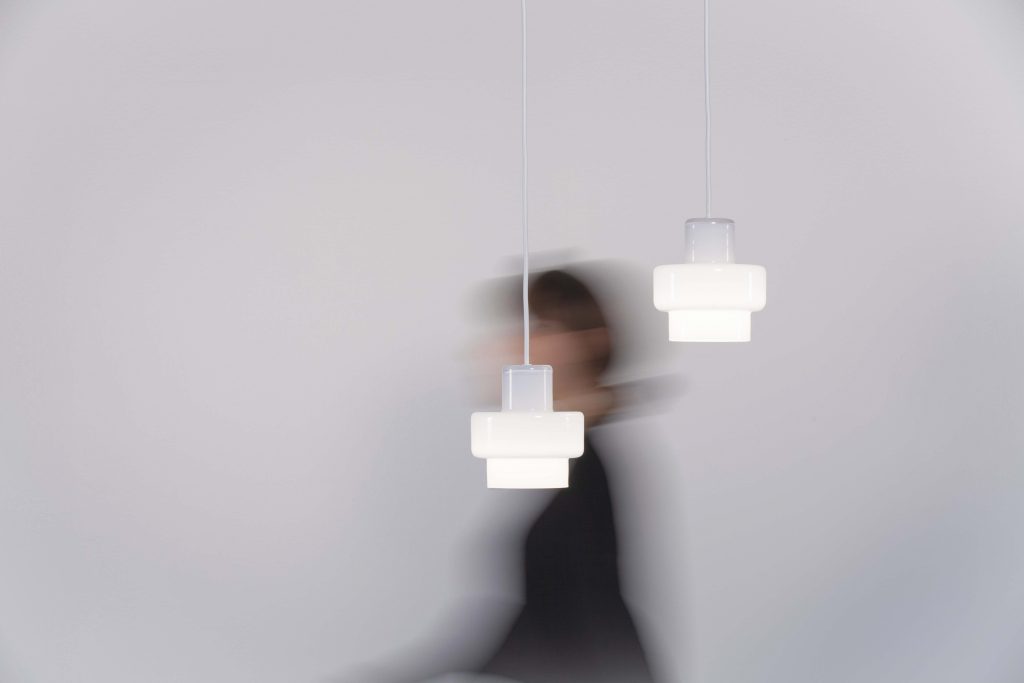 Modular Mold Development – From Experimental Design to Glass Product Series
This research is about the development of the modular glass blowing mold and the usage of the mold for manufacturing glass objects in the hot workshop. The modular mold enables countless shapes produced with one mold, which makes the form creation process different from the traditional way.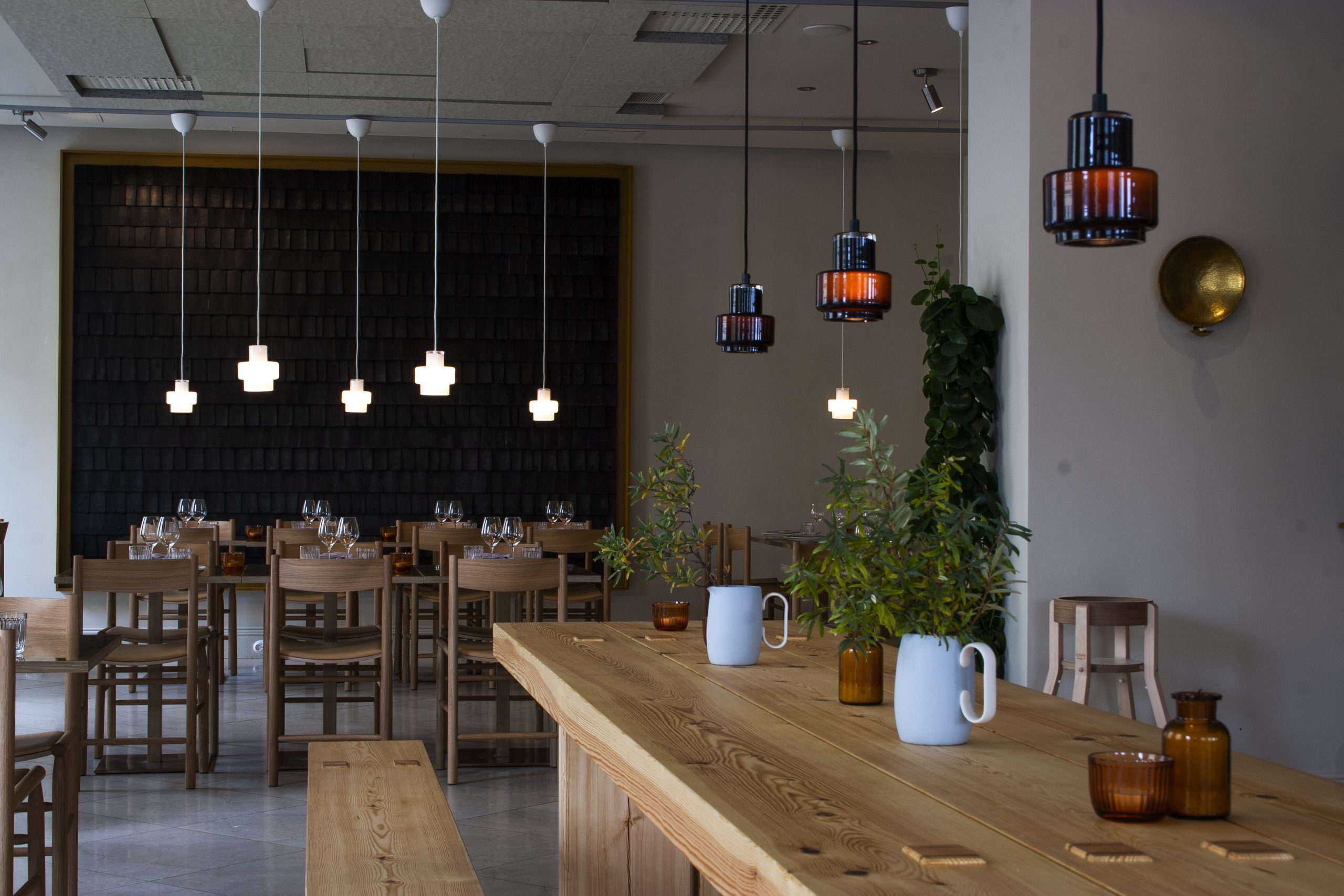 The project is carried out as teamwork; the mold development process, testing, and design of the products manufactured are done in full cooperation with Jukka Jokinen and Heikki Konu. The literary work has been divided equally 50-50 between the designers, Jokinen focusing on the mold development and Konu on using the mold in the glass blowing process.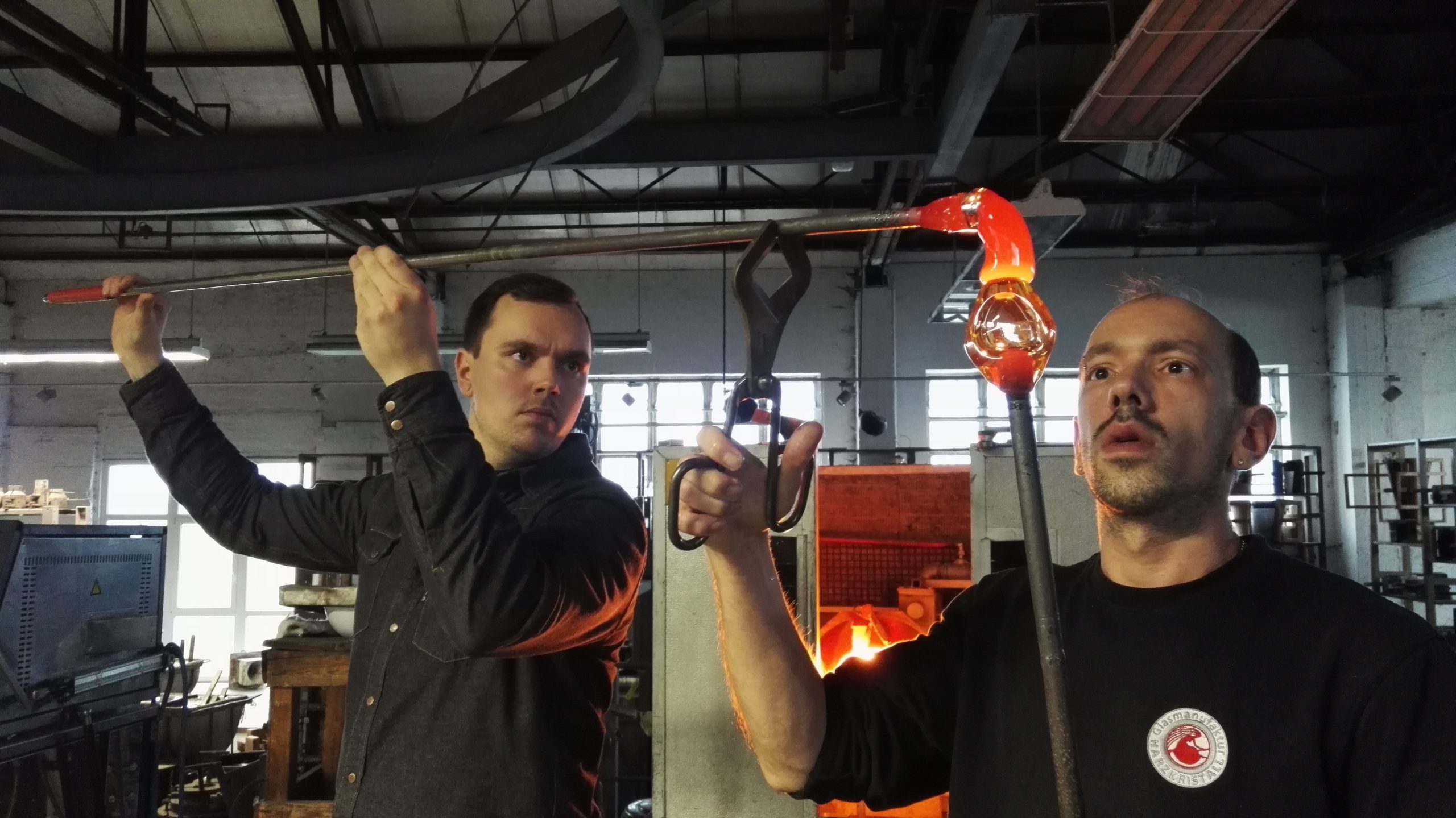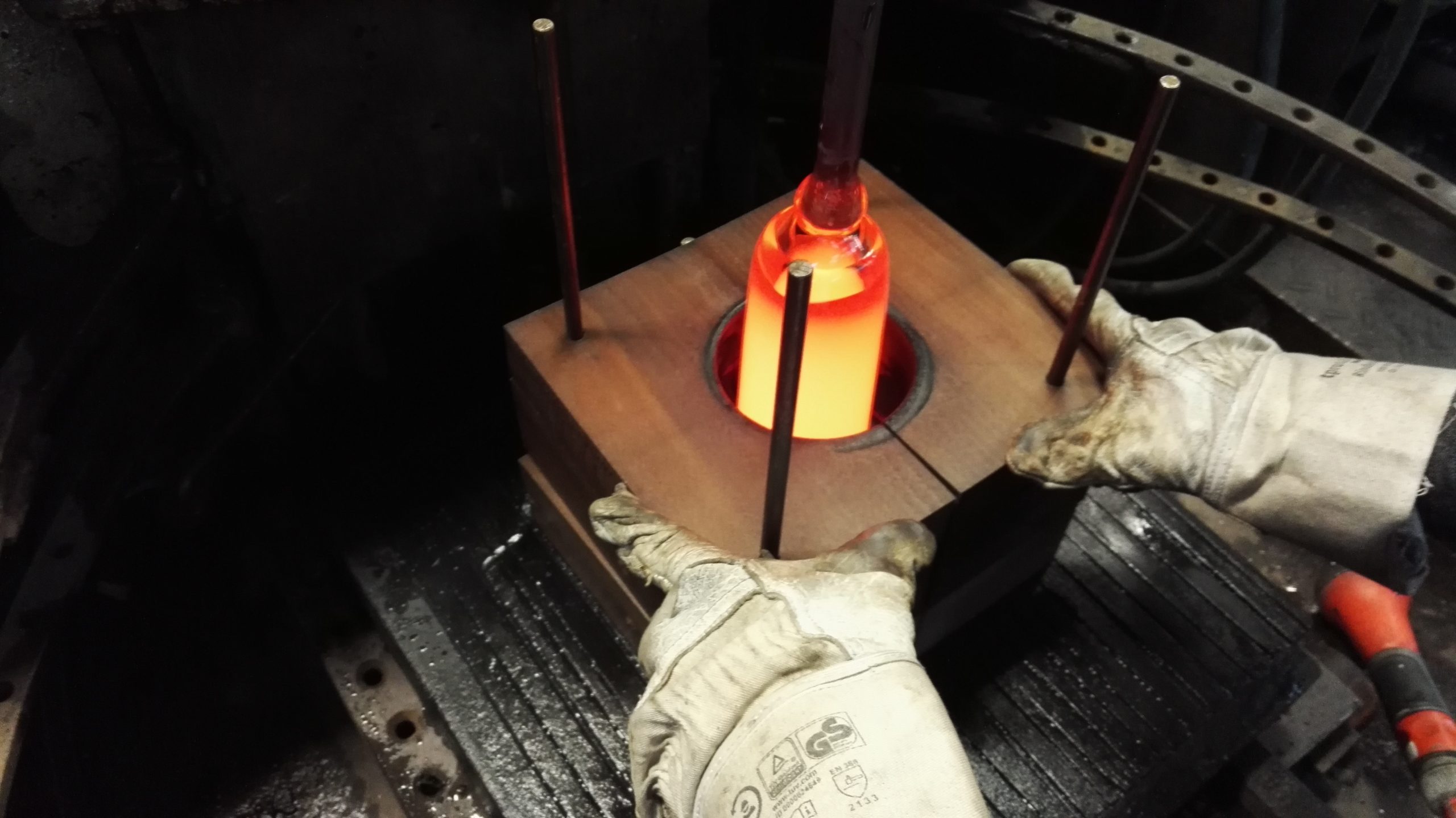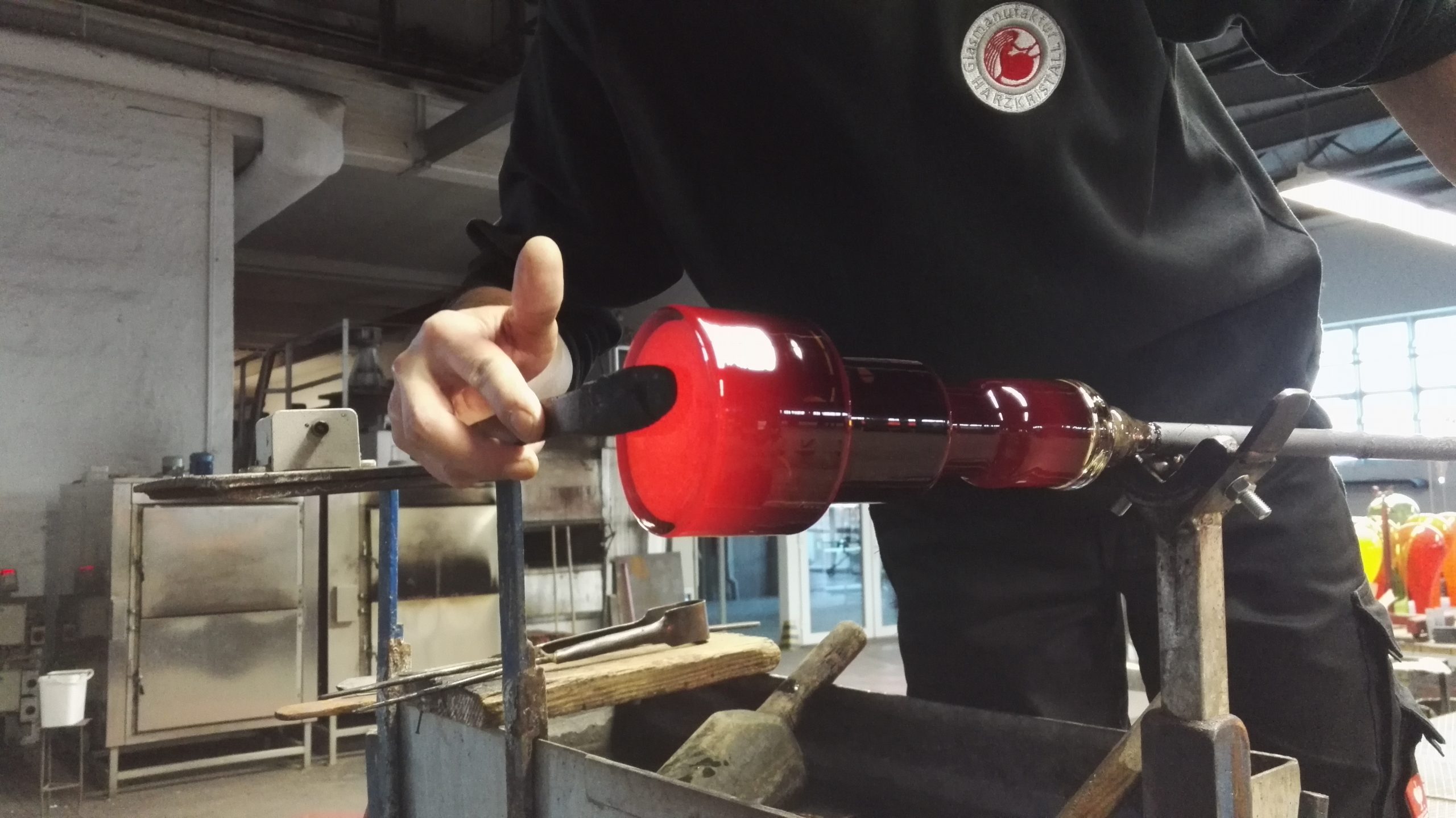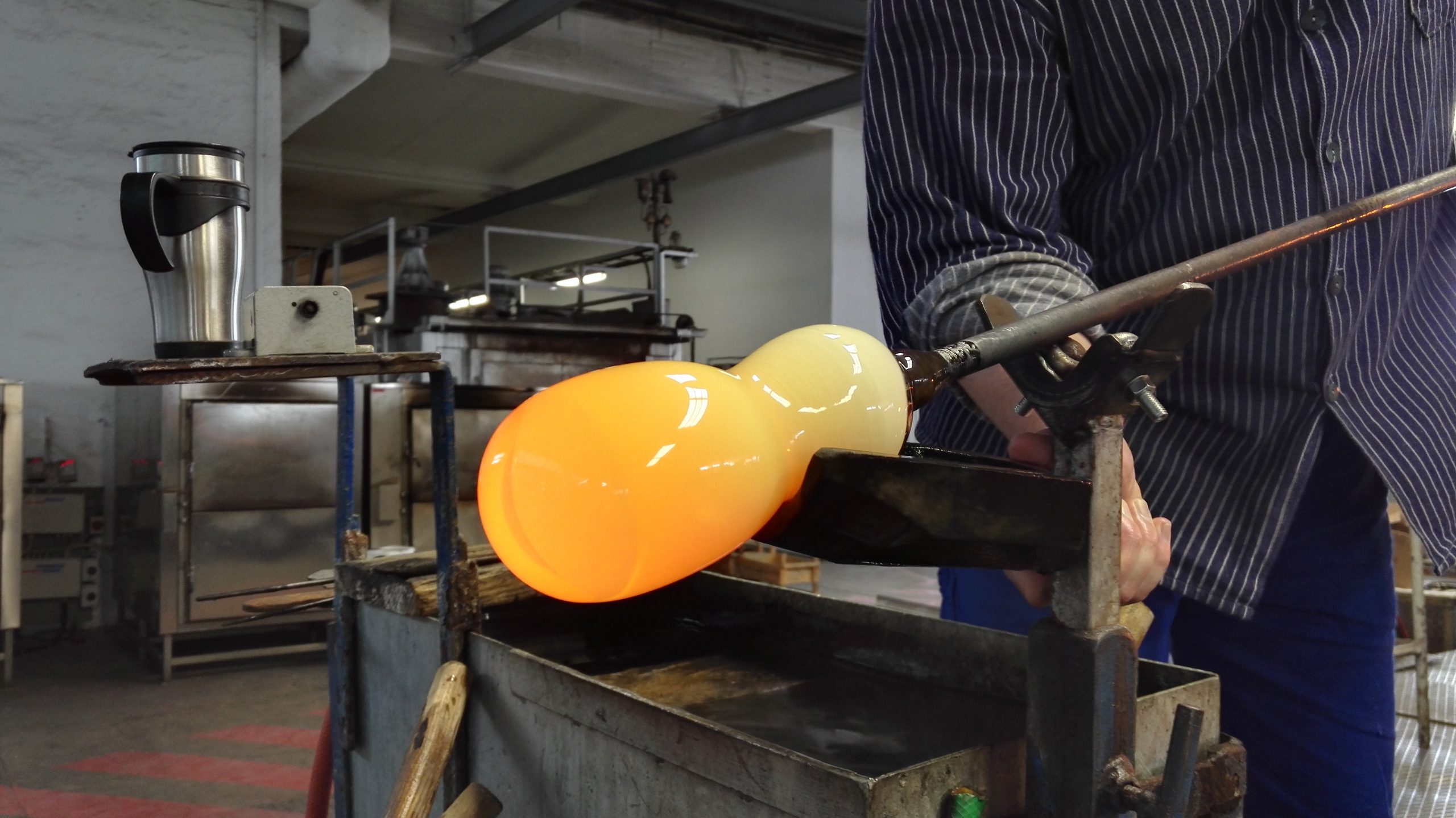 The first aim of the project is to find the most suitable material and mold type for the modular glass blowing mold, in order to function properly and endure the demands of the hot glass blowing procedure. The second aim is to produce various forms and glass artifacts using the modular glass blowing mold. The purpose here is to see if this can lead to a functionally appropriate and esthetically high-quality glass product series through a selection of shapes produced in a form composing process based on an experimental design method.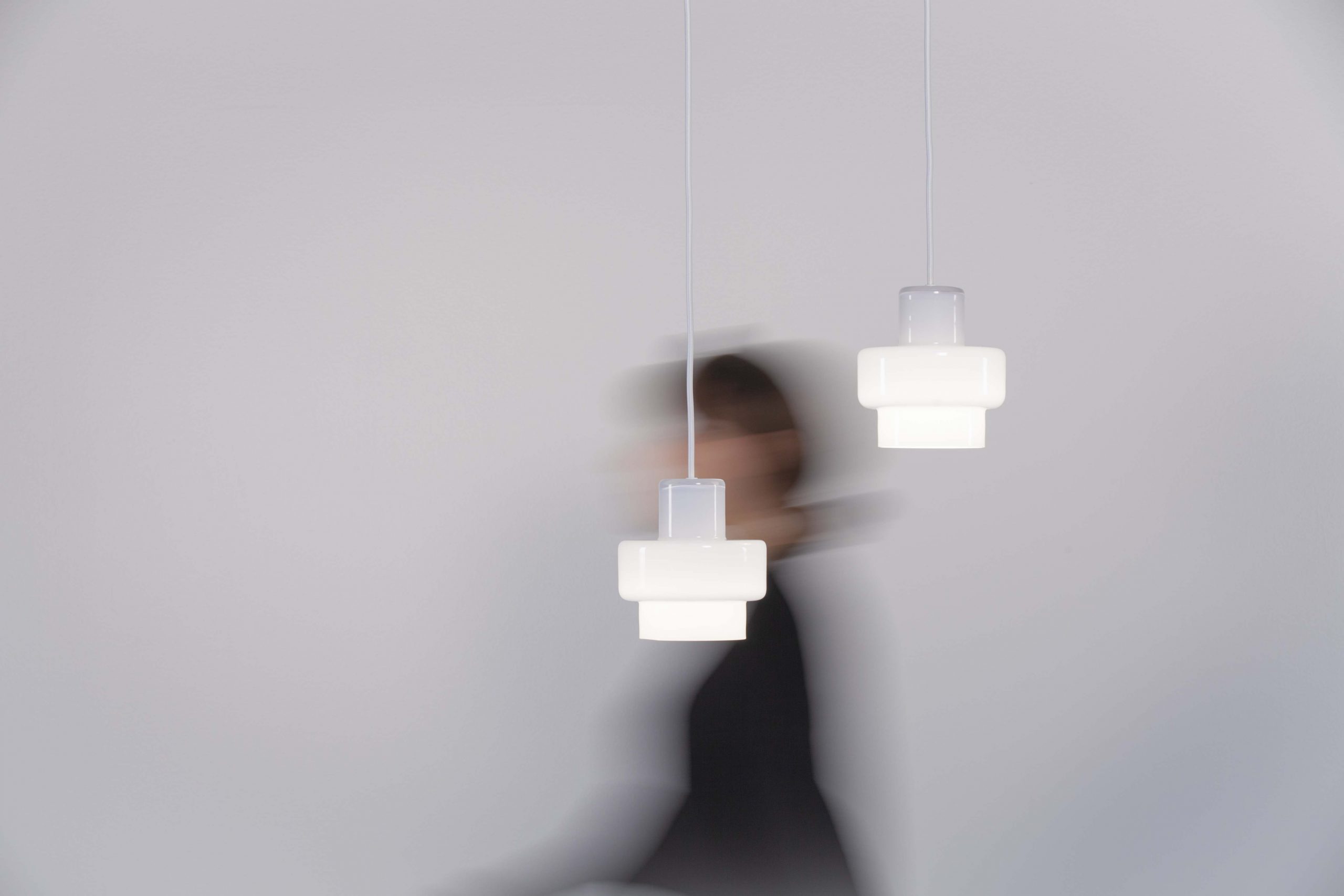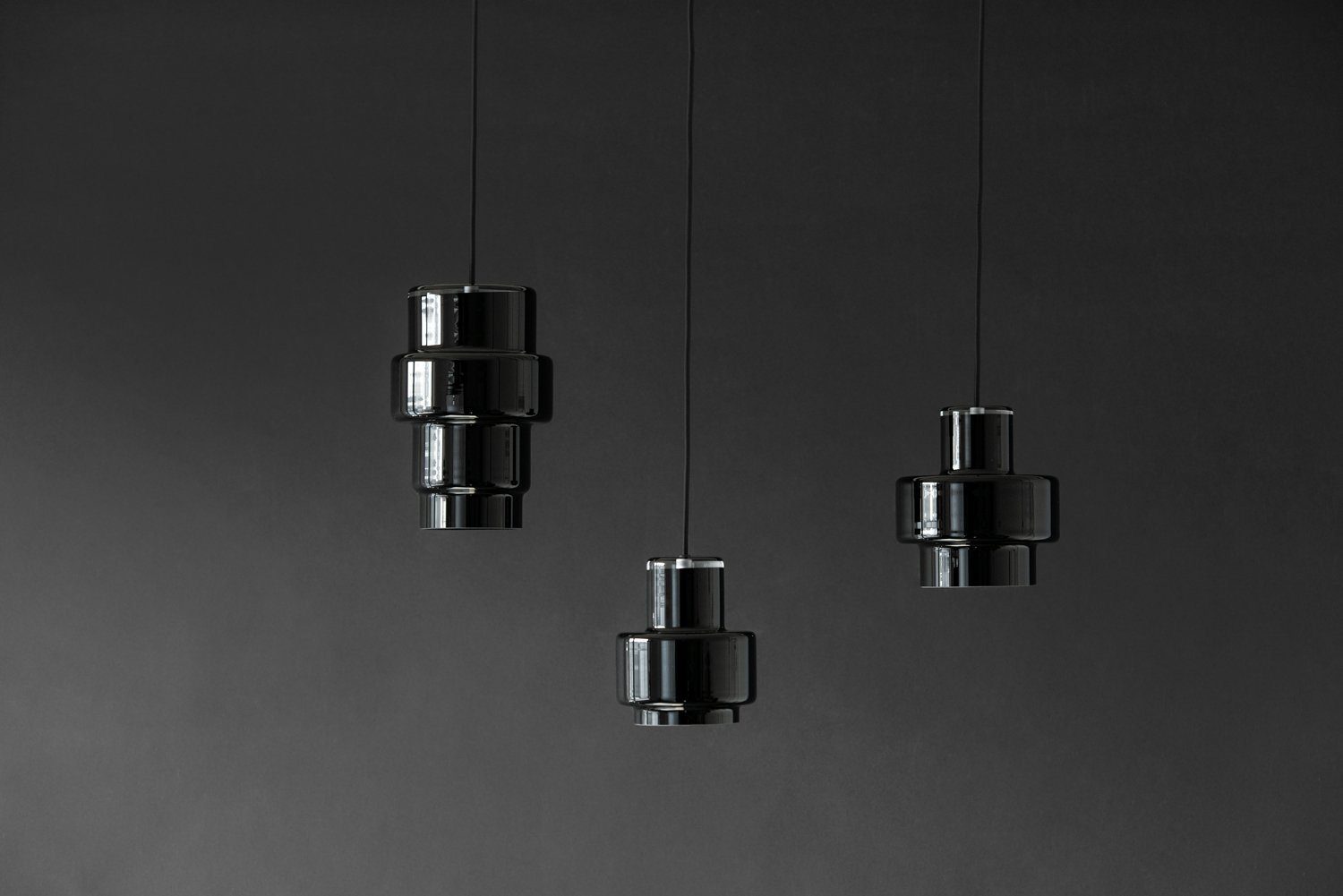 The research methods used are applied research (practice-led design research) and experimental design method. Practice-led design research is used for finding the way of making a properly functional modular glass blowing mold. The experimental design method offers a systematic process for examining the creative chain of events behind the form composing process of glass objects produced with the modular glass blowing mold.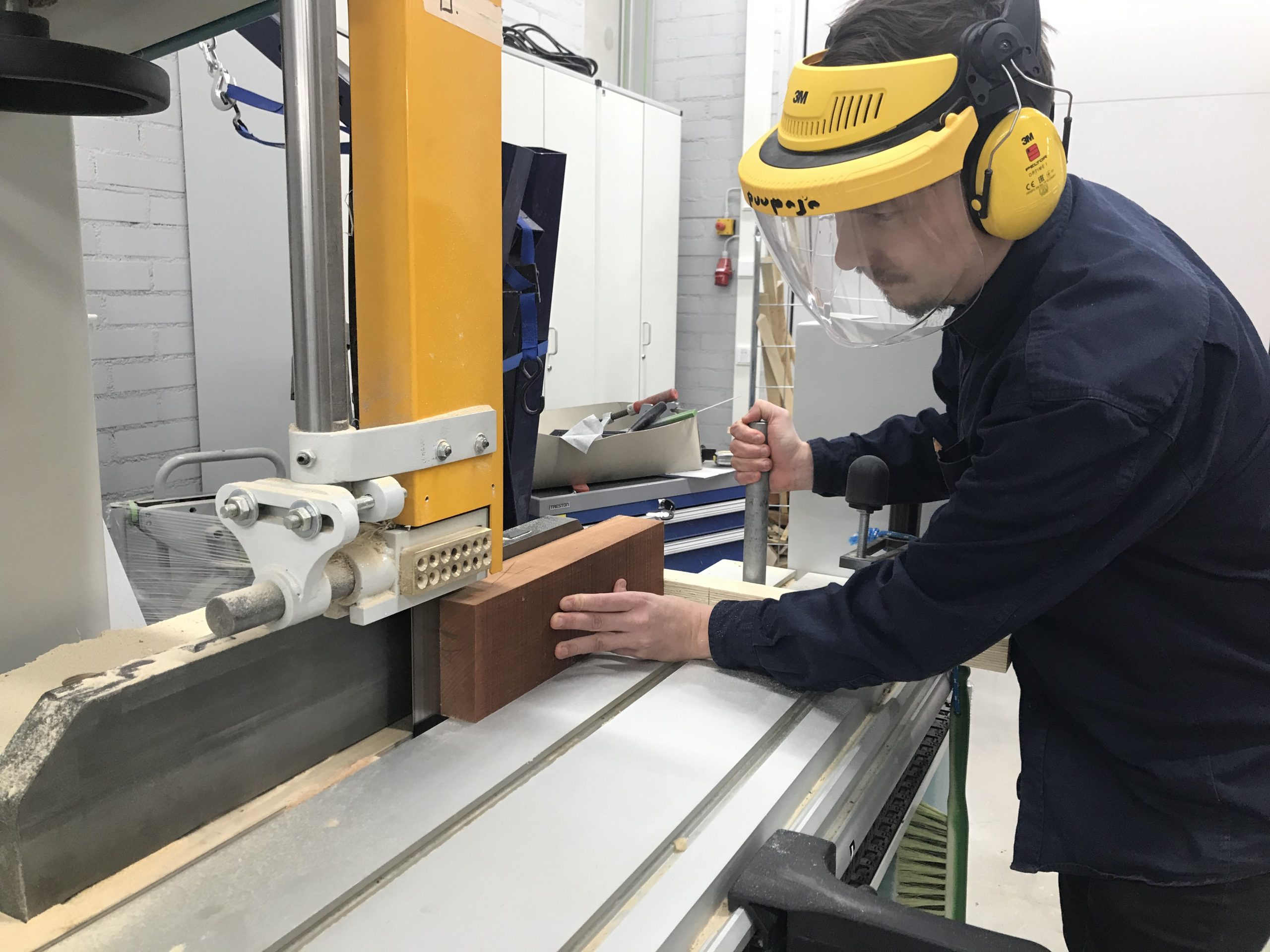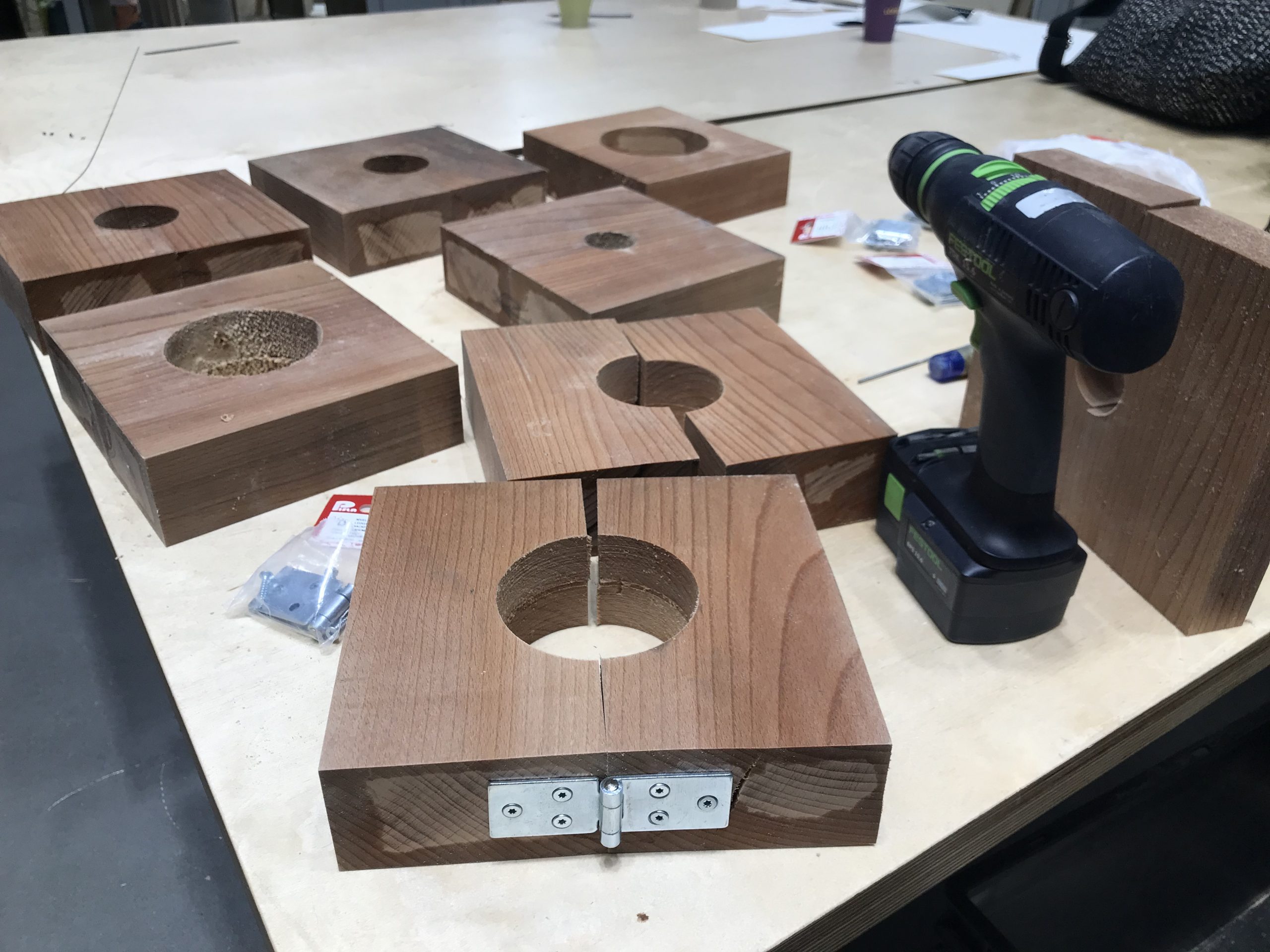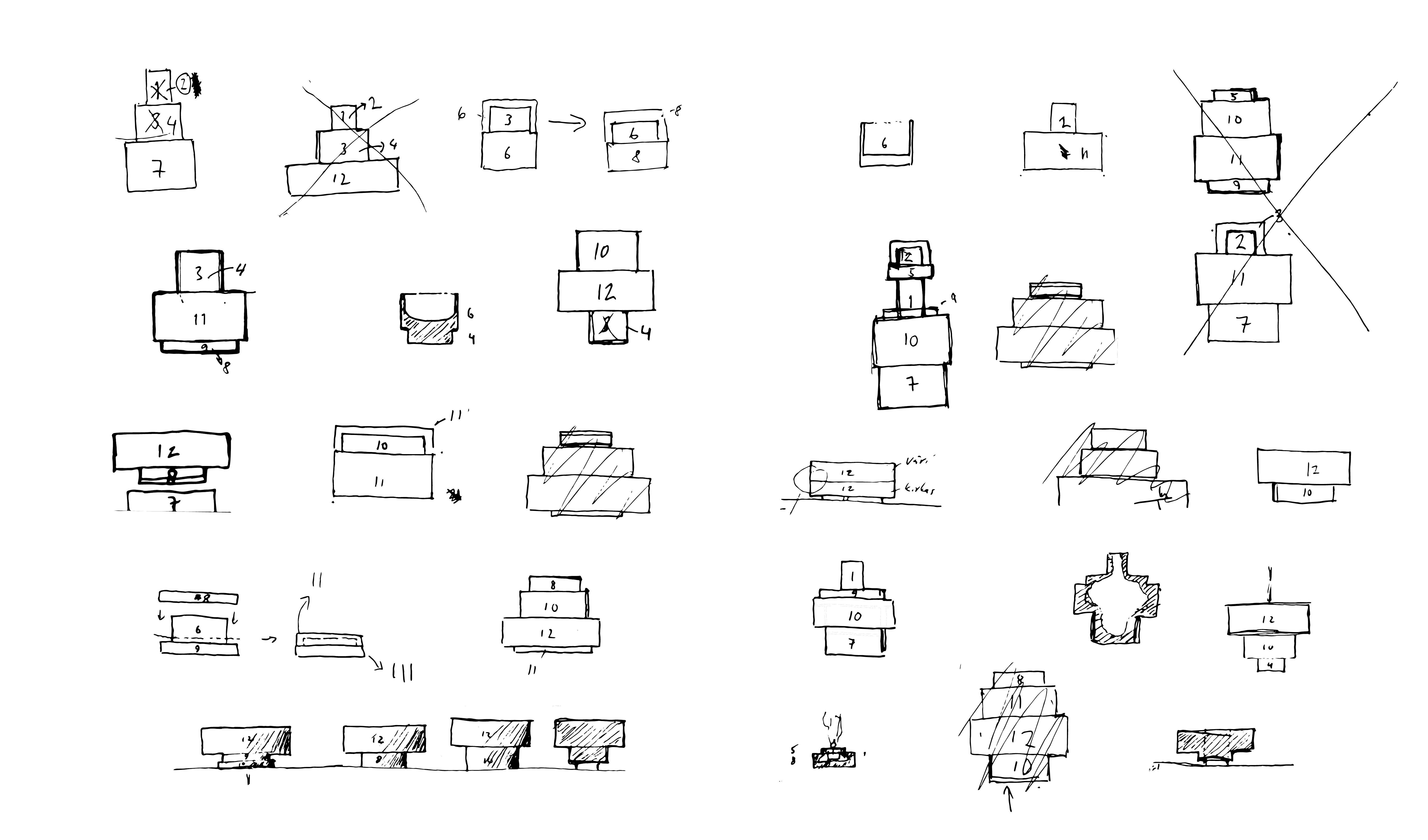 The final findings of the practice-led design research are seen only after actually testing the mold and analyzing the artifacts produced. The modular glass blowing mold is highly functional. The experimental design method brings a systematic approach to designing the glass products, making the whole process more open and visible. Thinking about modularity as a part of the production process, instead of products or components, is something new and fills the requirements set by the applied research.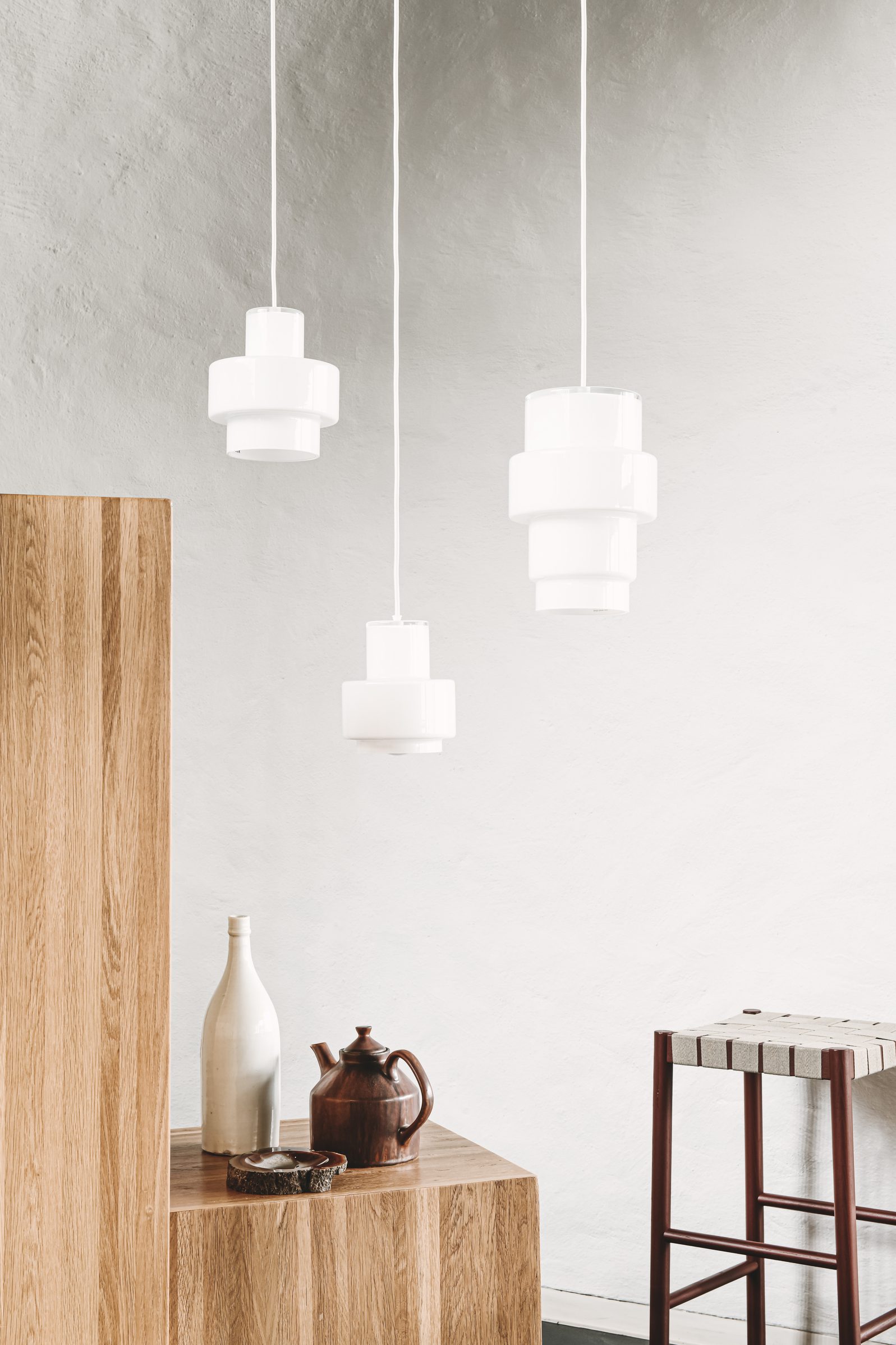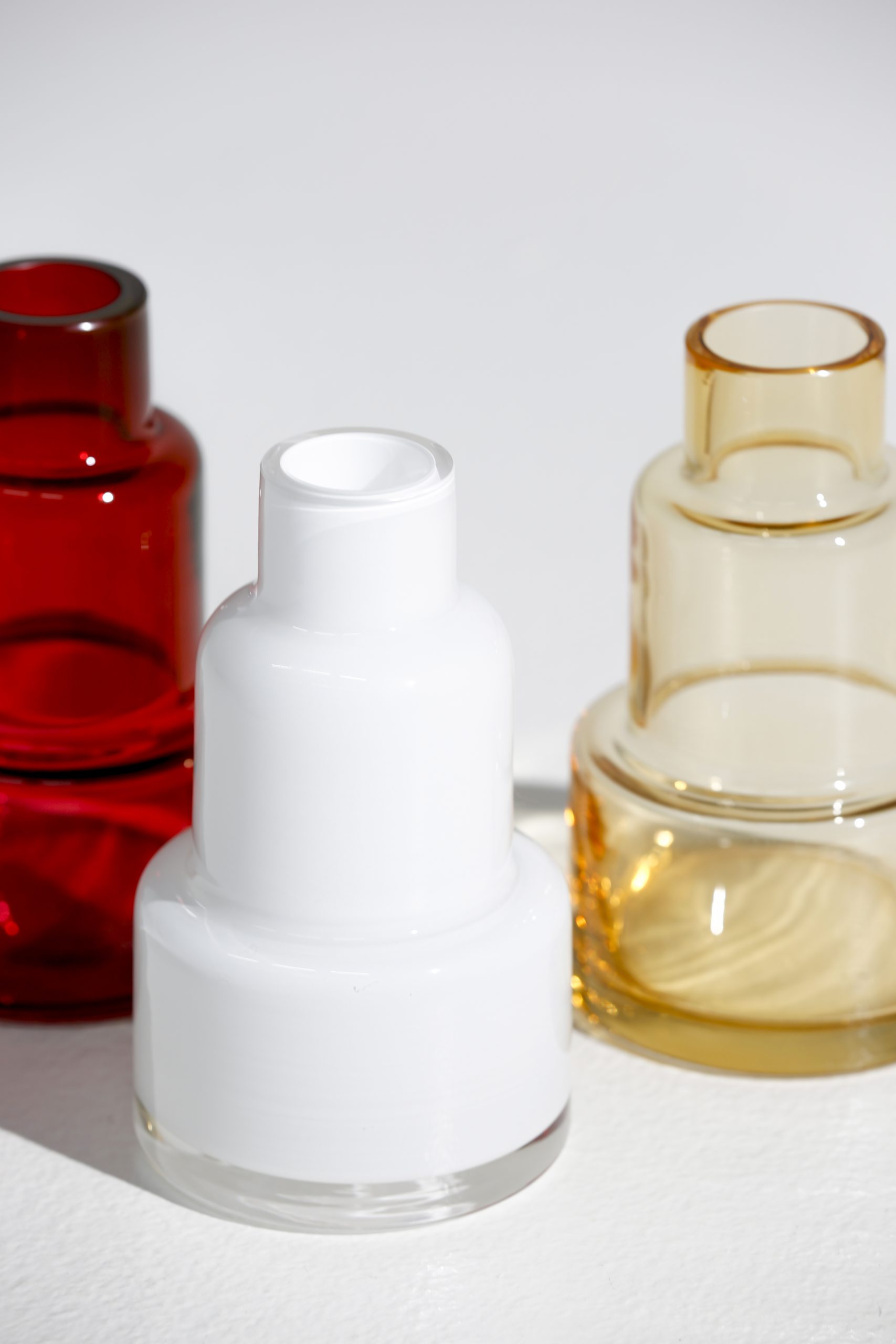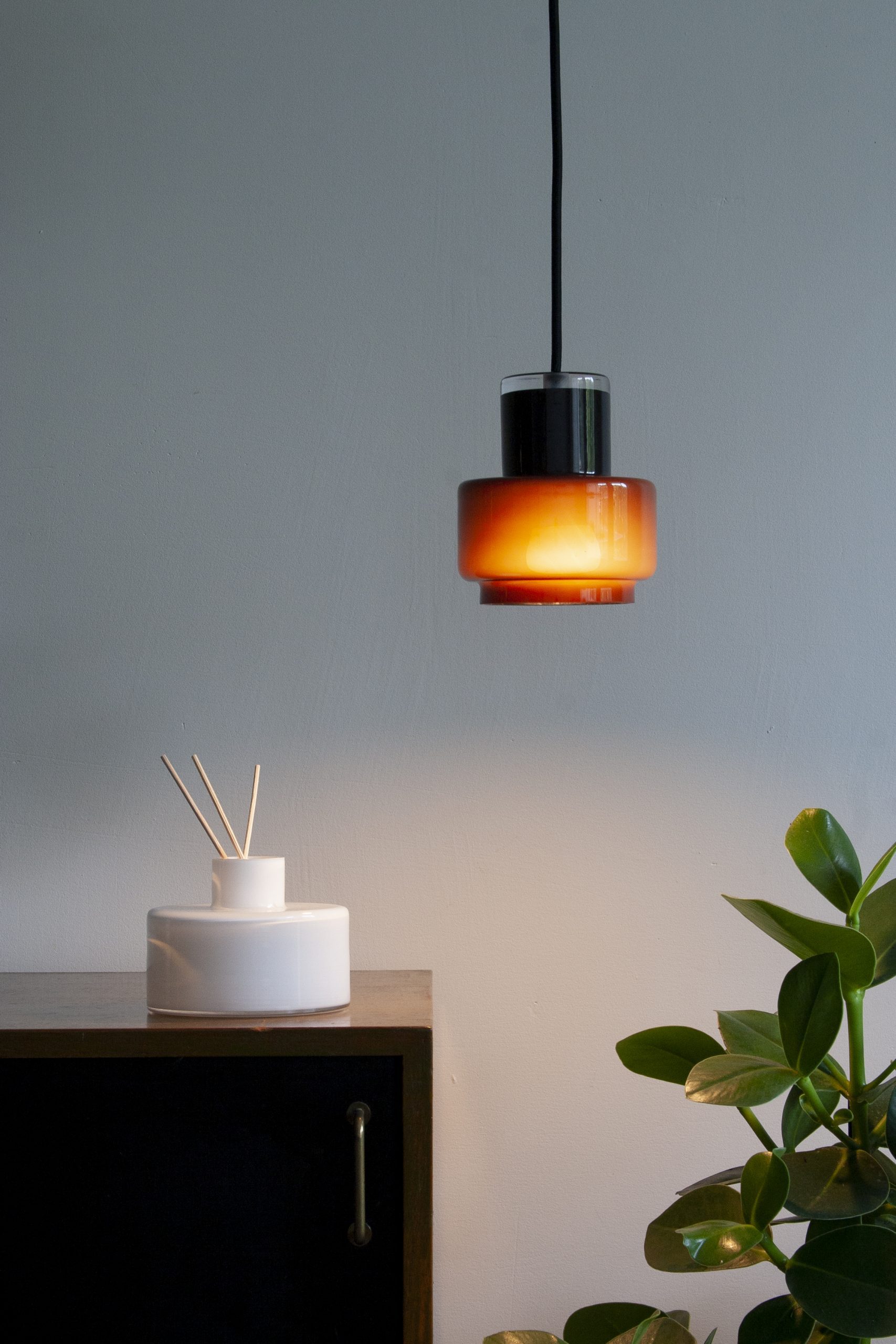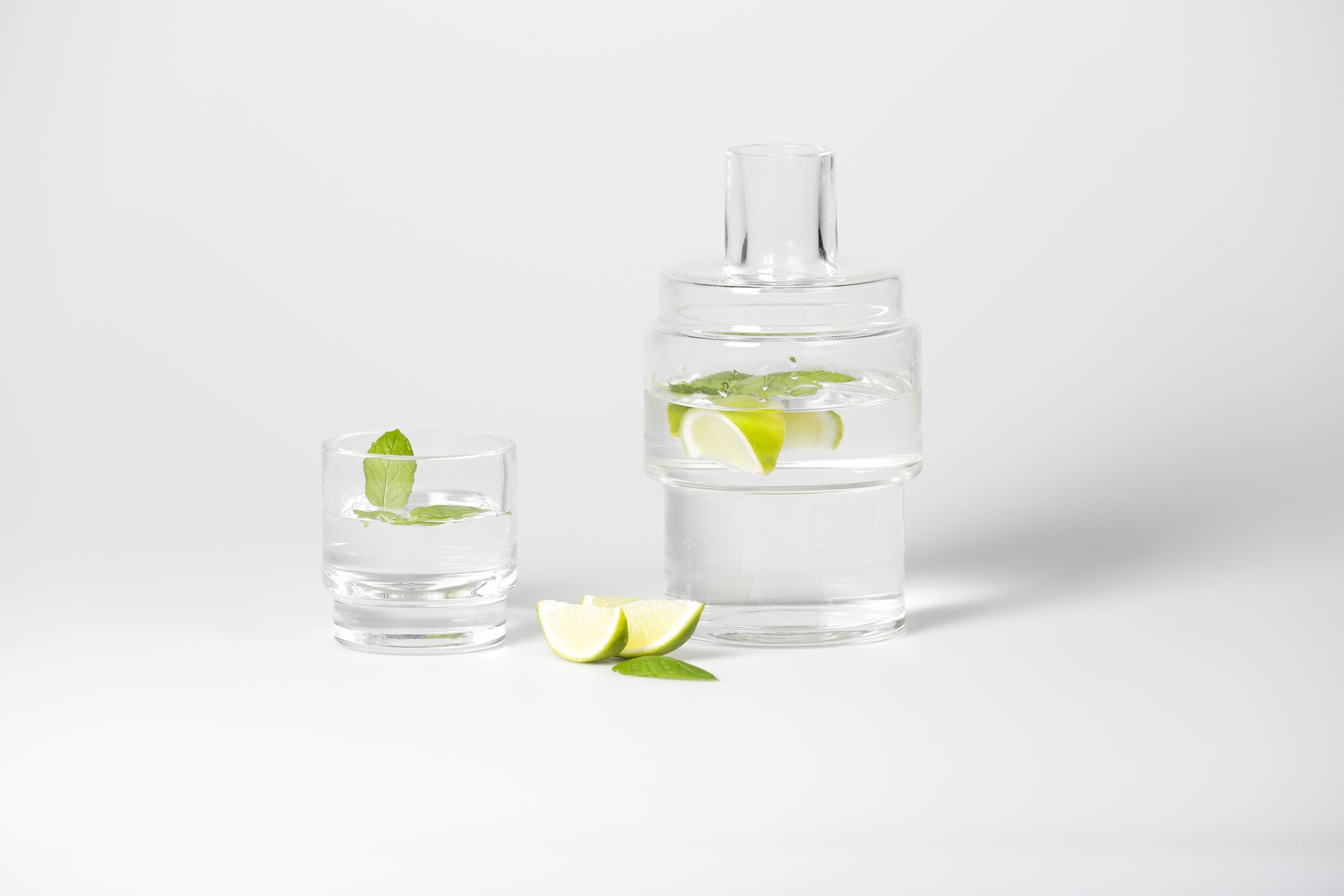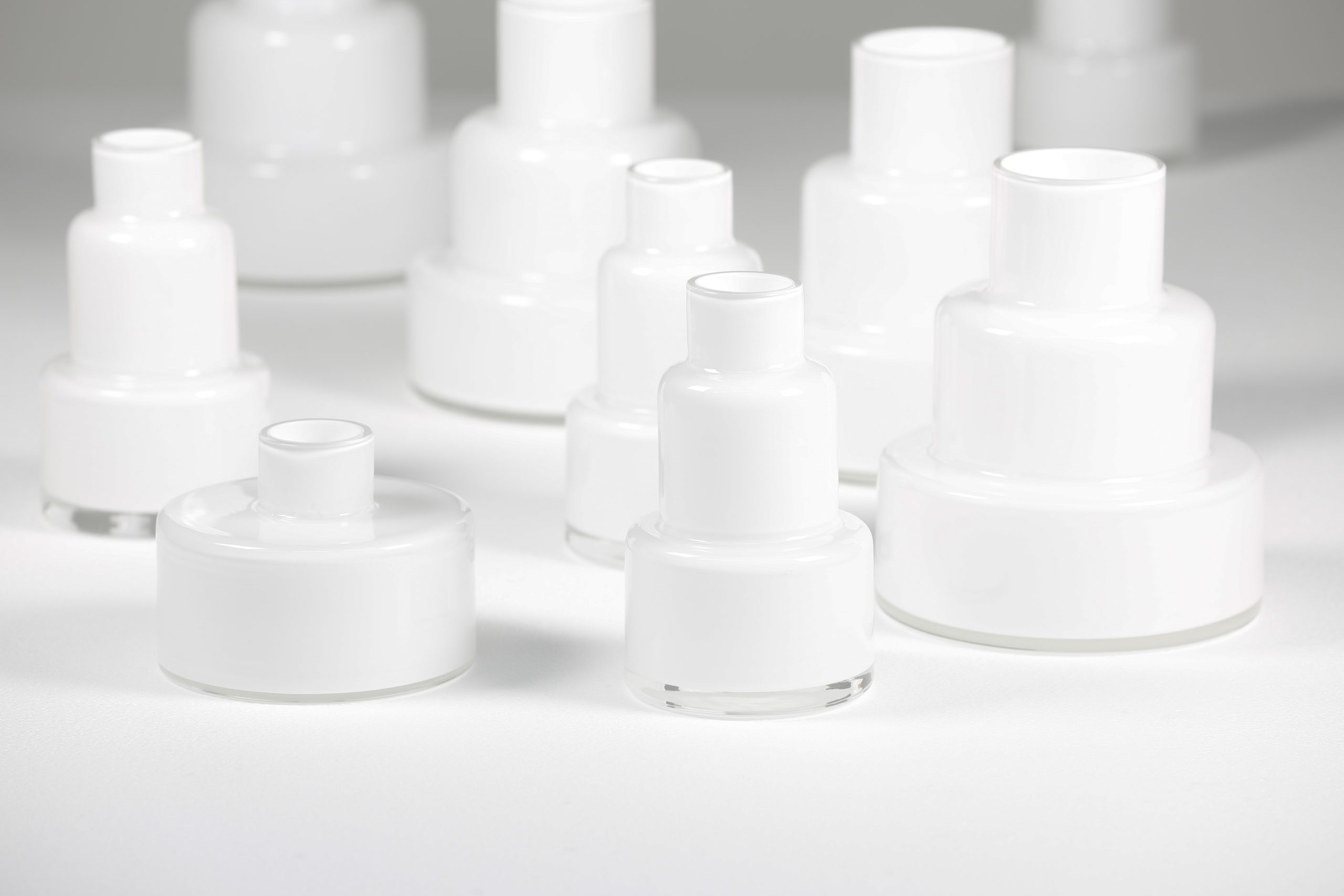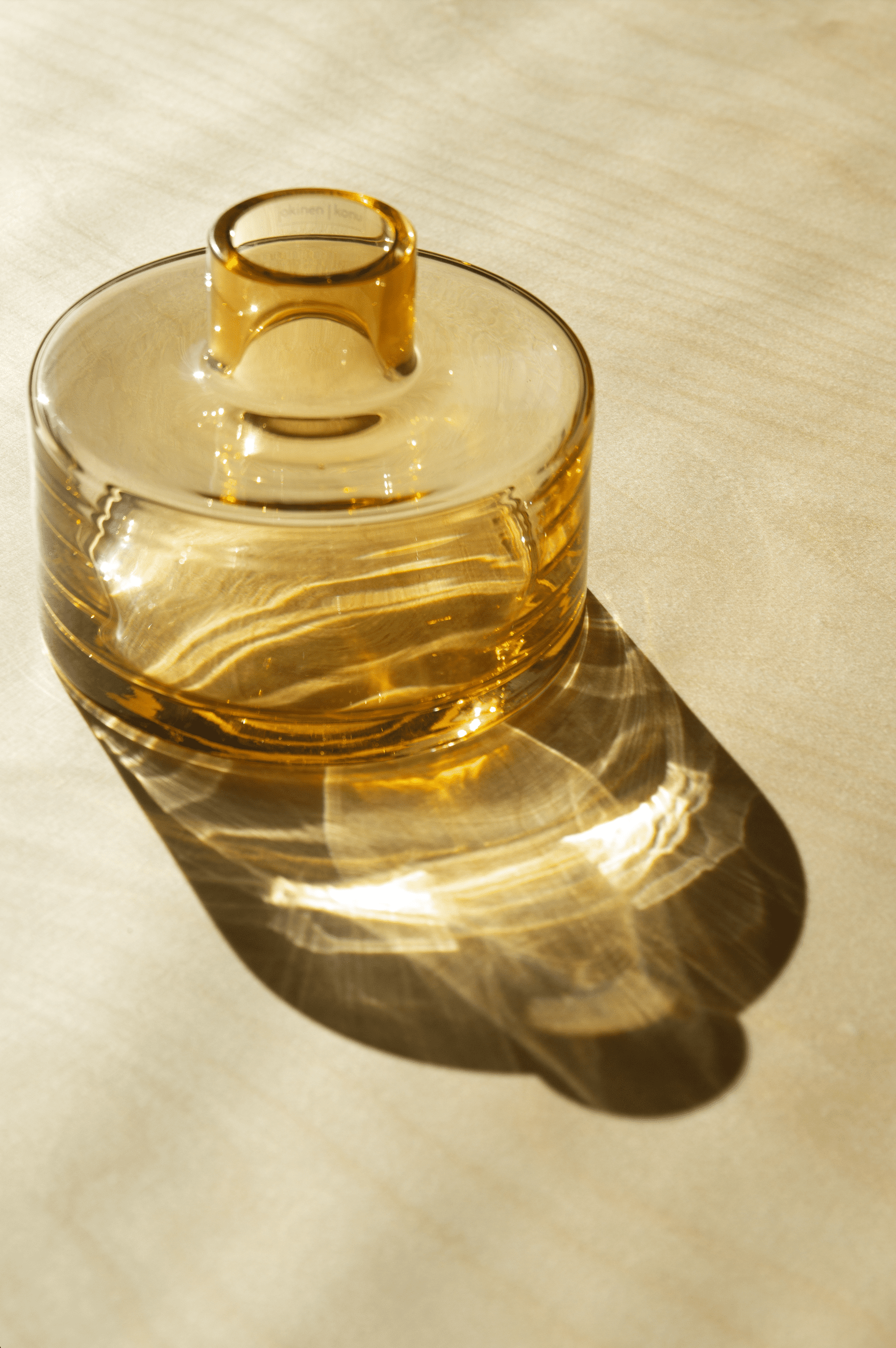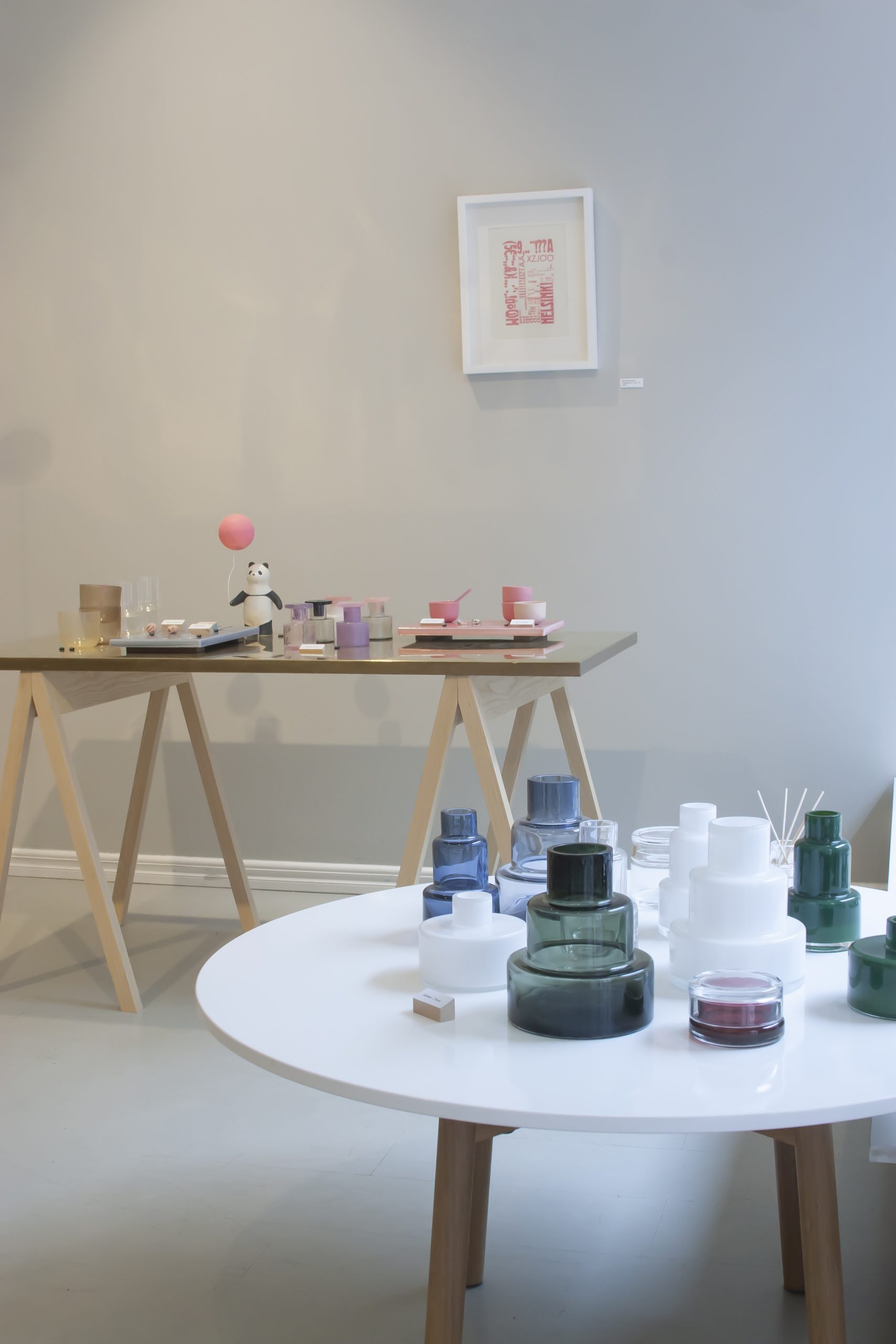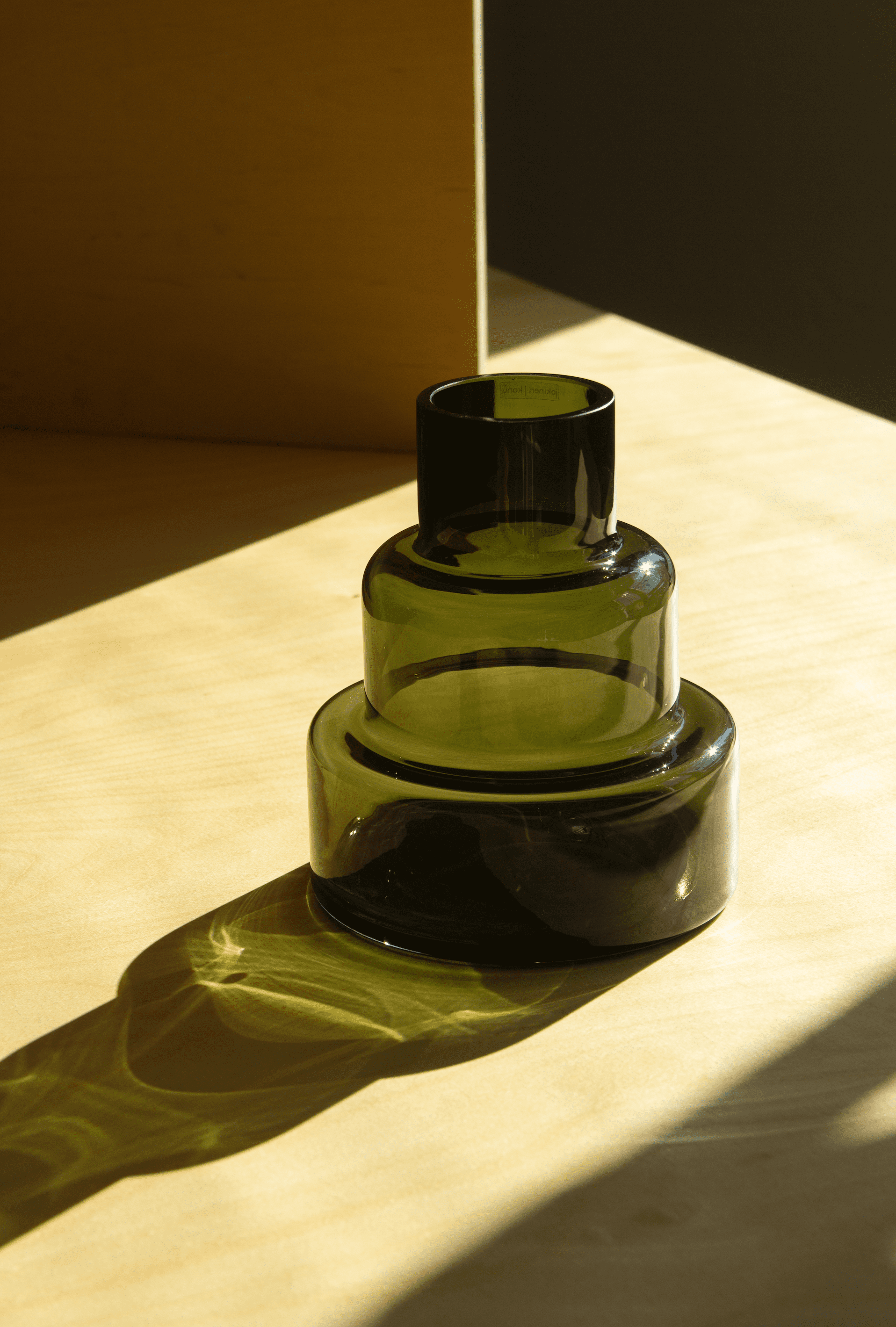 Published in Glass & Ceramics