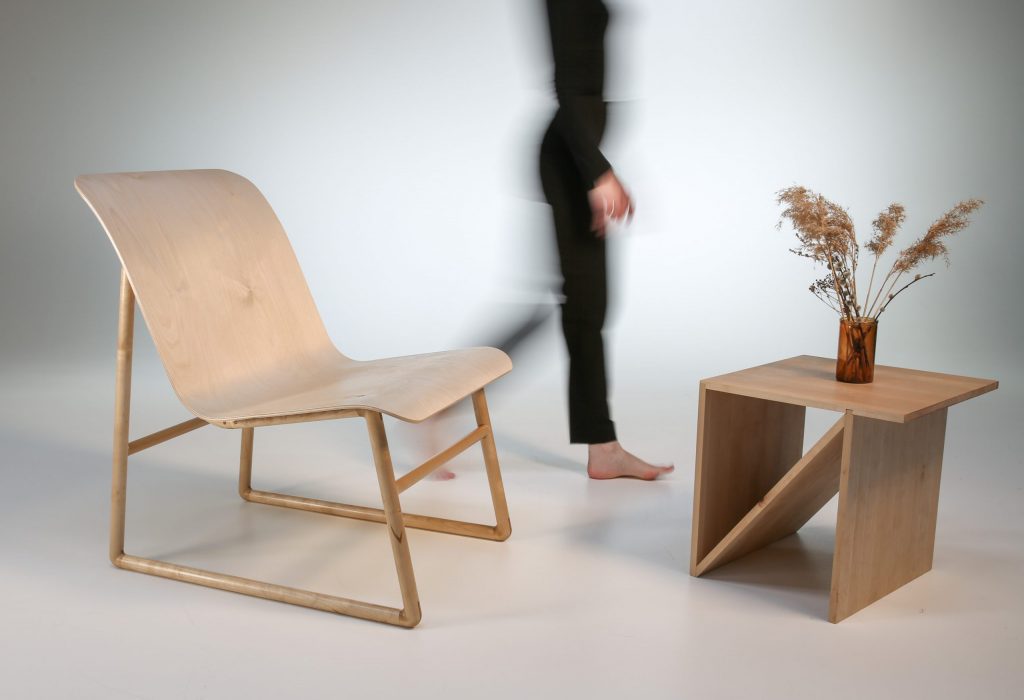 Following the Japanese wabi-sabi aesthetic, which finds beauty in the impermanence of life and the subtlest details, the lounge chair aims to let the designer and the user realise the importance of life's small nuances: the former while crafting the furniture, the latter while lounging on it. The bodily sensations perceived while crafting the physical product emerge in a conscious understanding of designers' responsibilities in making decisions while designing. These can lead to expected or unexpected outcomes: here stands the Japanese wisdom of accepting the changes and trusting the process.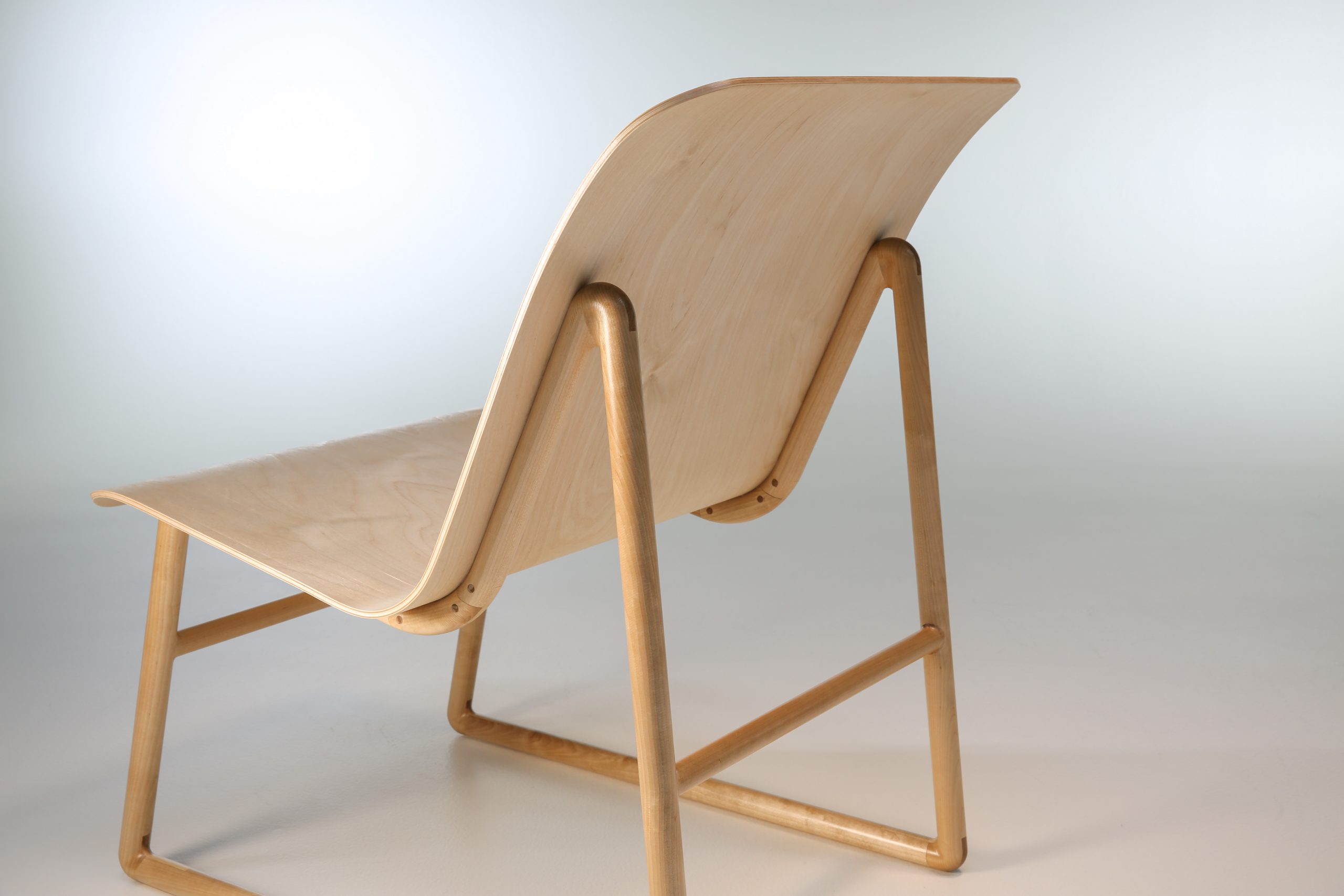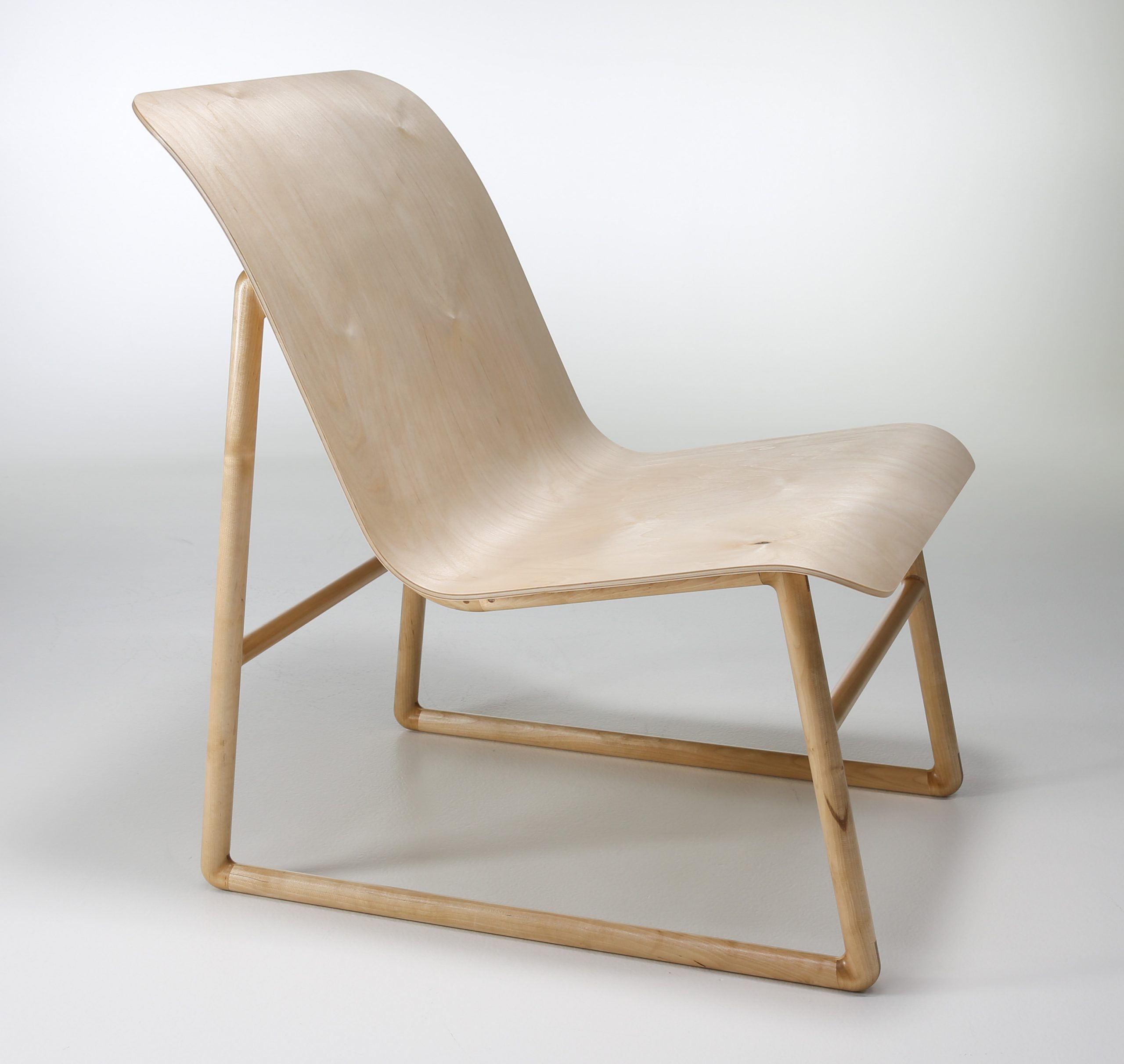 The chair appears simple in shape, the kind of simplicity to be admired from the beauty of everyday things. Yet, the imperceptible details and imperfections of the wood, in its colour or grain, are evidence of the tree's life and are vulnerable to the changes that will occur over time.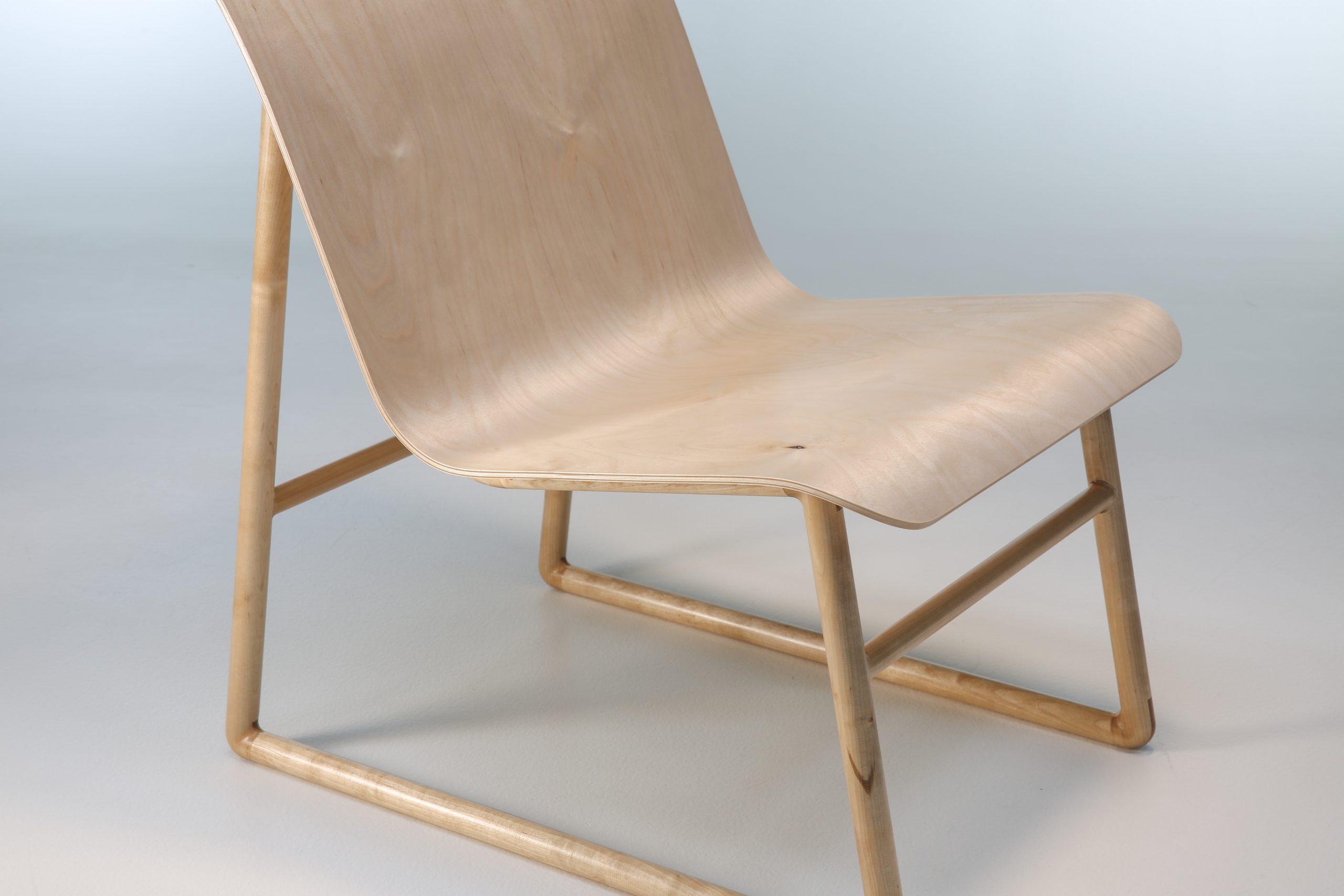 Taking an instant to pause from the buzz of everyday life and care for the little moments foster the nourishment of our physical and mental health. Therefore, the designer must be conscious of the surrounding environment and situation, making choices that are longing for a re-connection with nature and the self.
That time is now. Ima.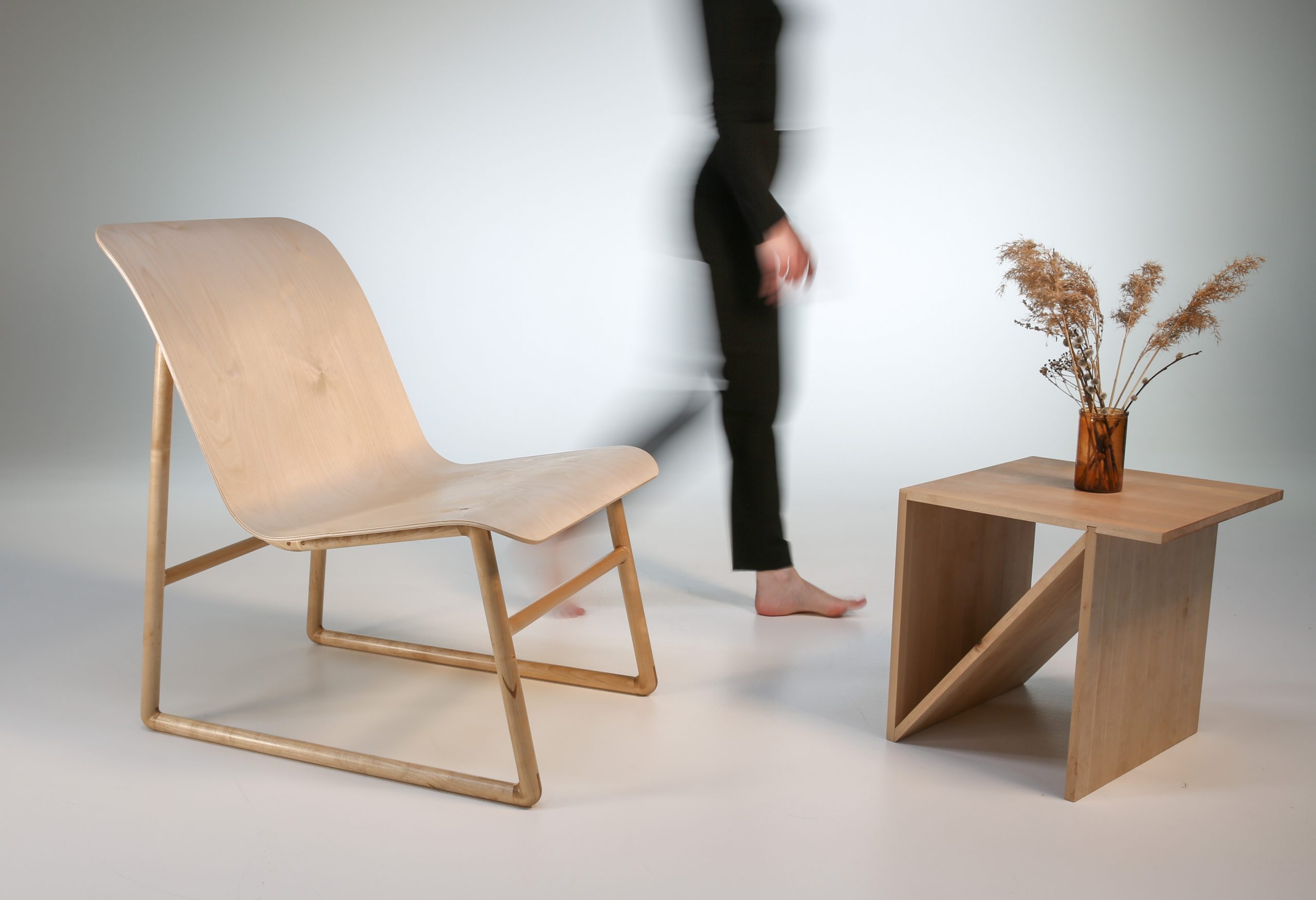 Published in Furniture & Object