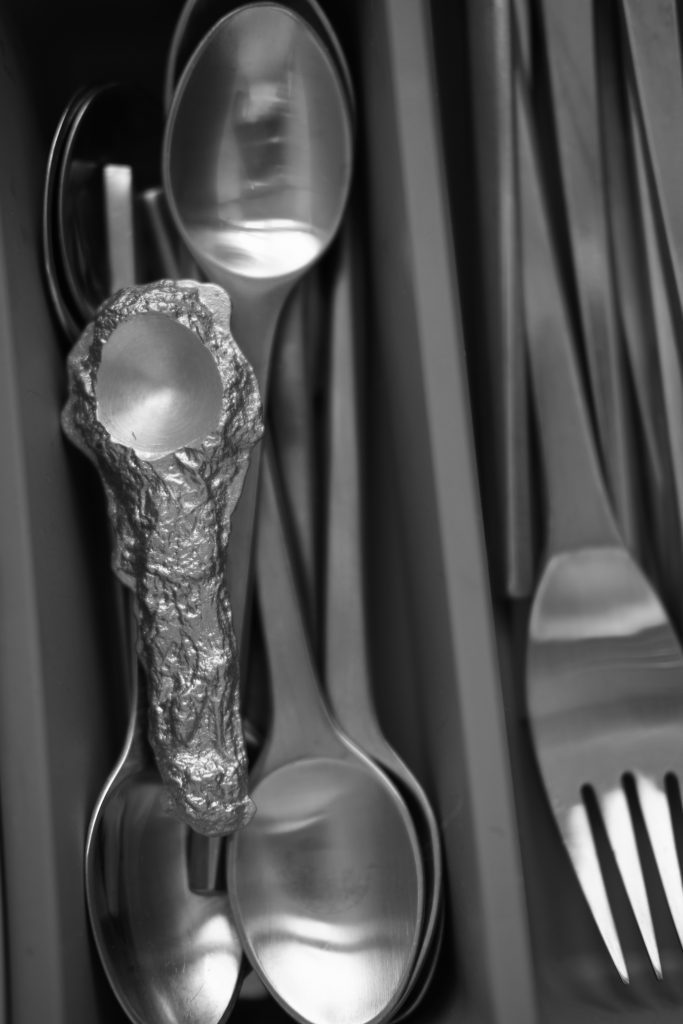 I AM DIFFERENT, BUT I AM NOT WRONG
Objects are anchored in the everyday.
With two objects of everyday life, a spoon and a stool, this project attempts to challenge what we perceive as normal. And furthermore how objects even the most common ones can offer us more value than we might see at first glance.
By working with the recognizability of an everyday object these objects push the boundaries of normality and seek to present you with both a sculptural visual language and functional use in one object. Each object holds a strong contrast in its visual appearance.
This is to enhance sensuousness since sensuousness in the industrial making of everyday objects can be said to have been forgotten in favor of practical properties. The contrast is represented in the shaping of the objects by the controlled and sharp opposite the curly and obsolete. By this clear contrast, the project investigates the relation between practicality and sensuousness in everyday design.
It is finally an aim for this project to work conceptually. Within this framework, it should be possible to make several everyday objects.
+++ SALT SPOON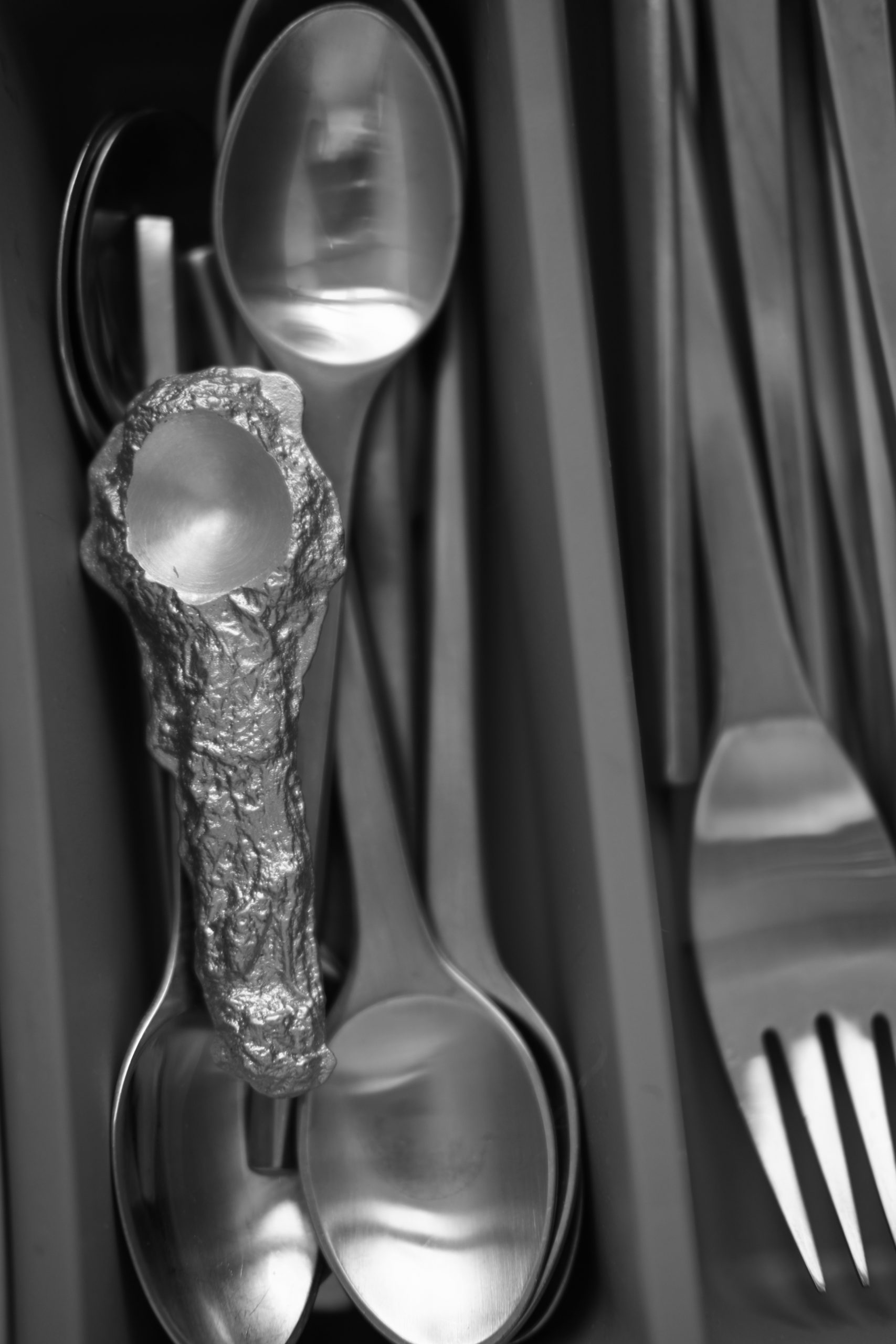 +++ STOOL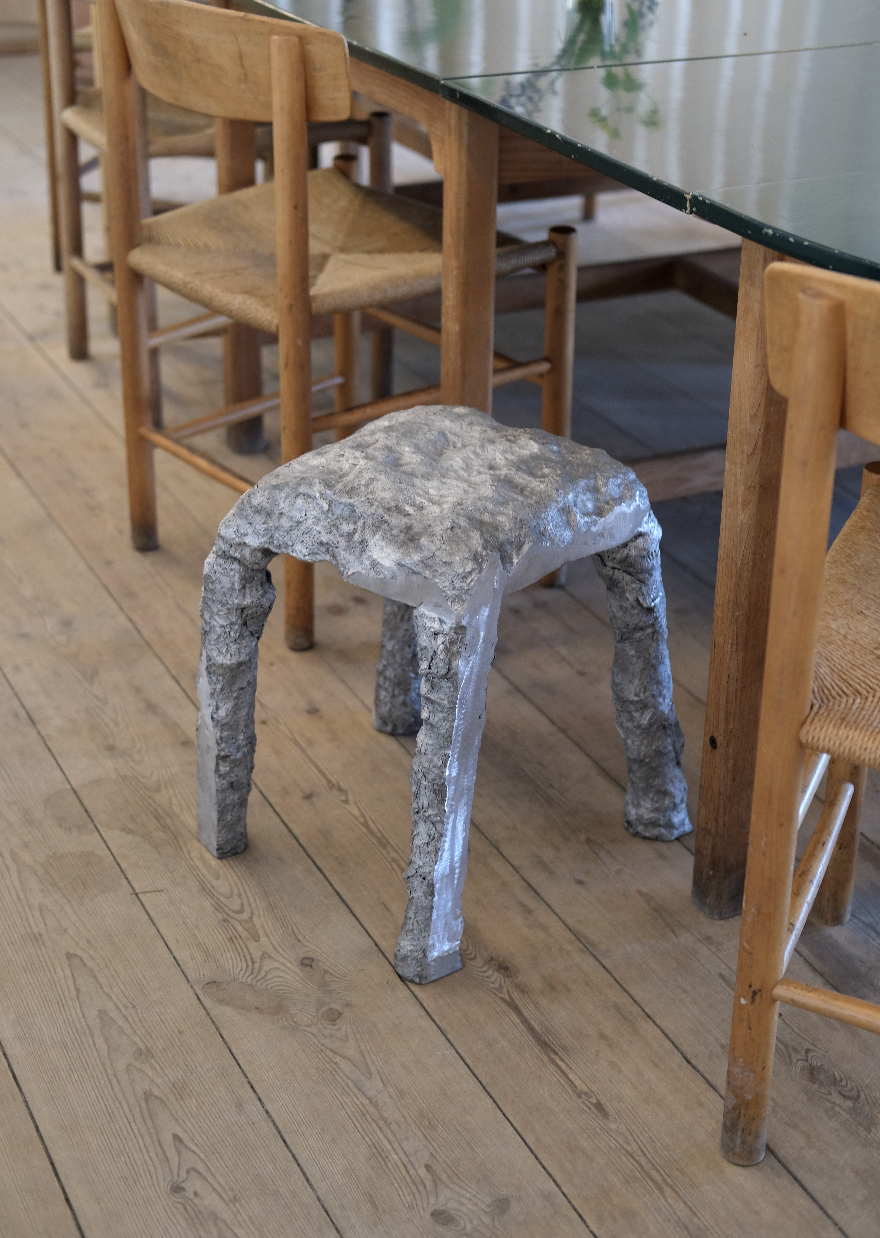 The full series of spoons consists of fifteen different spoons. Some of them are pictured here: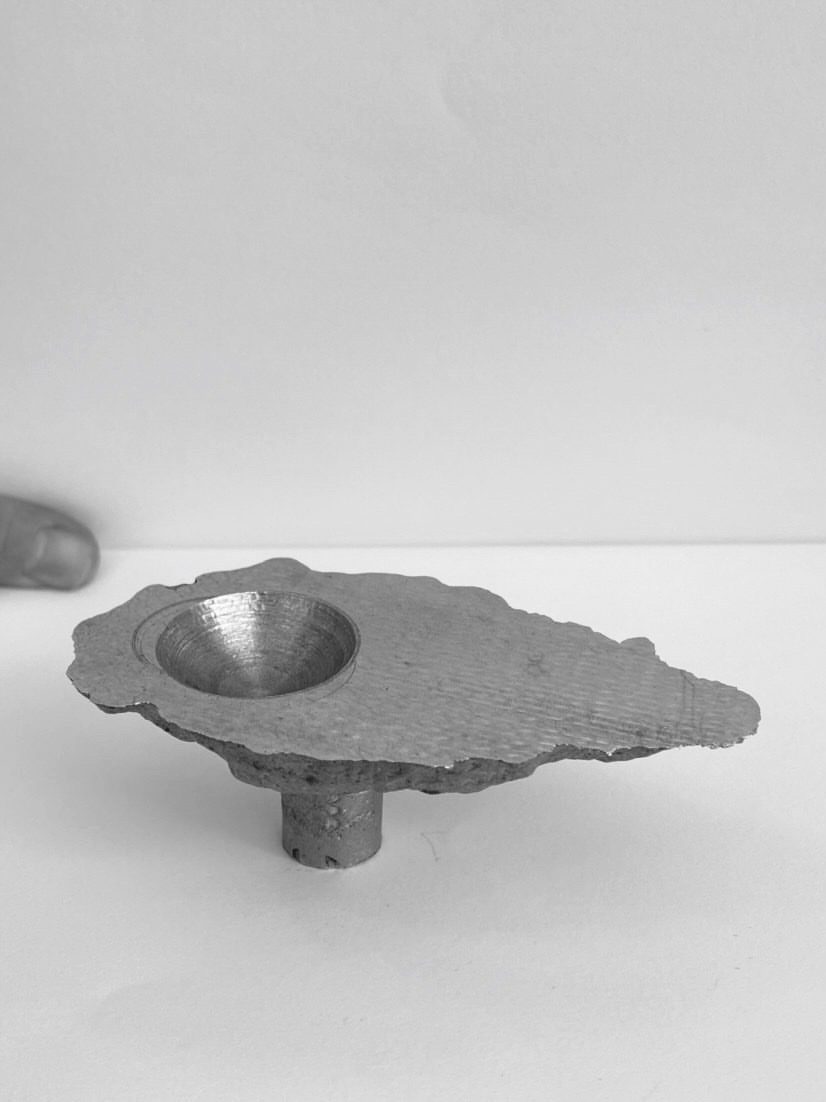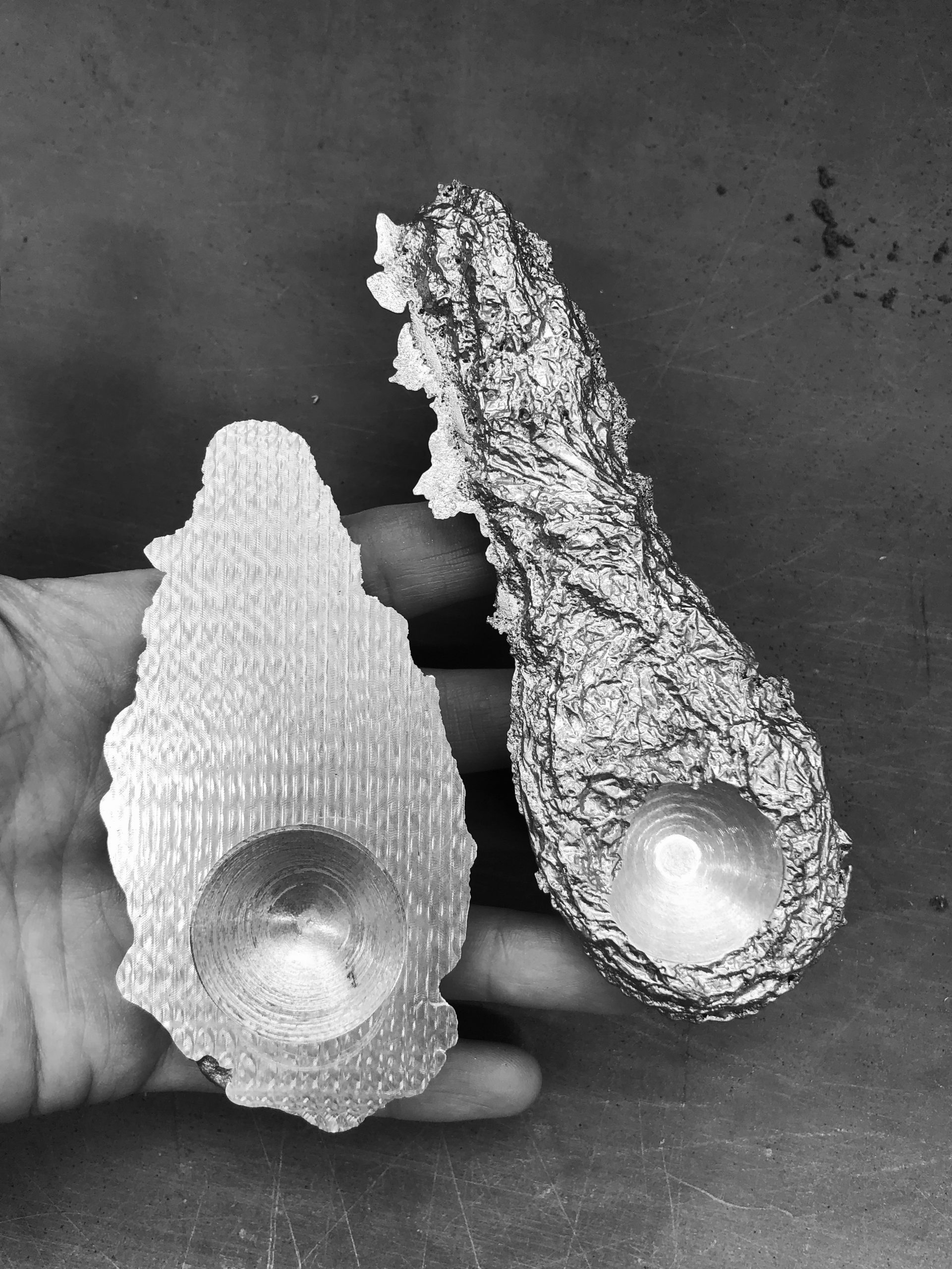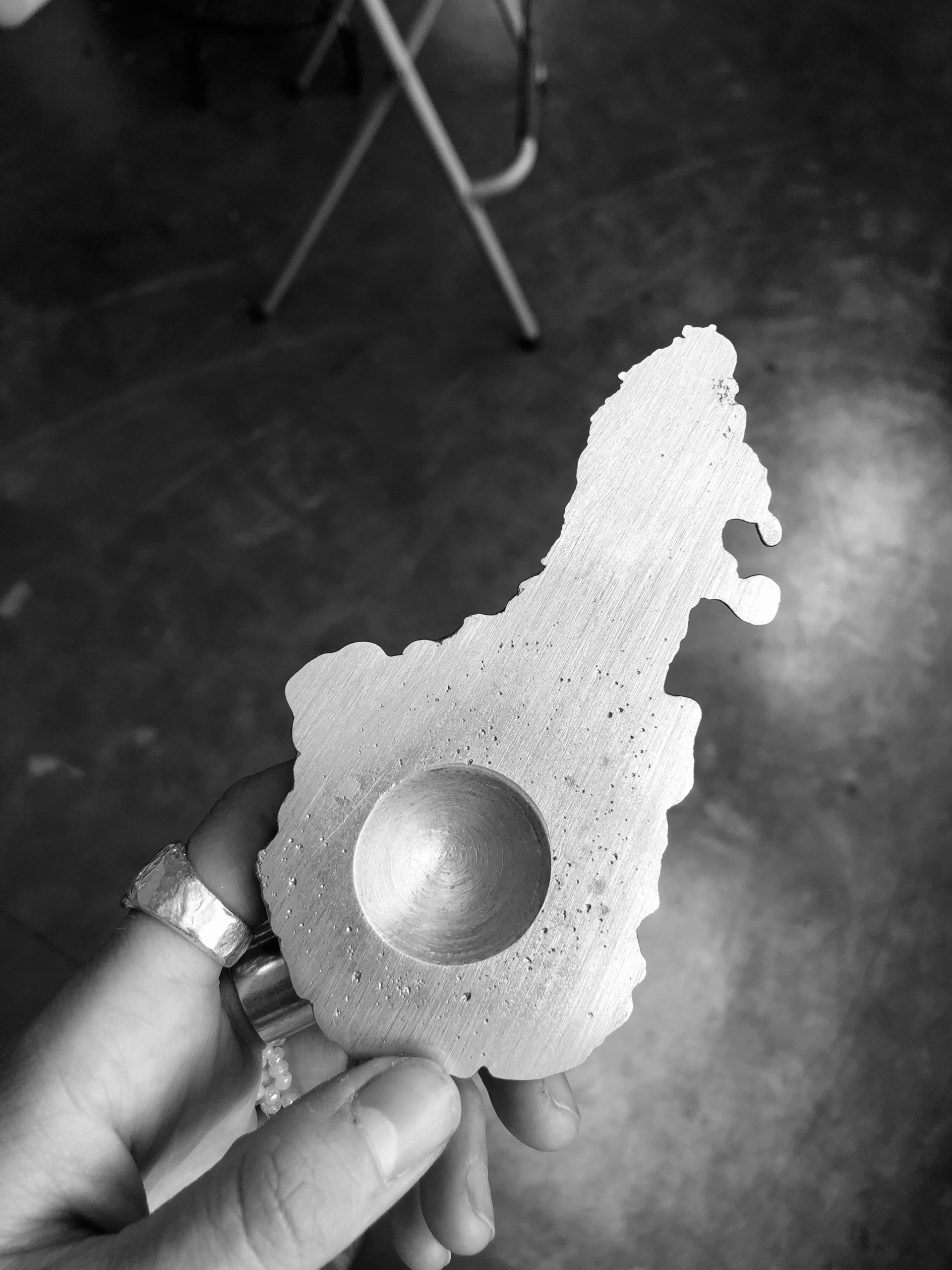 Published in Furniture & Object