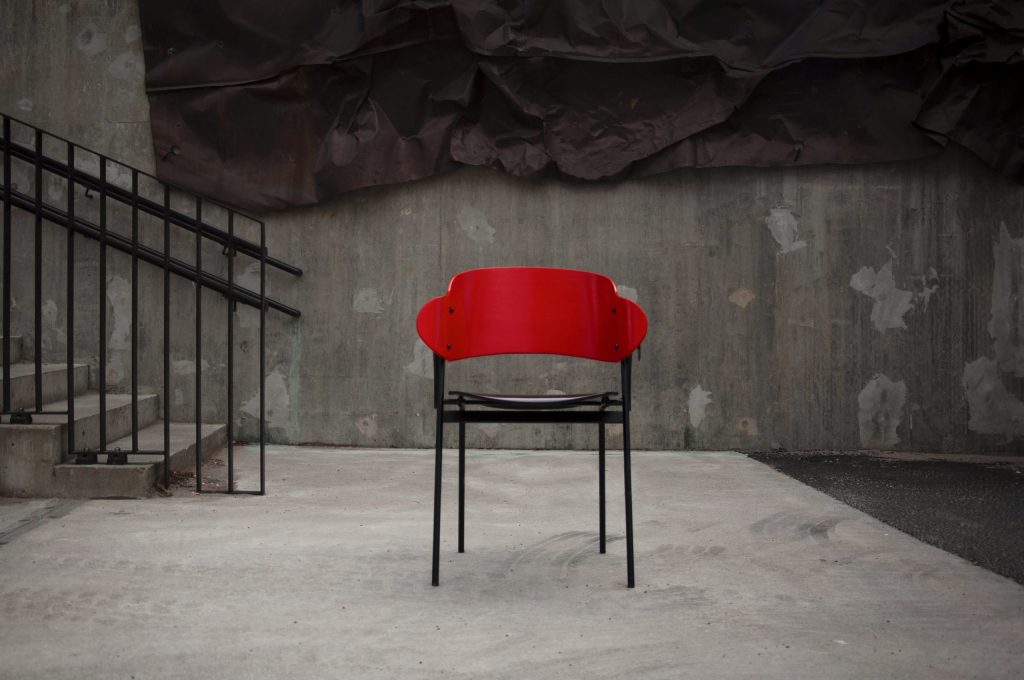 This thesis is a practical application of the design approach based on the author's perception of the connections between furniture, space, and art. The structure of this thesis is regarded as a net that holds things together in a loose relationship.
The earlier stage started with making hands-on models without a clear purpose. This process is attempted to find the subconsciousness interests point of the author. By analyzing and imagining more than 50 hands-on chair models, the attention has been directed to Joan Miro-the Spanish artist, whose paintings are highly characterized with similarly repeated abstract elements. In this thesis, one concept of the "Artistic module" is extracted from the process of re-framing some of his paintings. Furthermore, the author extended her research to focus on three-dimensional projects in the field of sculpture and furniture, looking for classical art and design masterpieces to build a connection by personal feeling and the design principles to lead the practice.
In Addition to one single chair production, the author also aims to design the image of a group of chairs to implement the other concept of "spatial collage". How are chairs observed when they are being placed randomly together? In this context, the ensemble of colors and shapes forms a floating boundary and rich layers in space.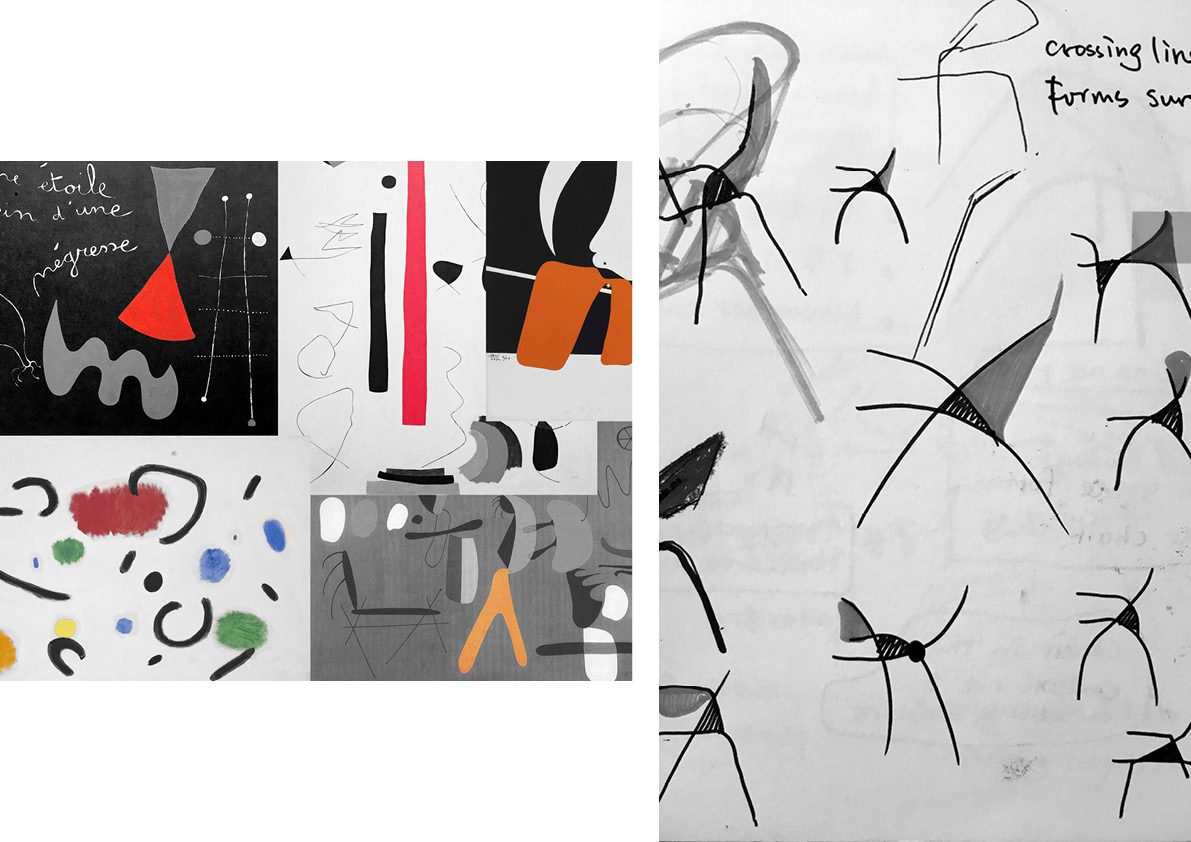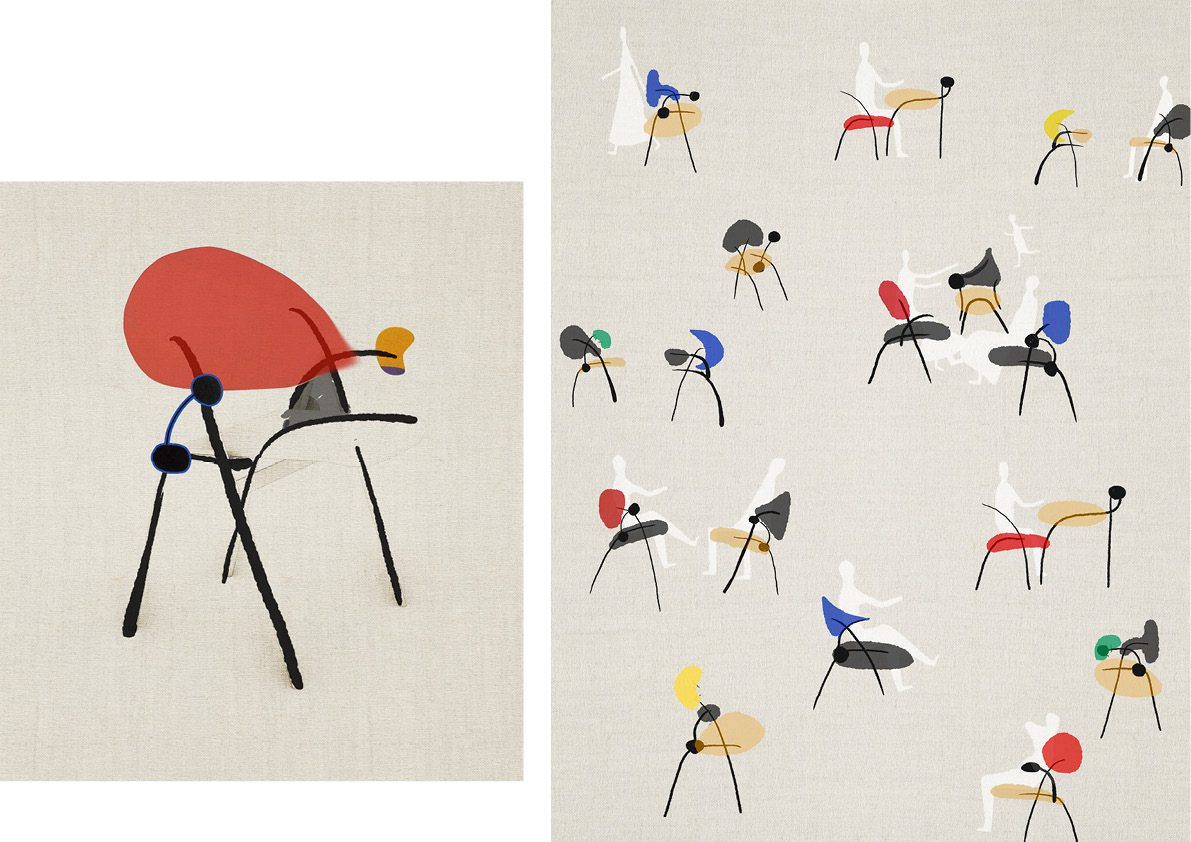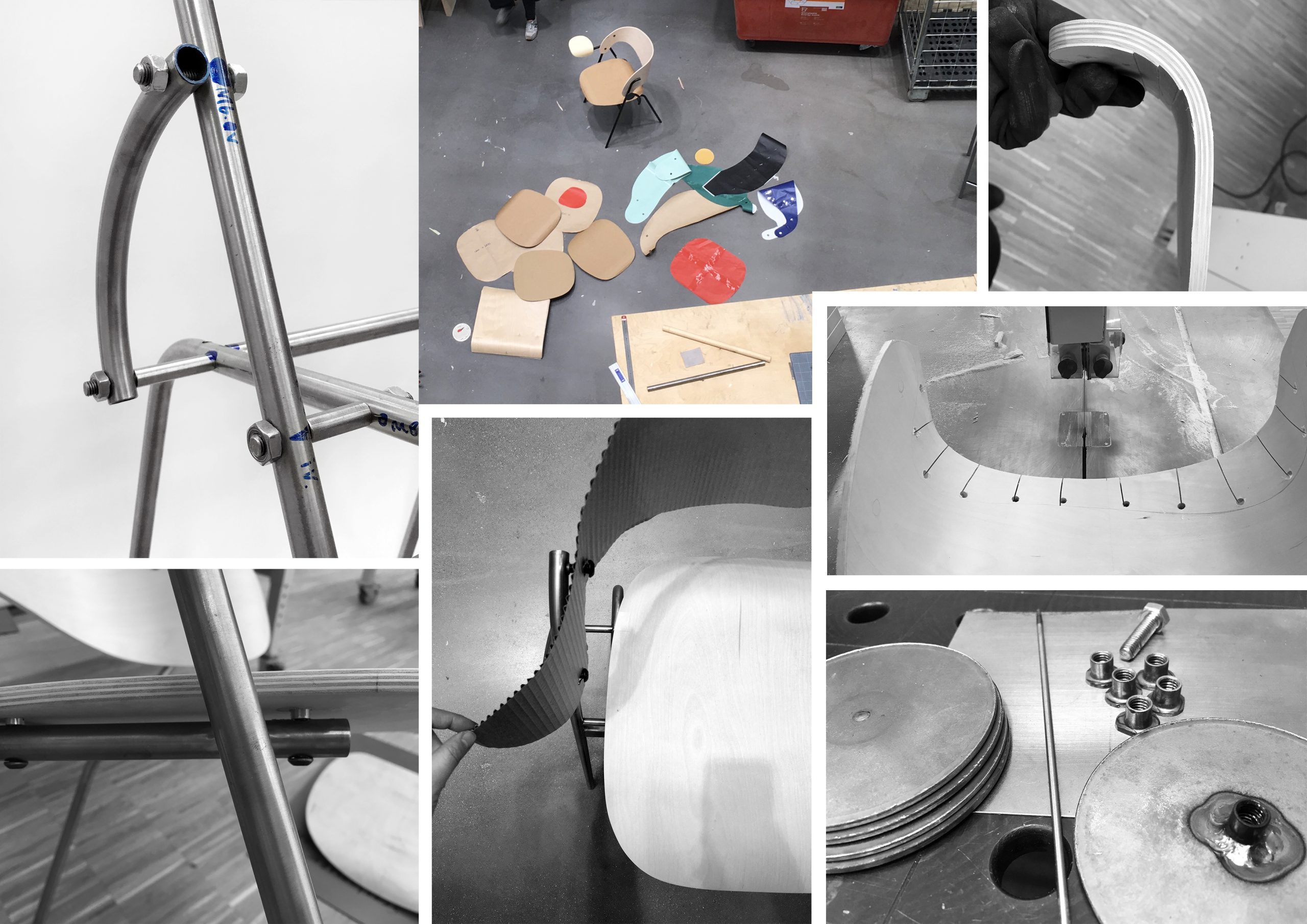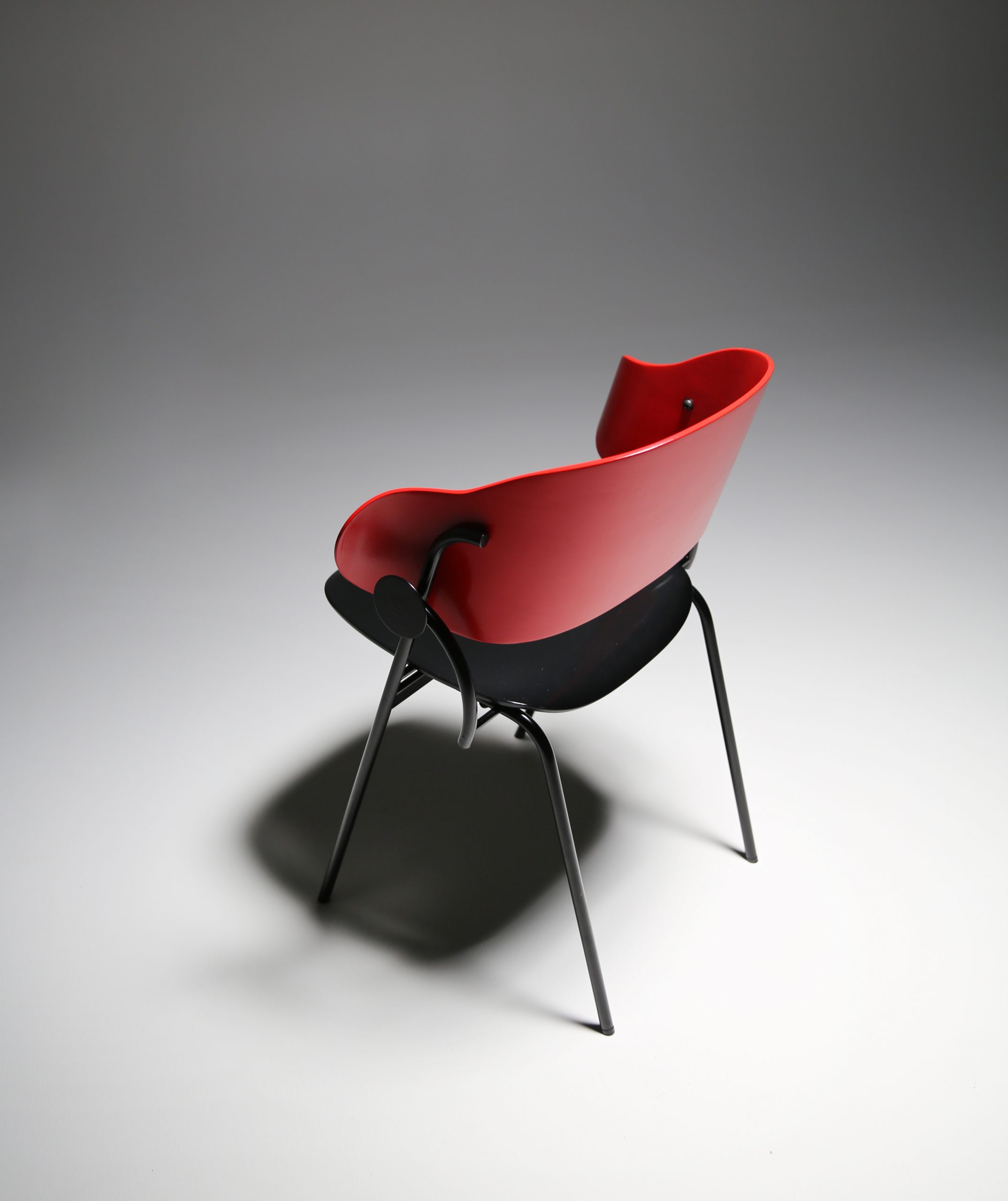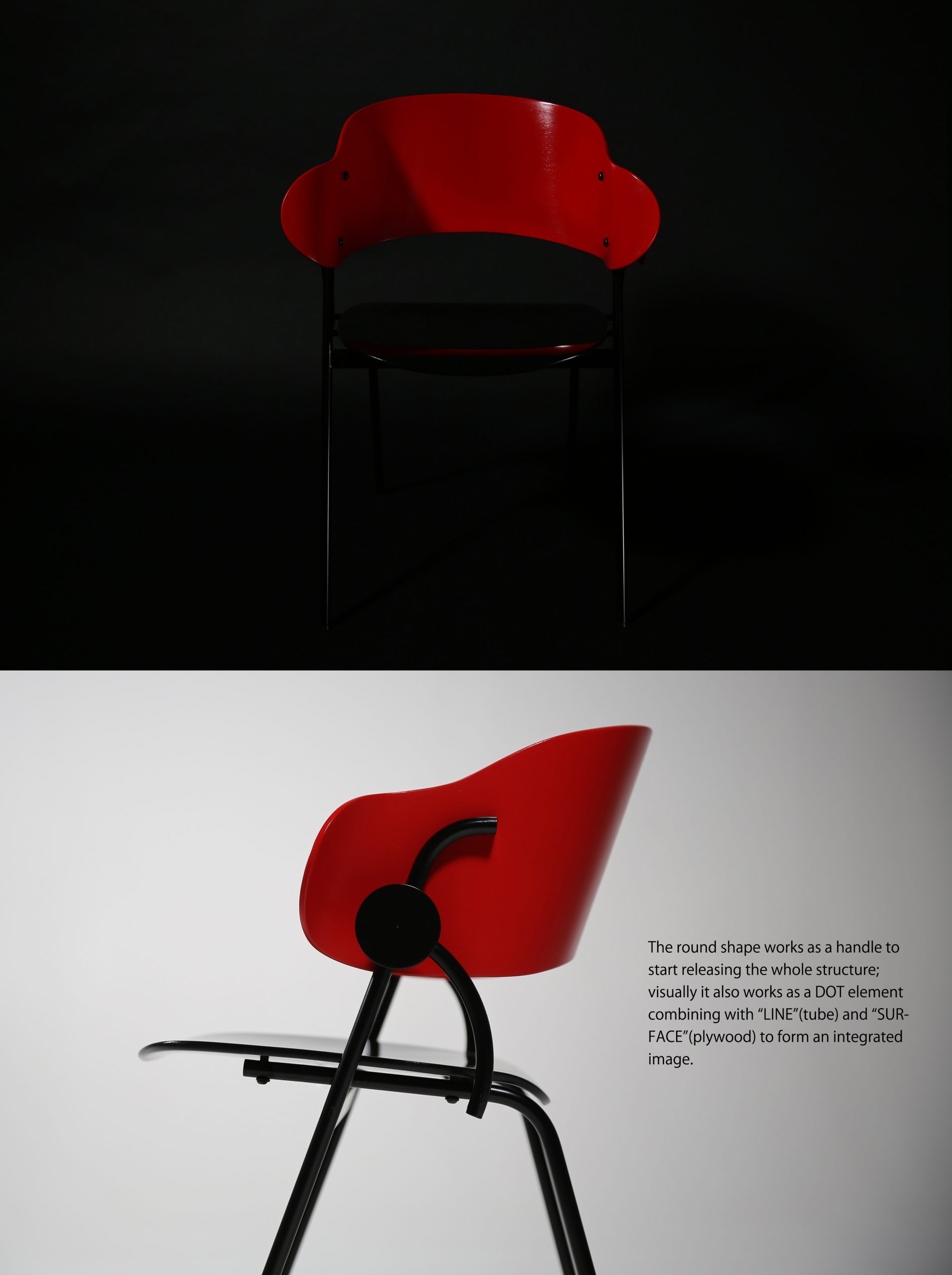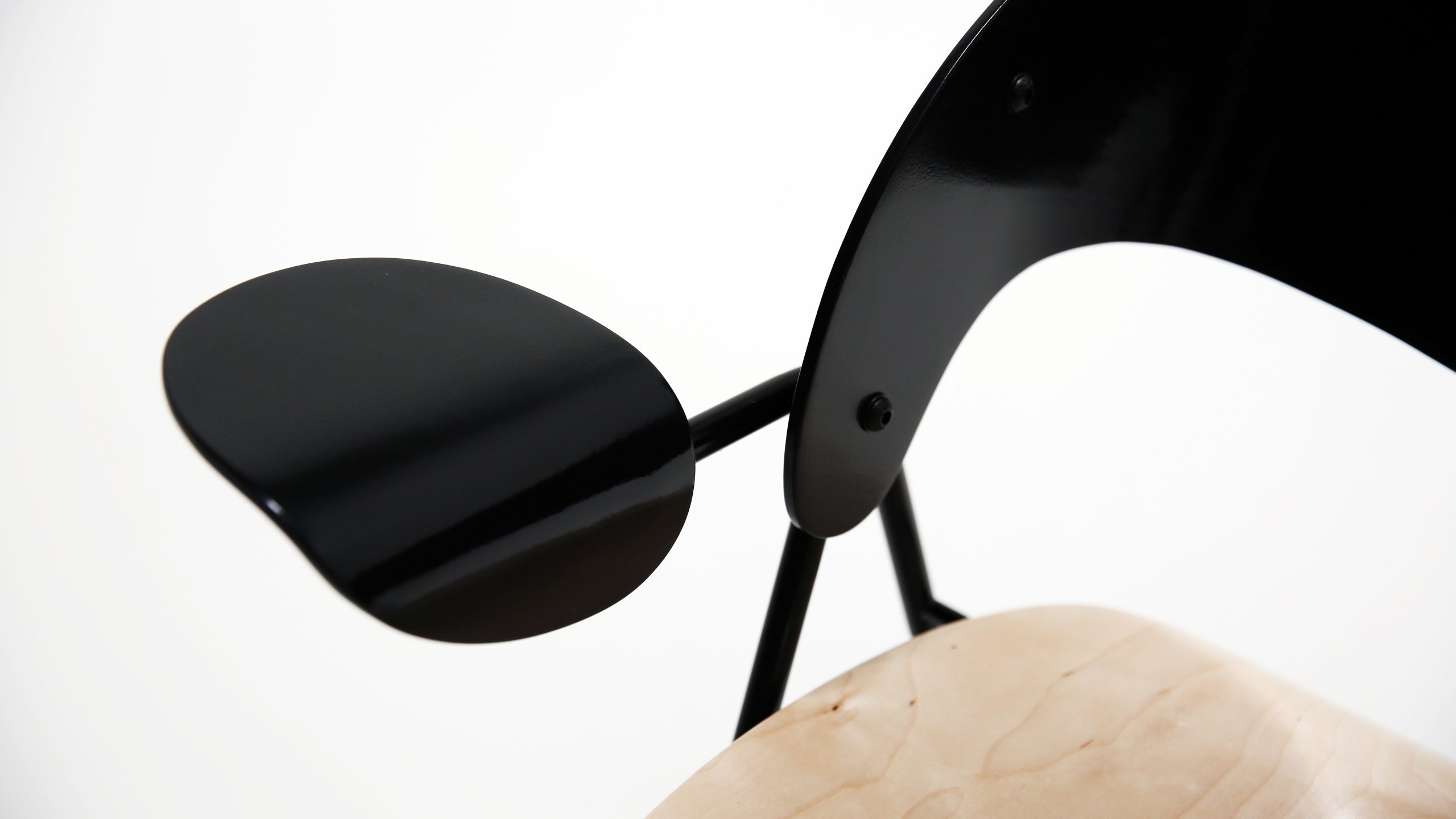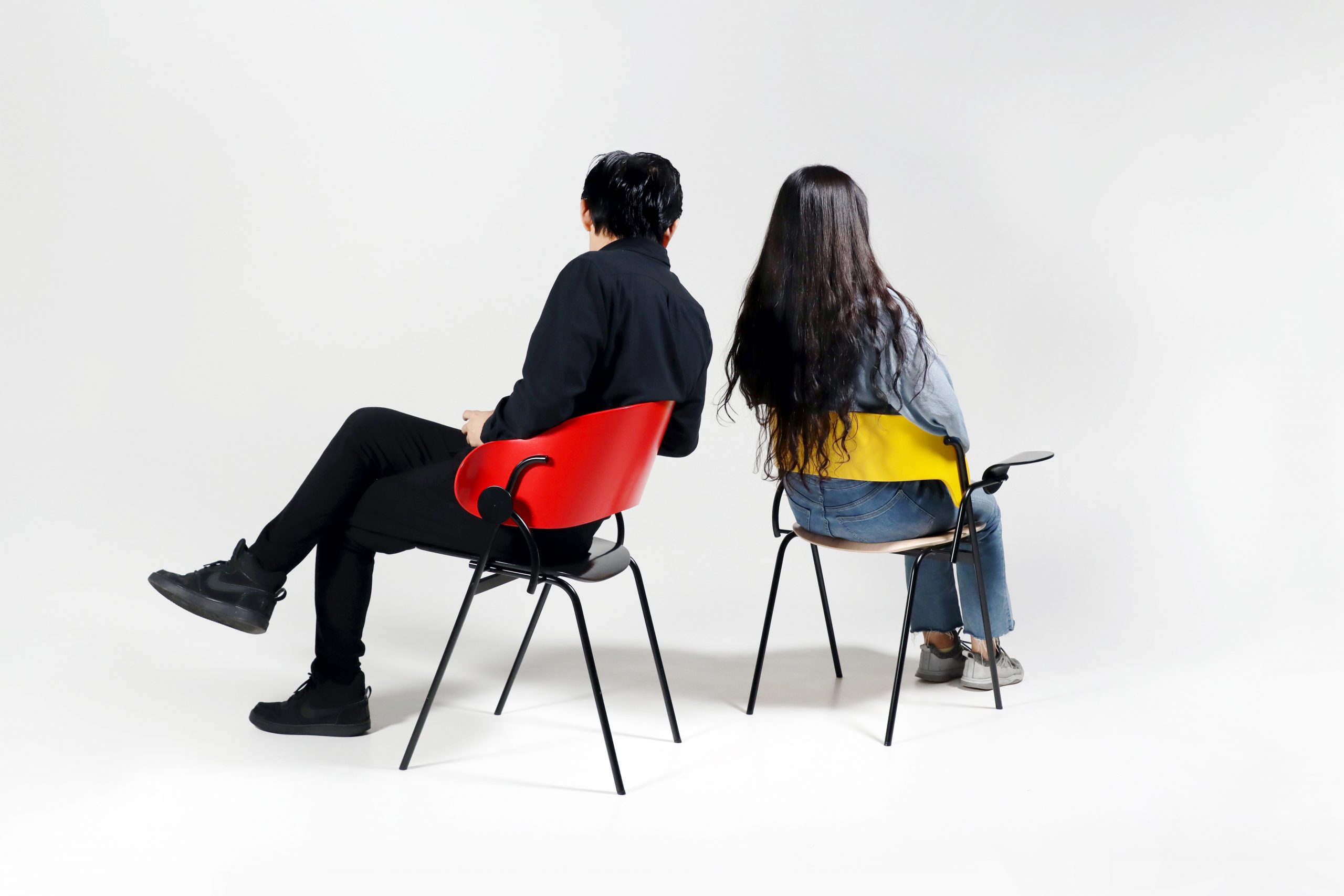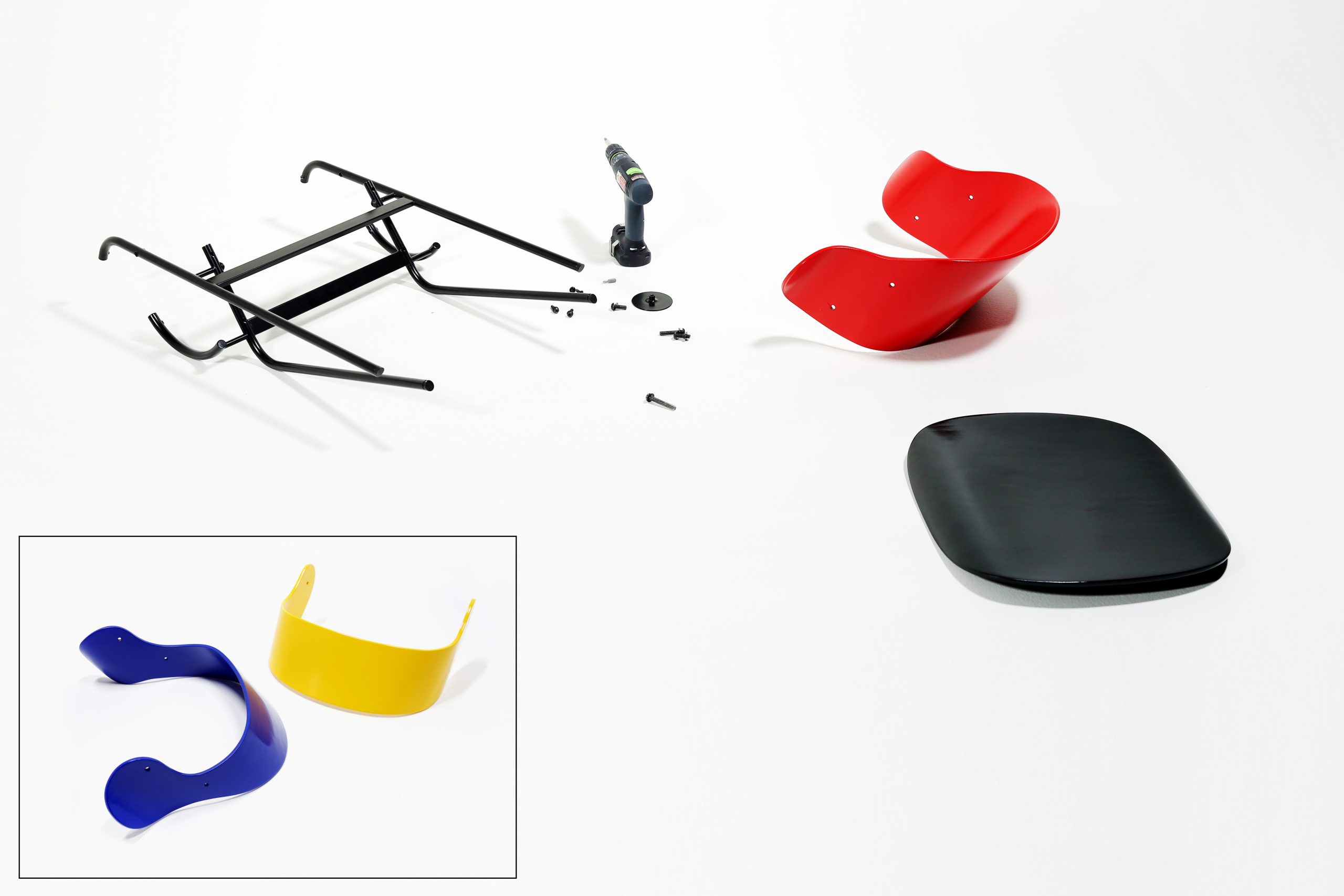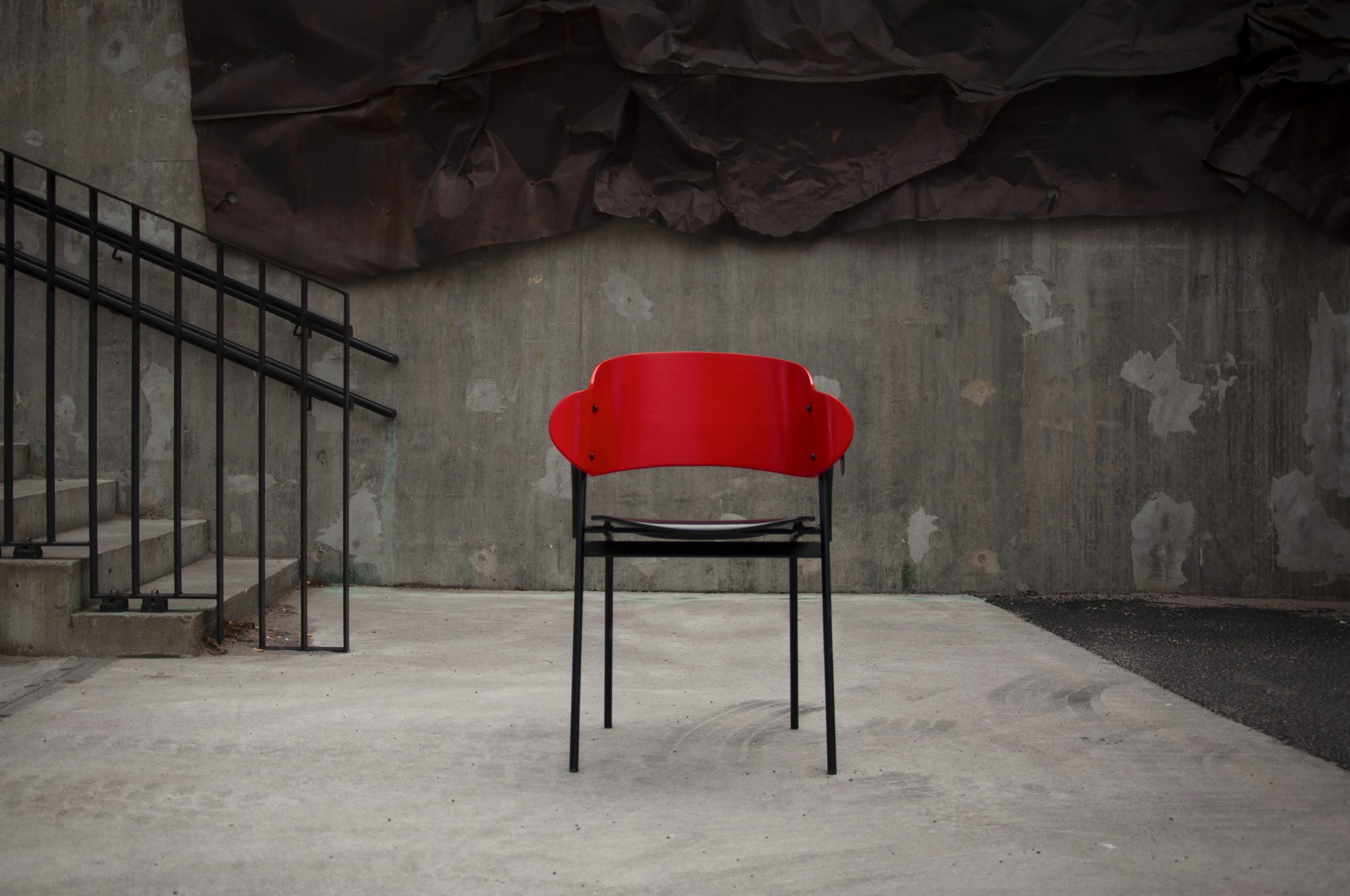 Published in Furniture & Object