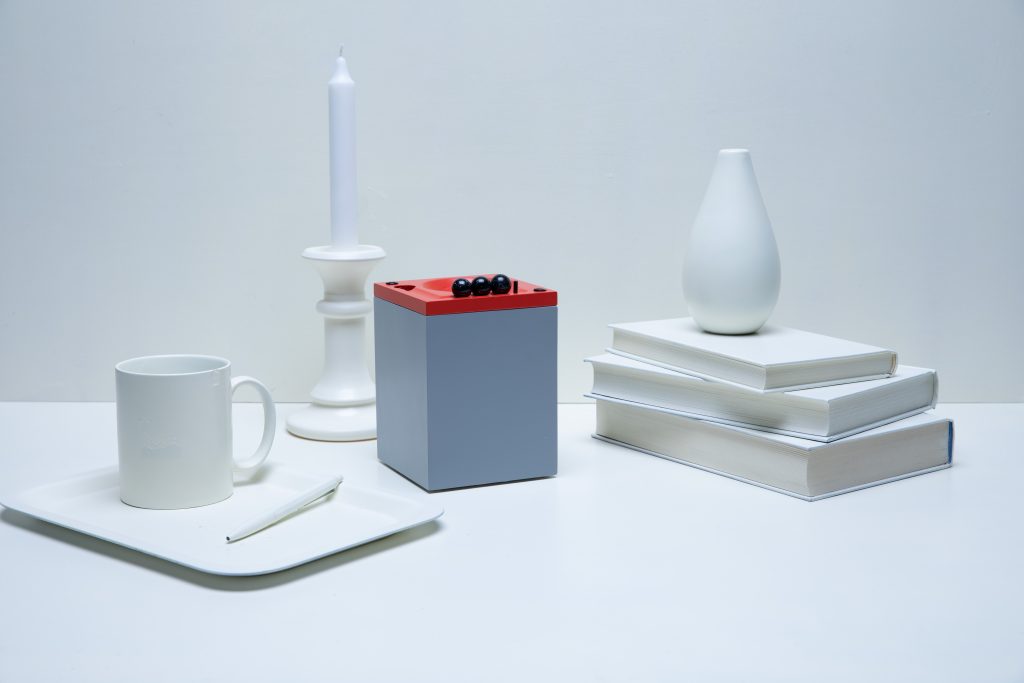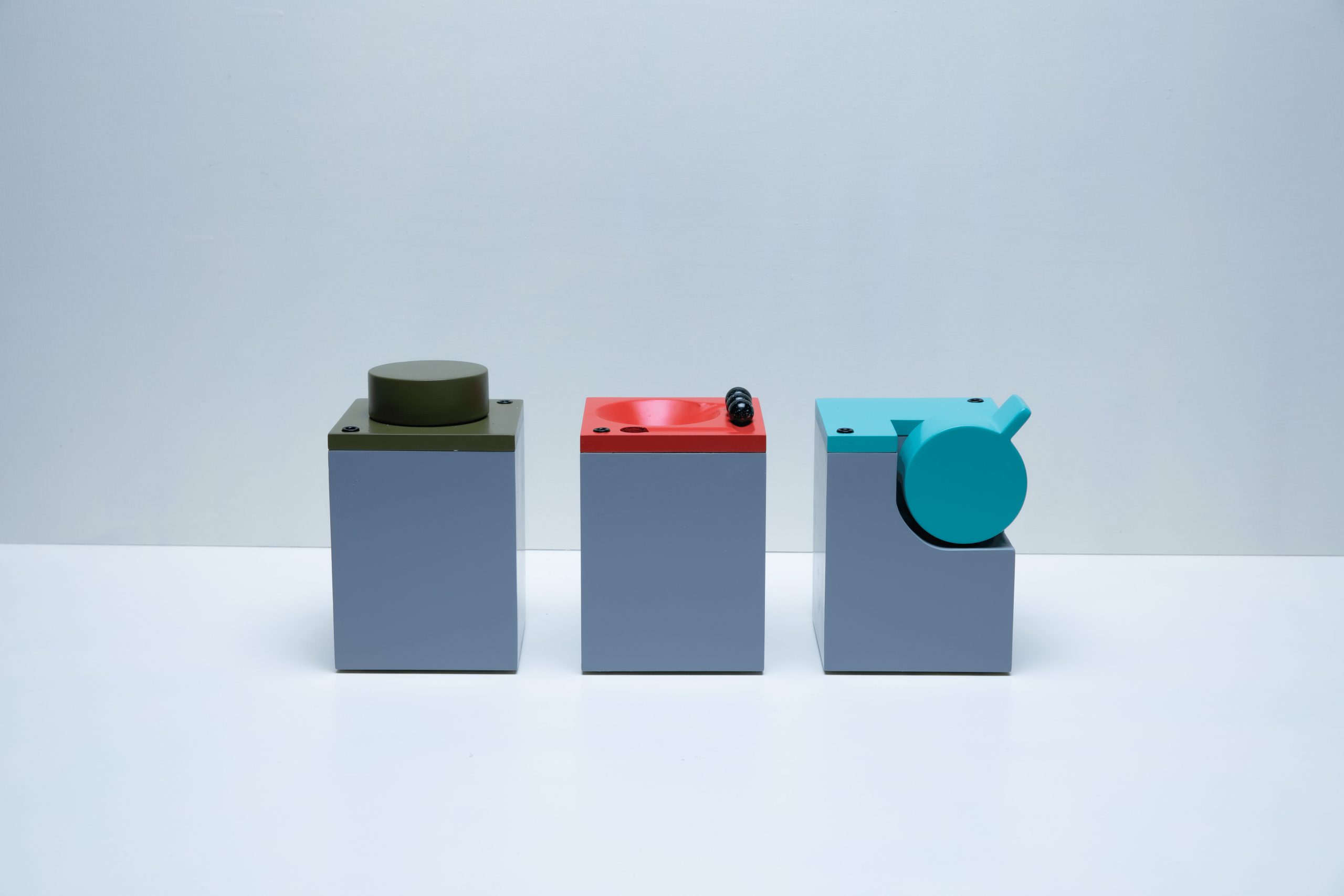 Money is an abstract phenomenon with very real and tangible consequences.
But in a world where coins and paper bills don't exist, and the concept of money is merely an illusion, how would we interact with it? How would our relation to it look? How would we teach kids about the concept and importance of money, when they never touch it? What would their perception of money be?
Sweden has the opportunity to become the first cashless country and is now investigating how such a transition would be performed, from physical to digital.
From somewhat tangible to absolute abstract.
equilibrium is a proposal on how to make abstract money tangible. A way of visualising the purchases, balance, and transitions of your bank account, by moving the digital actions into the physical room. Letting us touch, feel, and see transitions and purchases.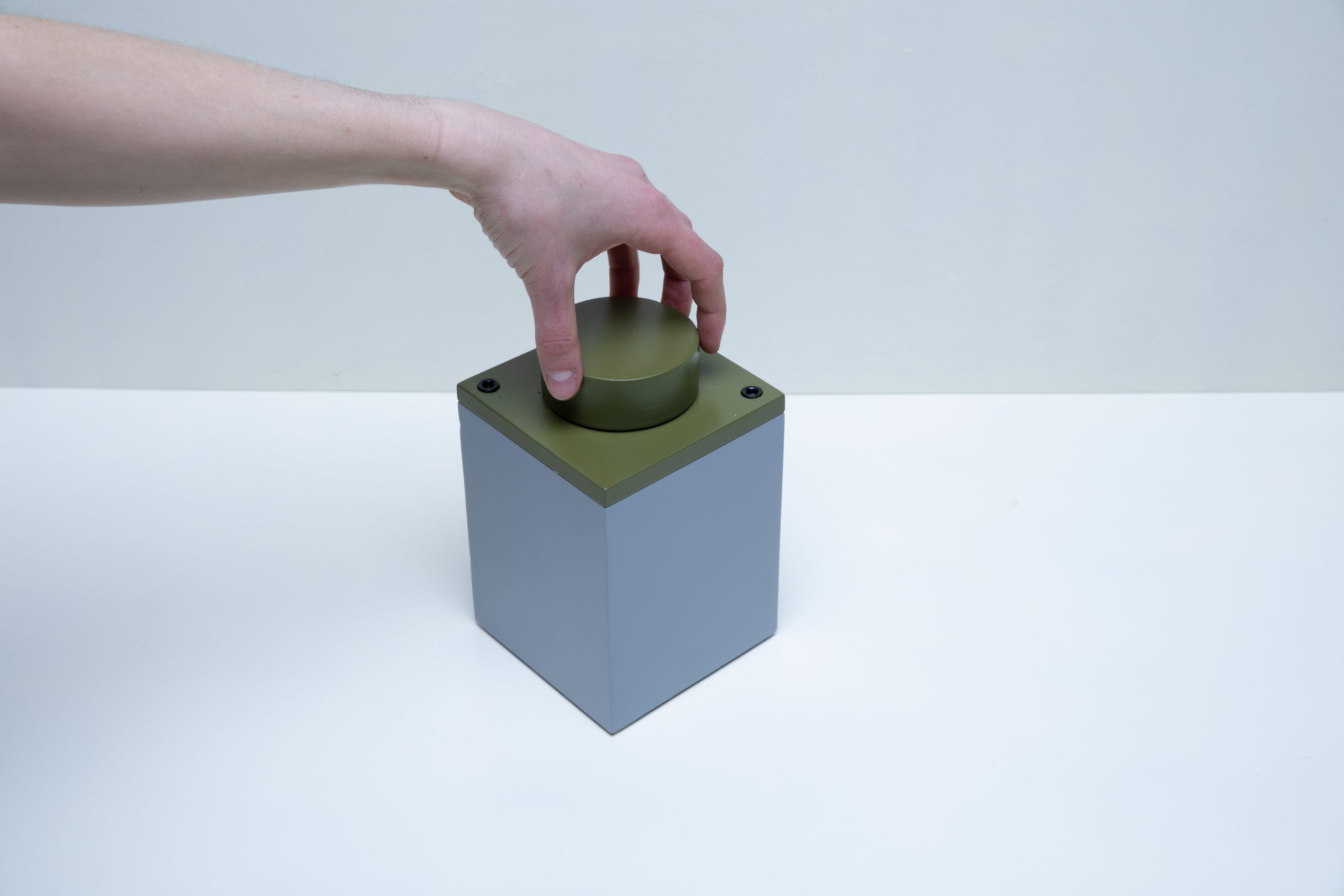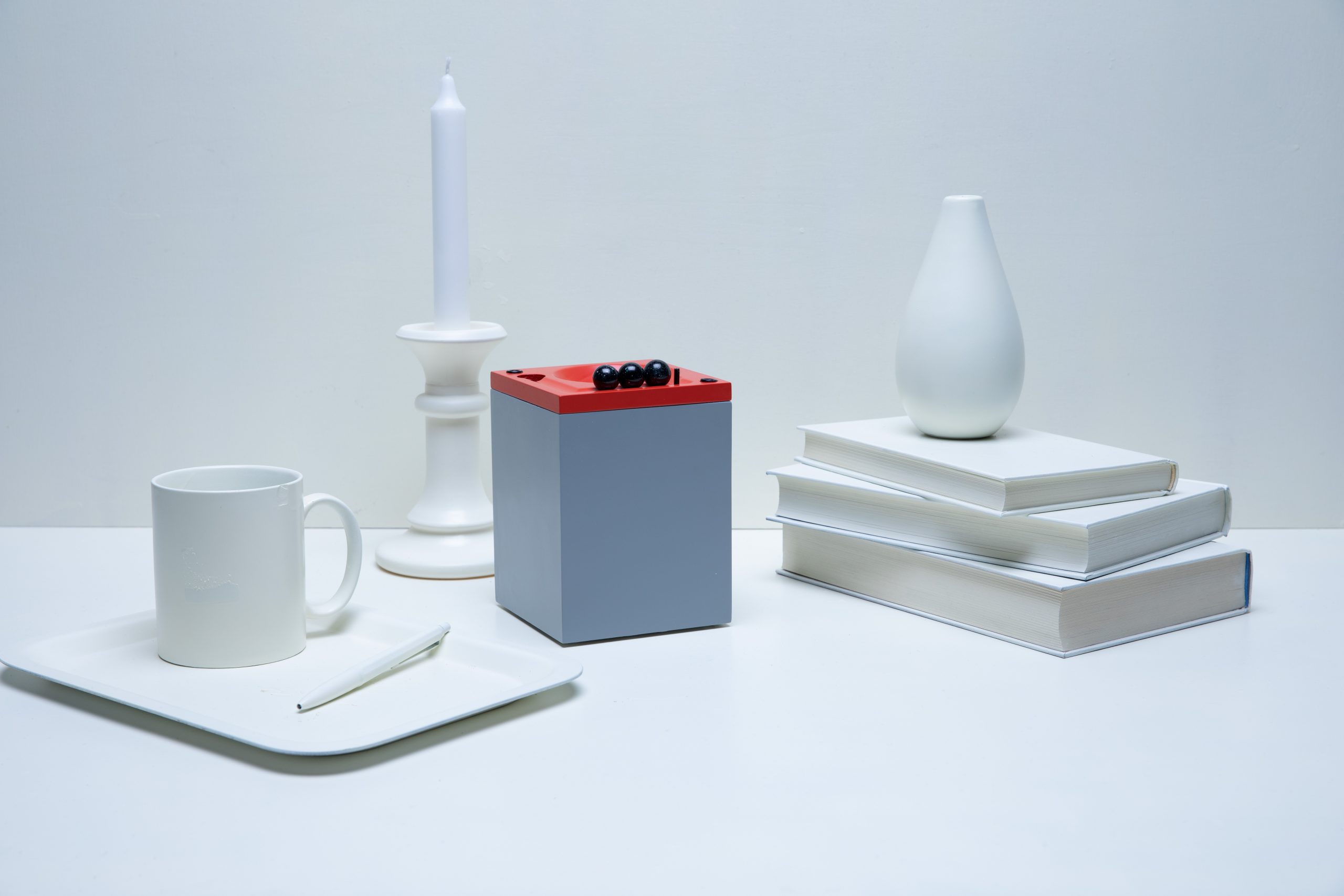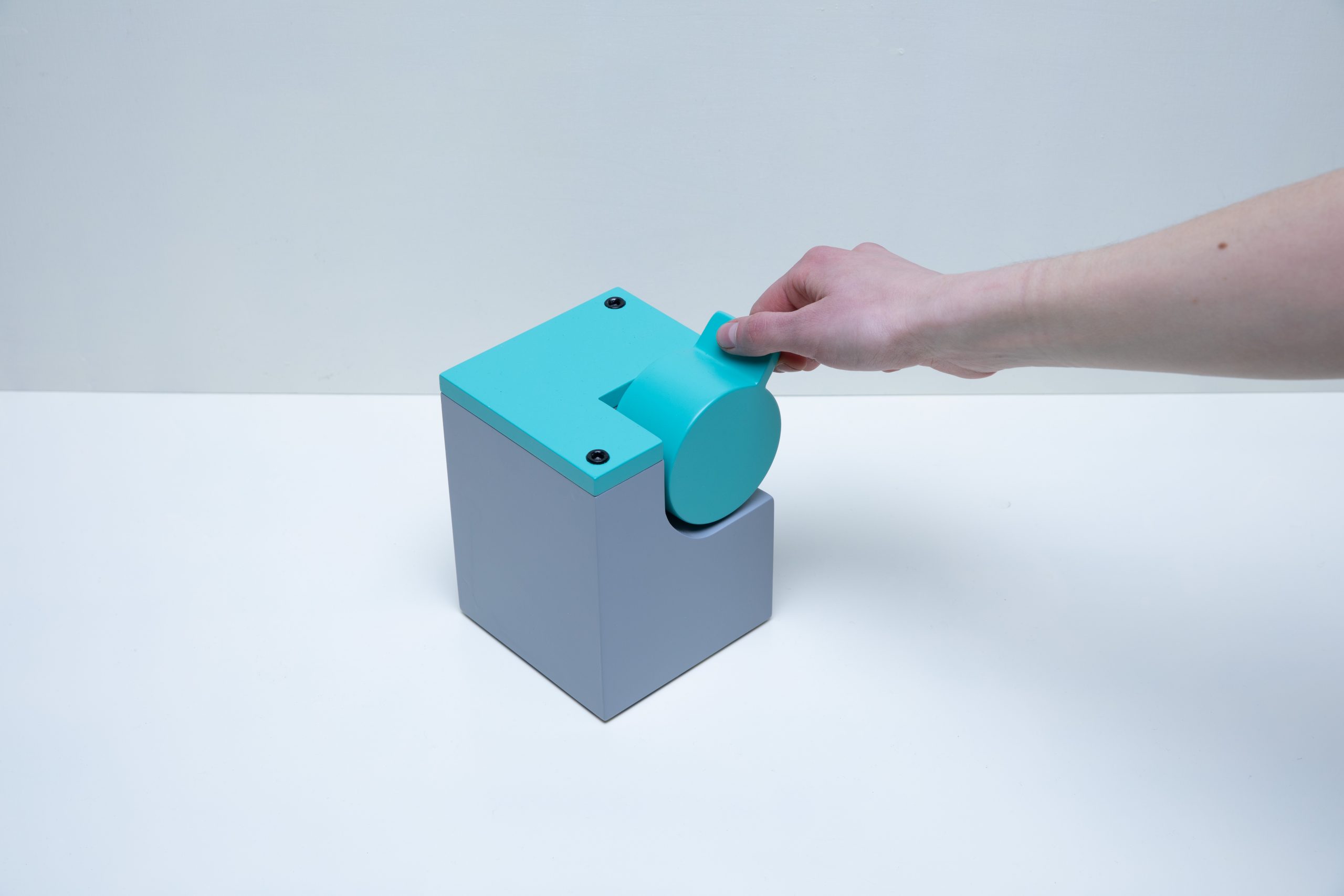 The three artifacts are connected to the user's bank account via Arduinos and create two-way communication between the user's hand and the digital money. By placing the devices in the home, the user can interact with the digital money and transactions through physical actions. The physical touch and interaction offered by the devices replace the cash we know of today and enable the user to maintain a tangible relationship with their personal finance.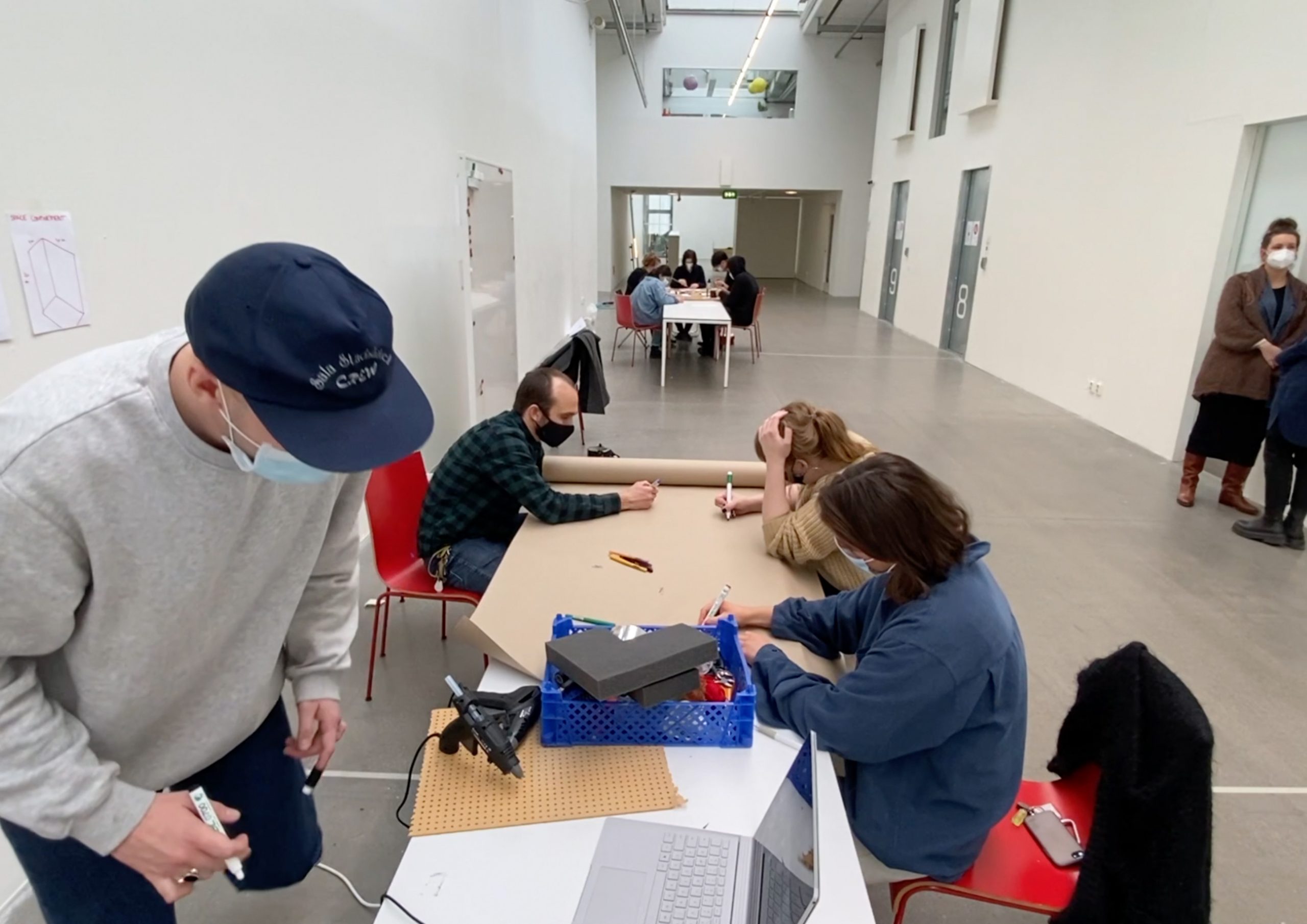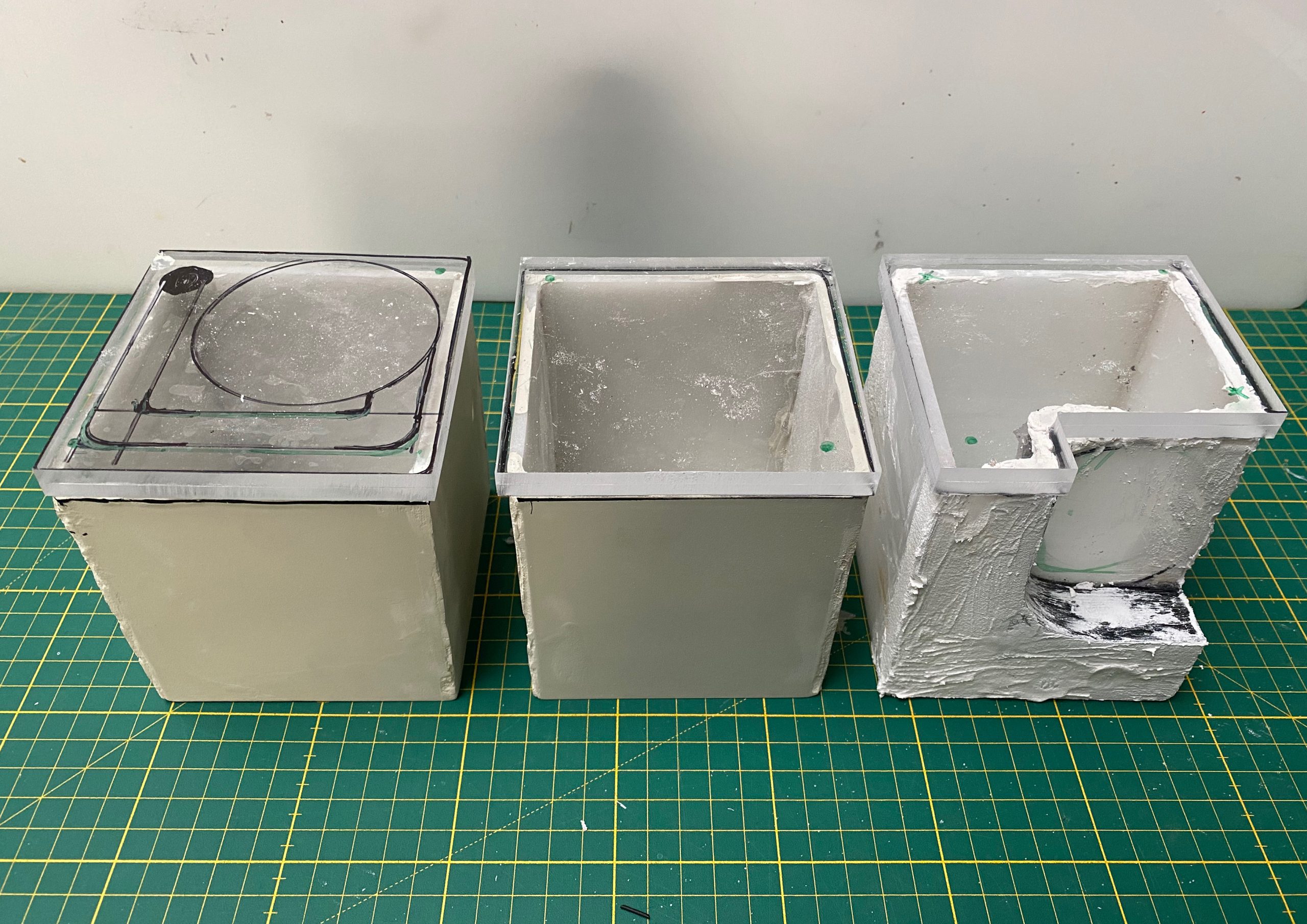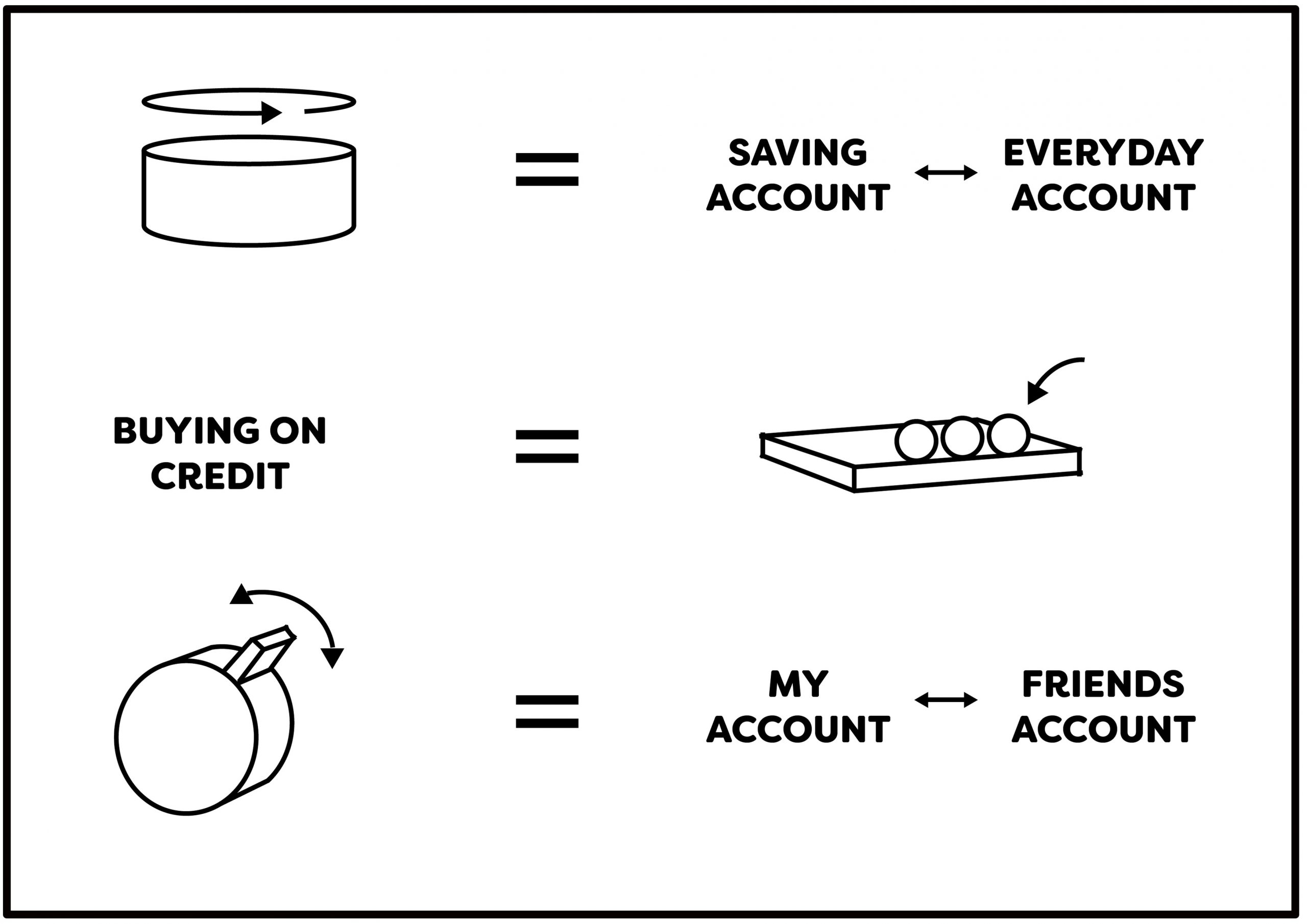 My project should be considered as a highly speculative proposal to what our relationship to money could look like in the future. We could see a totally cashless society in just a couple of years. In many ways, this is a positive development, but what things will get lost in this transition? Reports show that when we remove the physical connection to money by further the distance, as in shopping on the internet, we tend to spend up to 90 % more. Not only are we doubling the amount of money spent, but we also seem to spend the money on more unhealthy items.
Marbles represent transactions done by credit payments.
My opinion is that the future probably holds a cashless society, and I think that's a good thing.
Don't get me wrong.
But I do anticipate that we have some problems needed to be solved before this potential society could work seamlessly. We need to take into consideration the significance of touching, holding, and being in contact with money. Seeing the currency that we trade for goods and services.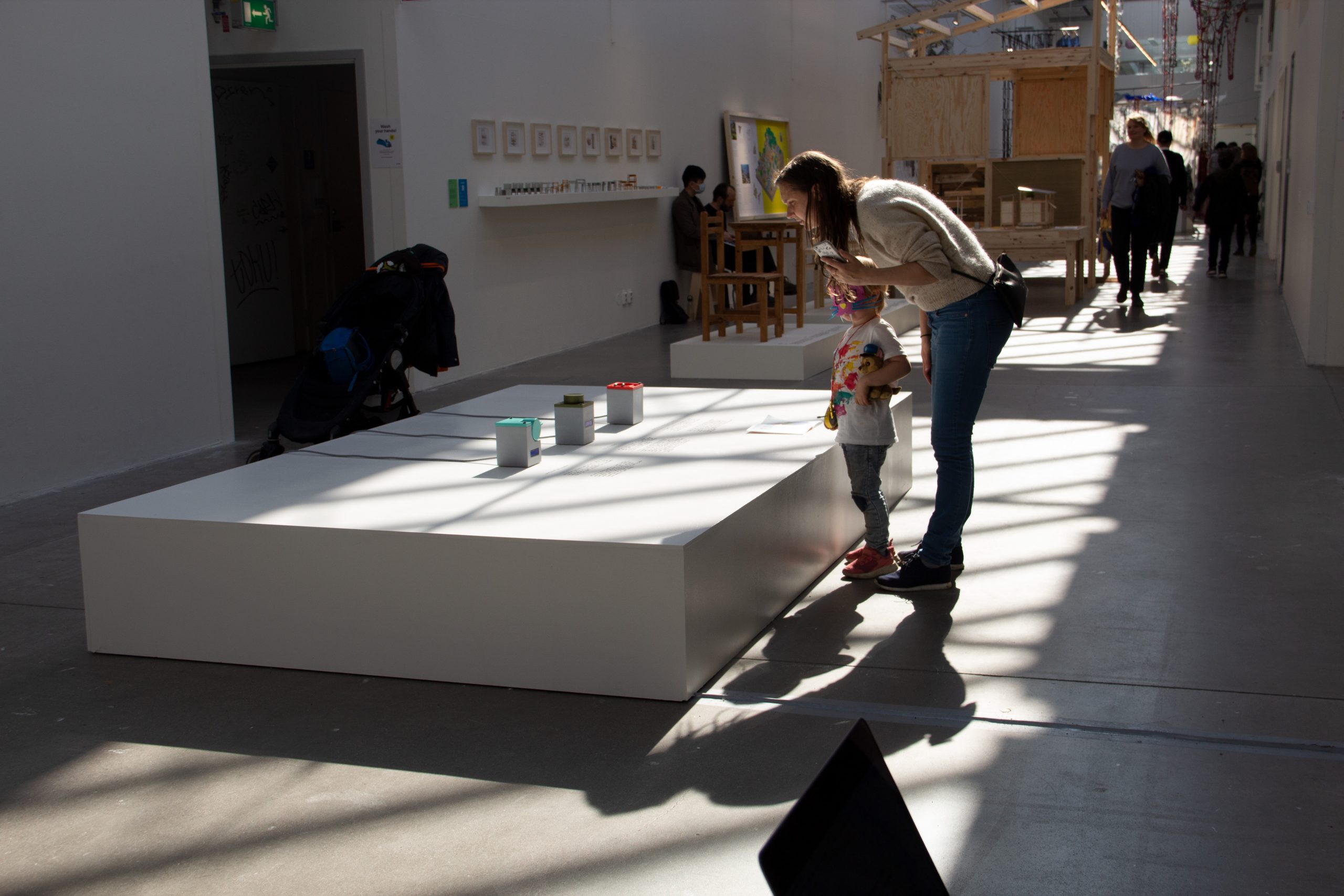 Exhibition at Konstfack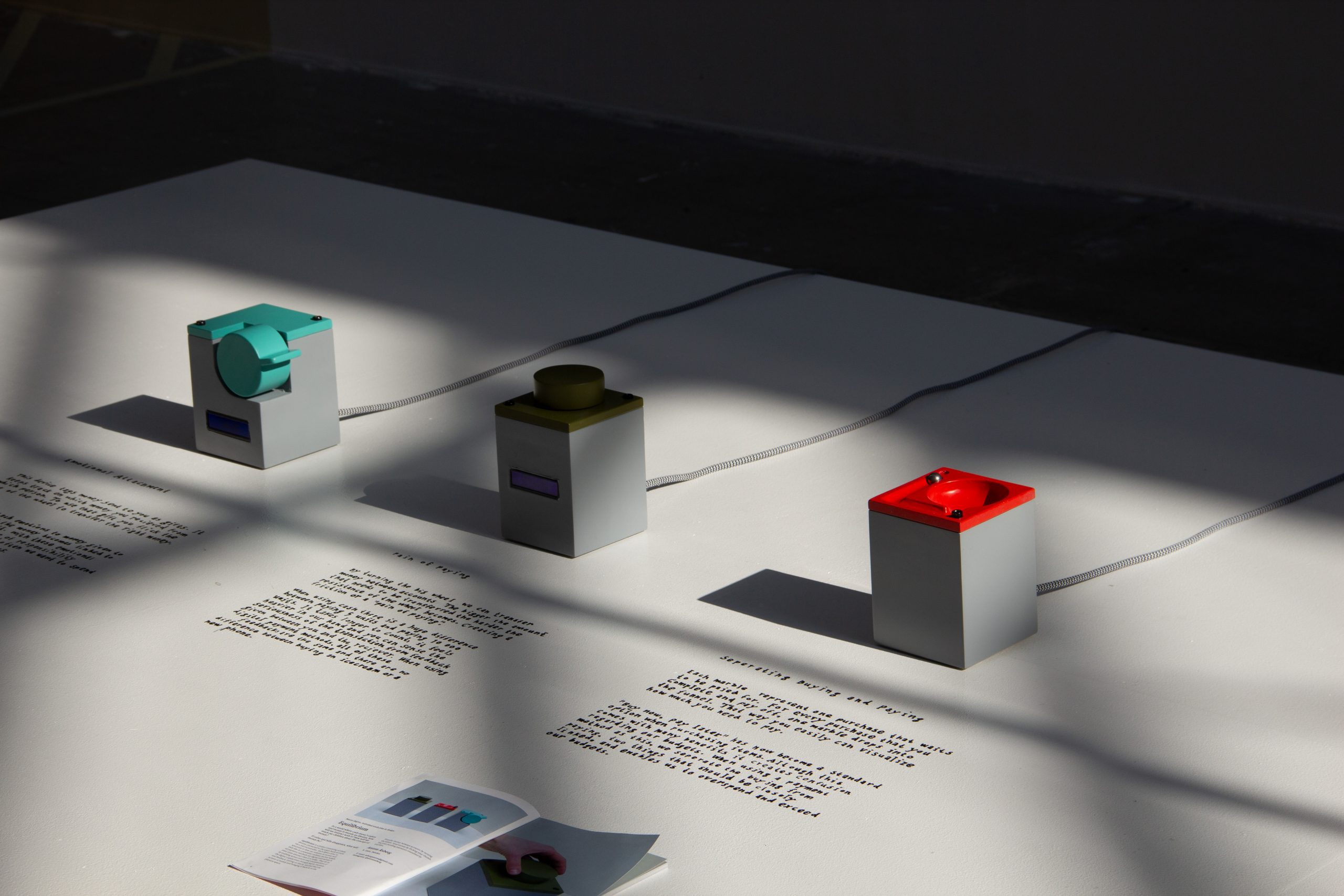 Published in Furniture & Object