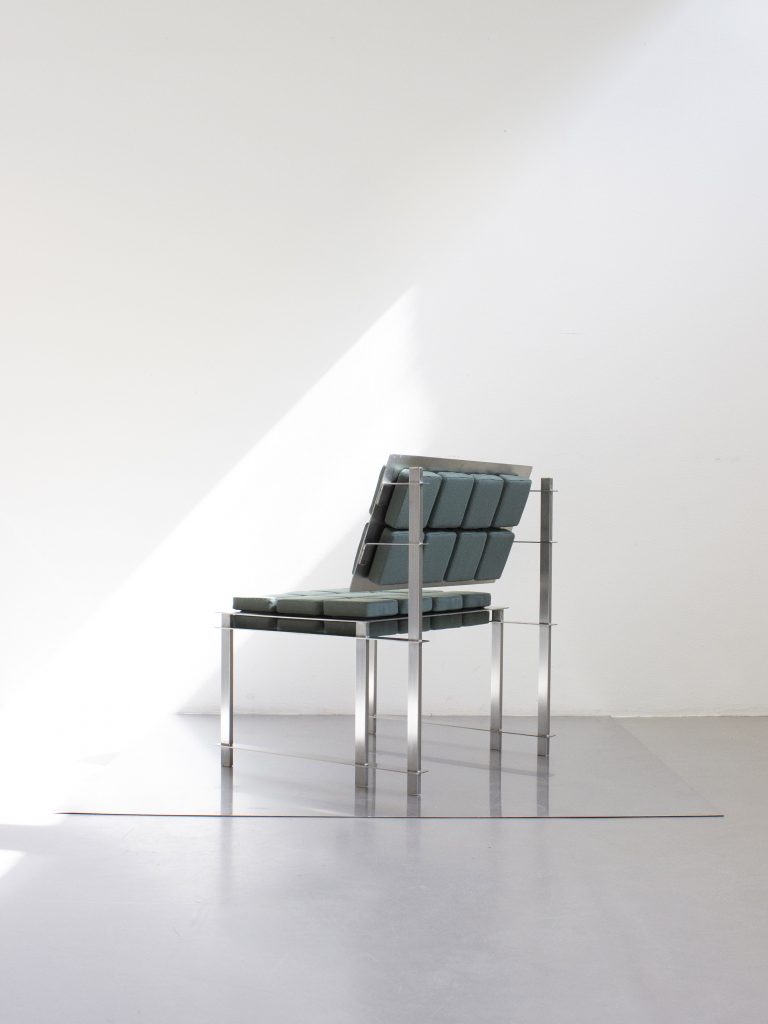 Custom is a design method created in order to challenge my role as a designer. The custom Chair has been specially designed using laser cutting to show off the benefits it provides.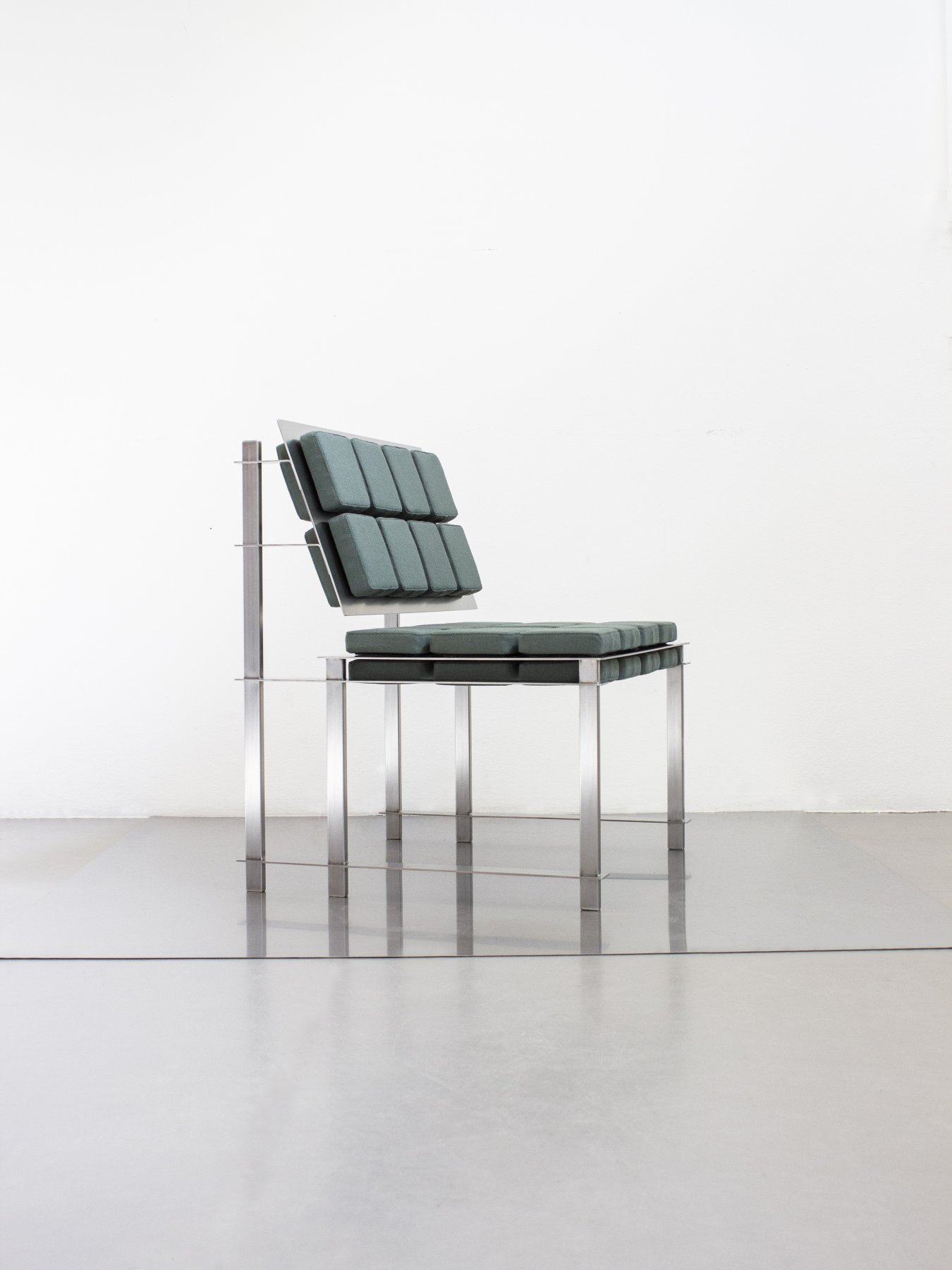 In collaboration with three companies, I have created a design method adapted to production techniques in metal. Custom Chair is specially designed after laser cutting where all dimensions and proportions are created to minimize the amount of waste material.
In my project, I want to explore what happens in a reshaped design process. Custom, therefore, started as a study of the metal industry where I looked at a variety of production techniques within the material.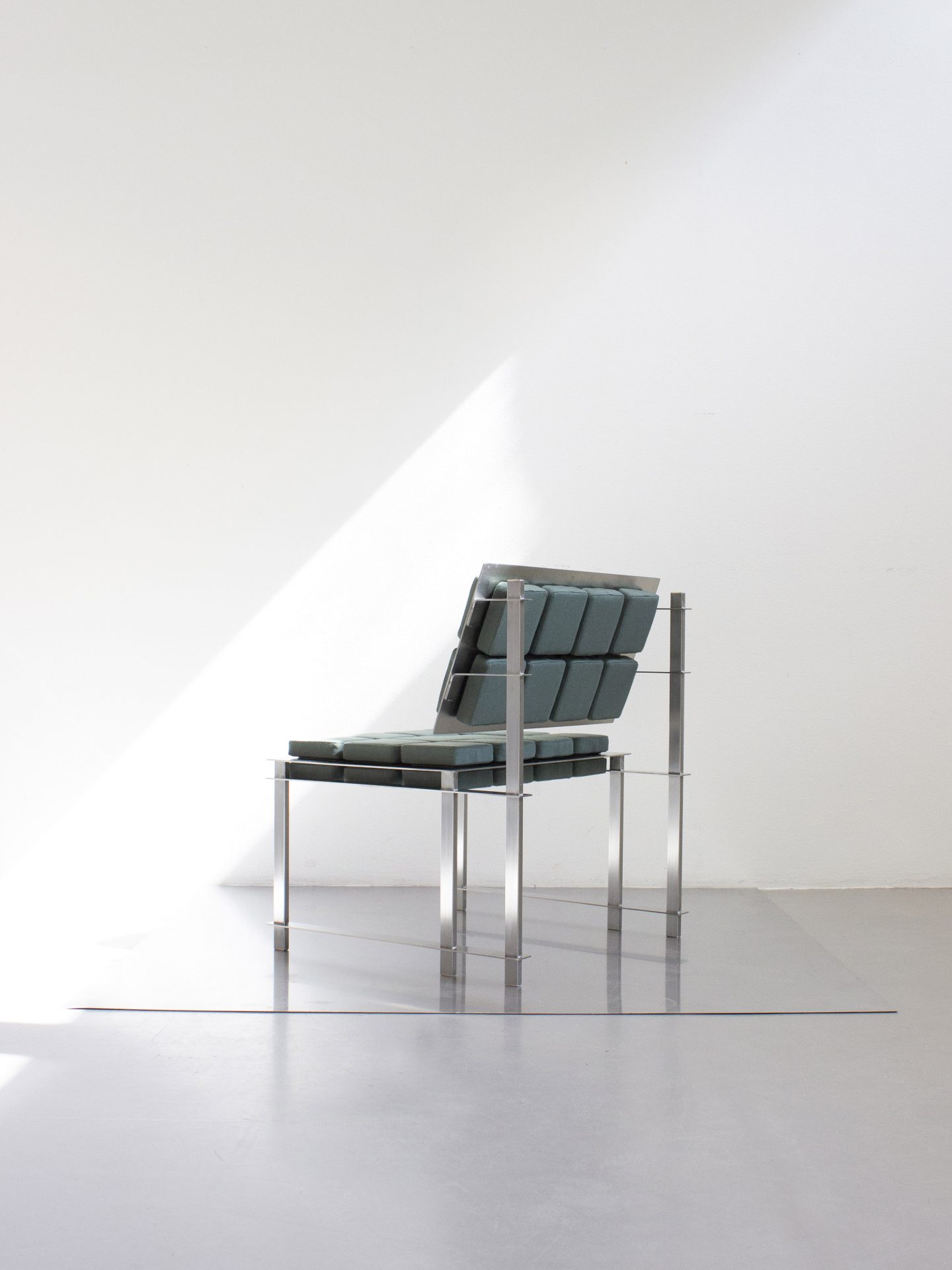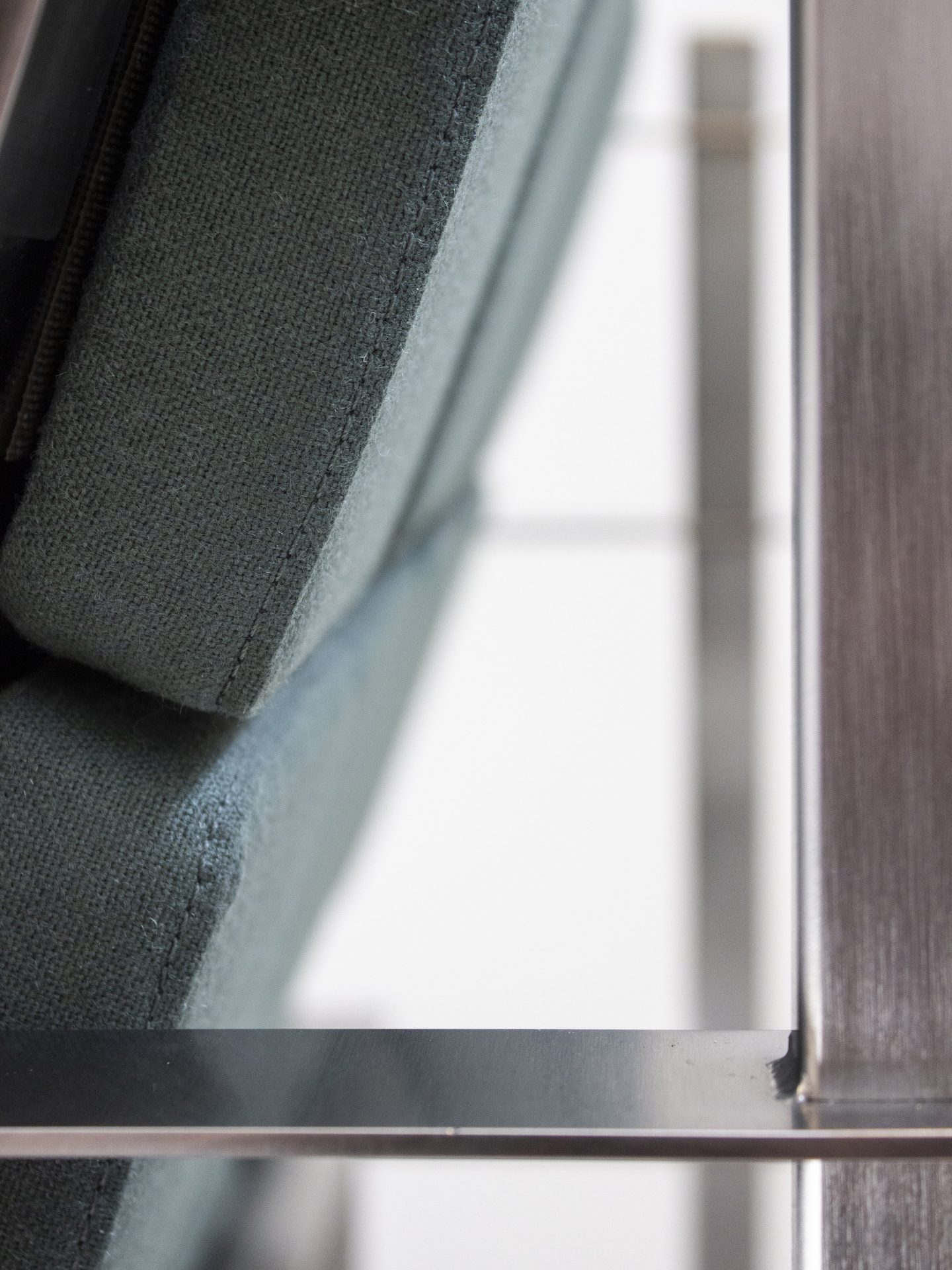 Published in Furniture & Object