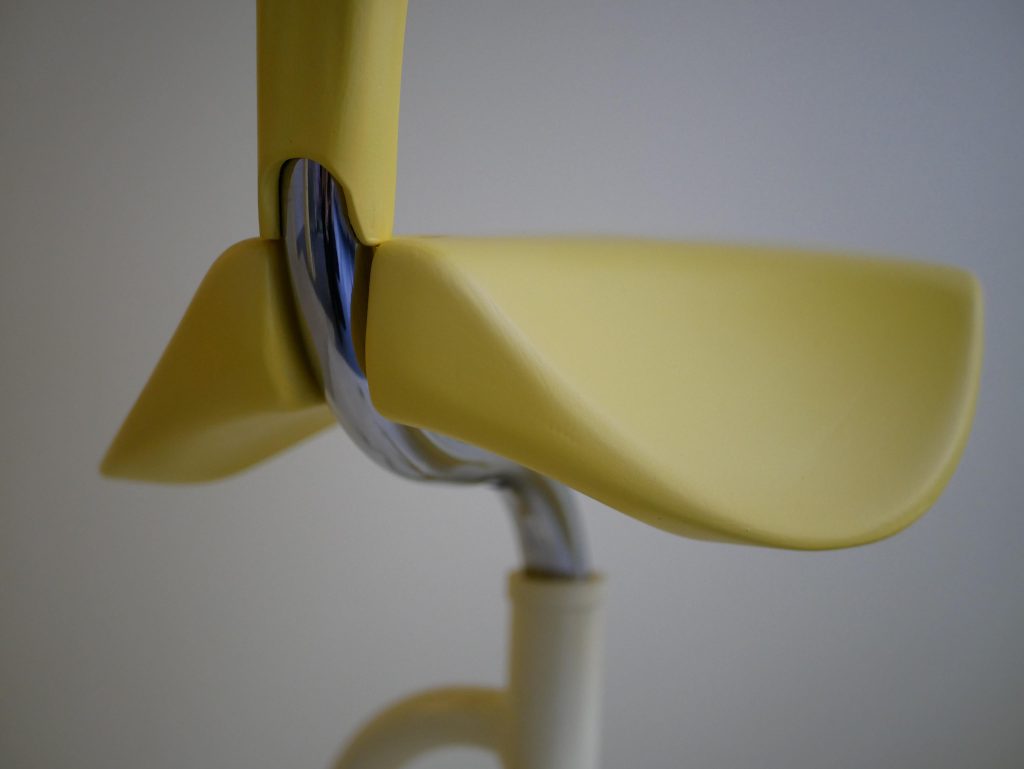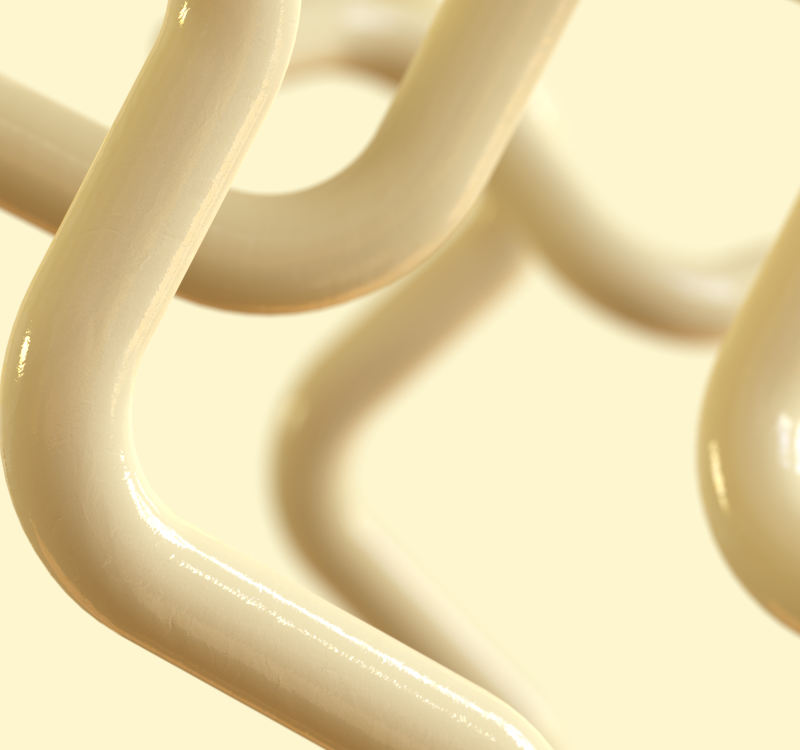 My project is focusing on better ergonomic conditions for the working dentist. The dental occupation is demanding because of the precision needed and you often work in monotonous positions for long hours. It is common that the dentists work in a position that forces them to lean forward, over the patient, to get a better view of what they are doing. Unfortunately, this kind of work often leads to wear on their bodies. Even if the dentist chair has been developed for many years there is still much to improve.
Working in sedentary positions is increasing in our society. Today a working day is spent sedentary on average up to 75%, which in the end could lead to bodily injuries. That is because the quality of your sitting position often gets worse during a long day in the same position. Strain problems are common when living a sedentary lifestyle because our bodies are built for movement. It is important that our bodies maintain balance between movement, strain and recovering to counteract the risks.
To achieve the perfect chair to counteract the risk of getting strain problems has been the goal of years of development. One example of this is the saddle chair. These are produced to get the user in an ergonomically more desirable position and this is why they have become popular in the dental world. The saddle chair allows the user to work in a more upright/standing position which increases the angle between the thighs and the core with more than 90 degrees. This results in less activating of the lower paraspinal muscles, the main function of which is to maintain a good posture.
My idea is to focus on ergonomics in such a way that the user changes work position as many times as possible during a work session. There is a saying that the next sitting position is the best position to avoid monotonous work.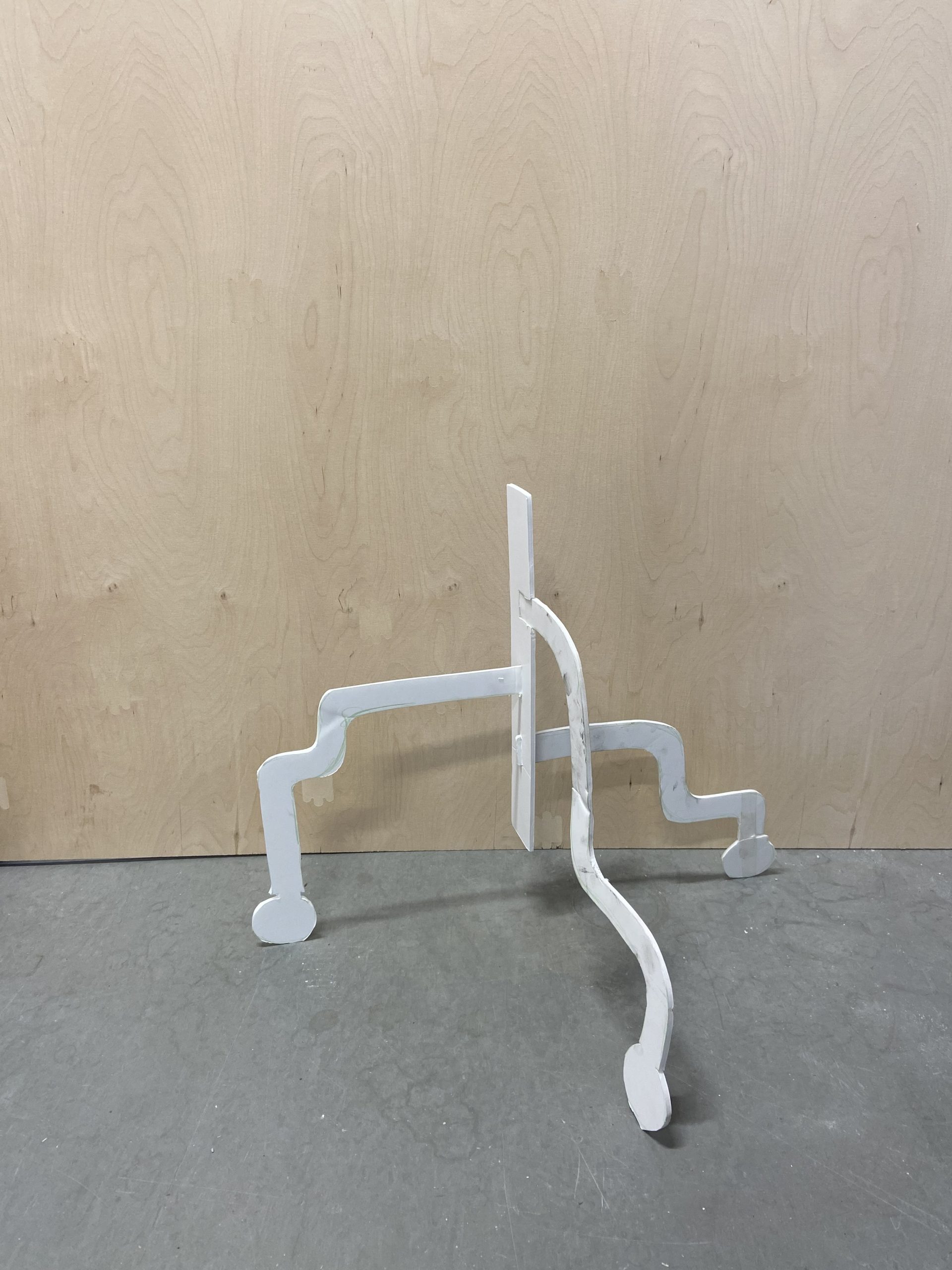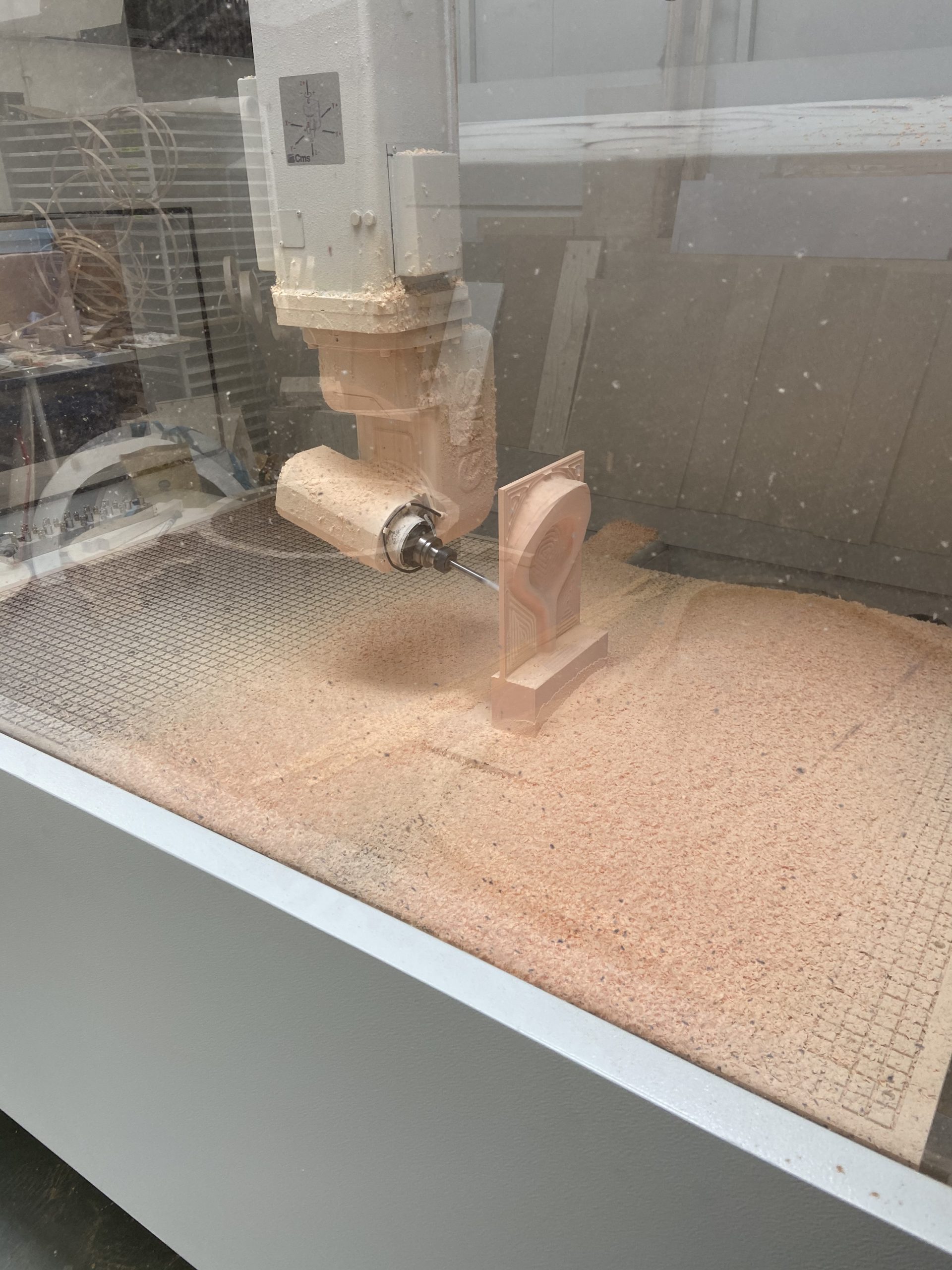 I have been focusing on using all parts of the chair to contribute to better ergonomics: the legs, the seat and the front/core support.
The legs of the chair, with their shape, offer different possible levels for the user's feet. Several levels give the user more opportunities in changing into a new position on the chair. The seat is shaped as a saddle which helps you to sit in a more upright position. The front support helps the user to keep the back and torso upright, but at the same time let the user maintain a leaning position. The support contains an opening which will allow the dentist to come closer the patients head.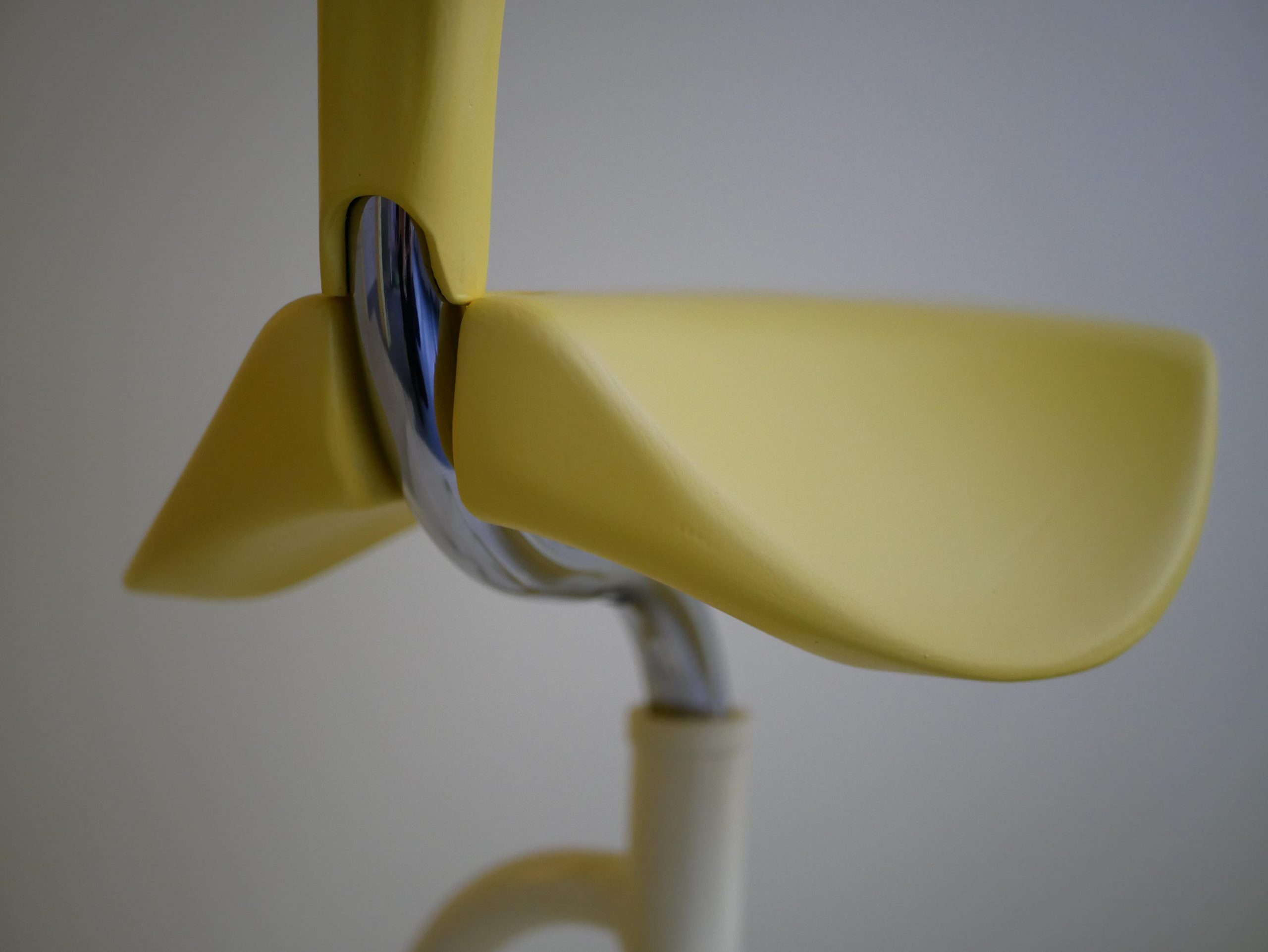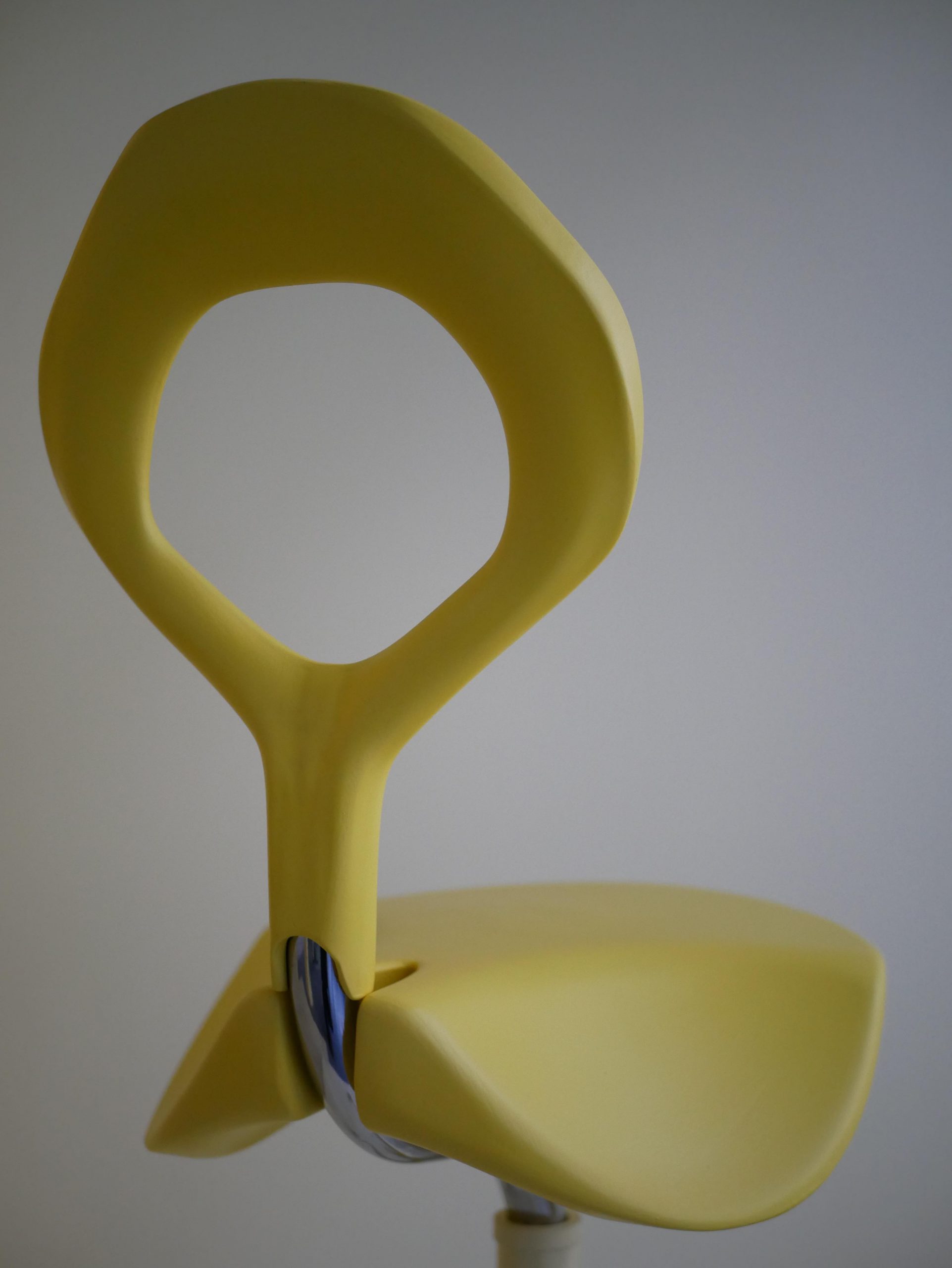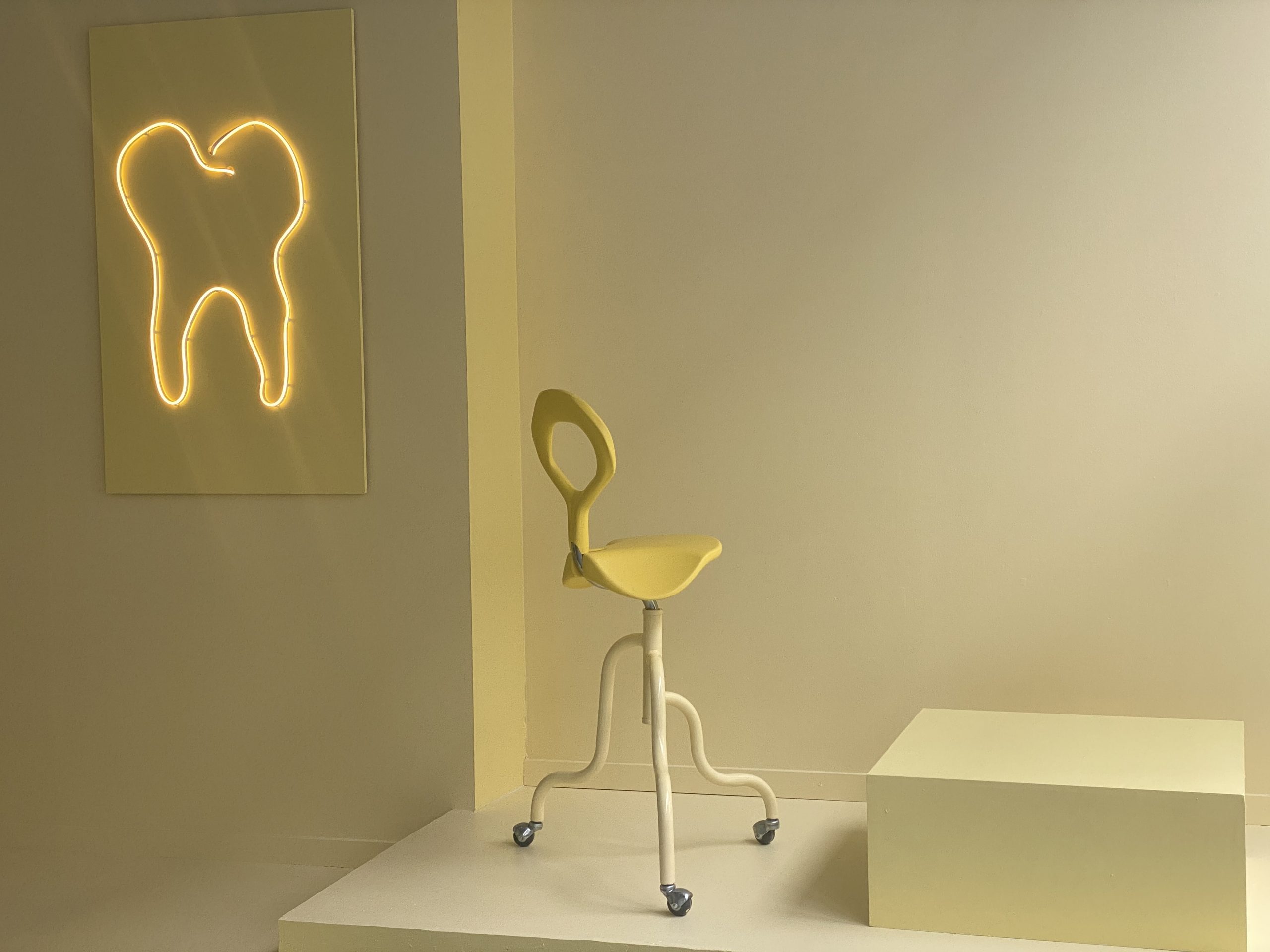 Published in Furniture & Object