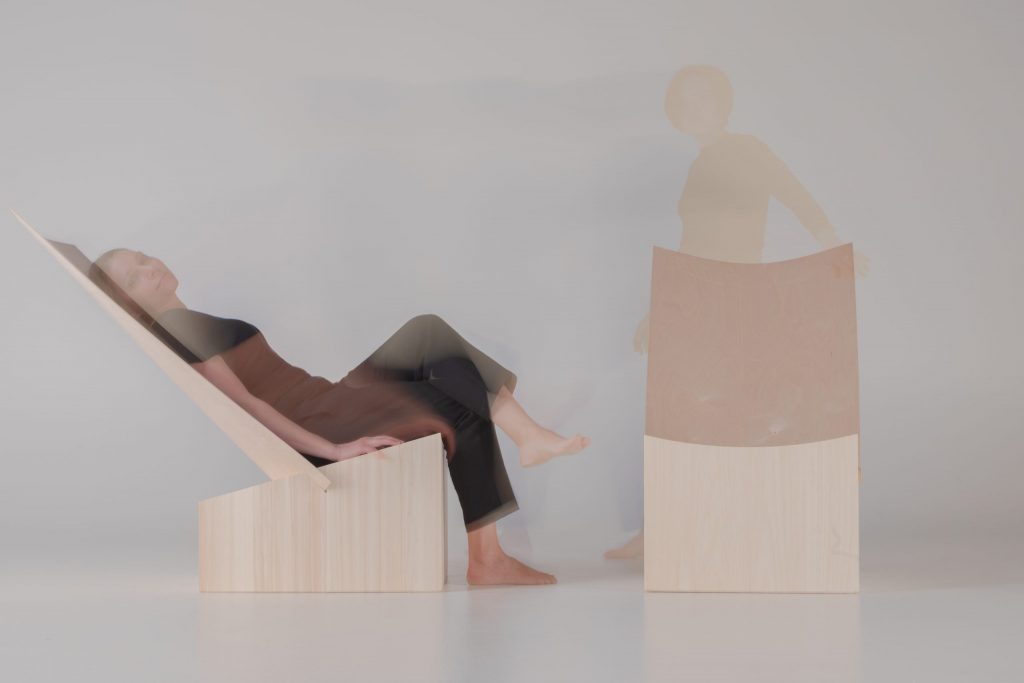 My work is a study of leisure seating design and the sitting posture. I made a series of three easy chairs with carefully designed dimensions and the contouring of the seat. The main focus of this study is the interaction between a person and a chair. I wanted to explore the effect of material and contour on a good and well-supported sitting position.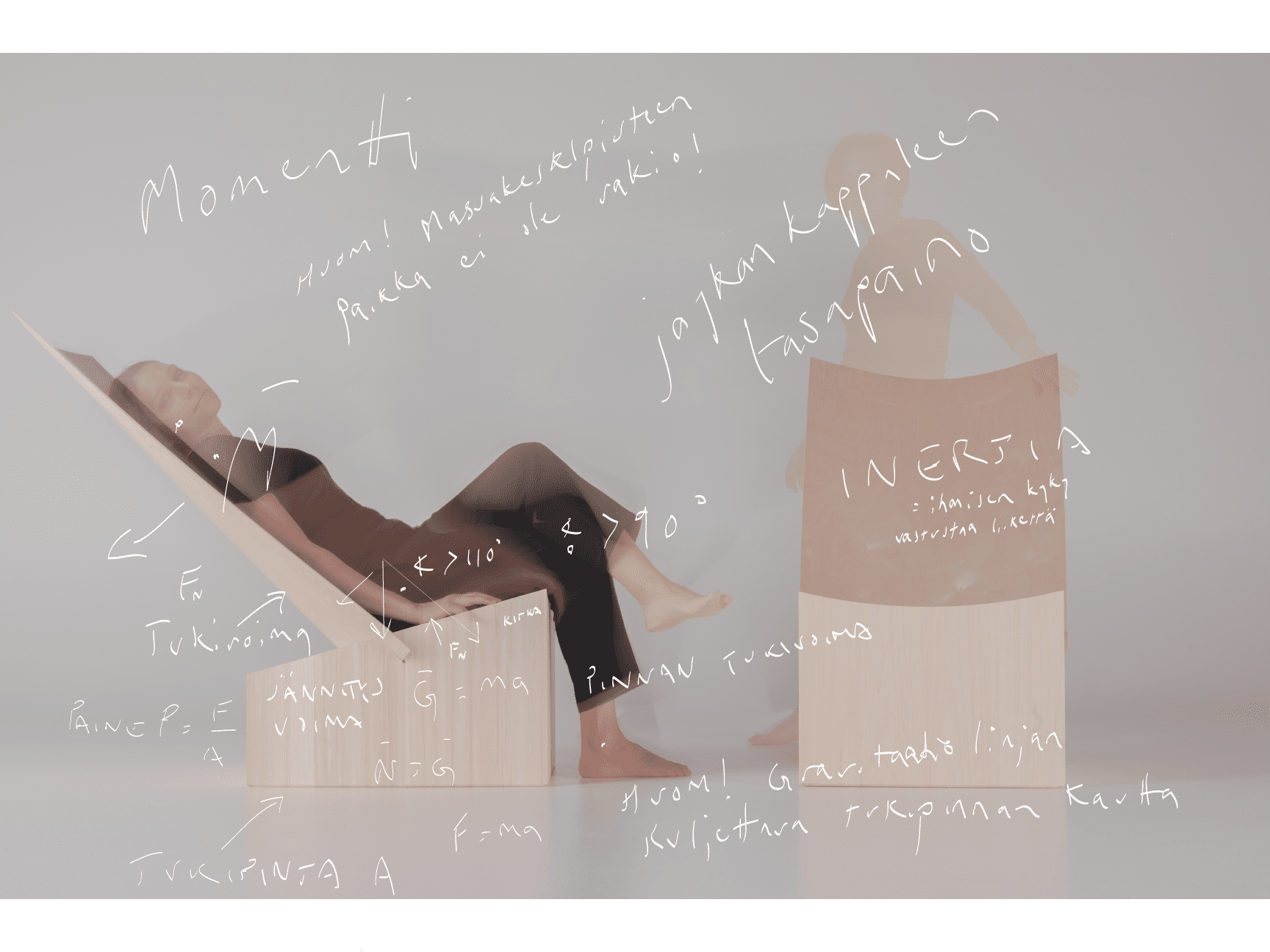 Ergonomics has a great influence on office chair design. The leisure seating design though is more focused on comfort rather than on ergonomics. Comfort doesn't necessarily mean healthy posture, especially in chairs that offer slouched posture. To support well-being, the leisure chair should be comfortable, and it should promote spinal postural health.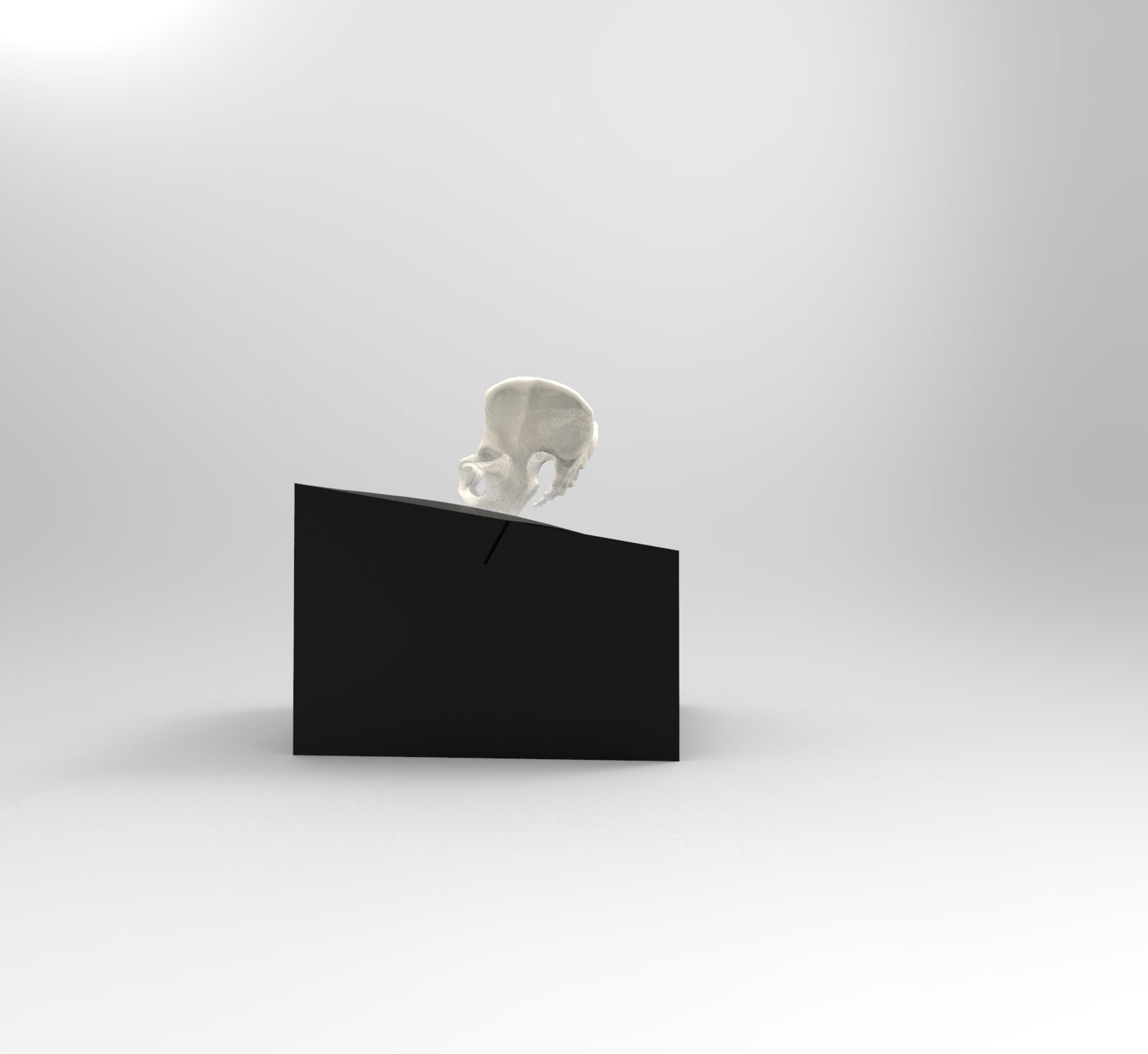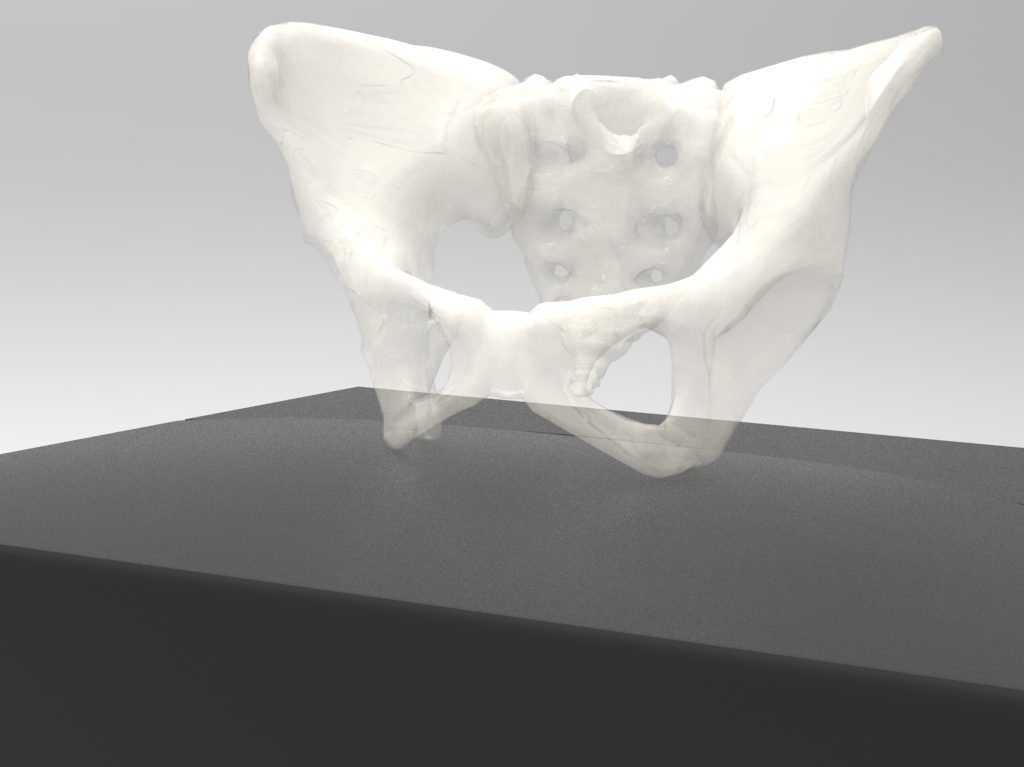 By this experimental seating design, I wanted to find those crucial factors that will have an effect on a comfortable and ergonomic sitting experience.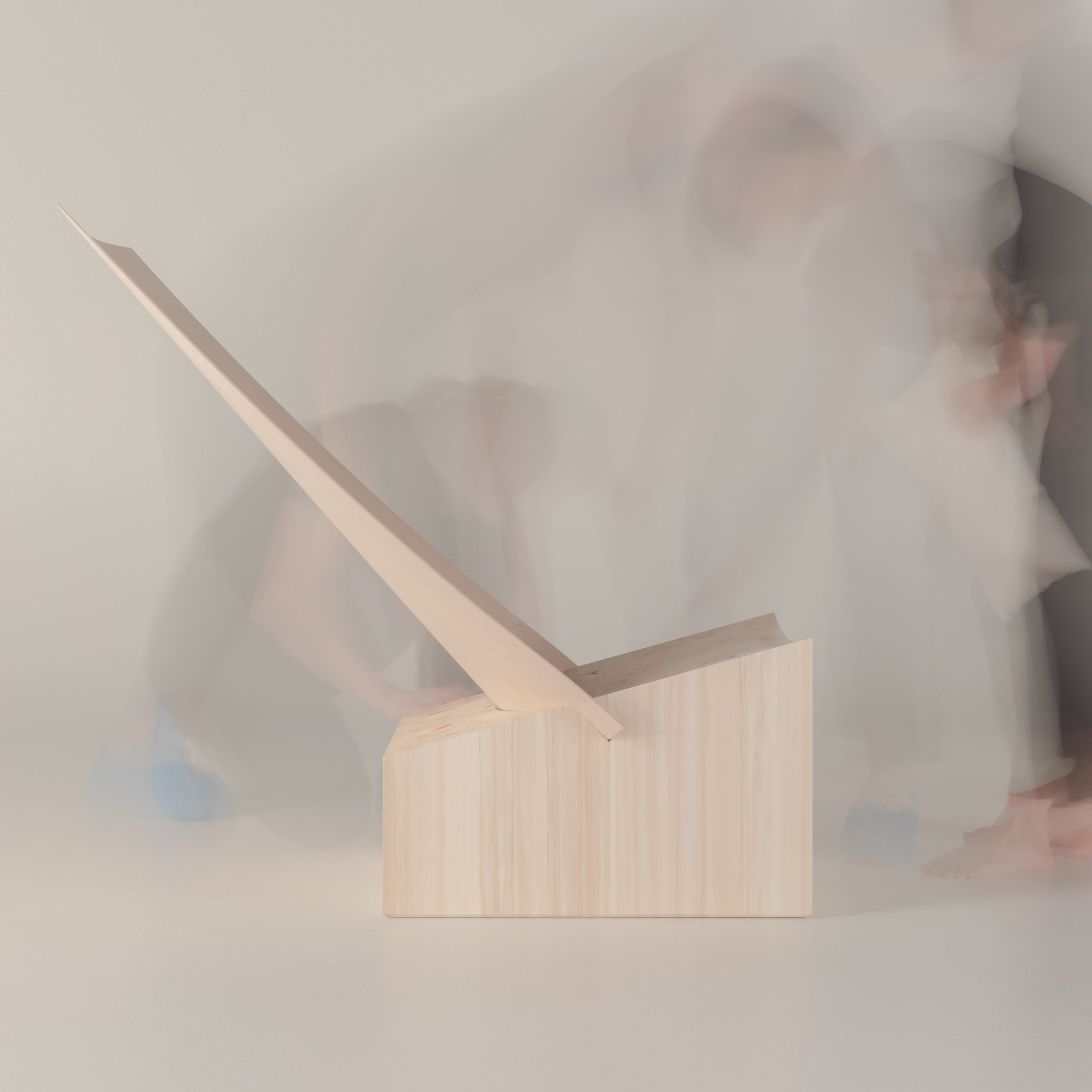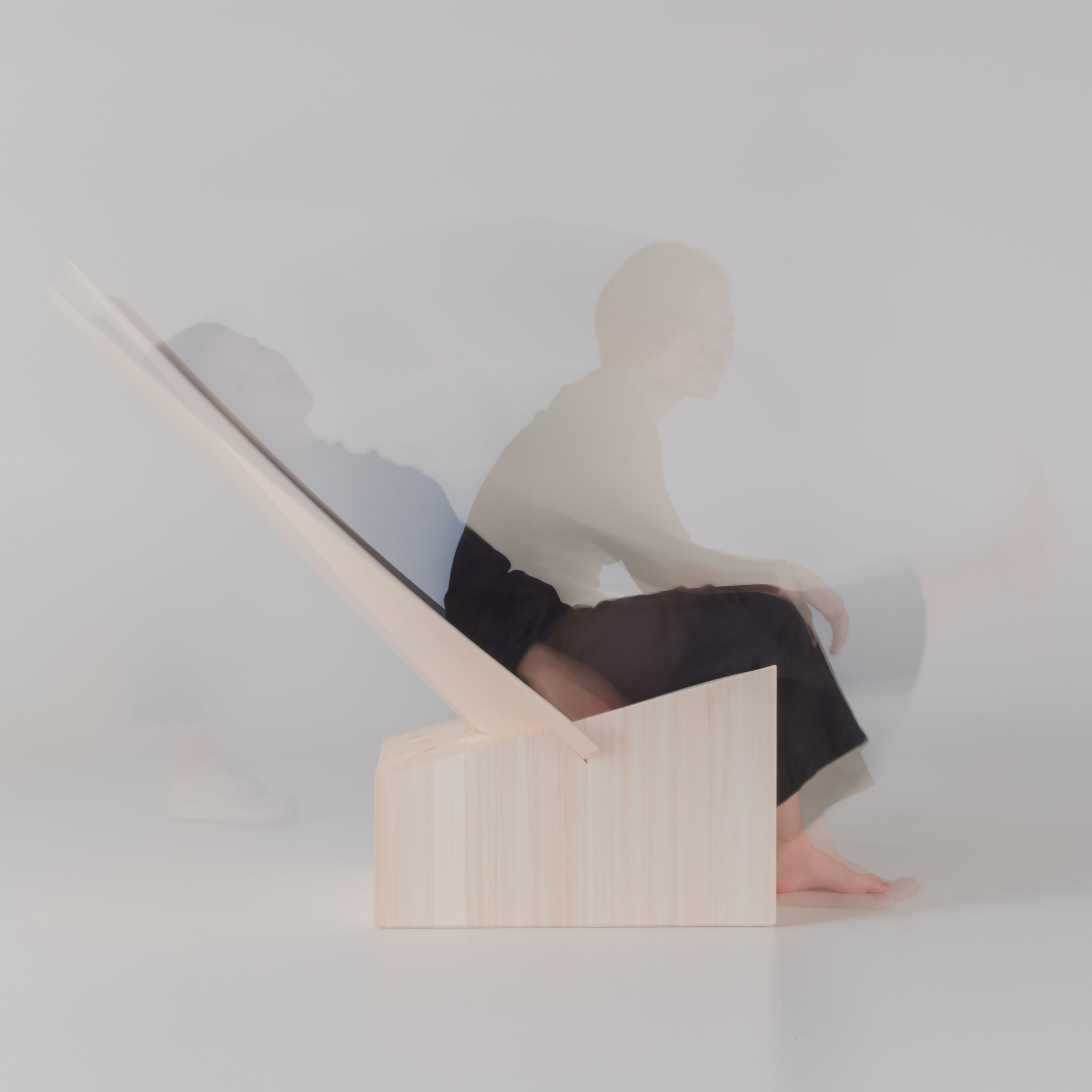 To understand what happens in the borderline between the chair and its user, we should know the materials that we work with and that includes the function of the human body.
Gentle contouring and stability of the seat, the flexibility of the backrest, and proper support are the key factors in these easy chairs, that will create the most comfortable and ergonomic sitting position for rest.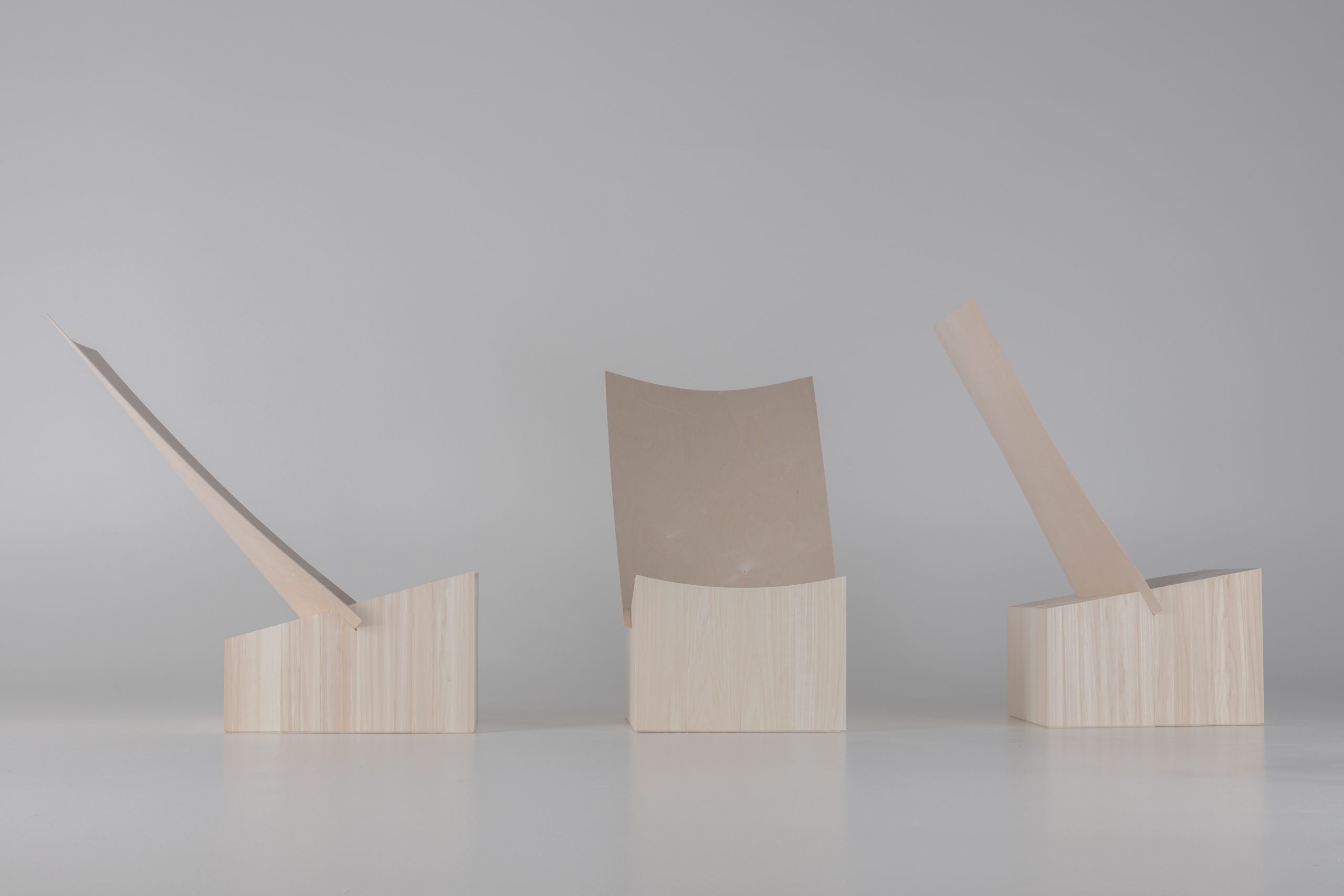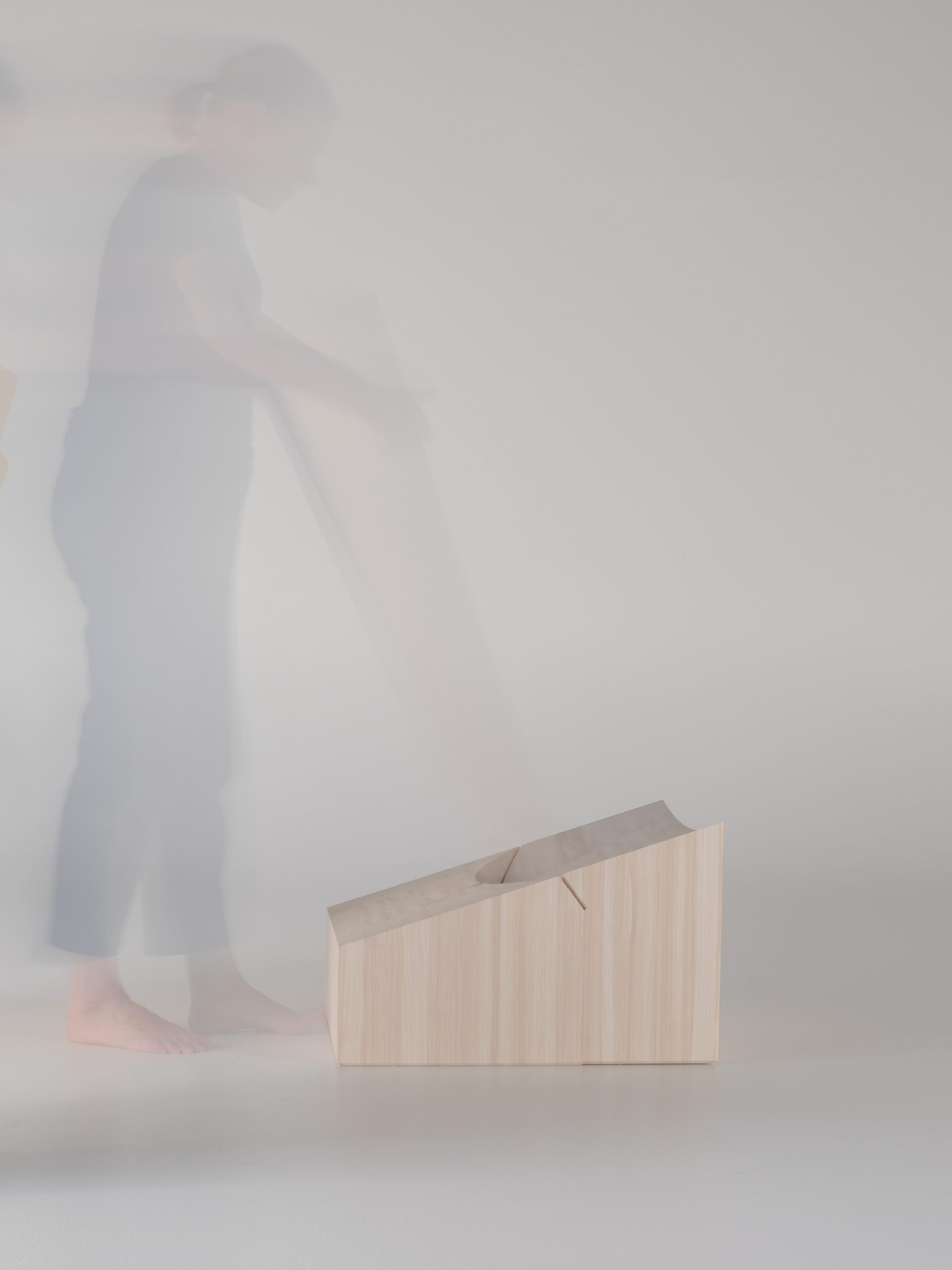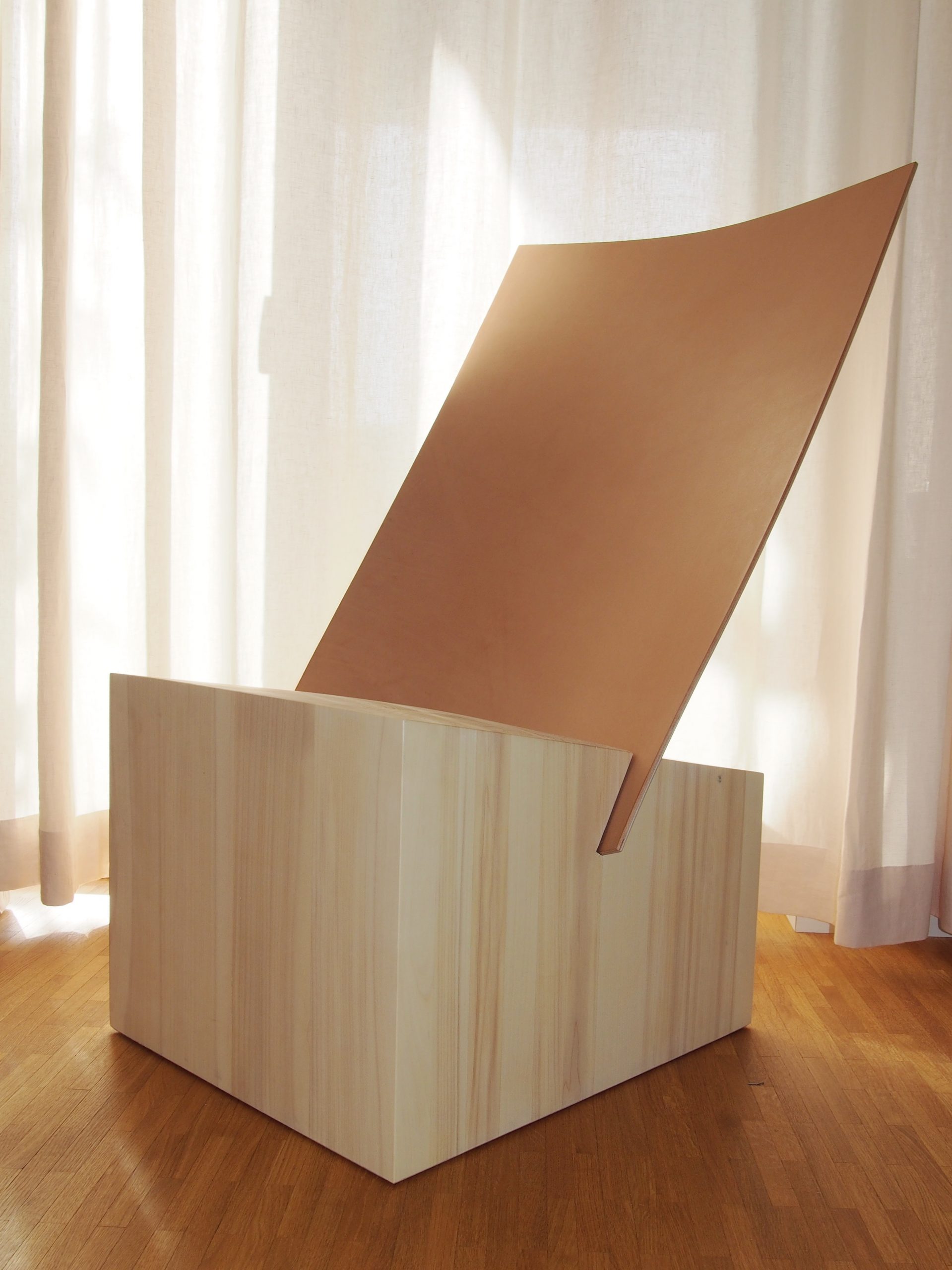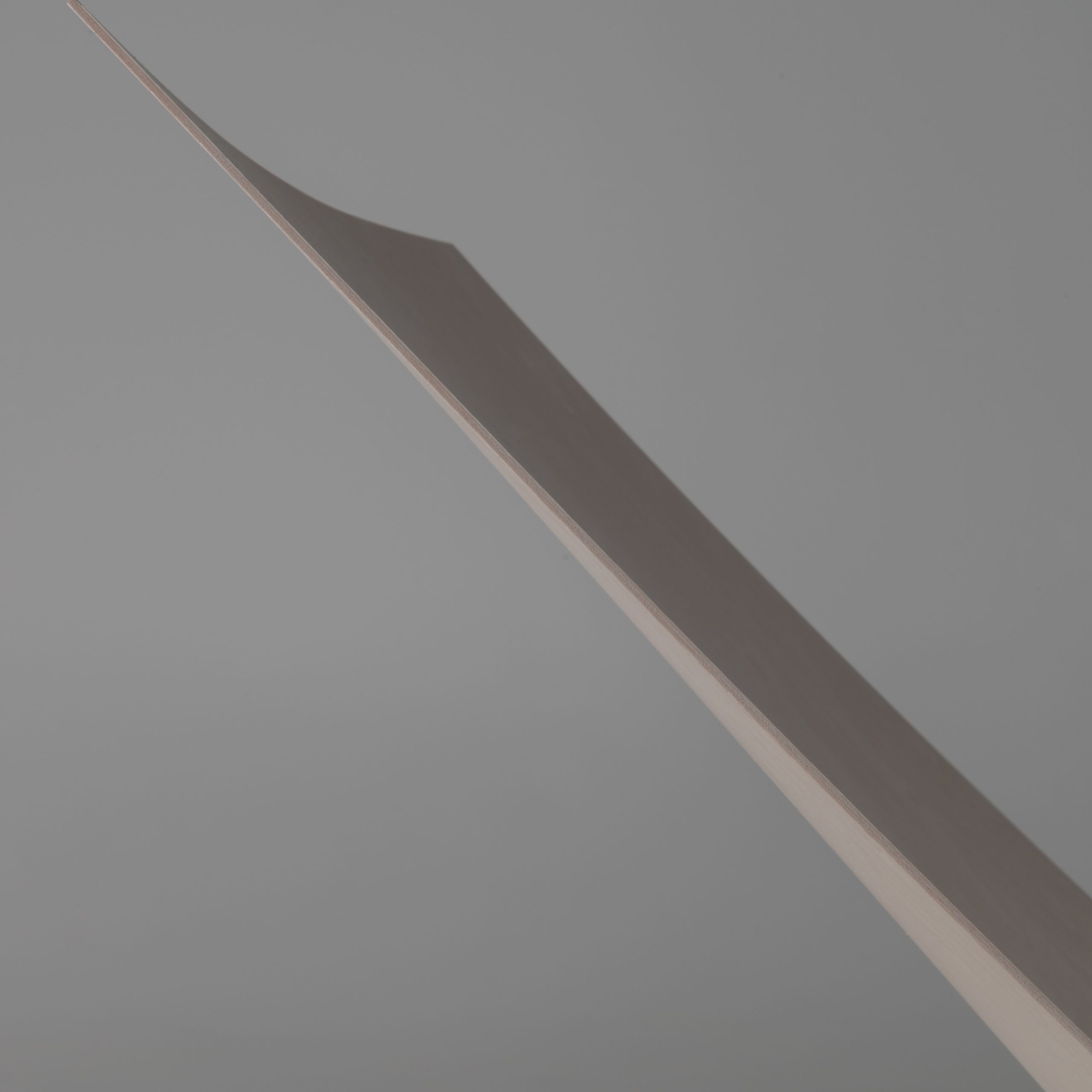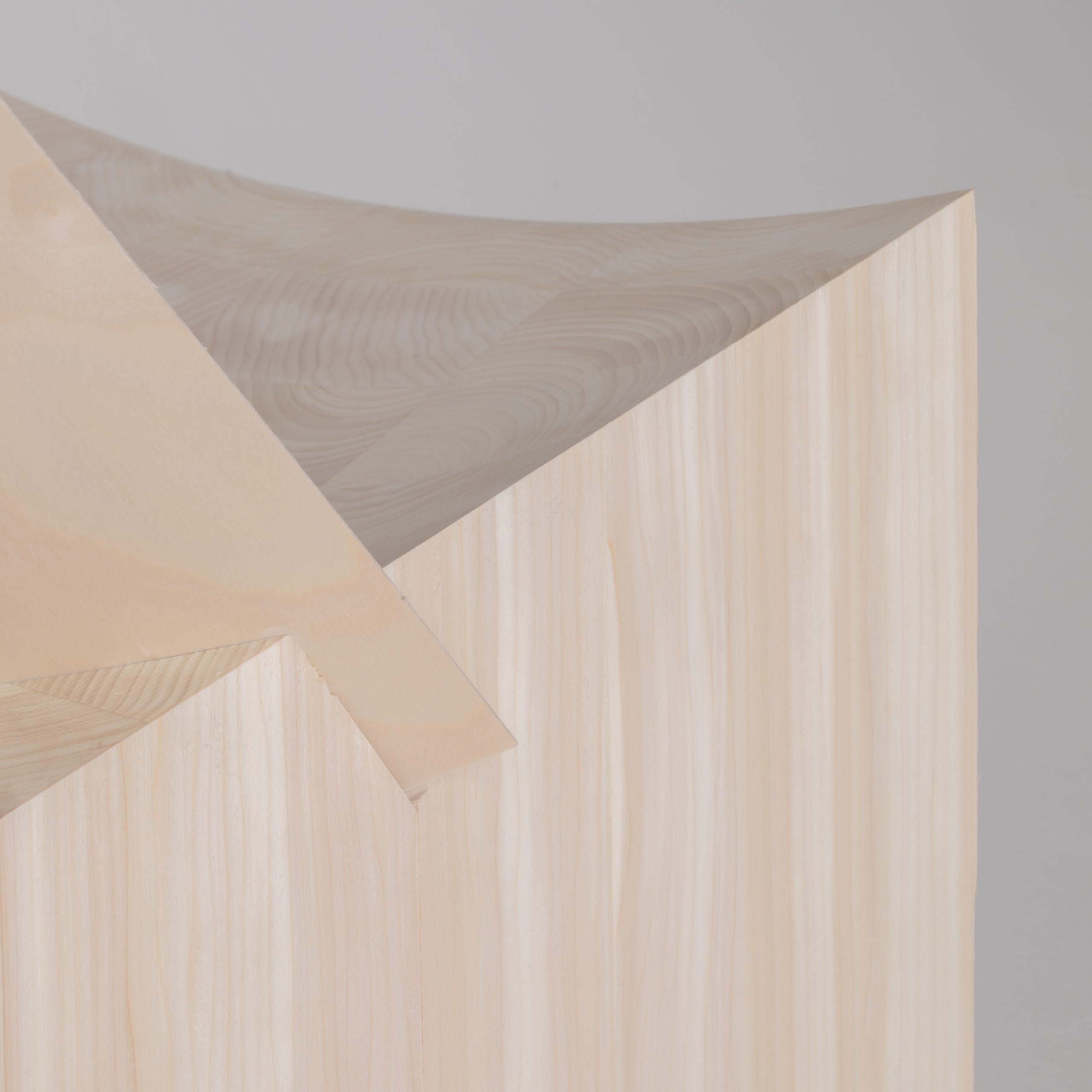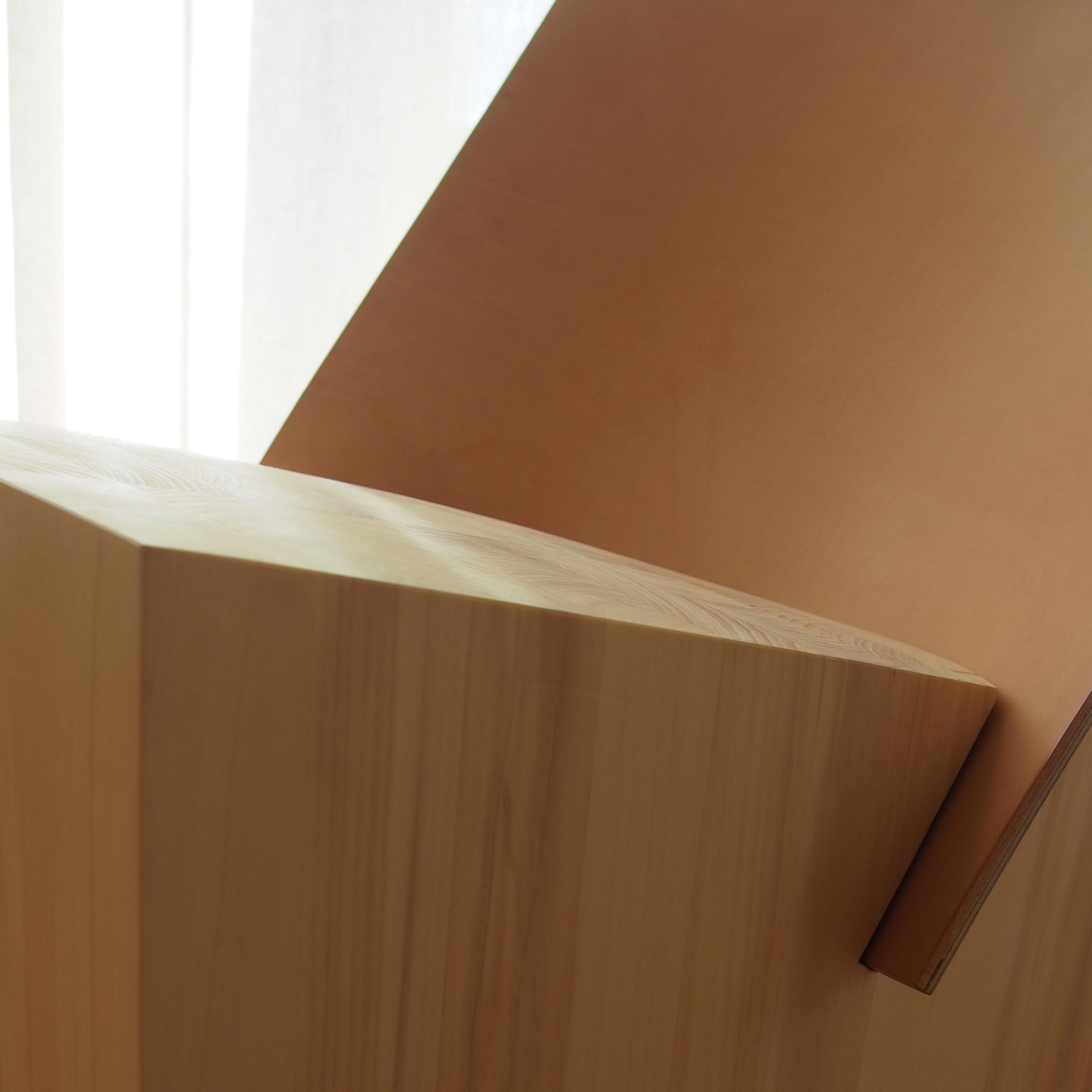 Published in Furniture & Object