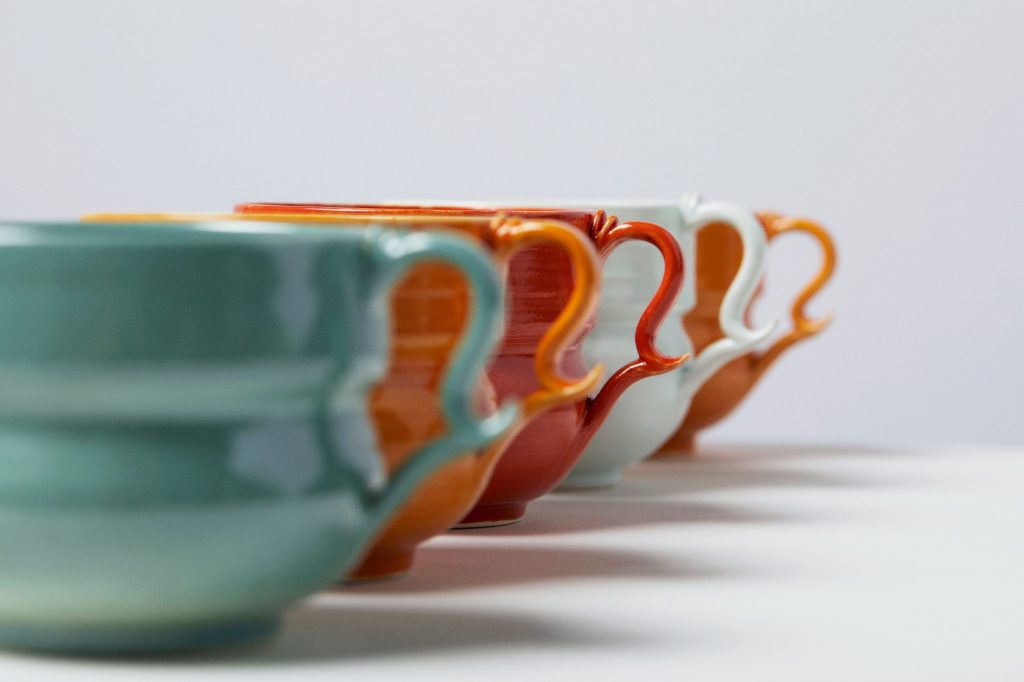 I design functional tableware with the history of pottery in mind. What excites me is being a part of the long tradition of creating tableware on the throwing wheel.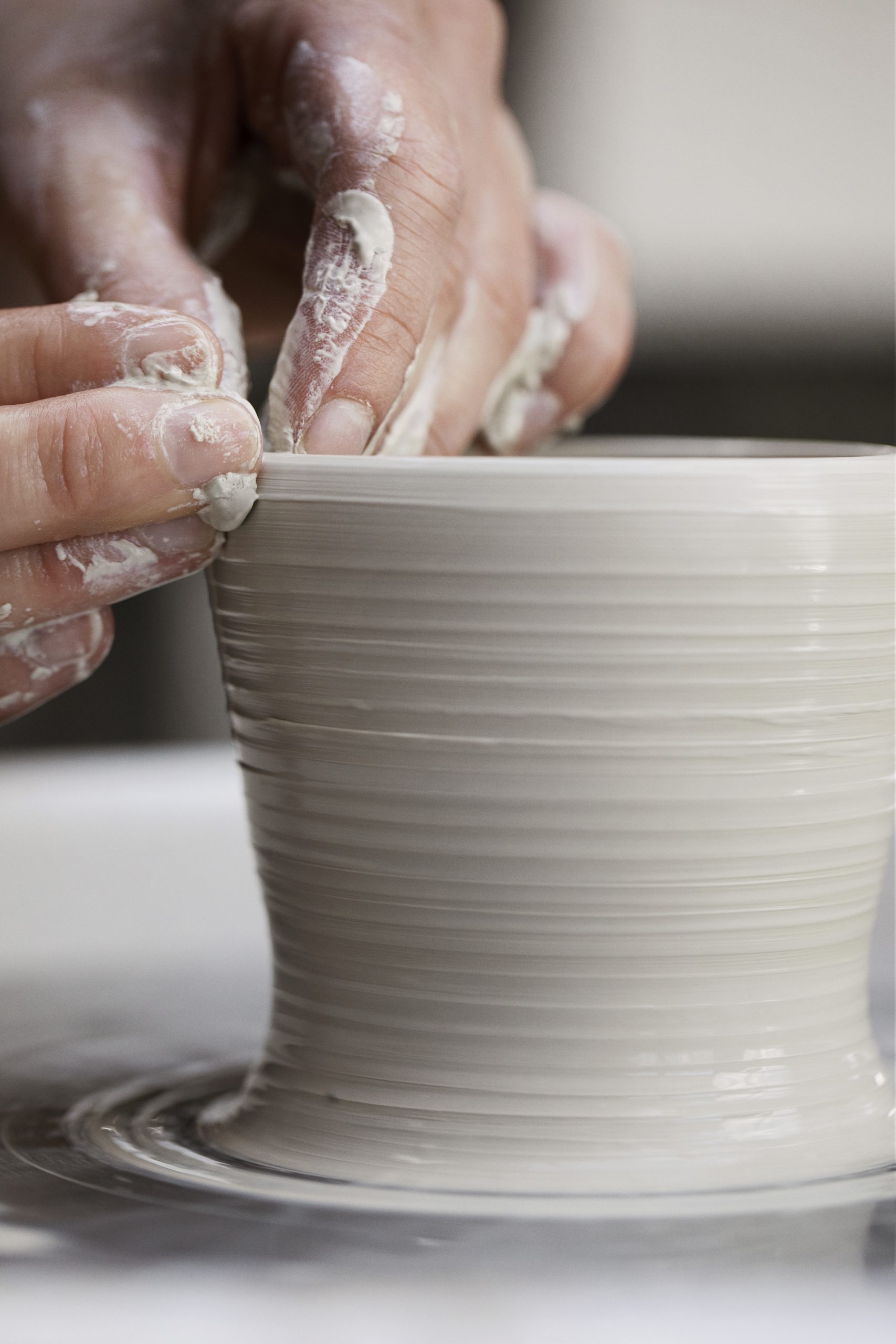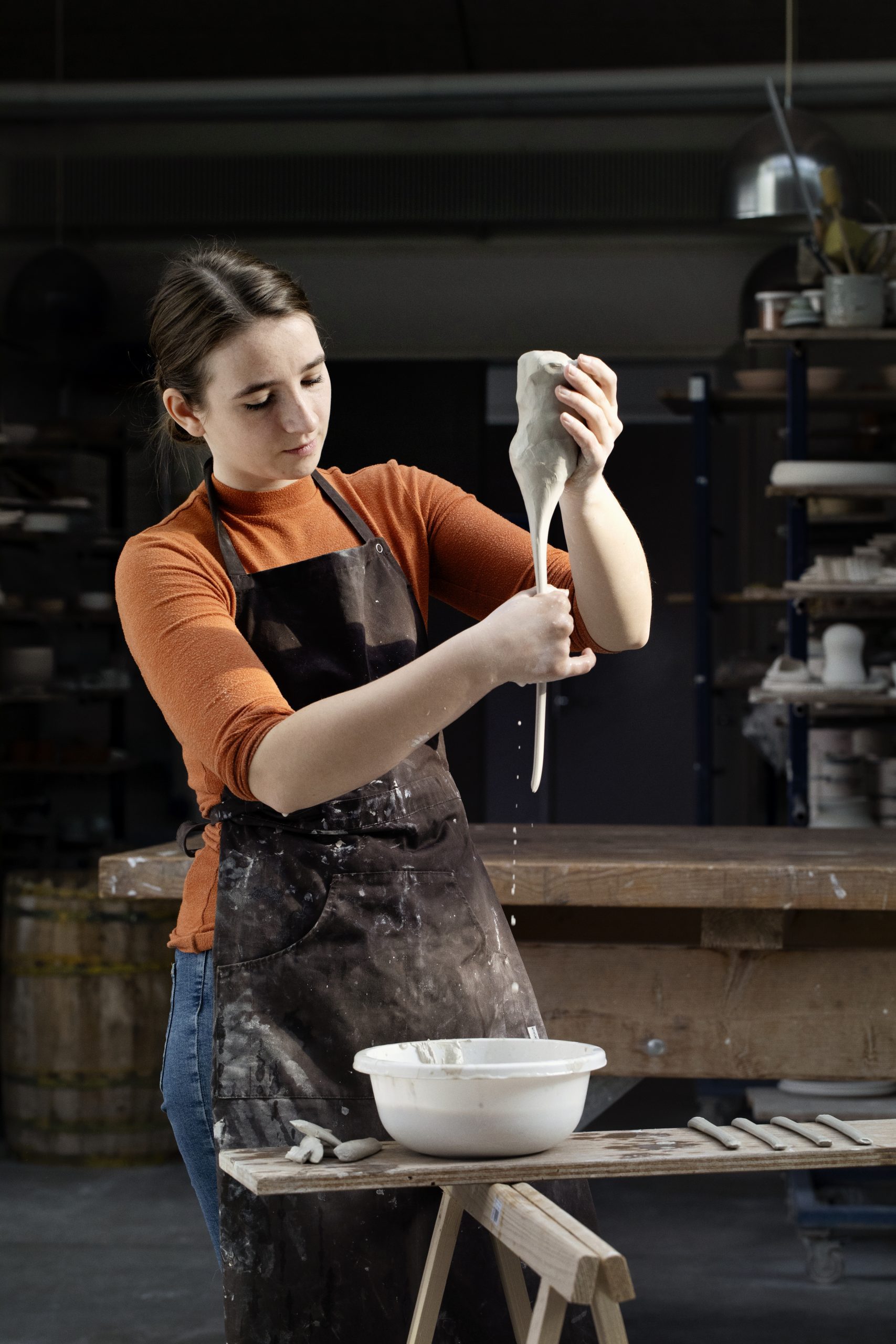 Exploring the history of tea drinking I have sought to combine, these time-honored traditions with my own interpretation of a contemporary tea set.
The traditional tea set is recognized by its details and decorations. My aim is to incorporate aesthetics with functionality in order that the decoration enhances the experience of tea drinking.
My intention for the tea set is for it to become a beloved element of the user's everyday life, as well as special occasions, facilitating the right atmosphere for a delightful cup of tea and a delicious cake.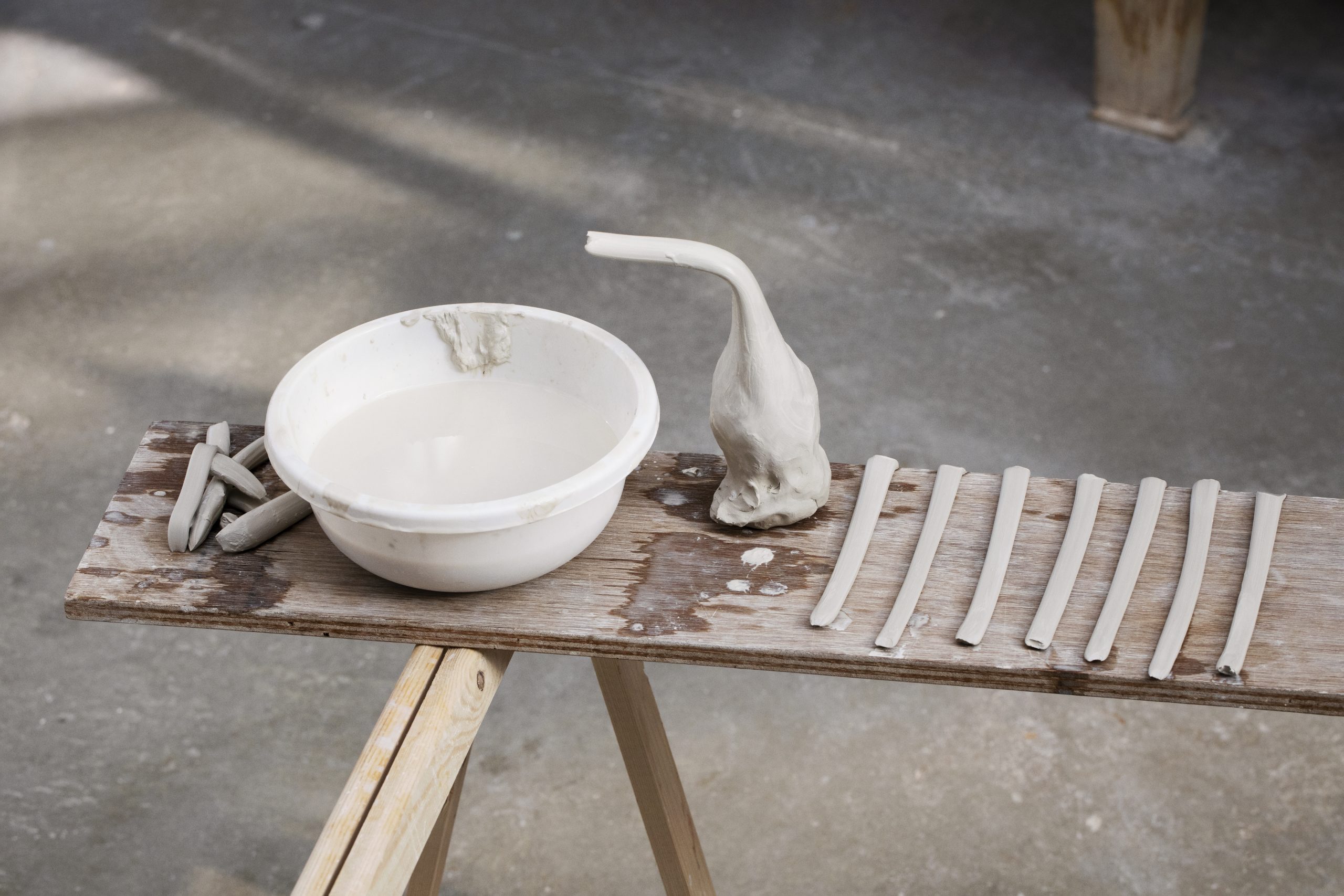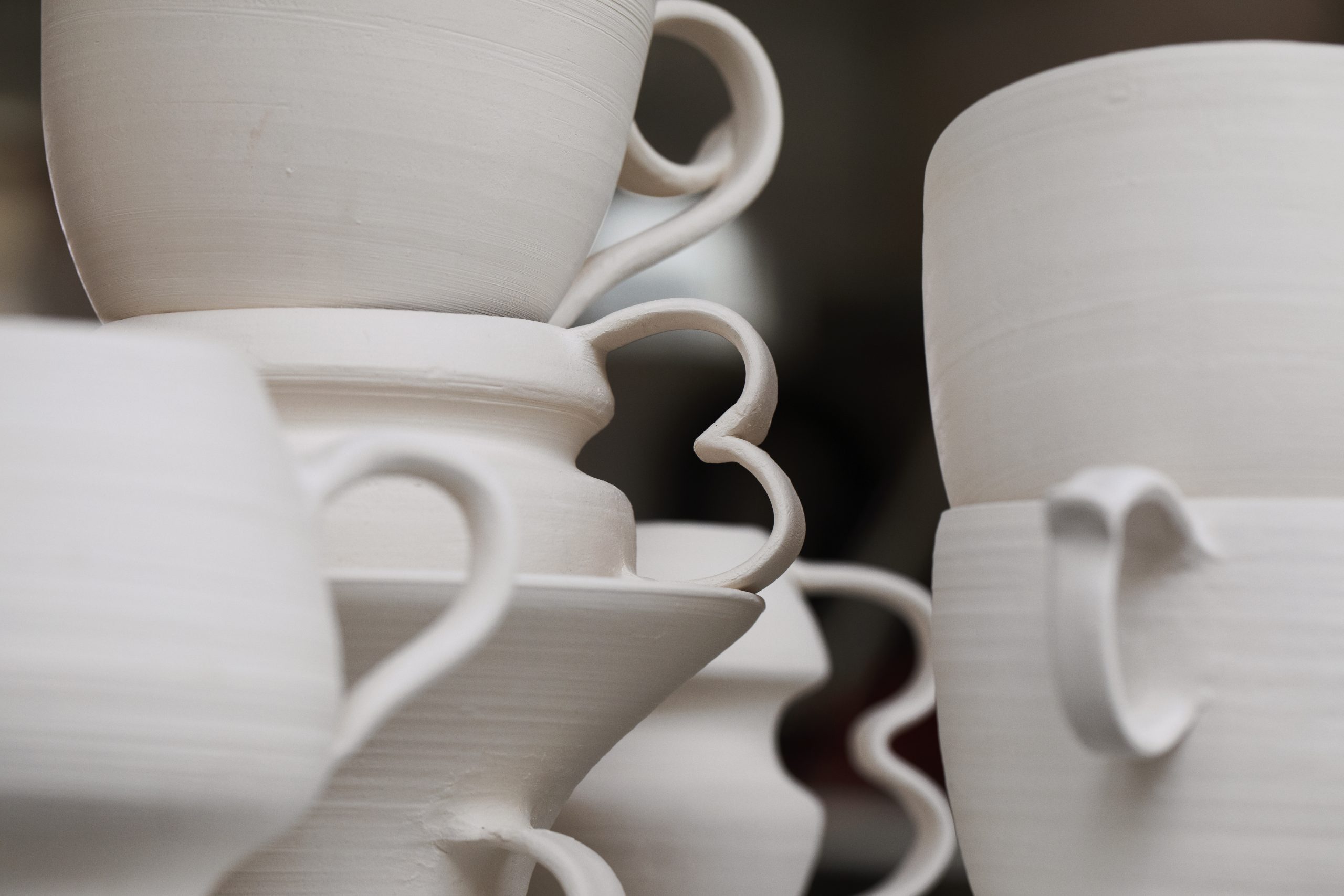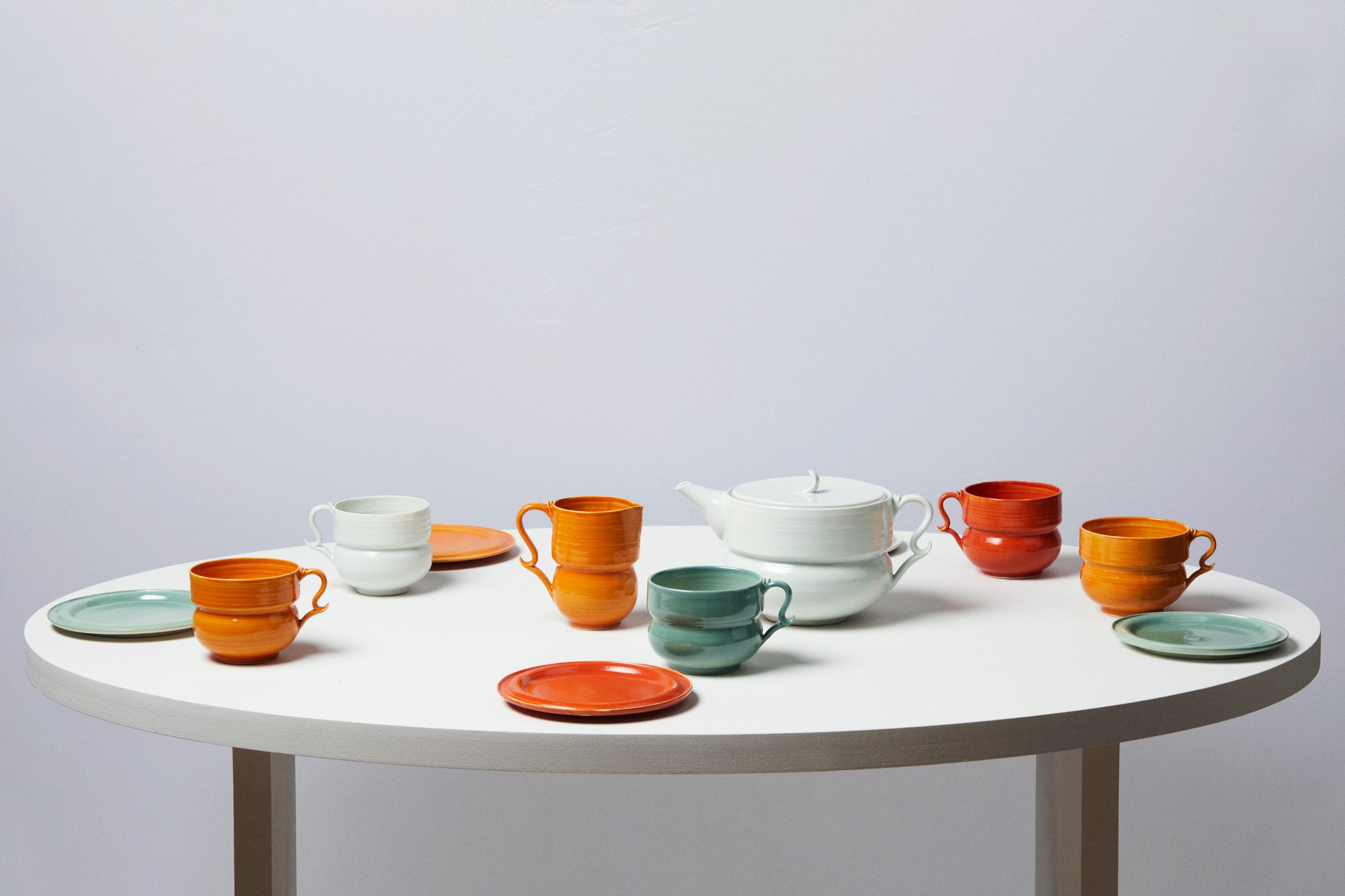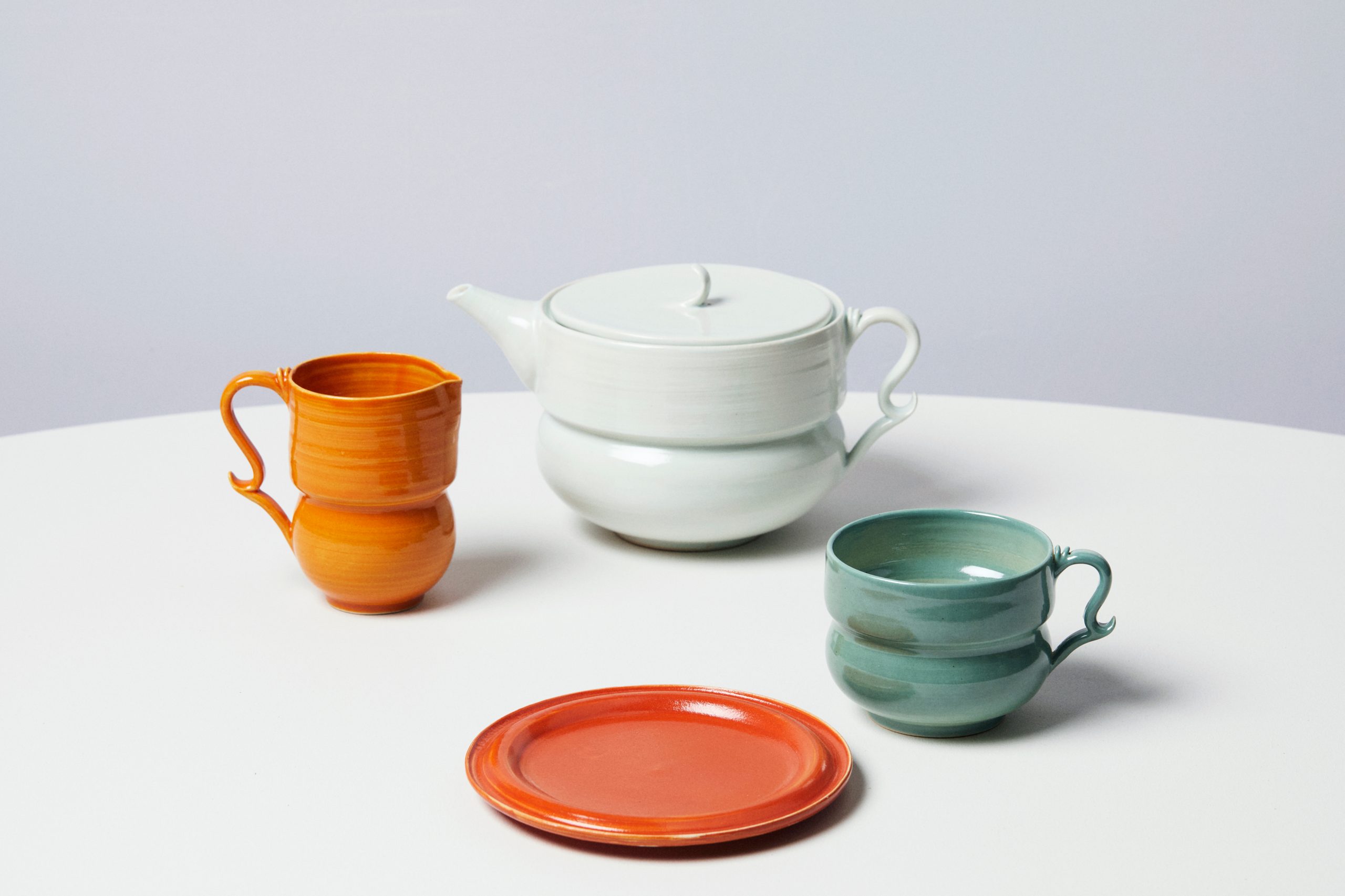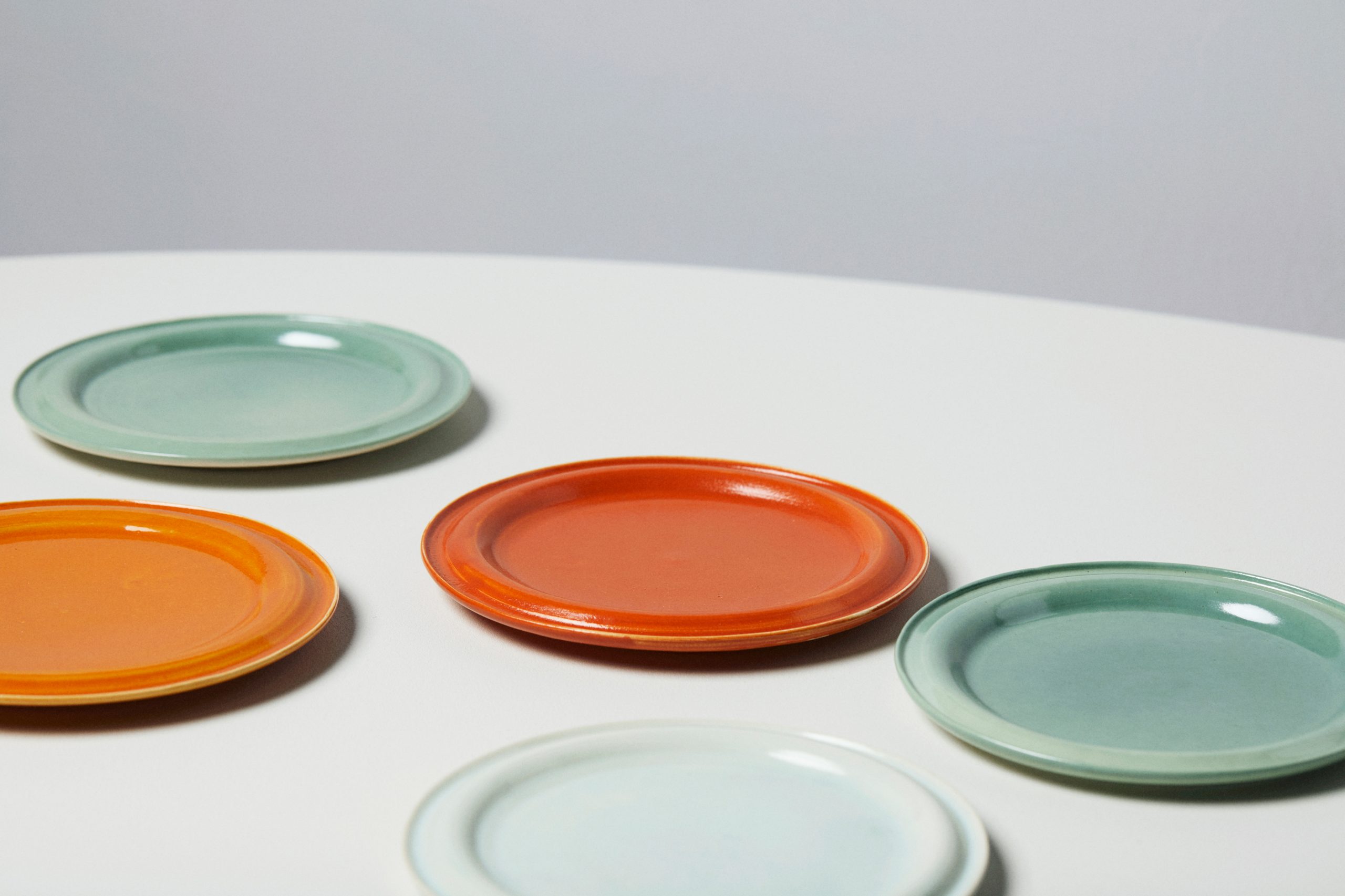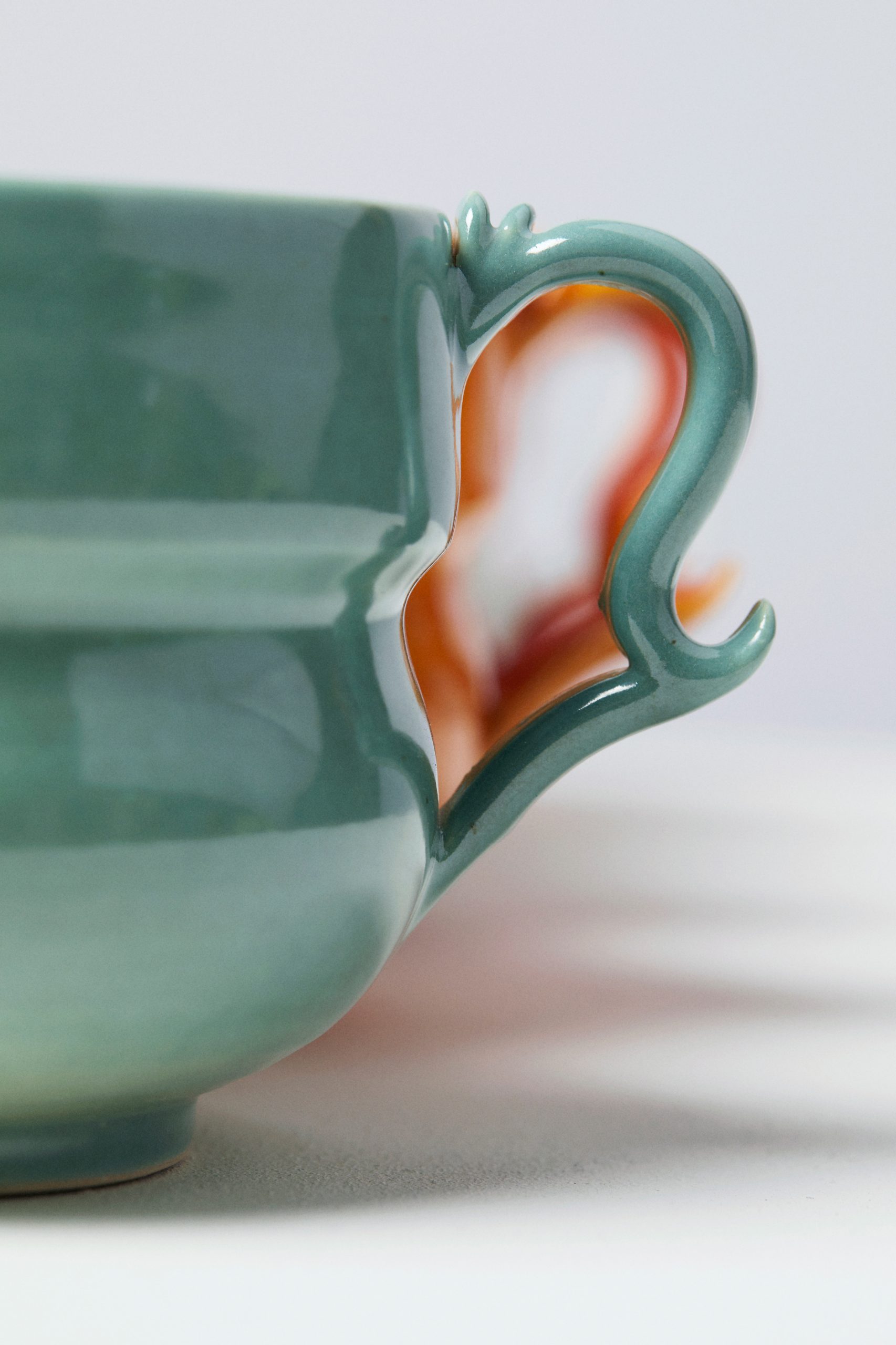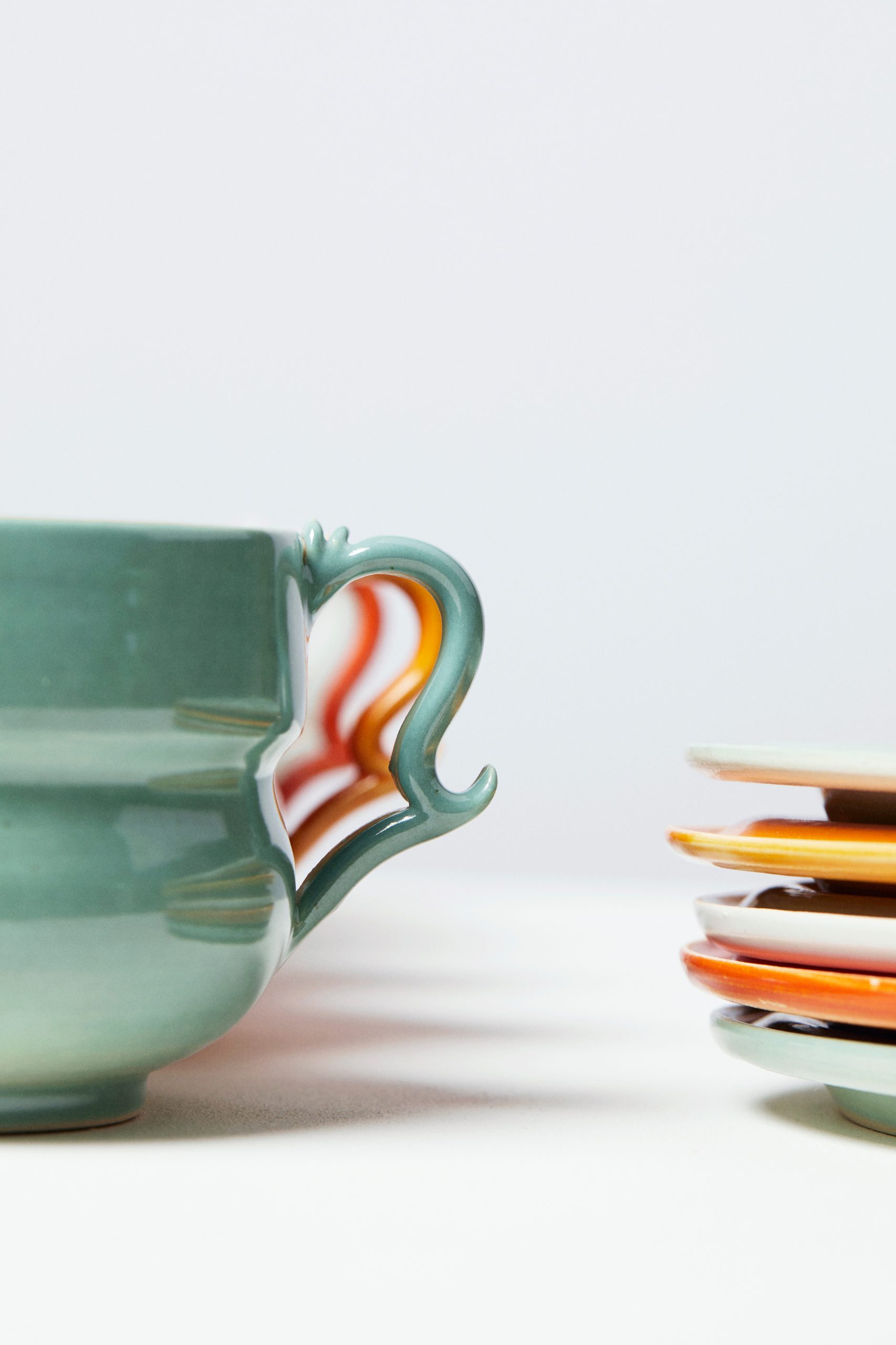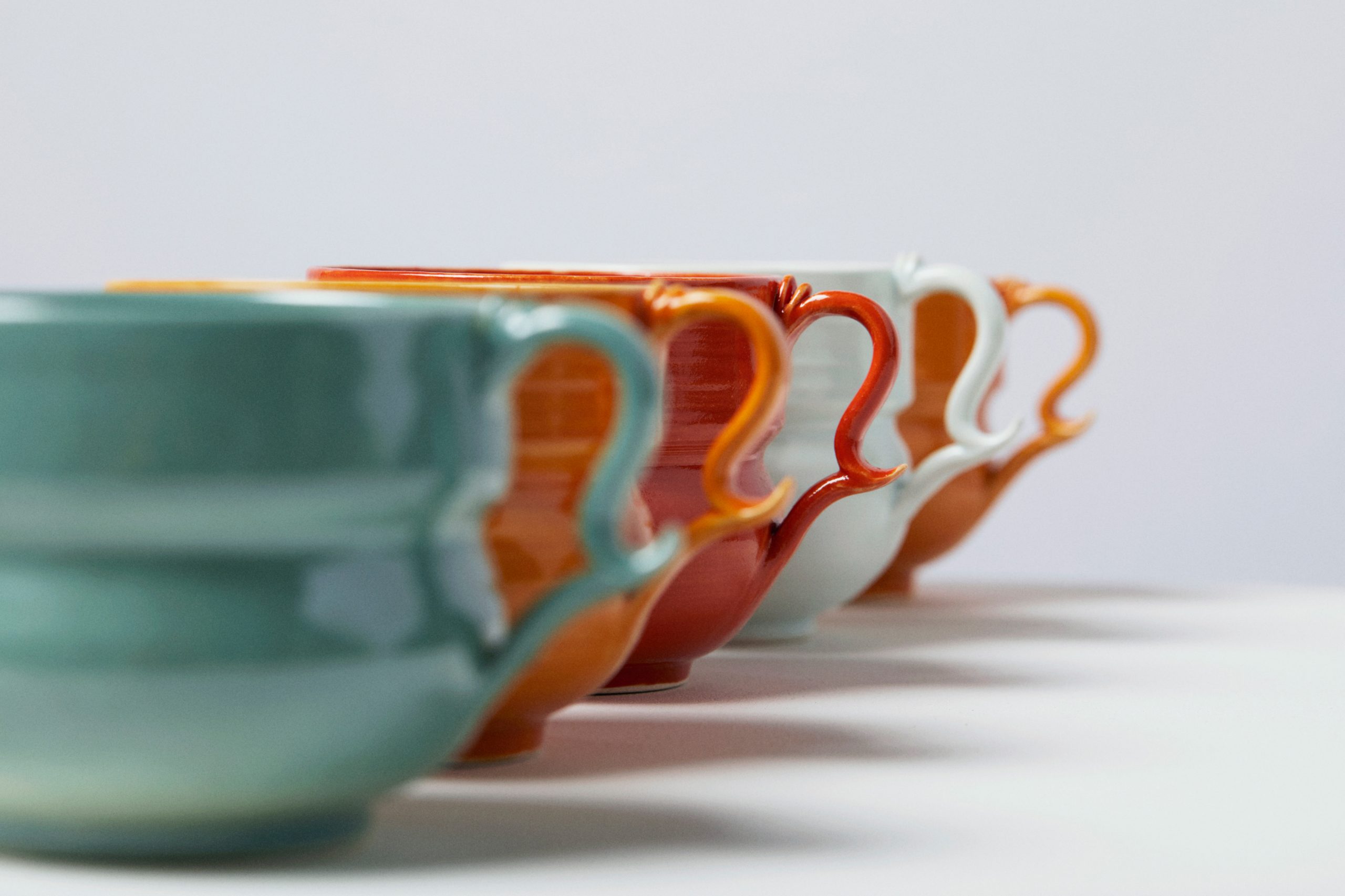 Published in Glass & Ceramics