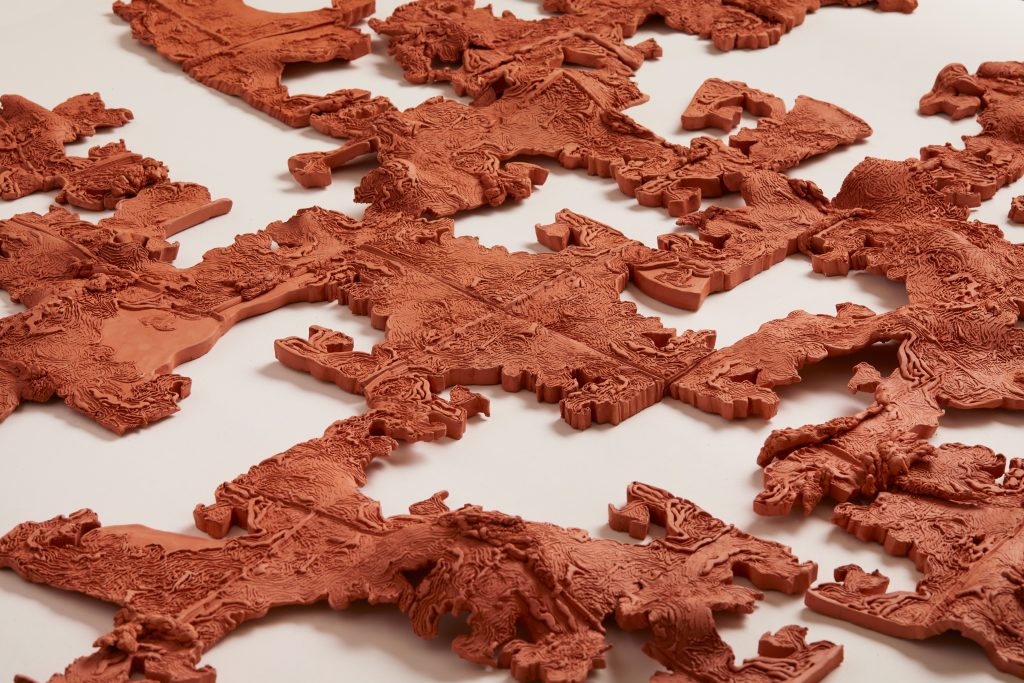 I work with patterns and surface as a way of shaping the properties of my objects. This is achieved through investigative work within the properties and qualities of different materials in clay. My process is driven by my fascination with clay's innumerable possibilities for form and expression.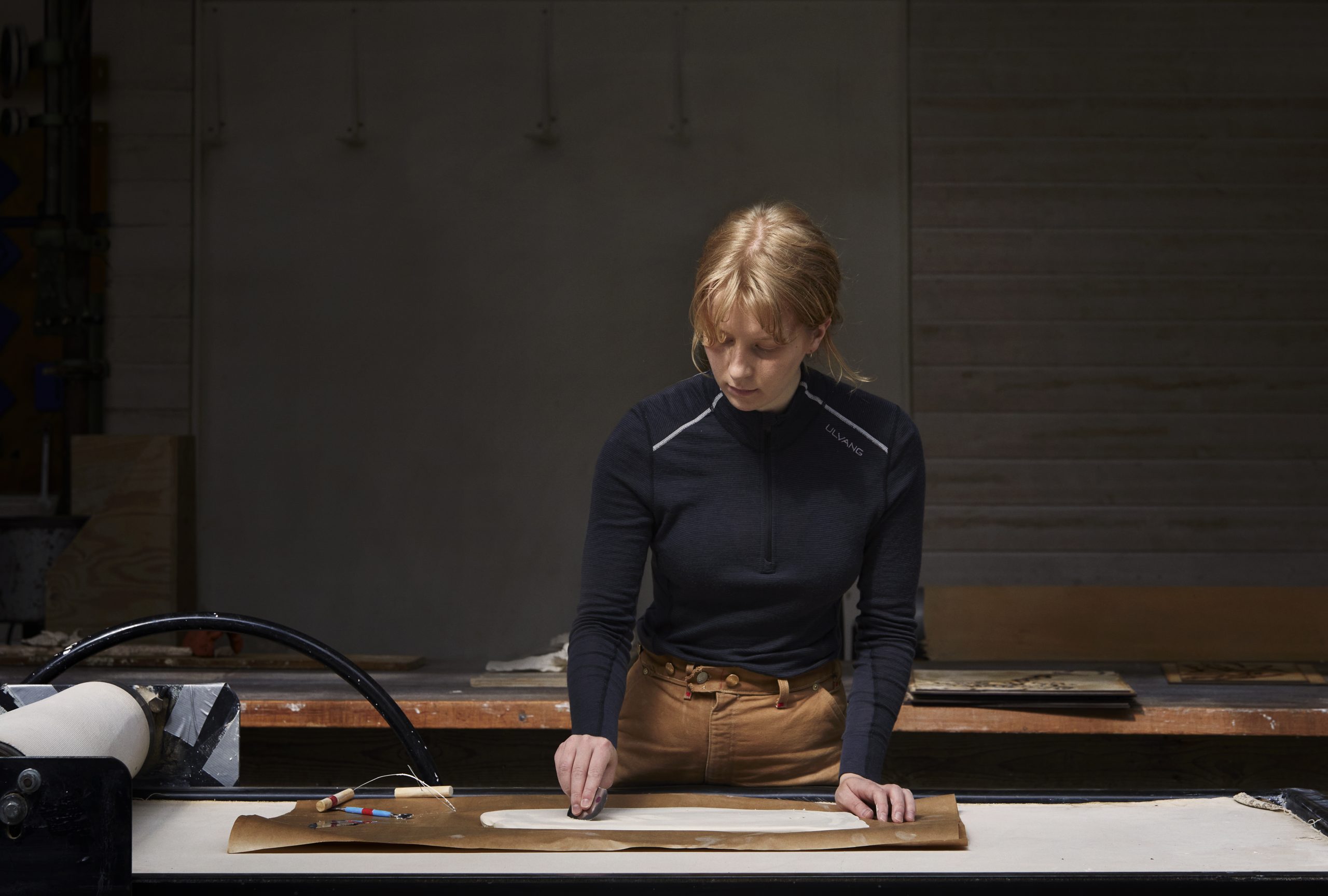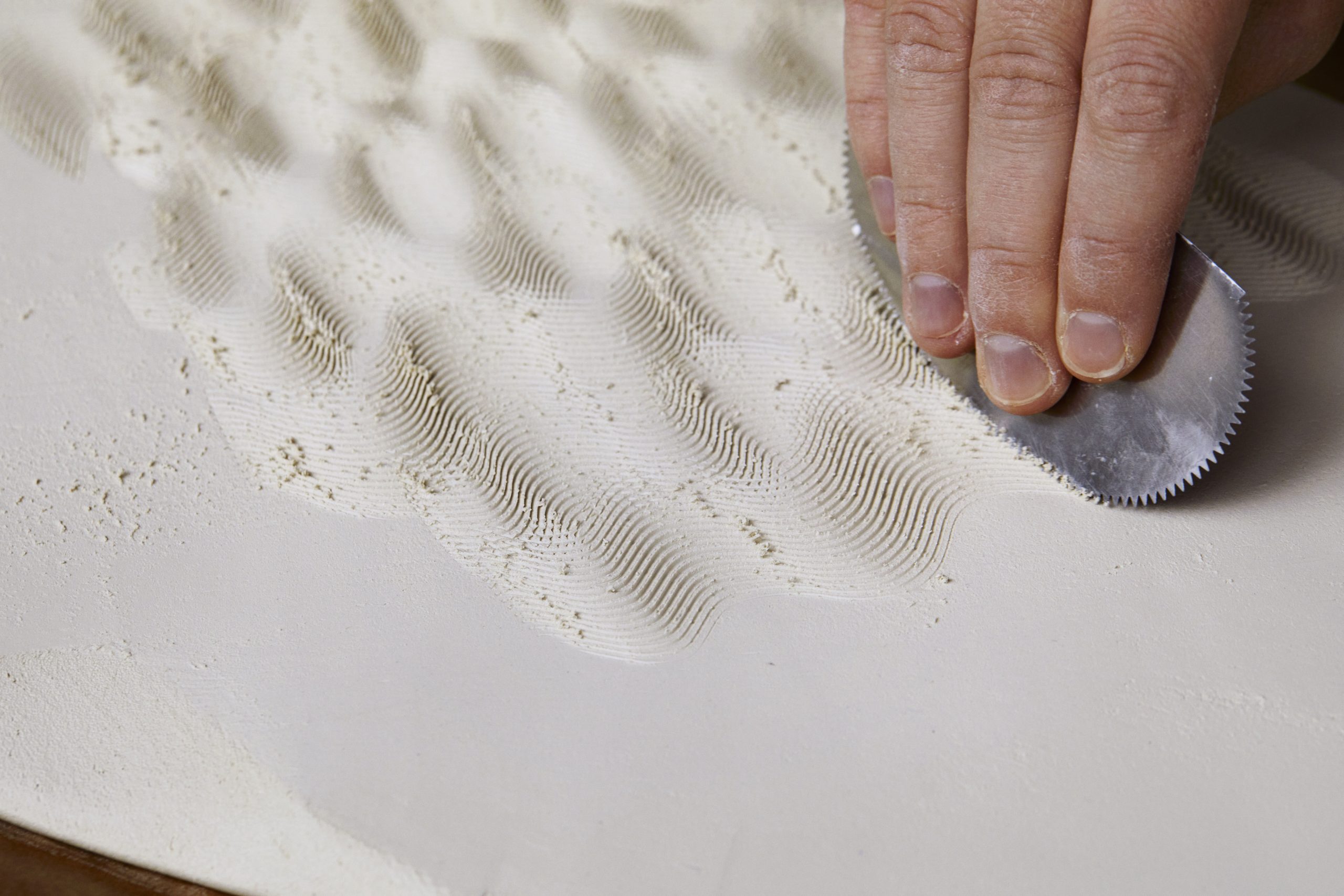 We as a society today, are influenced by algorithms that are created to keep our attention. Cookies that make sure we see what we want to see. We no longer seek knowledge; We are served the obvious. We are no longer critical because something or someone else does it for us. There is a chaos of systems that no one has control over. Who is responsible? The internet is an illusion, and we take it as a reality. We have a constructed perception of the world, and we have never been more apart.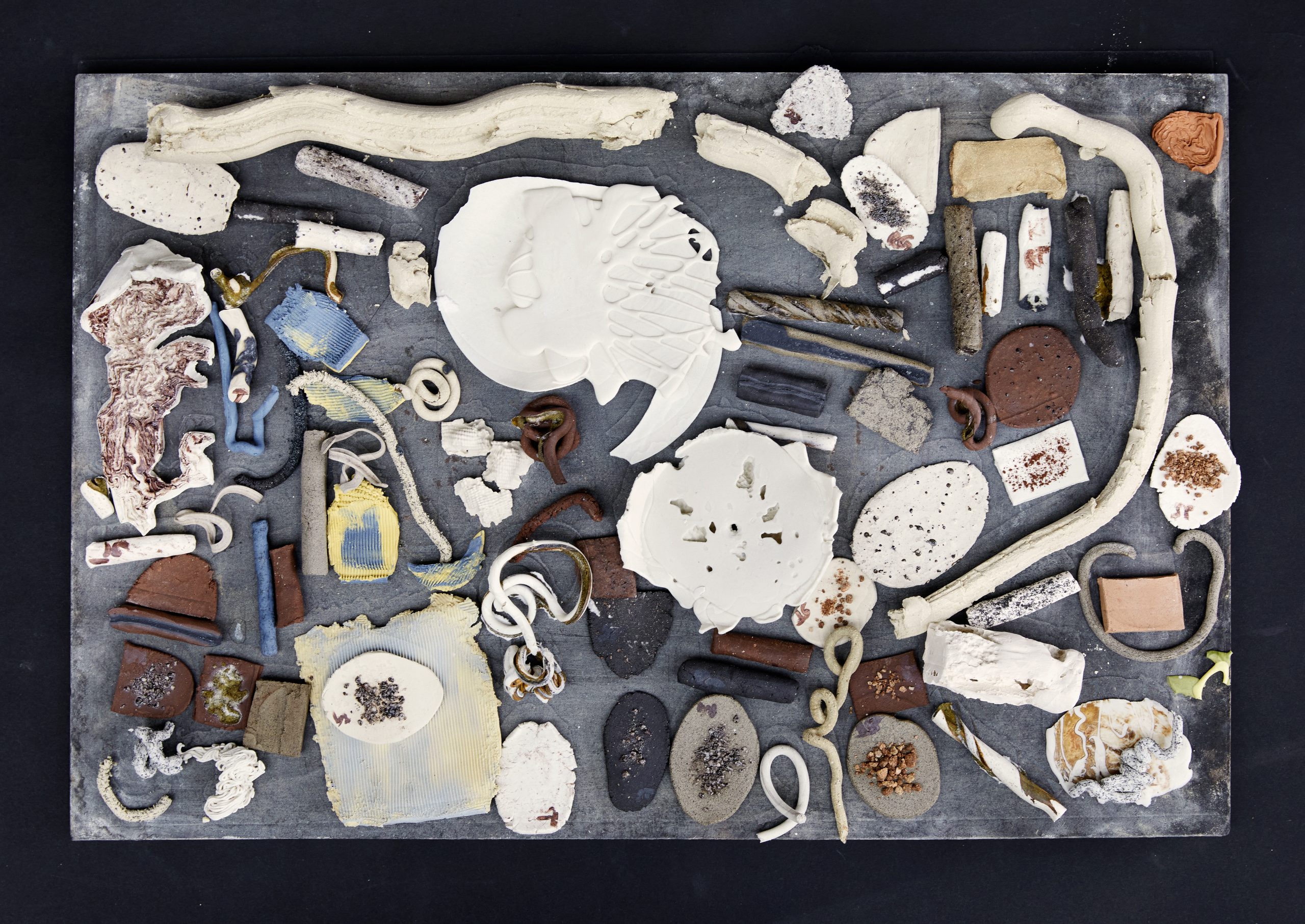 "Algorithm" is a visual interpretation of complicated data algorithms. The inspiration from the algorithms systematic uniformity is transformed through my body into the ancient material clay.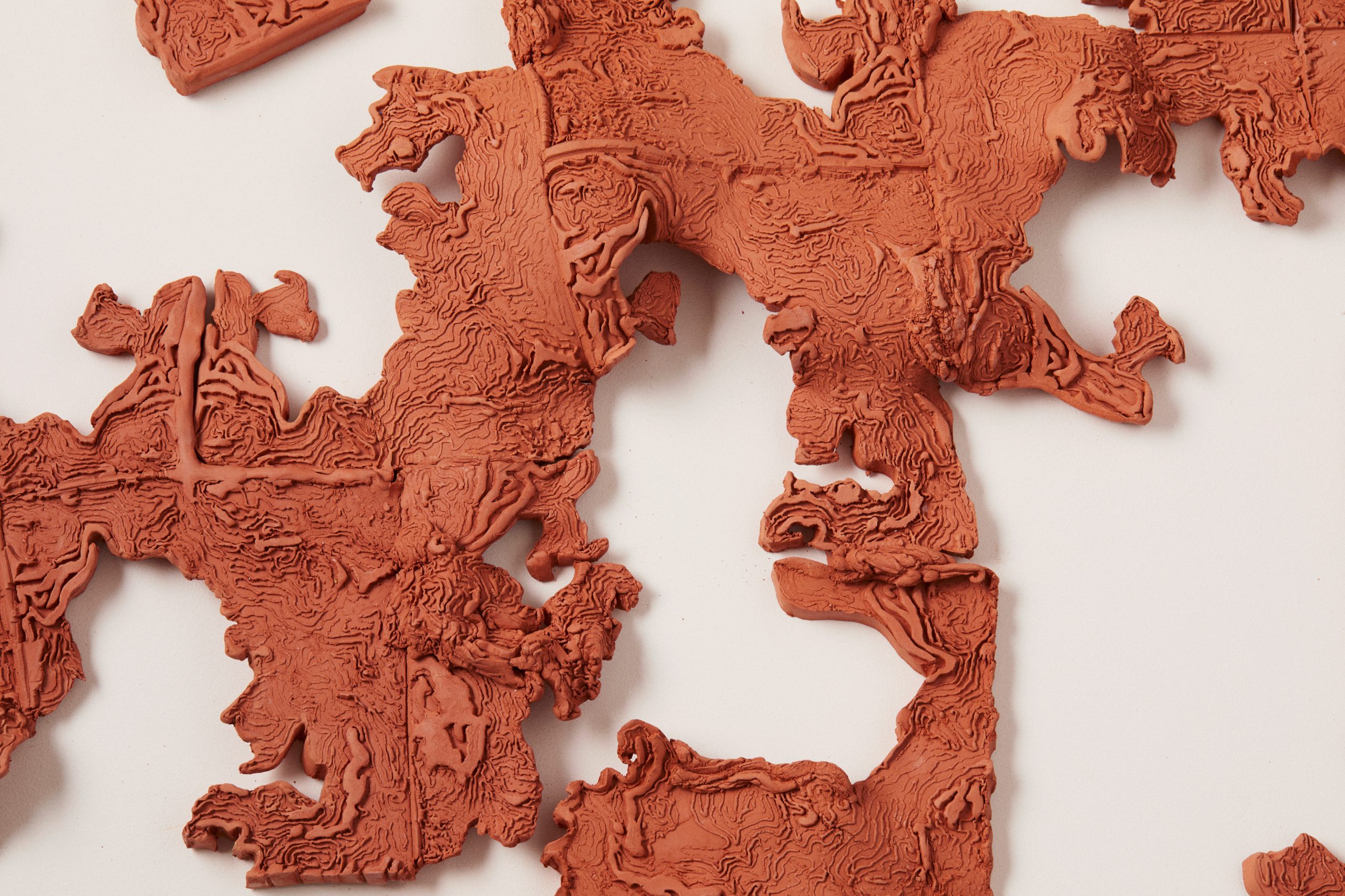 Published in Glass & Ceramics