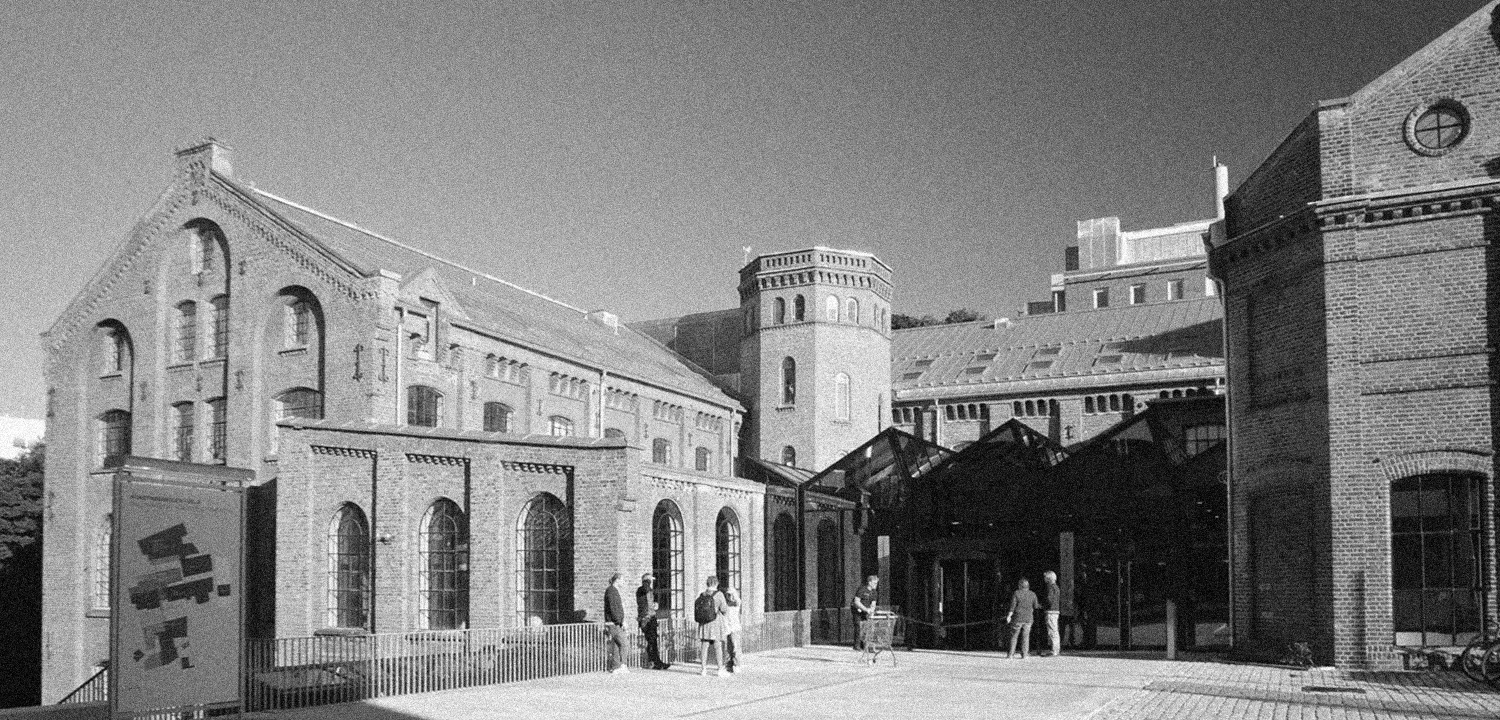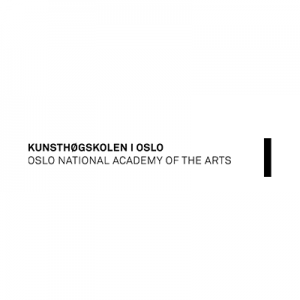 Oslo National Academy of the Arts
The Design department has excellent workshop facilities, and its small classes are highly conducive to training independently-minded practitioners who do not simply regurgitate the academic discourse, but rather challenge it in ways that develop their discipline and society as a whole. This is an important role for a public institution in an educational landscape where the number of design courses is constantly growing.
The Design department started life as Statens håndverks- og industriskole (Oslo National College of Art and Design) (SHKS), founded in 1818. The department is constantly seeking to develop the legacy and craft traditions of the SHKS, and regards its various workshop facilities as central to this effort.
Oslo, Norwegen